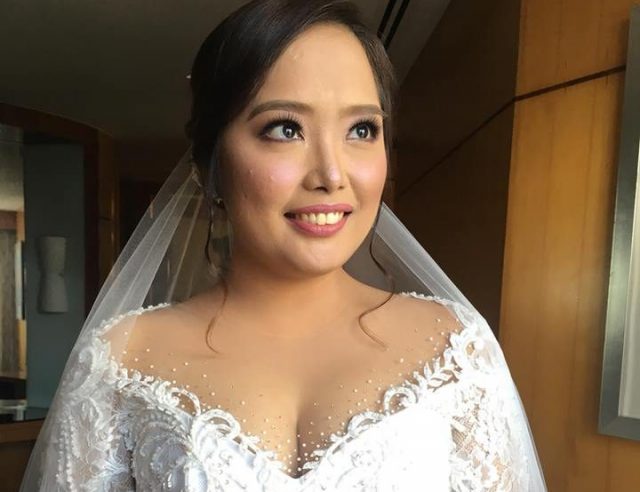 Makeup artists are definitely brides' heroes. Equipped with ample amount of knowledge and superb makeup application skills, they help bring out the best in every bride they work with, so they can look and feel great on their special day.
But of course, there are still some things that brides should not ask them to do. Here are some of them:
Go for something trendy, regardless of whether it suits your or not
No, bridal makeup isn't just about what's trendy these days. Keep in mind that more than anything, your bridal look should suit you. This is why instead of asking your makeup artist to simply go for whatever's trendy nowadays, let them come up with a look that complements your personality and highlights your natural beauty instead.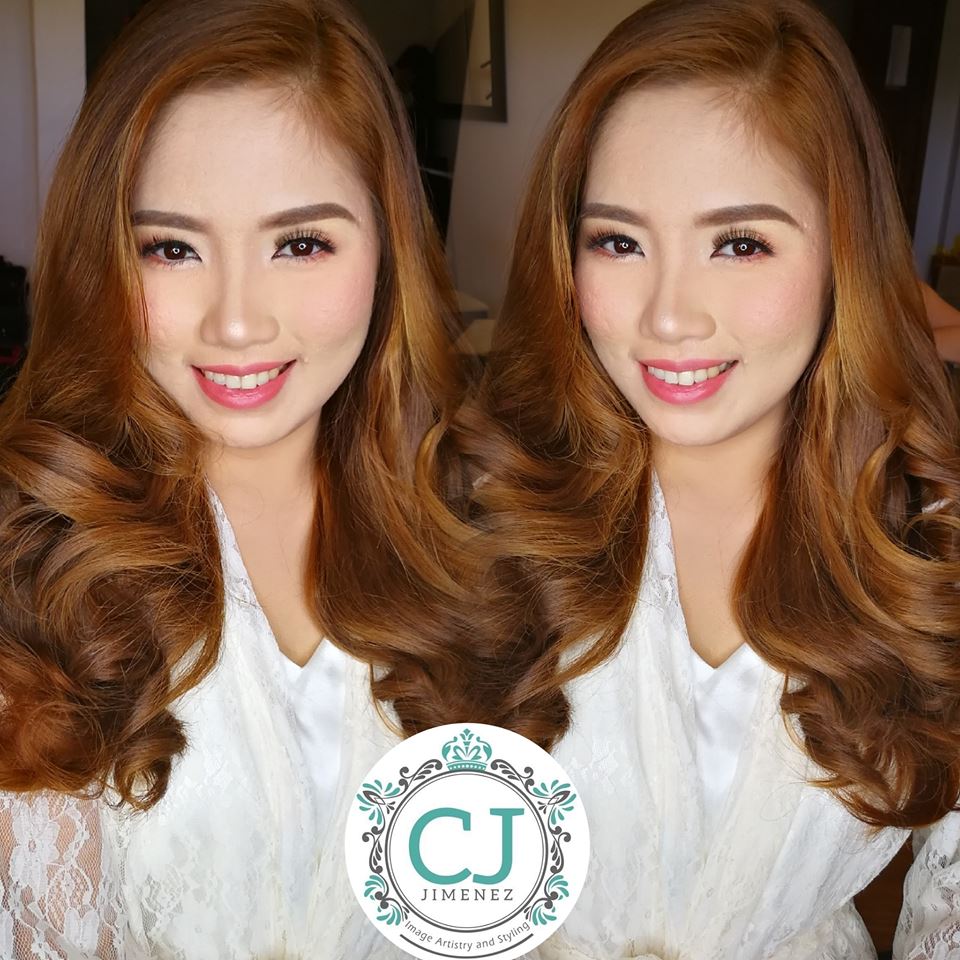 Make you look like your favorite celebrity–even if their facial features are different from yours
Again, your bridal look should transform you into the best version of yourself. It should not, in any way, make you look so different. Celebrate your real beauty and personality and let your makeup artist highlight your best facial features instead of copying another person's appearance.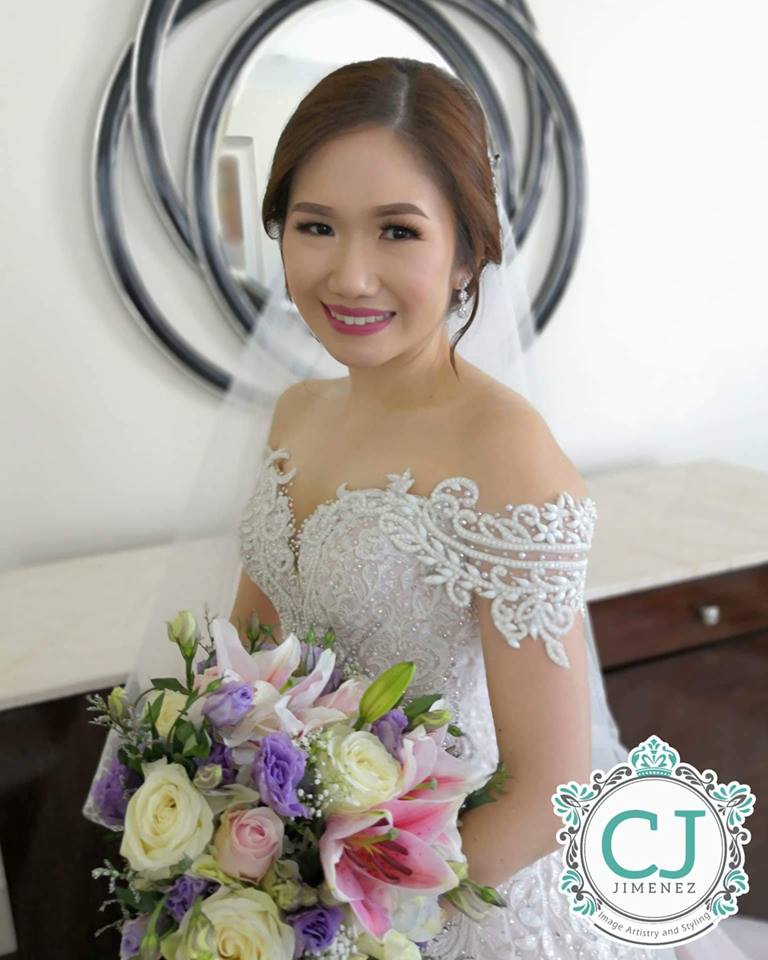 Just hurry
Bridal makeup should not be rushed. In fact, there should be enough time not only for makeup application itself but also for skin preparation. Instead of asking your makeup artist you simply hurry, ensure that your schedule has enough room for your bridal makeup application and other necessary preparations. This way, your makeup artist can work properly and without having to rush.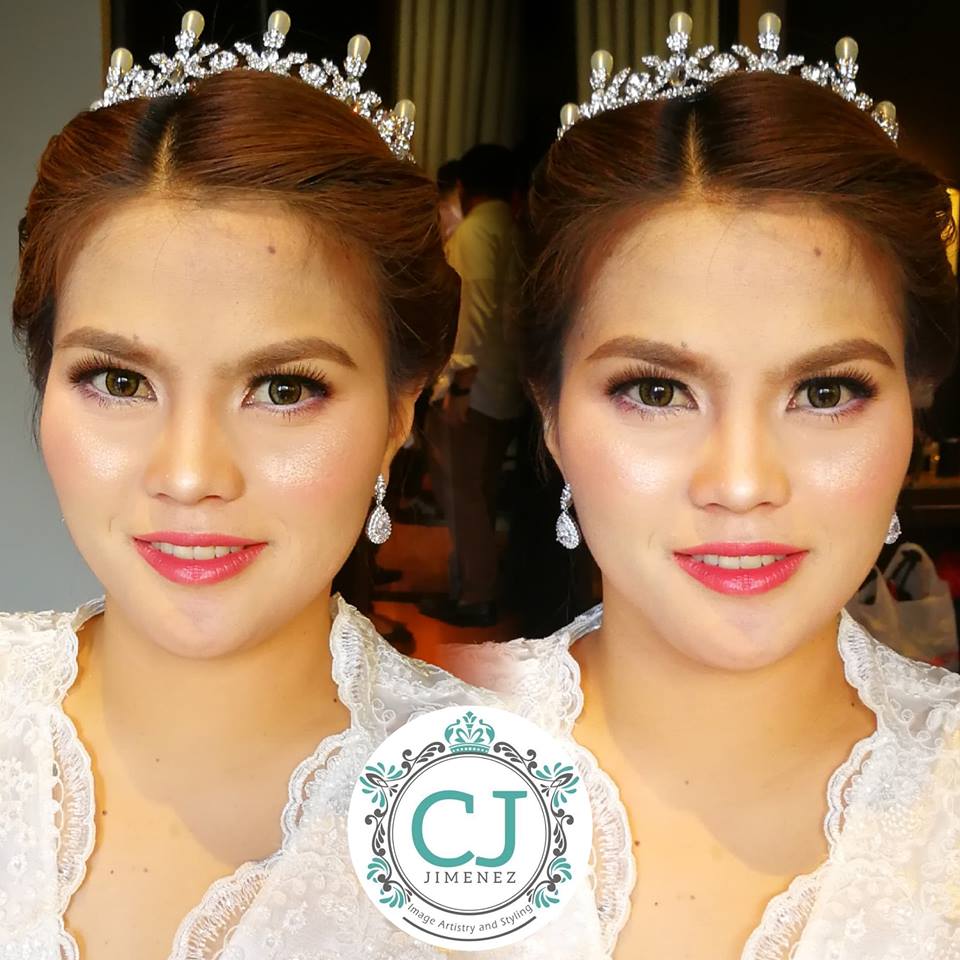 Makeup artists are awesome, but of course they also need your help so they can do their work properly. Good luck!
Comments
comments