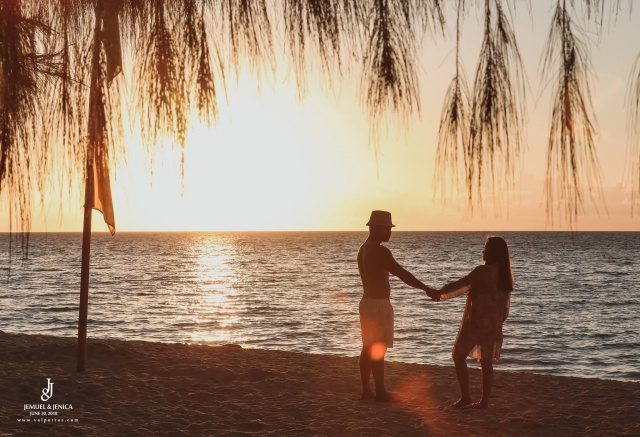 "Where is that place?"
Many people make this very same response whenever they hear of Cagbalete Island. Despite not being too far from Metro Manila and even if it has already become among the go-to places for frequent travelers, there are still a lot aren't so familiar with this place.
The thing is, it's actually a lovely island in Quezon Province, and you may have been missing a lot by not knowing about it. In fact, besides being a great travel destination, it is also an ideal location for prenup pictorials.
Just take a look at the following prenup photos of Jemuel and Jenica taken in the same island. Their official photographer for the said shoot was Exposure Photo & Video, led by award-winning Val Porras.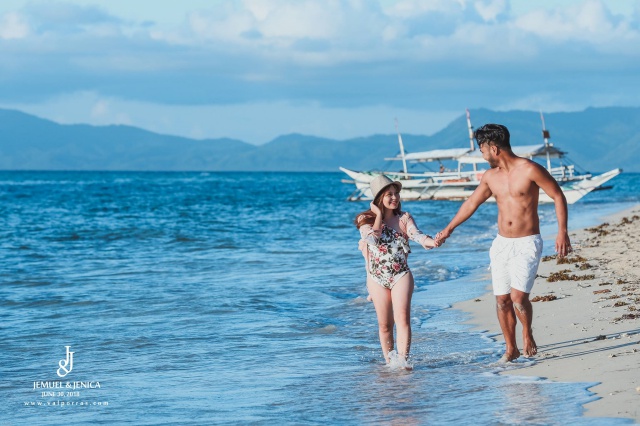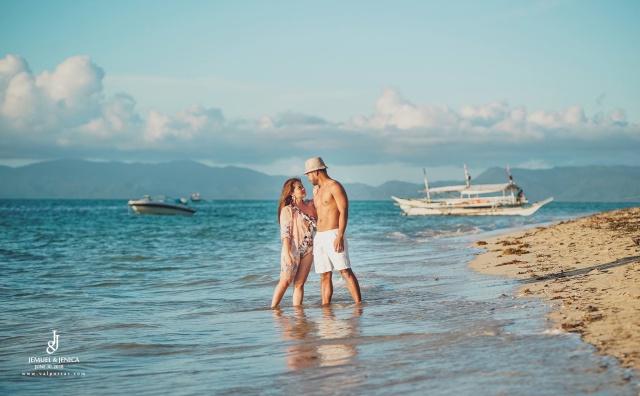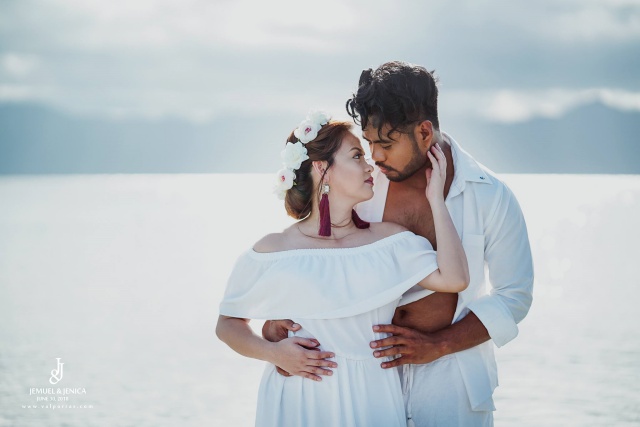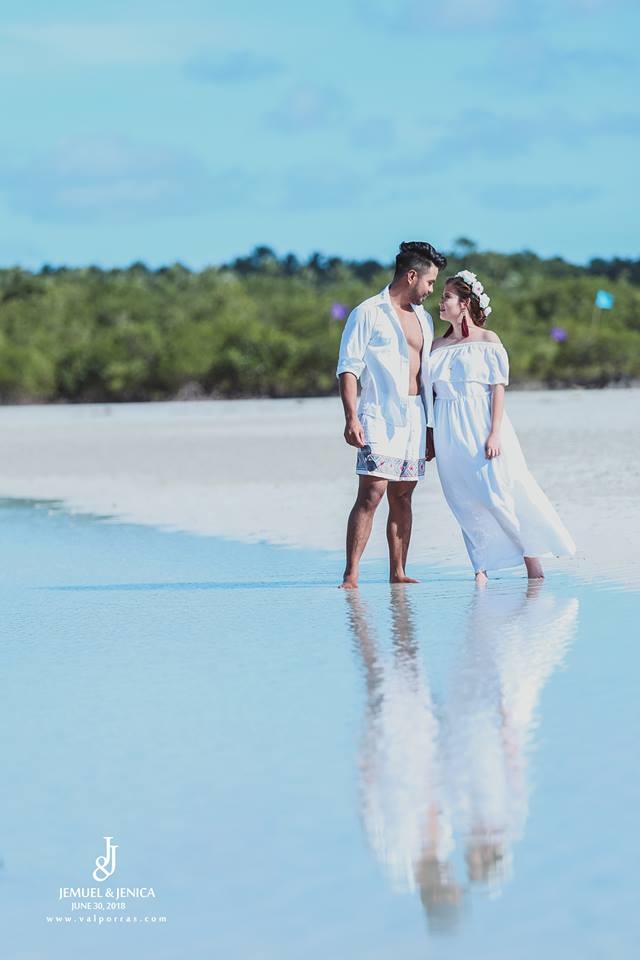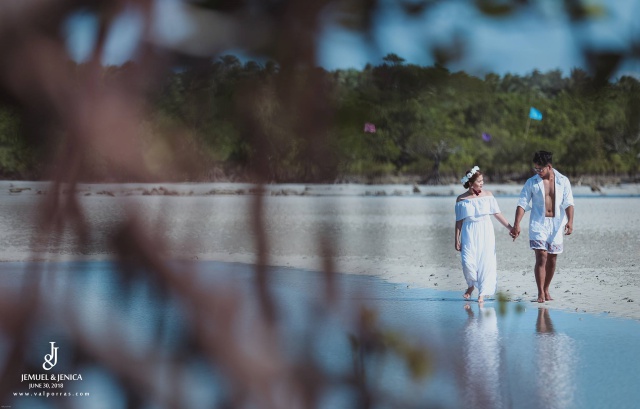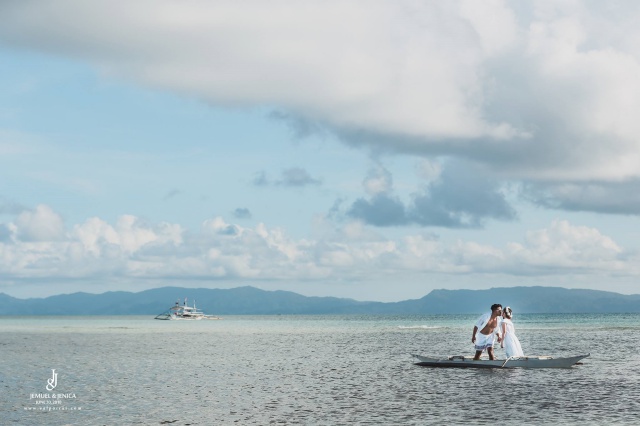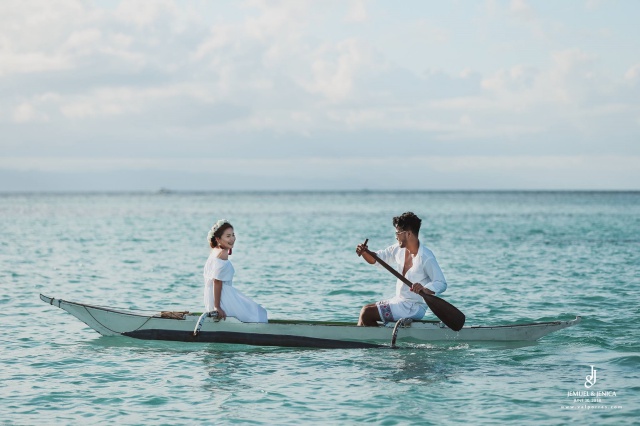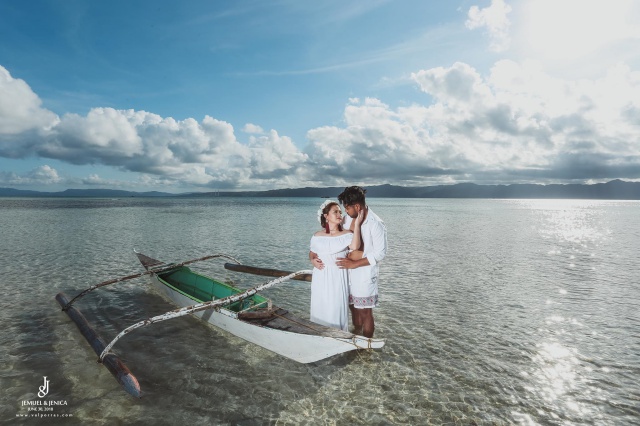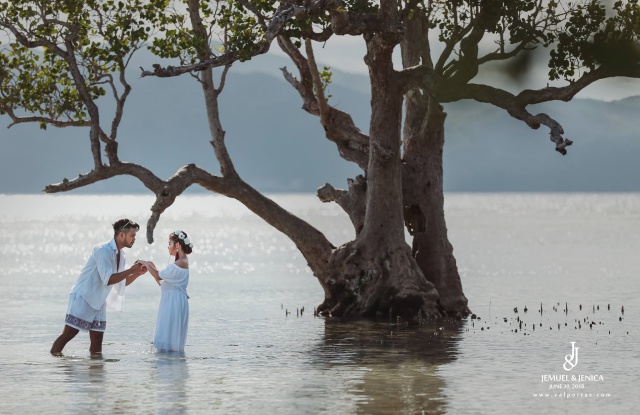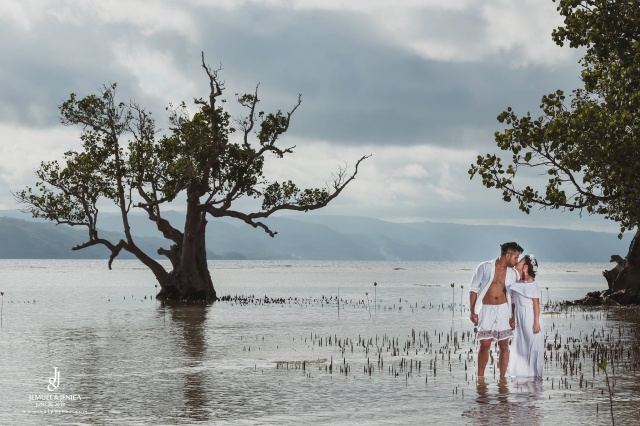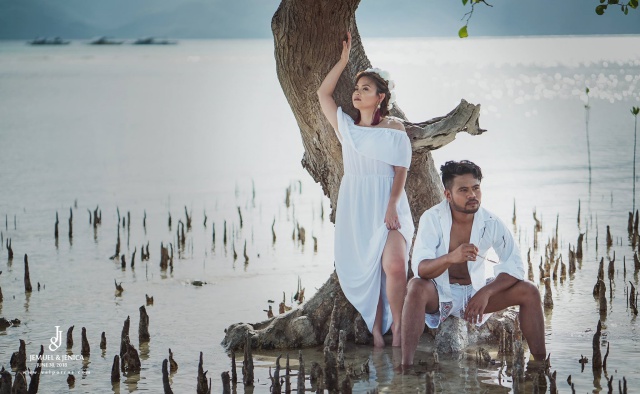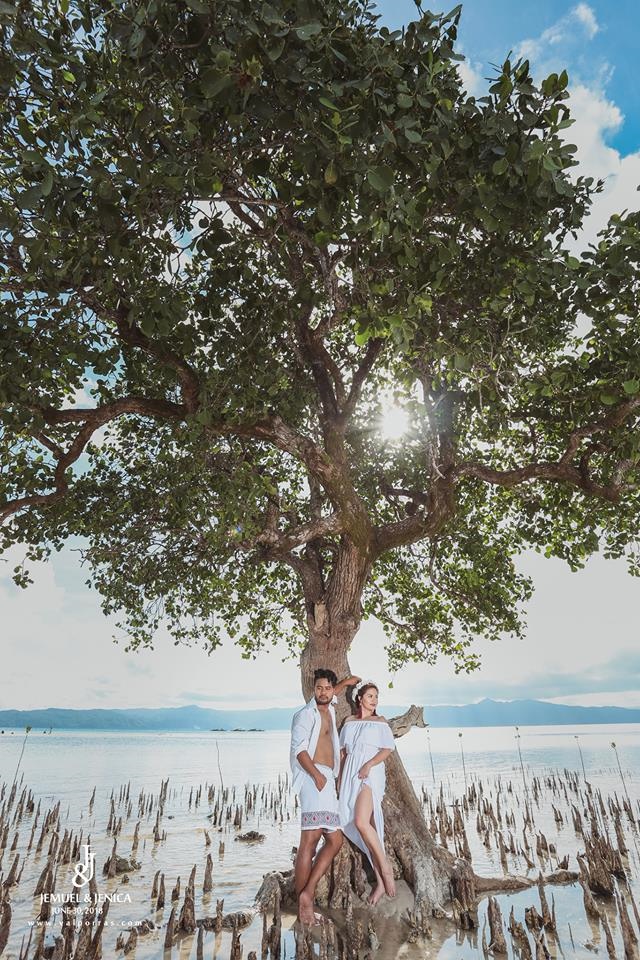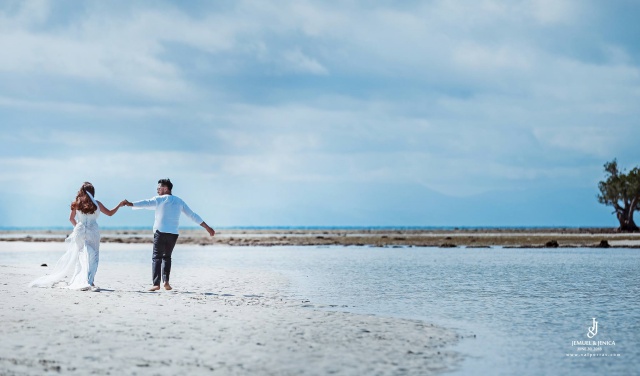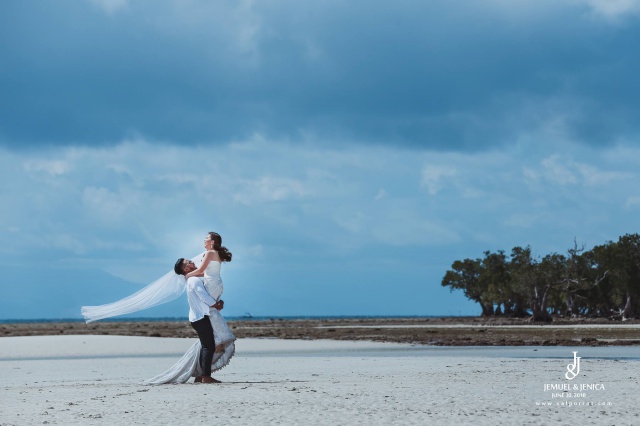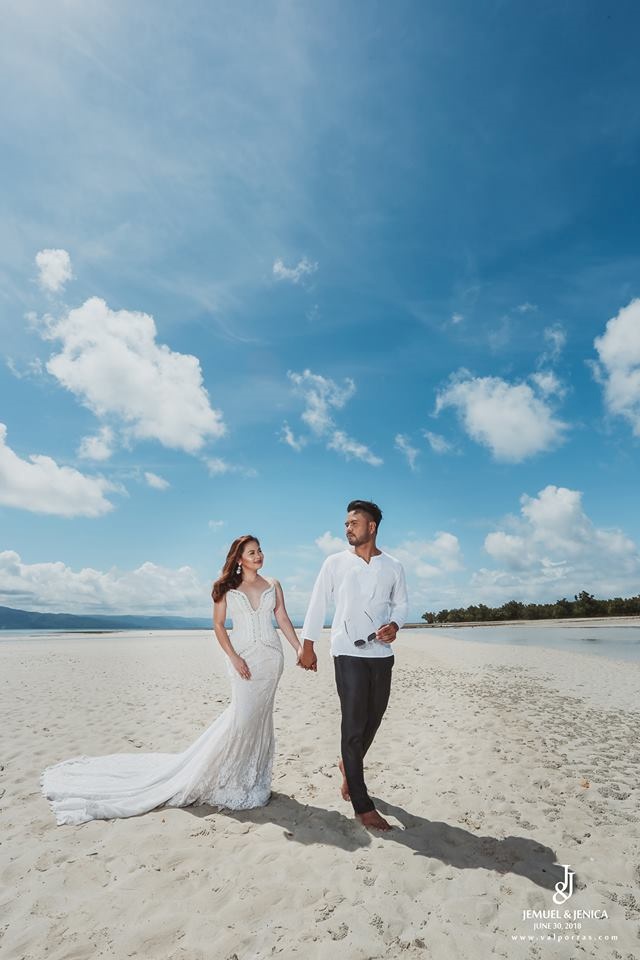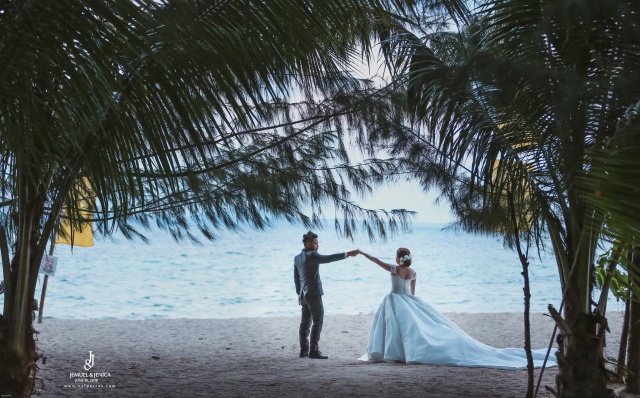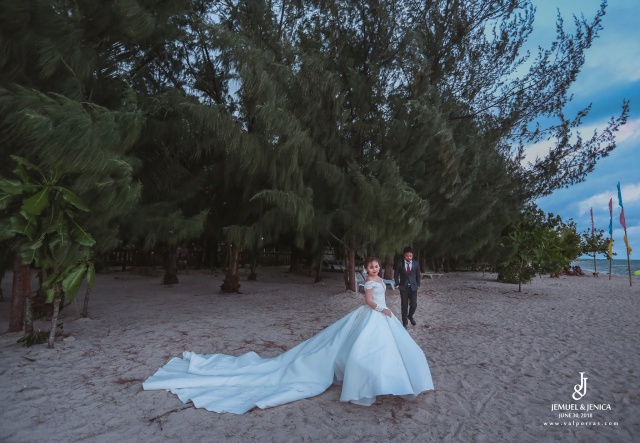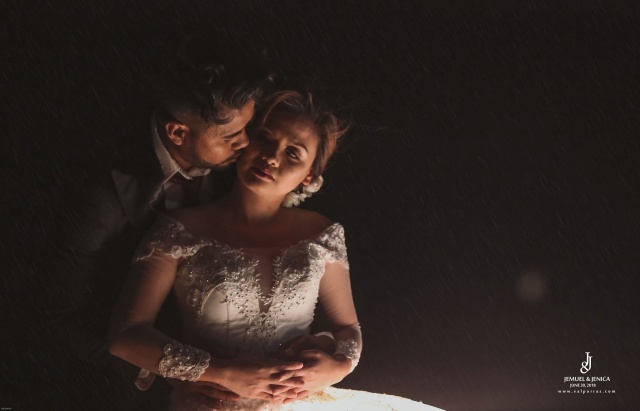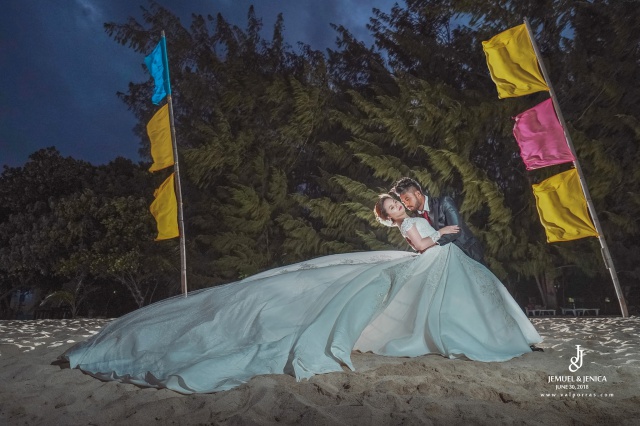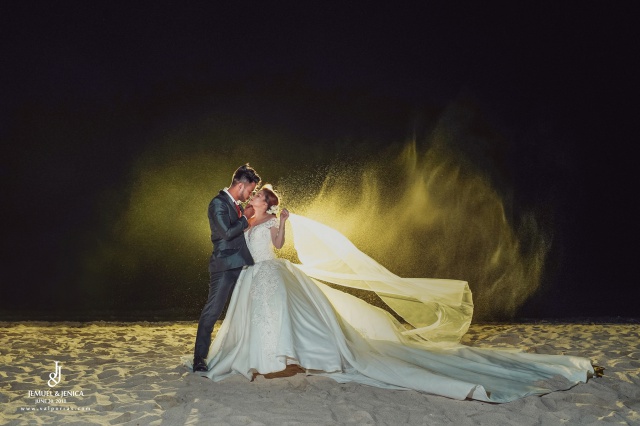 Amazing prenup photos, right?
Of course, apart from the beauty of the location, it's also worth noting that Jemuel and Jenica did a great job posing for the said images. Their chemistry is undeniable, too.
(All photos are courtesy of Exposure Photo & Video, led by award-winning photographer Val Porras)
Comments
comments