When we hear of Singapore, the first things that come into our minds are images of the famous destinations it has been known for. Sure, Gardens By The Bay and Marina Bay Sands are among them. But of course, Singapore is more than these two attractions. While they are both lovely, they alone are not enough to show how beautiful this country really is.
So if you are considering having your prenup pictorial in Singapore, we hope that you explore the place and be creative when it comes to your specific locations. Think of other spots where you can have nice photos taken.
To inspire you, here are some of the prenup photos taken by award-winning photographer Val Porras of Exposure Photo & Video when he visited Singapore last year:
Annie and Rusty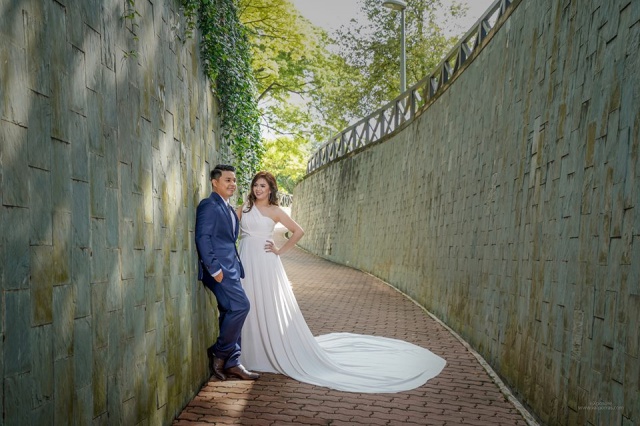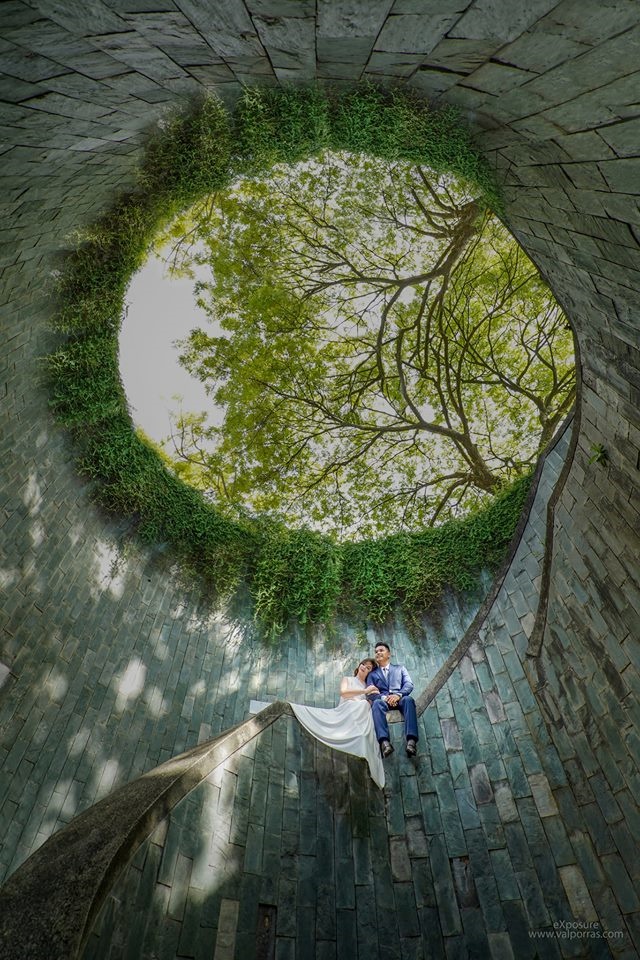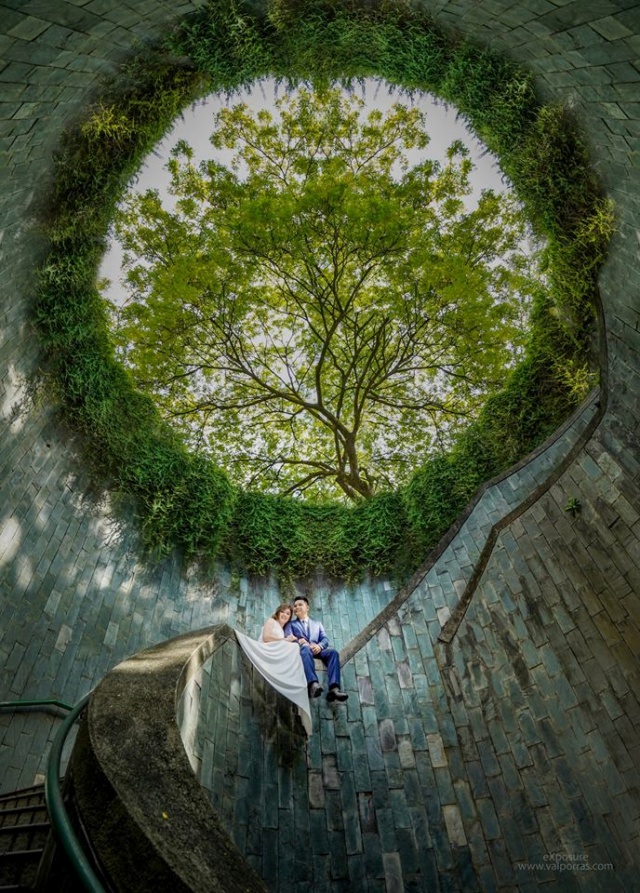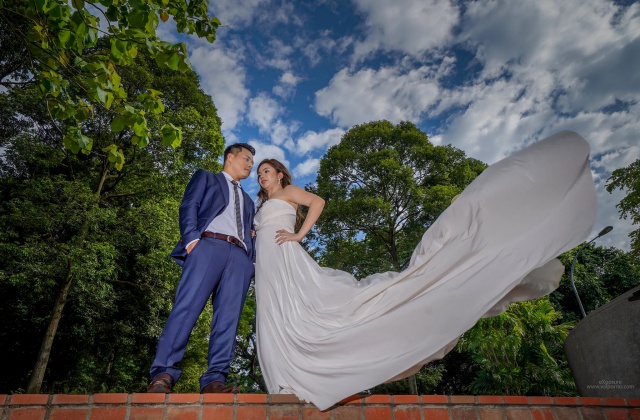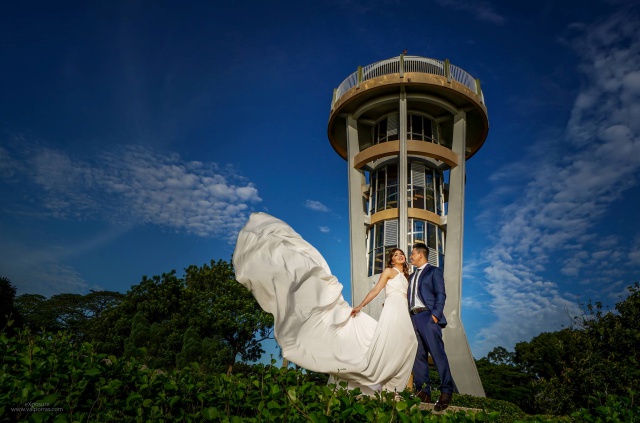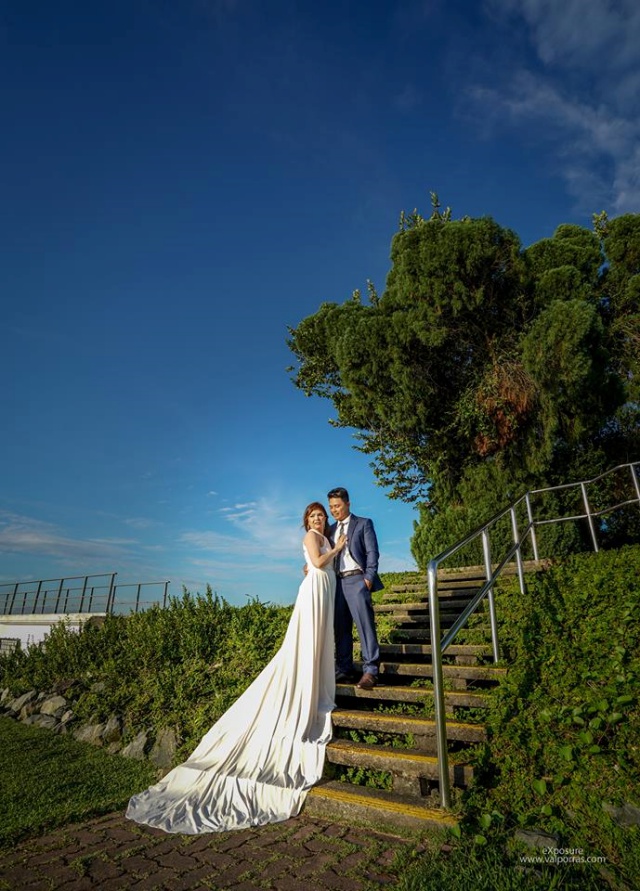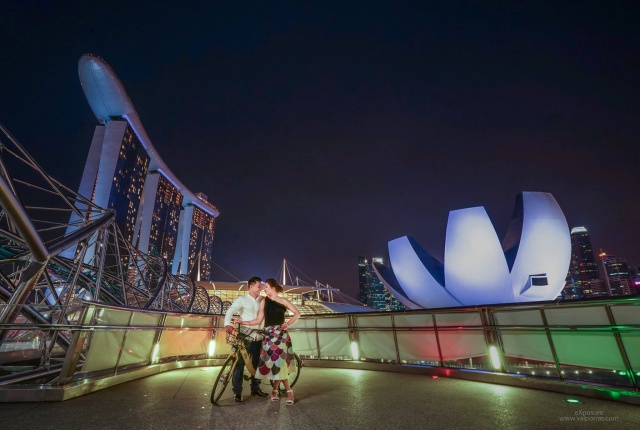 Joyce and Miarh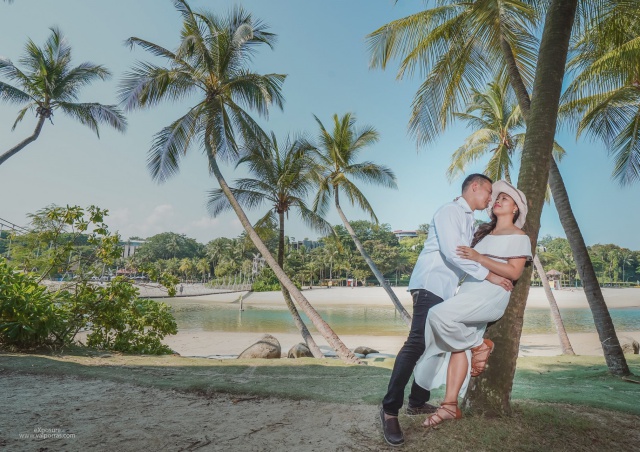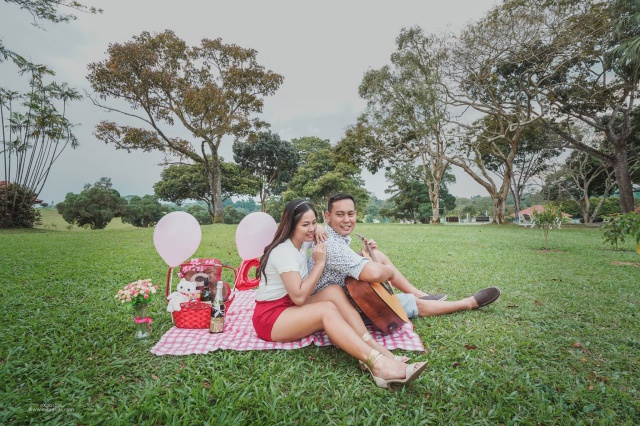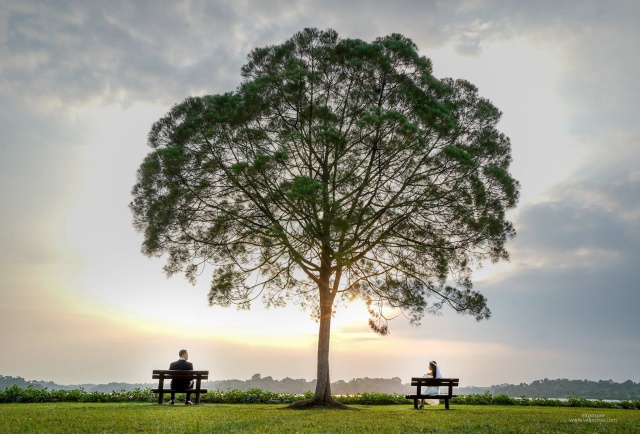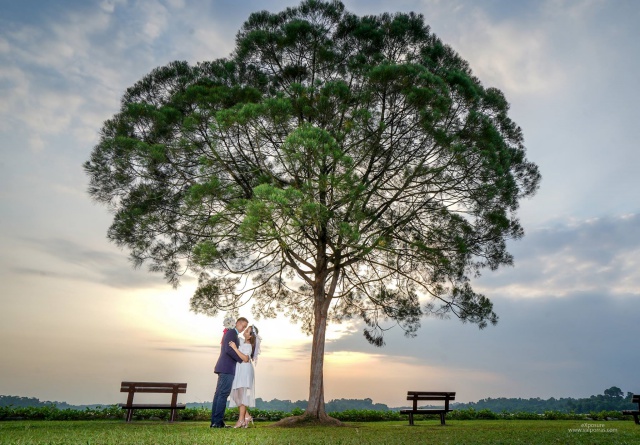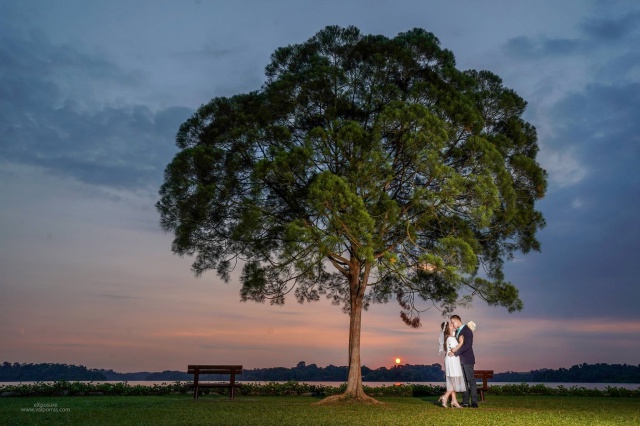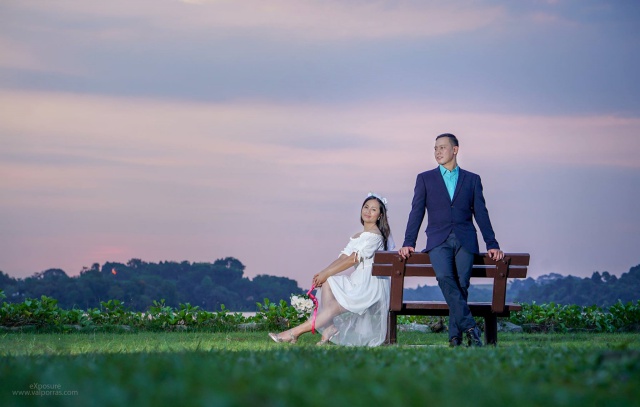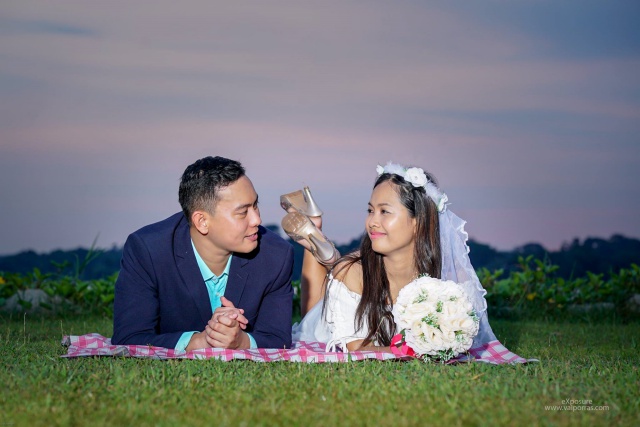 Paula and Robert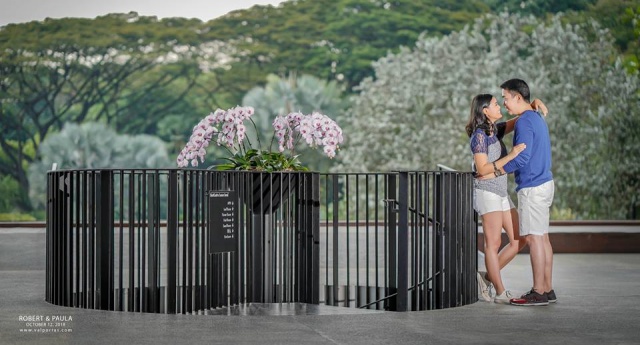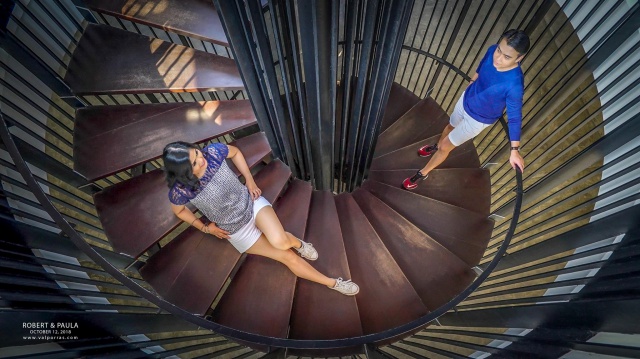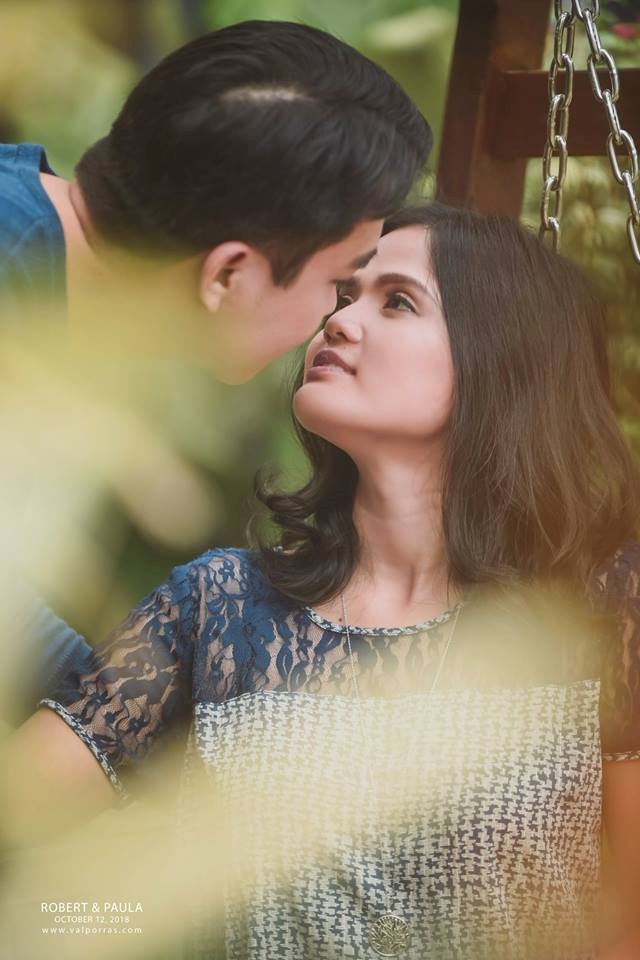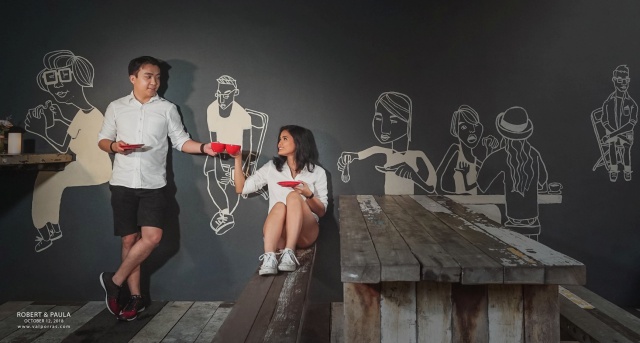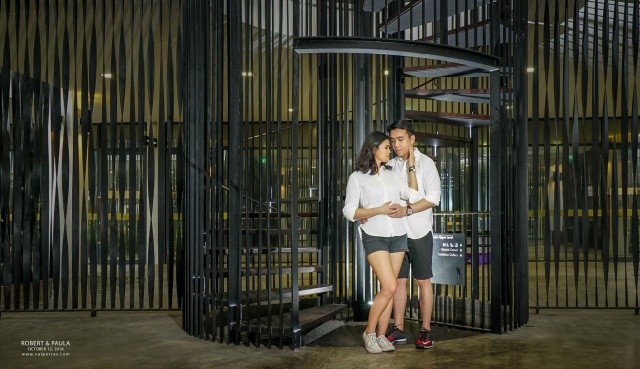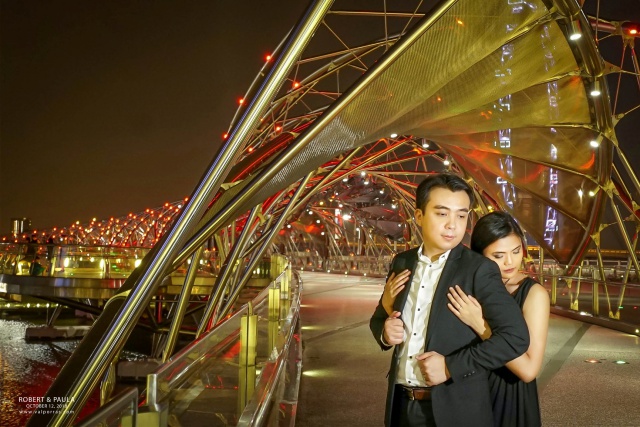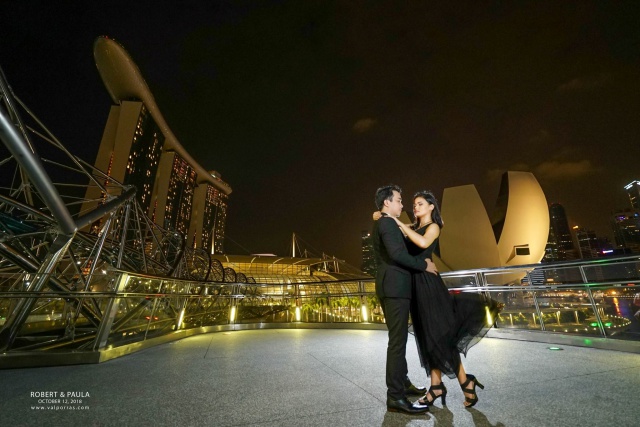 See? There are actually lots of possibilities to consider when doing a prenup shoot in Singapore. Besides the usual spots, don't forget to also try different locations. Good luck on planning your shoot!
(Photos by Exposure Photo & Video)
Comments
comments