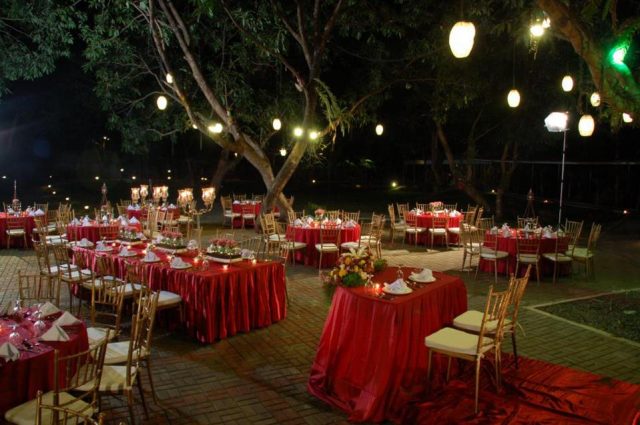 Hizon's Catering does not stop in its mission to make dream weddings come true. Another lucky winner of Hizon's Catering Win-A-Wedding Promo will finally have the dream wedding they deserve.
Hizon's Catering announced the lucky winner last February 01, 2012 on their Facebook Page. From the numerous raffle entries they received, Imee Victoria Atienza emerged victorious and won Hizon's Dream Wedding Package.
About the Couple
Imee Victoria Atienza was already civilly married to husband, Rainier Dilay last 2011. According to Imee, it was a simple civil wedding ceremony and reception. But like most women in love, she has always dreamed of having a complete church wedding with the flowers, the beautiful reception and the lot. With this in mind, she decided to try her luck with Hizon's Win-A-Wedding Promo. Destiny, fate or pure luck? One thing's for sure, this couple is a whole lot happier thanks to Hizon's Catering.
The Hizon's Win-A-Wedding Promo is now in it's 6th Edition! Hurry and join today as the promo ends on September 29, 2012. Rake in those points and win your Dream Wedding from Hizon's Catering!
Comments
comments