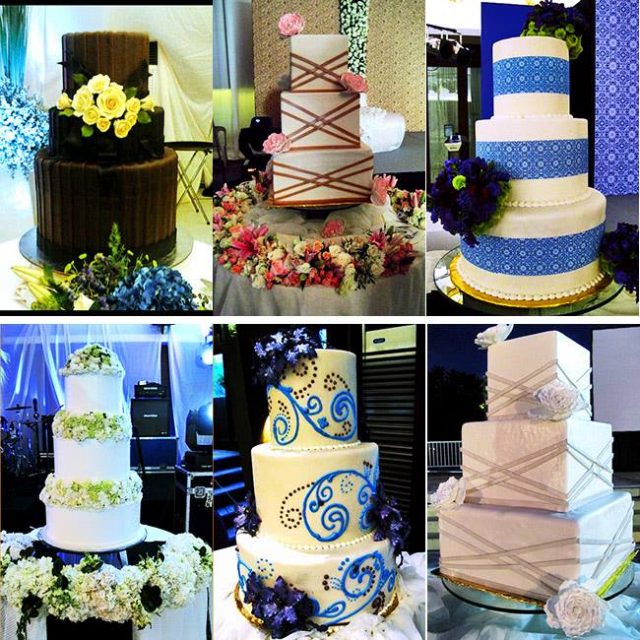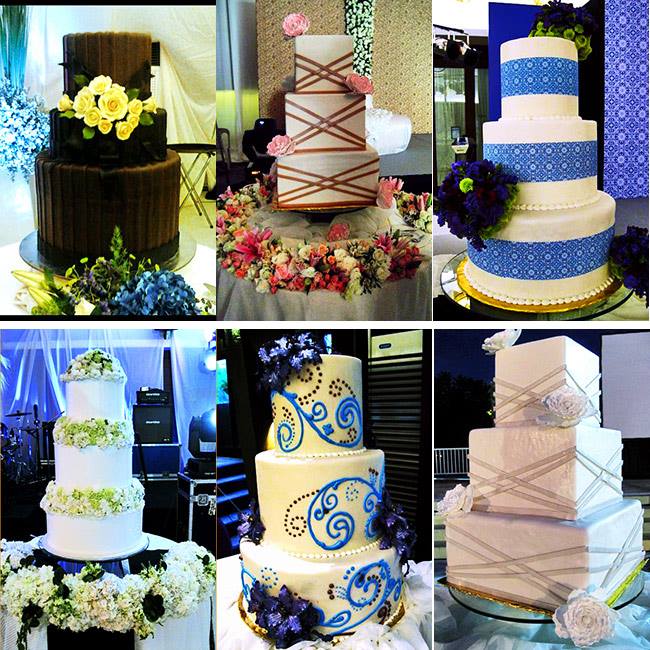 Desserts are sweet. They are as sweet as you are to the person you are tying the knot with. Why not let your guests have a better grasp of it by allowing them to indulge in delectable treats from Bizu Catering Studio?
Unforgettable recipes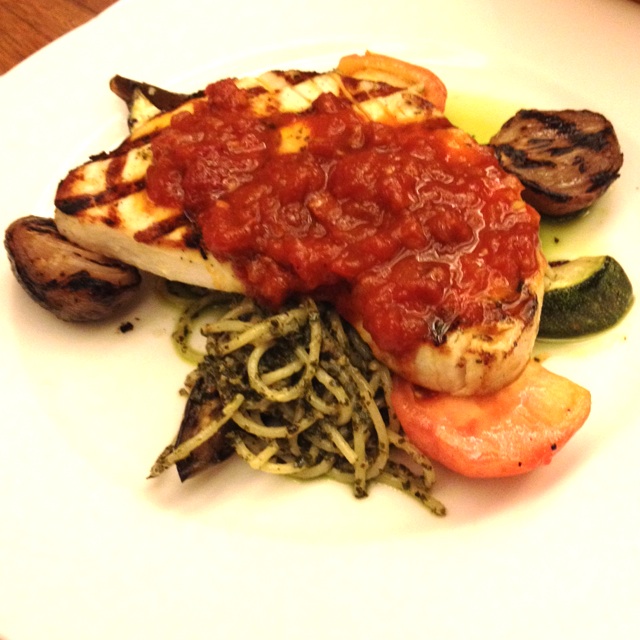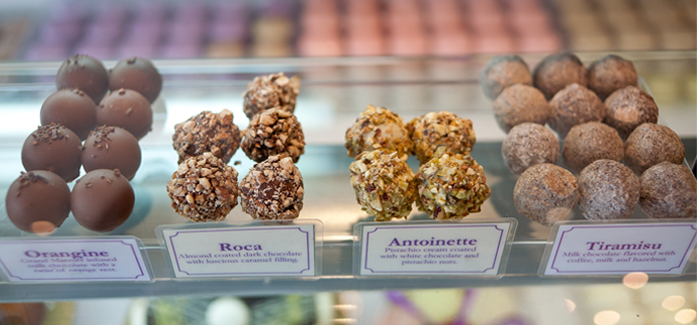 There may be lots of souces of sweets around, but once you taste Bizu's delectable pastries, you will surely ask for more. That's because Bizu Catering Studio offers pastries that are artfully made following some secret recipes. Each step is done with precision, too, so the team is able to maintain the pastries' signature taste.
Pastries made from the finest ingredients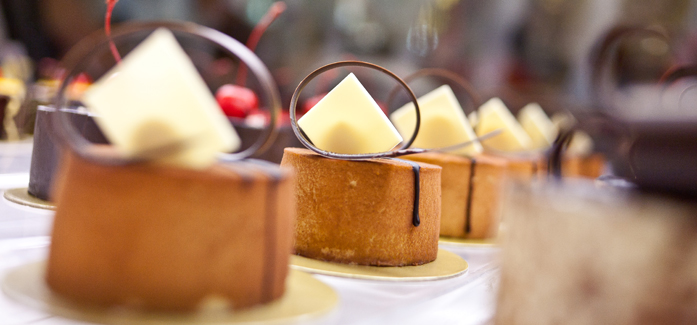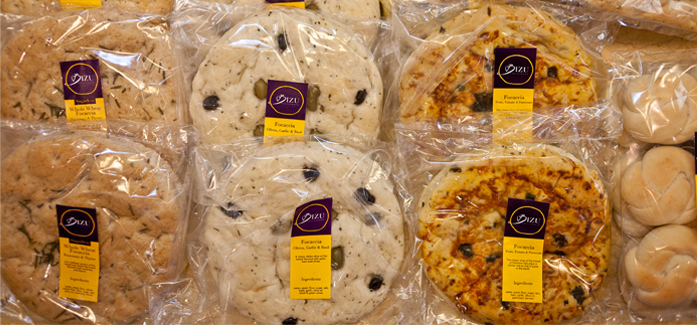 Bizu Catering Studio's pastry experts know not only how to prepare these pastries right but also what ingredients to use. And since all ingredients are fresh and are of great quality, all finished products are also impressive.
Unique presentation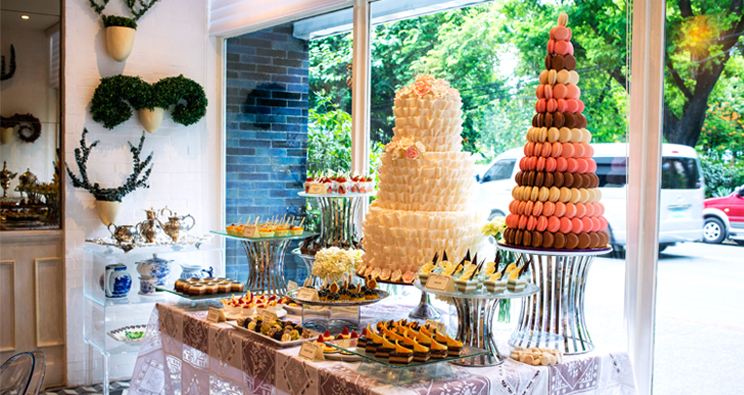 It doesn't end with the taste, especially when you choose Bizu Catering Studio. Apart from making sure every pieace of pastry tastes great, the team also ensures unique presentation for everything it serves. When you choose Bizu Catering Studio for your wedding, expect to have a corner where your guests will be delighted with beautifully presented desserts.
Learn more about Bizu Catering Studio when you visit its Kasal.com profile.
Comments
comments