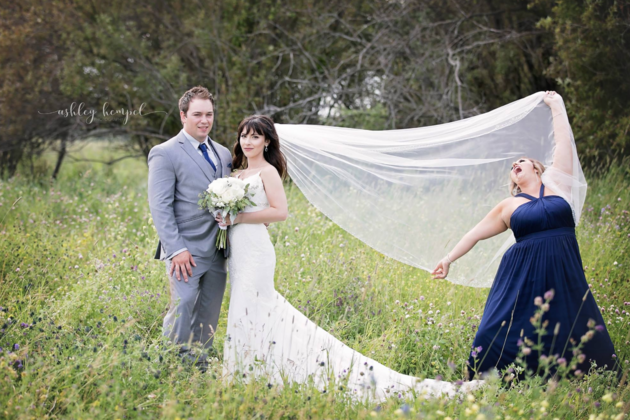 Being a made of honor can be a real source of pleasure, yet the role this title entails can be a bit boring to some.
This is why Sharilyn Wester decided to make things a bit more fun by taking the "veil toss" in her friend's wedding pictorial to a whole new level, according to a report.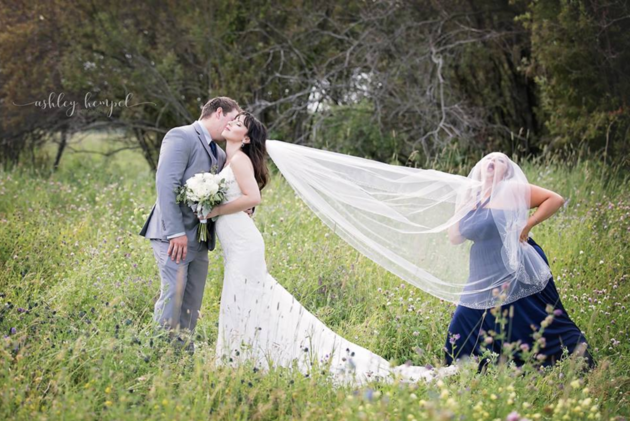 Fortunately, bride Rebecca Foster was also ready to have some fun. Having known Sharilyn for many years, she already expected that her friend would do something like this.
So here's what happened: While taking the "veil toss" photos, Sharilyn held up the veil and did hilarious poses. Sure, the resulting images were incredible.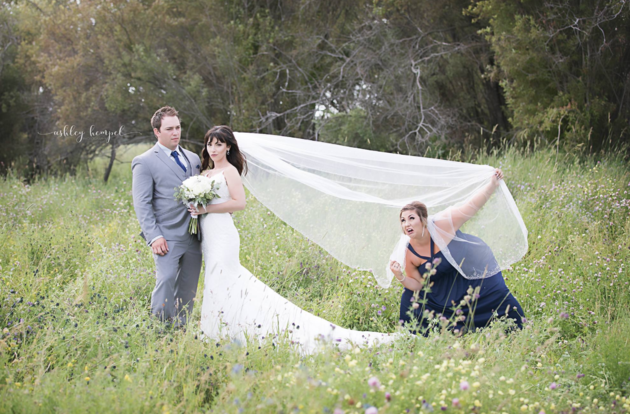 On the other hand, both the photographer and the groom were surprised. Photographer Ashley Hempel even shared about this pictorial on Facebook and talked about how funny he found it.
What do you think about these photos? Would you try something similar during your shoot, too? Let us know by leaving a comment below!
Comments
comments