Who said you need to break the bank in order to immortalize your wedding through quality videos and photographs? The truth is that you can have both quality and your money's worth. All you need to do is choose Studio Namu.
Skilled and talented in-house photographers and videographers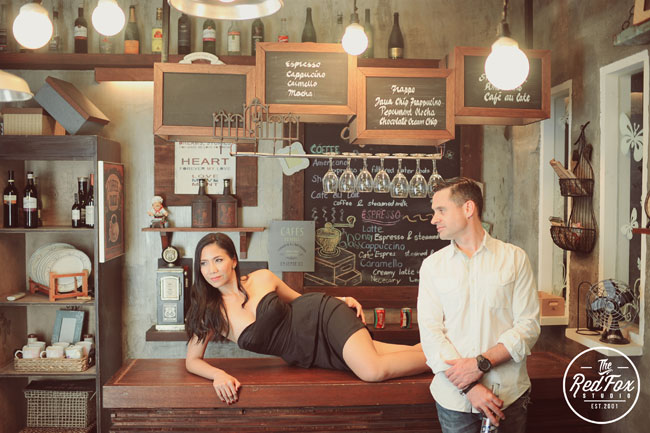 People behind the brand take things seriously because they want to give each client superb services each time. Apart from having ample knowledge, they are also very talented. So, rest assured that they are able to take amazing photos from right angles. They also continue to learn new techniques that allow them to perfect their craft by attending seminars and having further training.
The right tools and equipment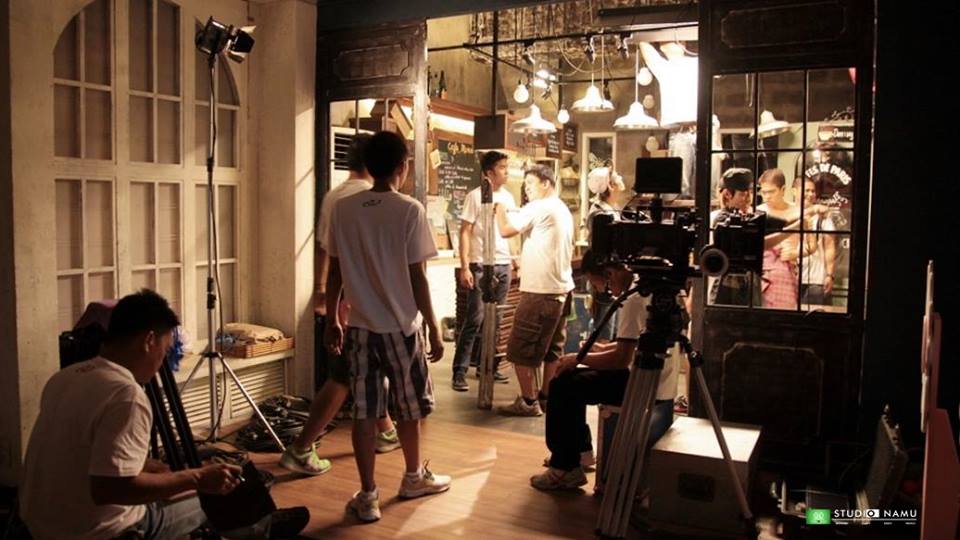 Studio Namu is also complete with all the right tools and equipment, allowing its photographers, videographers, and production staff to produce really great work. It also relies on advanced technology when it comes to printing photos as well as creating frames and photo albums.
Superb customer service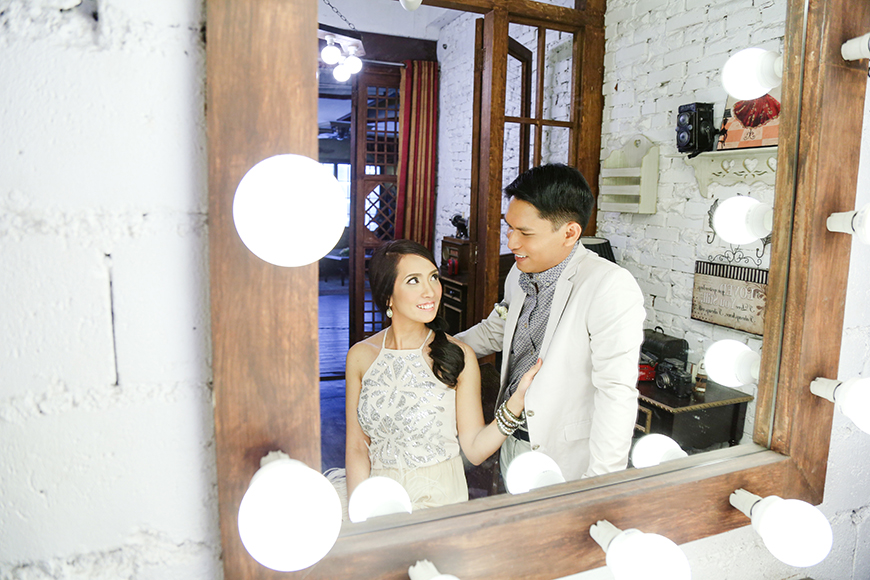 People behind Studio Namu are very kind and friendly. They are also very professional, so you won't have a hard time working with them. From the moment you inquire about their services to the time they give you your albums and frames, you will feel their warmth. Because of all these, working with the team behind Studio Namu becomes a more memorable one.
Reasonable rates
Despite all the great things mentioned above, Studio Namu continues to offer wedding photography and videography services that come at reasonable rates. Go check out its amazing packages by visiting its Kasal.com profile. You may also like its Facebook page.
Comments
comments