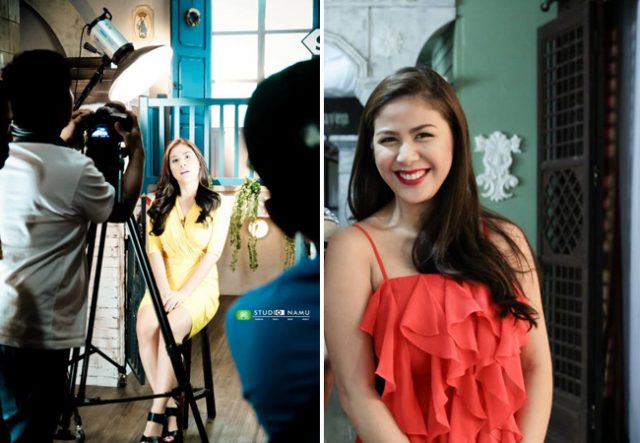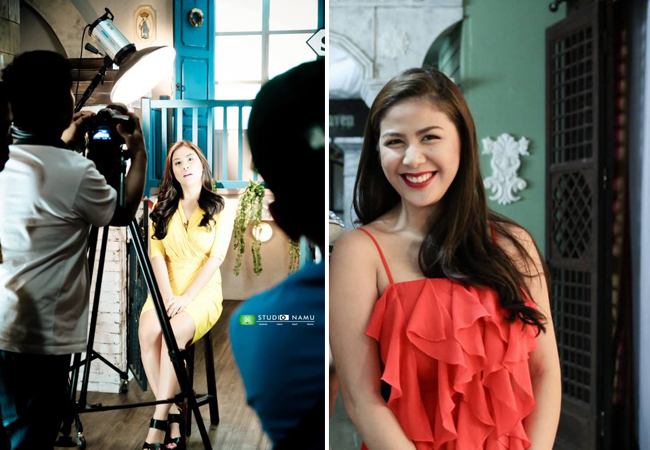 Getting married is a hectic yet wonderful experience that deserves proper documentation. Together with your future spouse, you should have something that you can look back to long after the wedding bells have stopped ringing. Make sure that your prenup shoot captures the moment that the two of you share during this moment.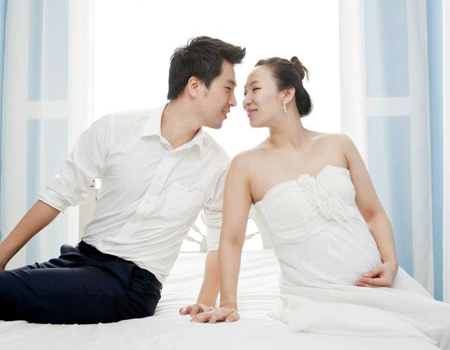 Studio Namu can help preserve those moments for you. The studio is famous for bringning the Korean-style wedding and prenup photos to the Philippines. The friendly staff and the expert cameramen can capture your love story as a couple in very unique ways.
Some of the things Studio Namu bring to the table is the authentic Korean take to taking engagement photos: a wonderful combination of modern and folk in a single location. You can use the present setup of the Studio to recreate your couple's unique love story.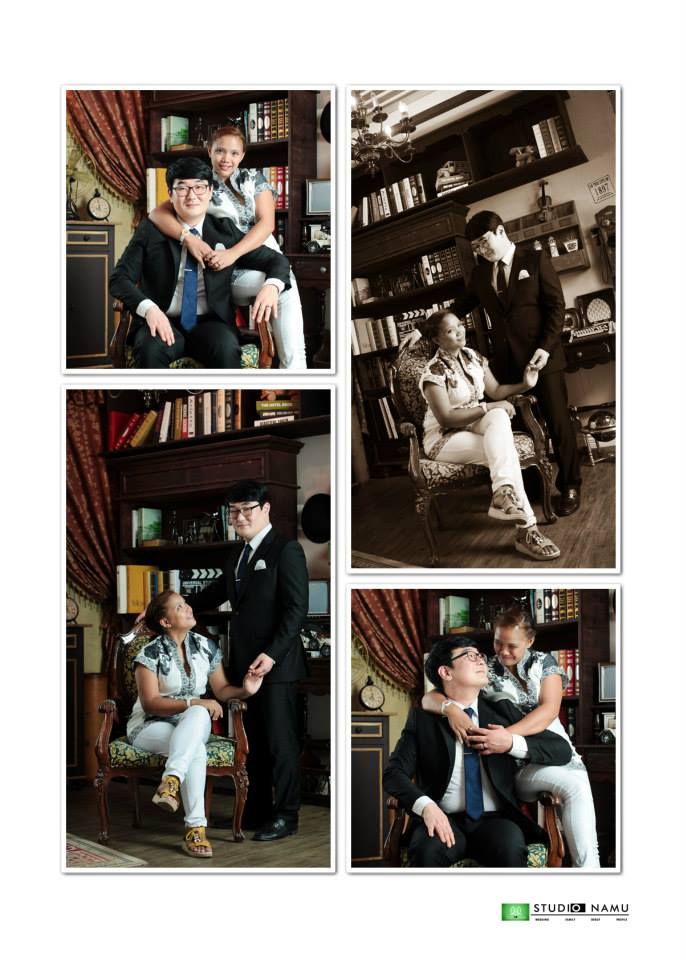 You can also use an entirely different concept for your creative engagement photoshoot. Look around Studio Namu's well-built facilities, and use it to your liking. You can go as far as imitate your favorite Koreanovela while shooting here. With Studio Namu's top-notch setups, most situations can be done.
Finally, you can pretend that you are abroad and have a traditional Korean wedding as your prenup shoot's theme. Studio Namu has all the costumes and props that is needed for a traditional Korean wedding. With these, your engagement shoot is a topic your family and friends will talk about.
Studio Namu is ready to give you the prenup photos that meet the level of anticipation and excitement that you as a couple have towards the big day. Iif you are interested in the Studio's offerings, visit its Kasal.com profile.
Comments
comments