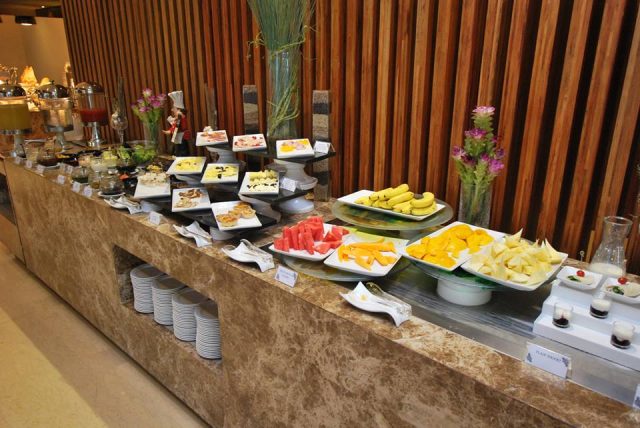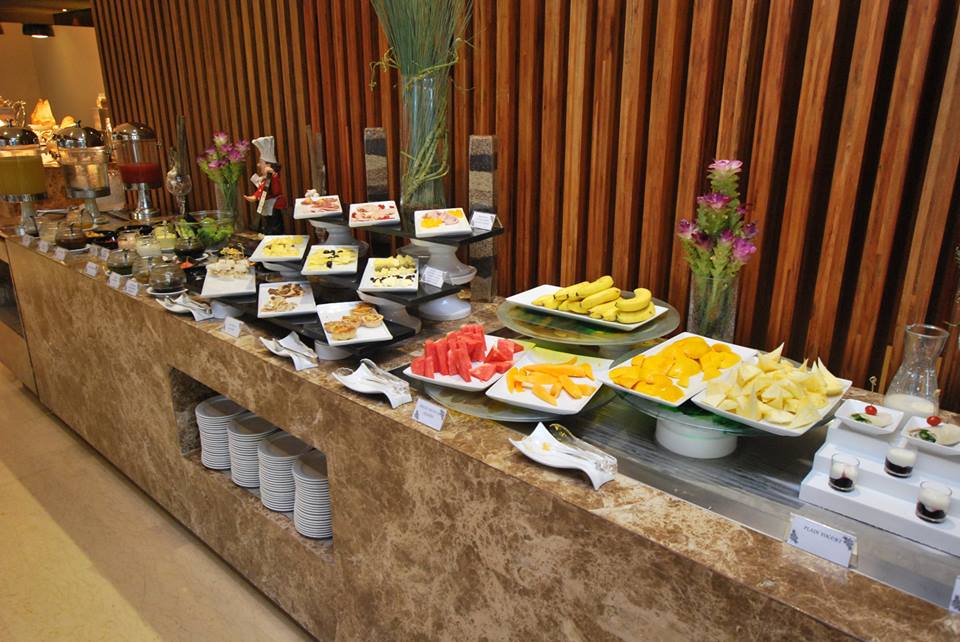 To some, turning their dream weddings into reality is nothing but a distant dream. Sure, budget is big deal. People think that without a huge amount of cash in their hands, it will be really difficult to have a great wedding. That isn't always right, though. When you know the right wedding suppliers to turn to, you can still pull off a great wedding without breaking the bank.
City Garden Grand Hotel in Makati City is one of these suppliers. Having already been behind countless lovely yet affordable weddings, this hotel is what you need to make your dream wedding come true.
Highly skilled banquet team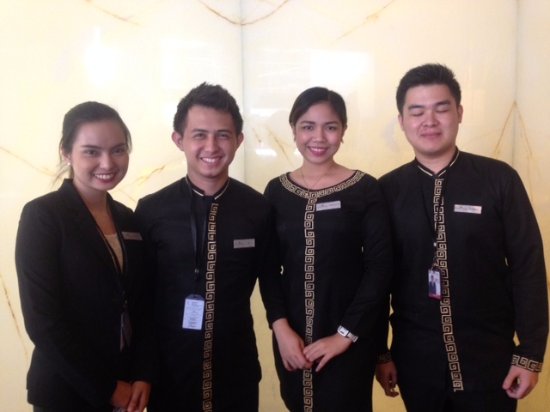 One of the secrets of this company is its highly skilled banquet team. Its members are the one who work so hard to make sure each event they manage is of perfection. They pay attention to details, from the very beginning until the very end. Whether they are working on the venue and its setup or making decisions when it comes to the food, you can be assured that they are working so well.
Amazing facilities and amenities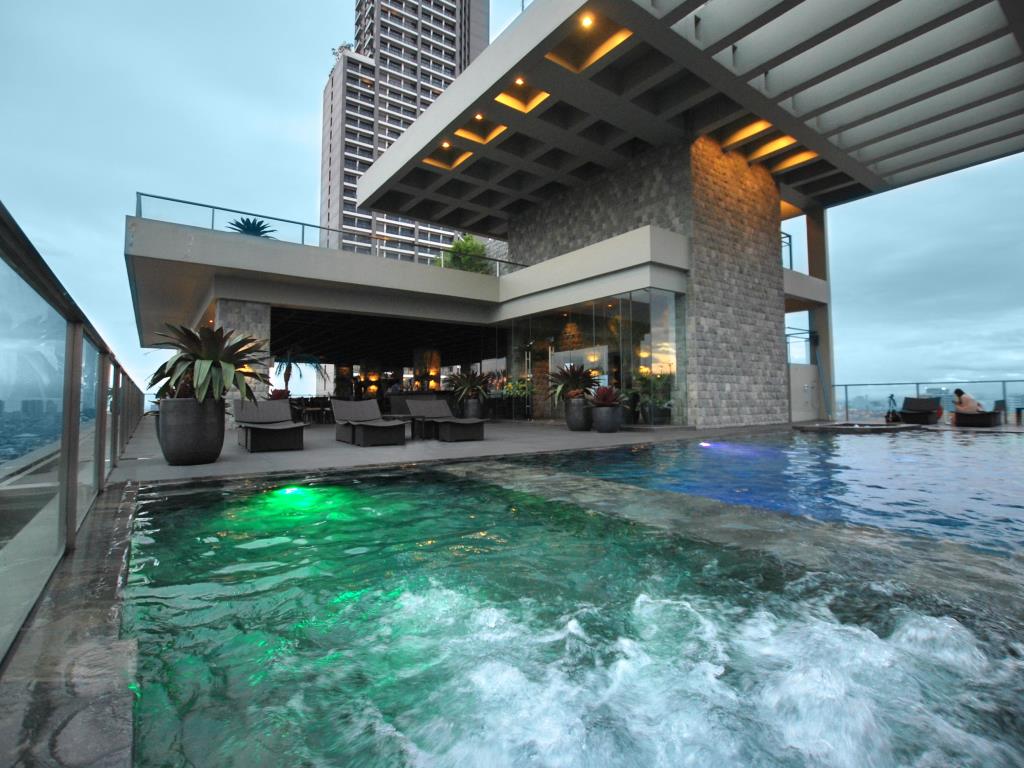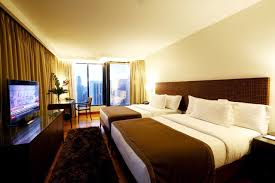 City Garden Grand Hotel is magic. Most people fall in love with the hotel as soon as they set foot it. With its elegance, who wouldn't, after all? It also has all the facilities and amenities one needs to have a great event and stay.
Amazing wedding packages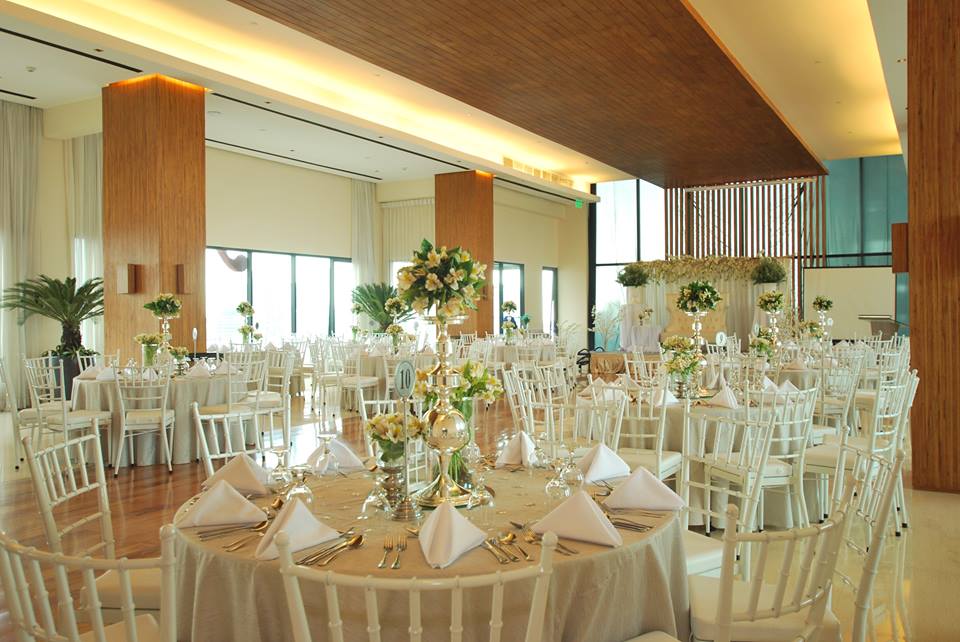 As mentioned earlier, City Garden Grand Hotel is within your reach. It is all thanks to its amazing wedding packages. With exciting inclusions, each of these packages come at affordable rates. If you wish to learn more about them, go ahead and get in touch with the banquet team.
You may also learn more about City Garden Grand Hotel by visiting its Kasal.com profile.
Comments
comments