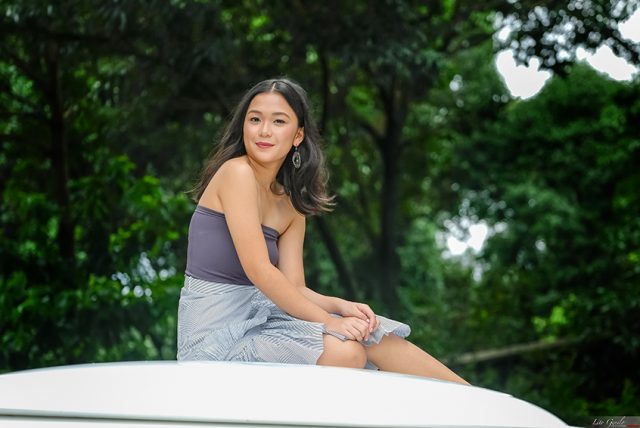 The debut or 18th birthday celebration is probably one of the most exciting happening for a young Filipina. No wonder, even their families prepare for this occasion, ensuring that she will have a memorable celebration with relatives and friends.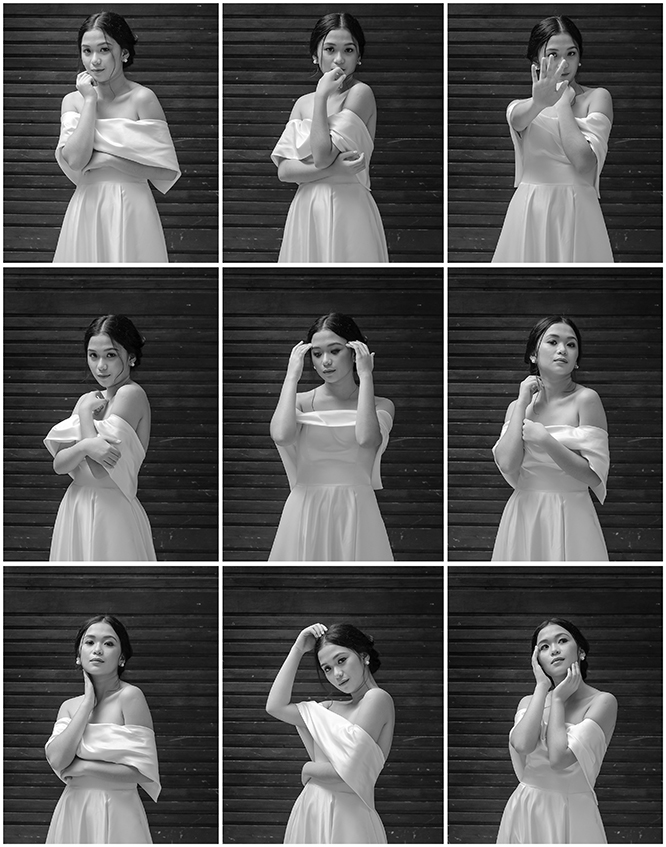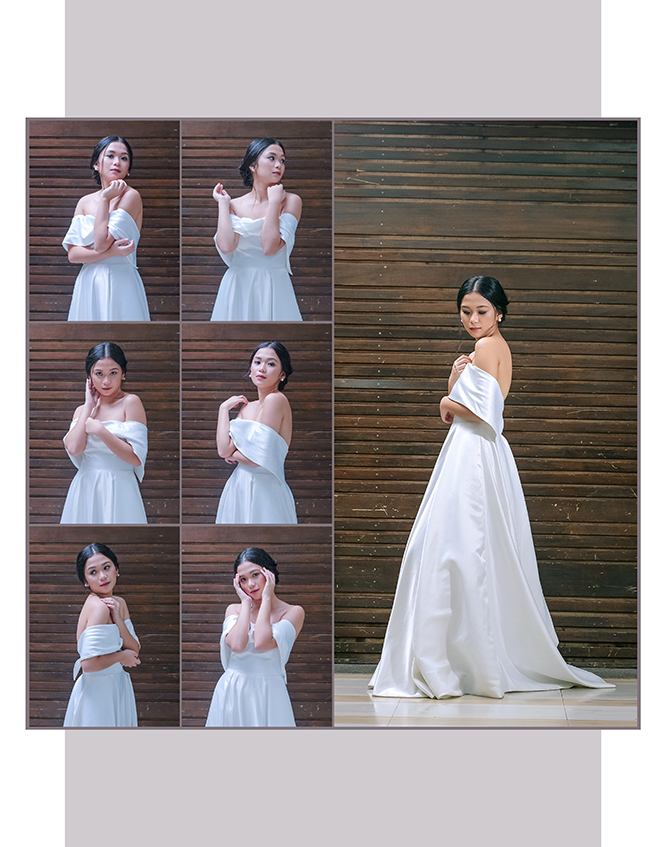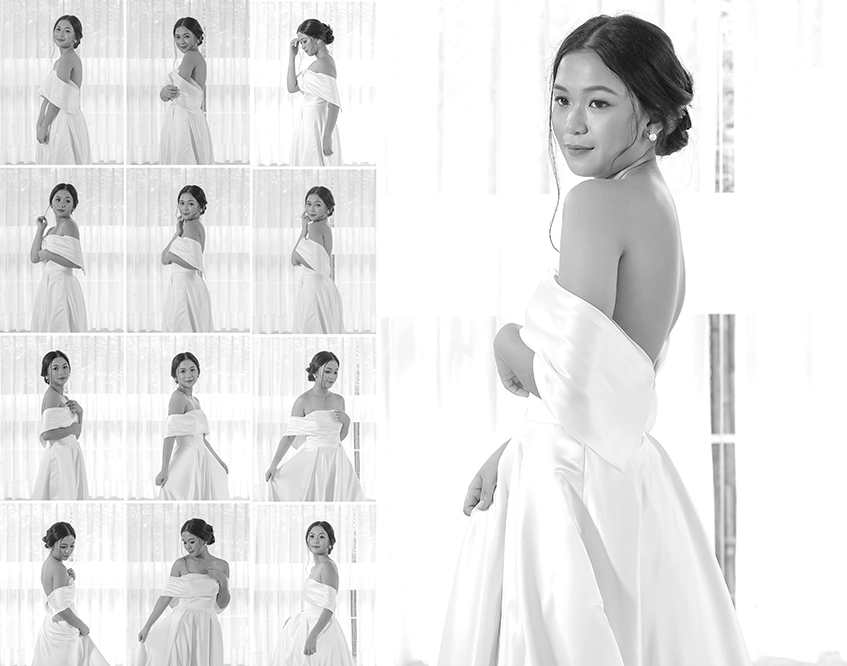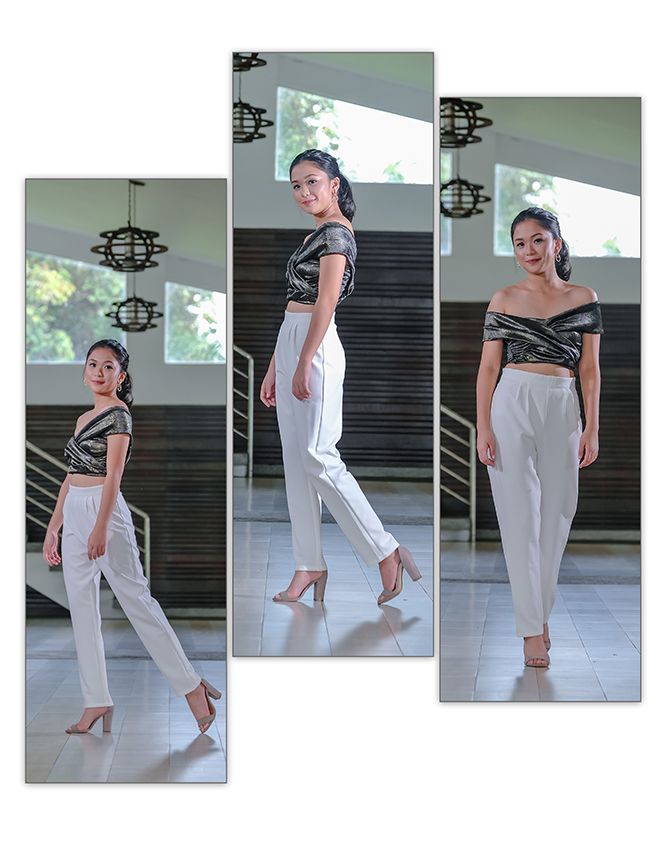 Apart from preparing for a nice banquet, a debutant also has her prenup shoot, where her beauty and femininity is celebrated. First, she comes up with a theme of her choice and then prepares outfits and looks that go perfectly with it.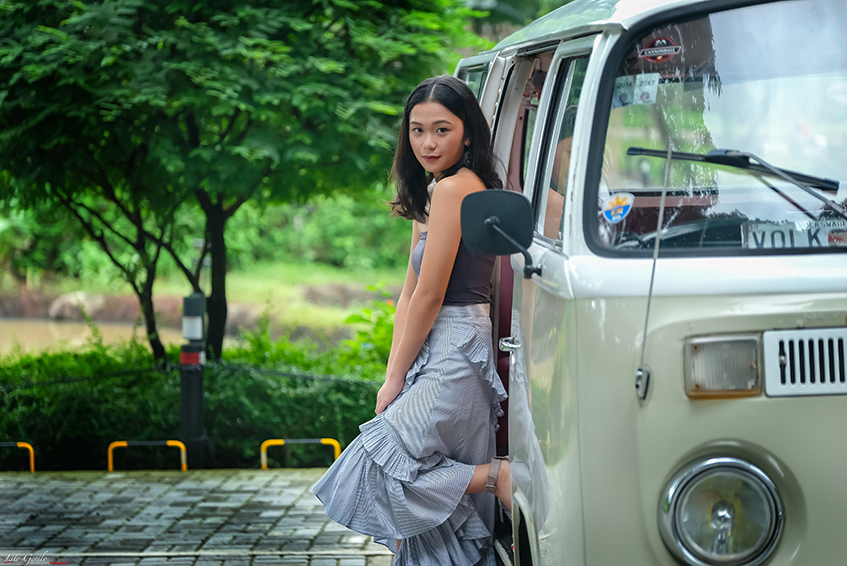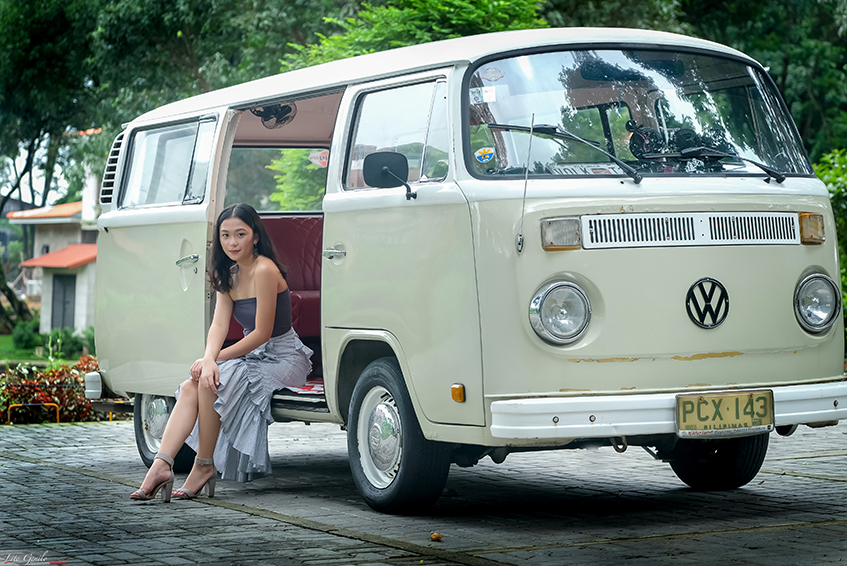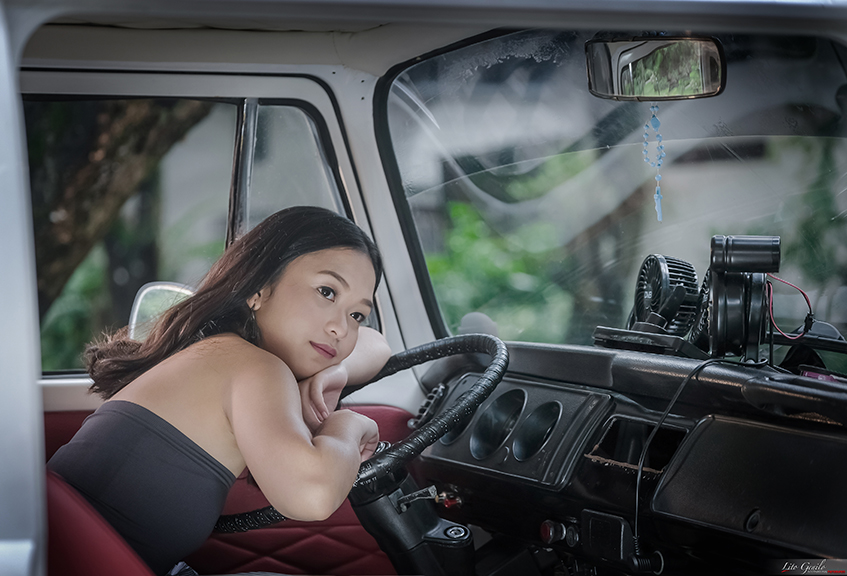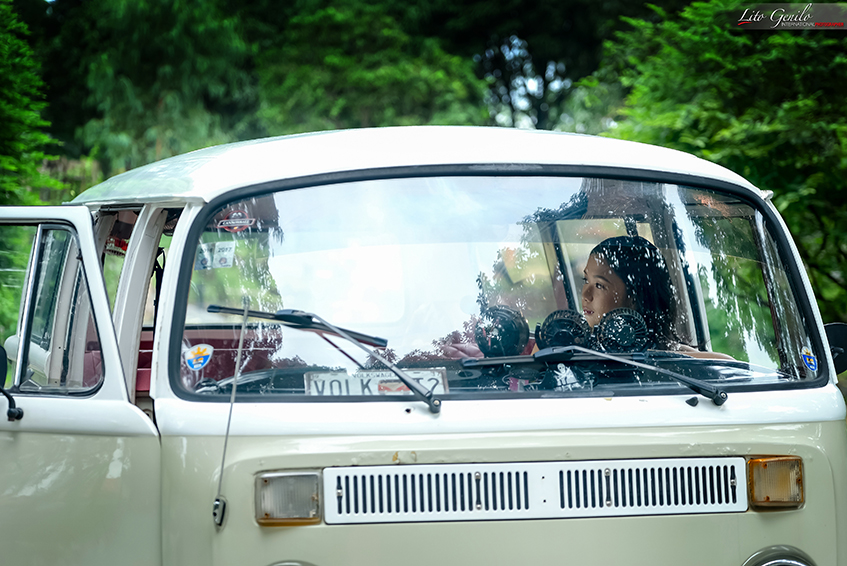 Usually, a team of makeup artists and stylists are involved to make sure that the debutant looks perfect in all the photos. And, of course, there is also a team of professional photographers to take the wonderful photographs.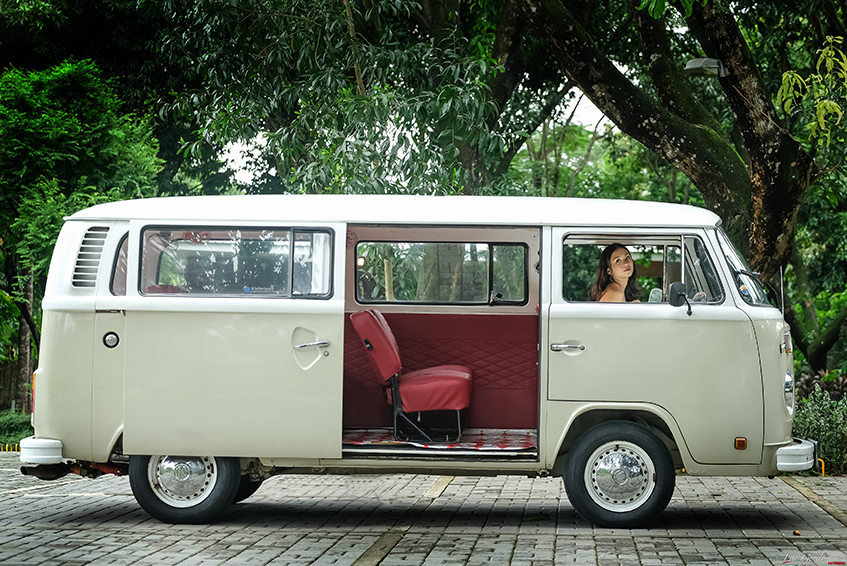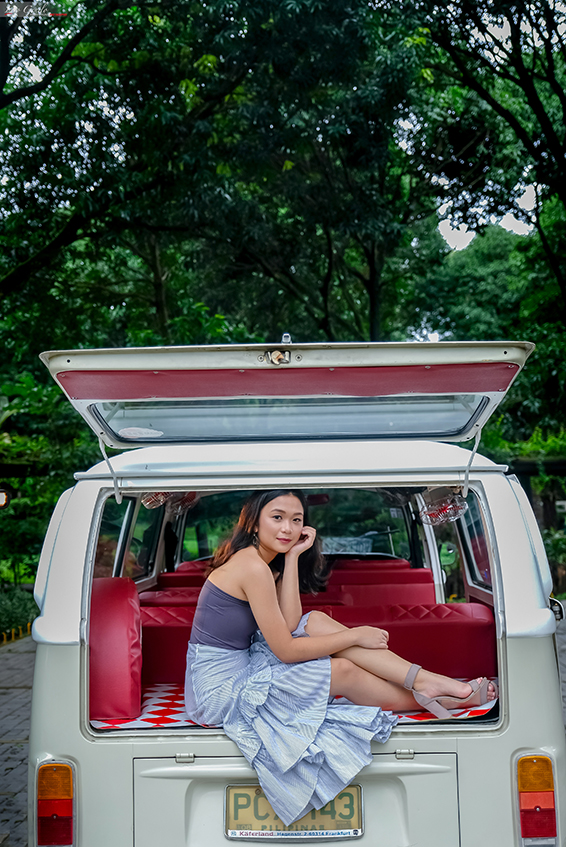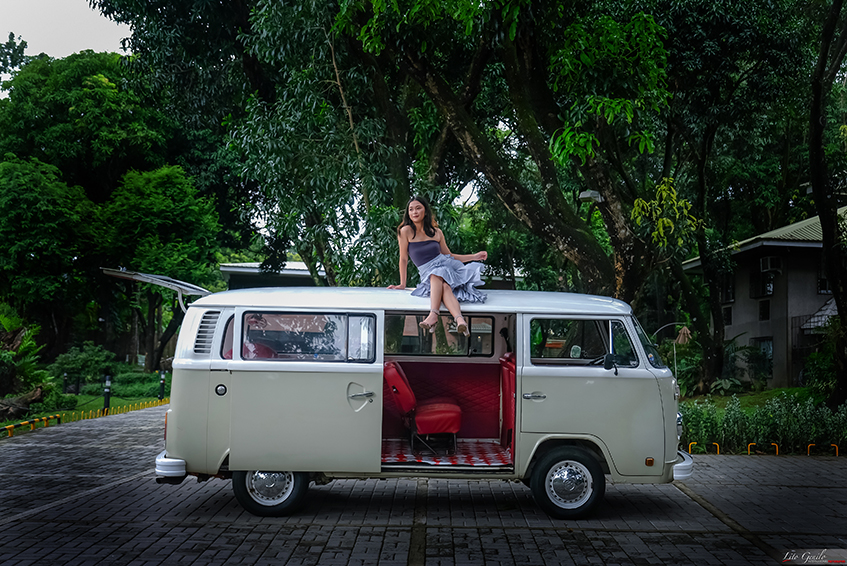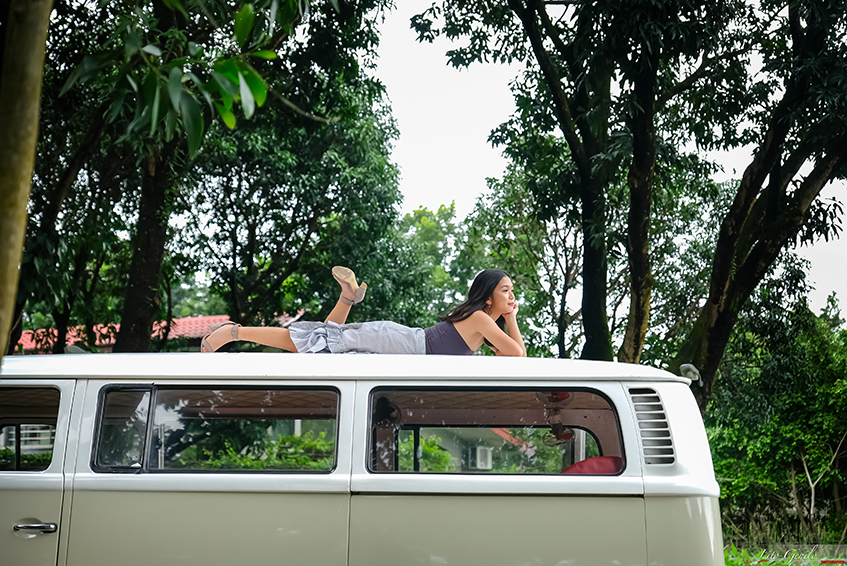 Let's take a look at Moreen's pre-debut shoot with Smart Shot Studio, lead by award-winning photographer Lito Genilo. Held in a serene venue in Antipolo, this pictorial session was able to bring out the best in her. Her beauty truly shone in every shot, as well as her confidence.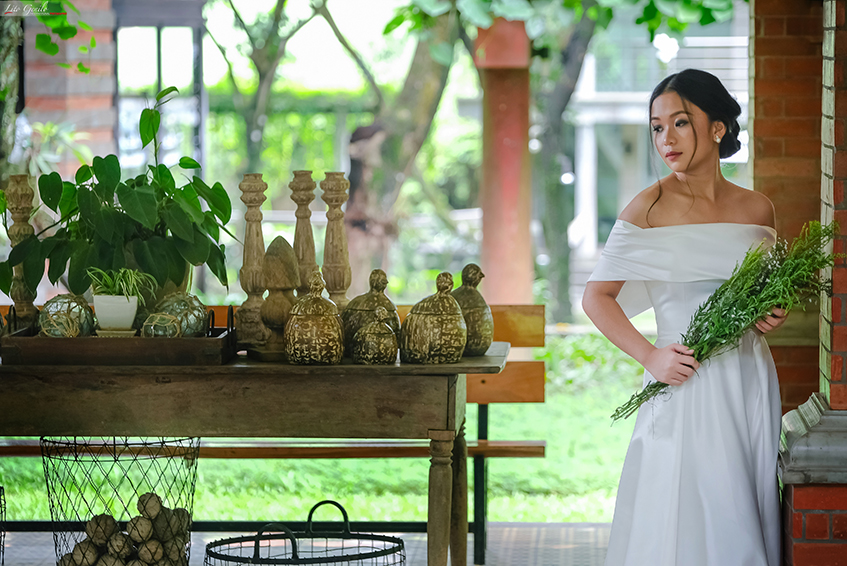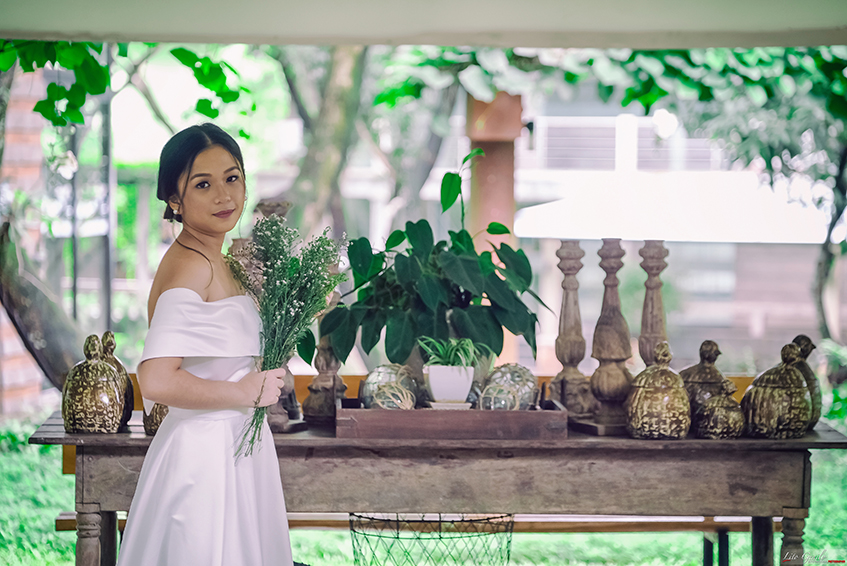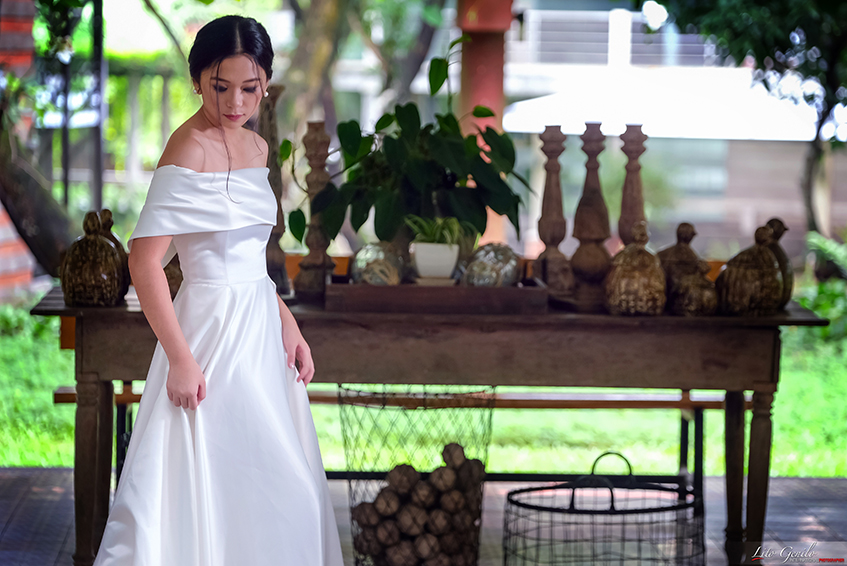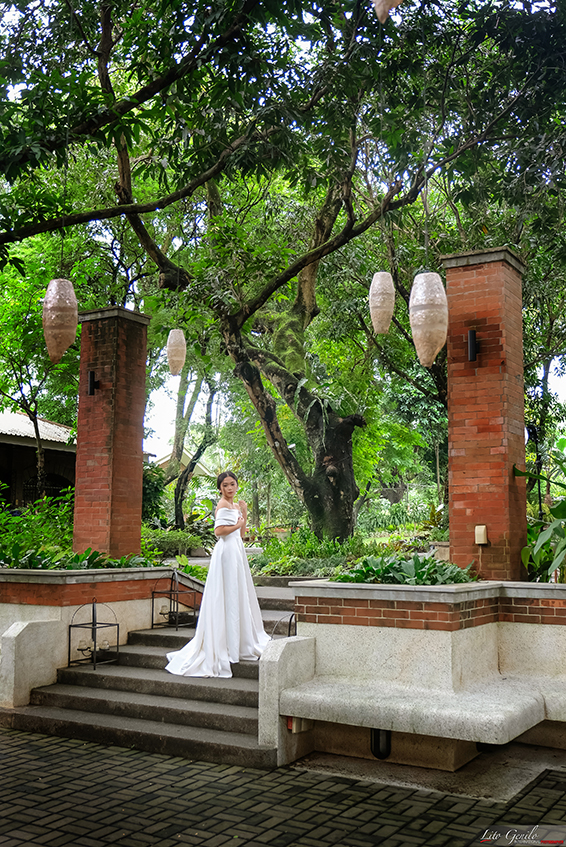 Her unique personality was also highlighted, especially as she tried different poses before the camera. These images have proven that she could be glamorous, adventurous, and bubbly at the same time.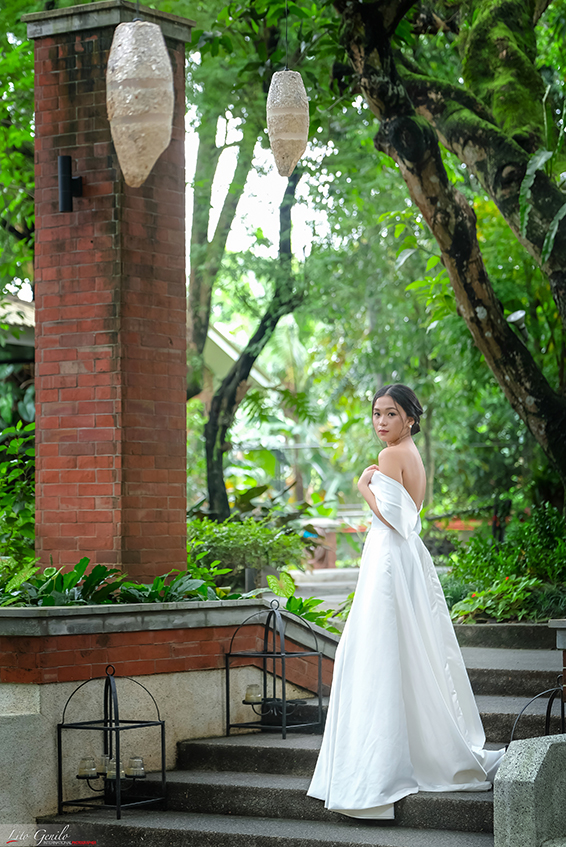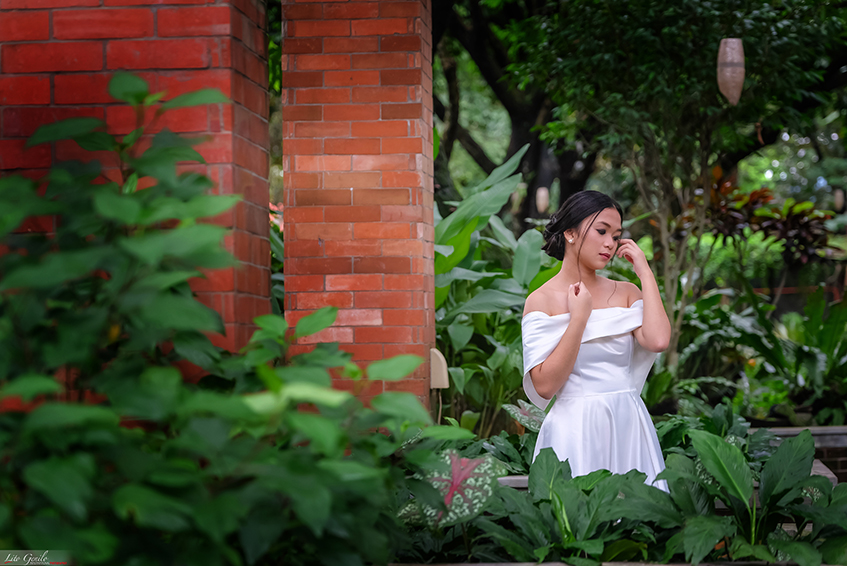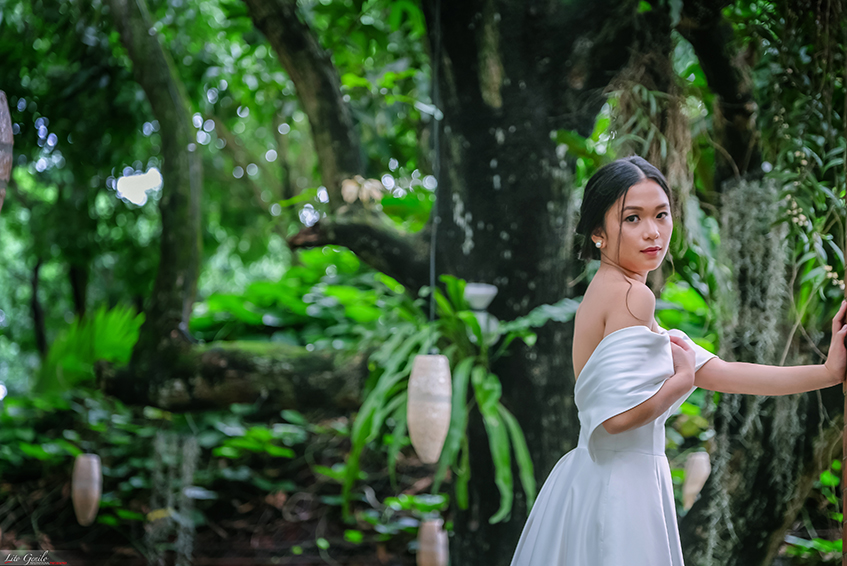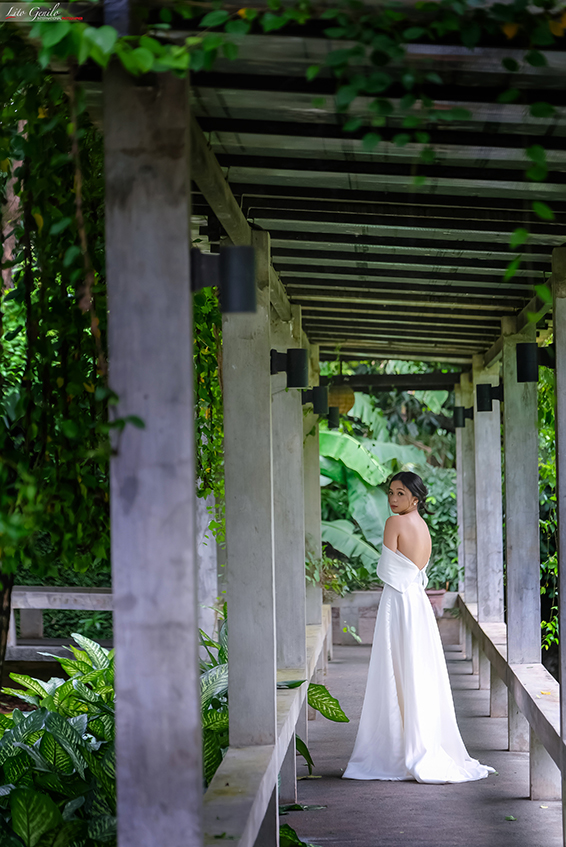 Sure, these photographs will always be worth treasuring. We also know that in the years to come, she will always look back to that particular photo shoot and will be reminded of her amazing life as a young woman.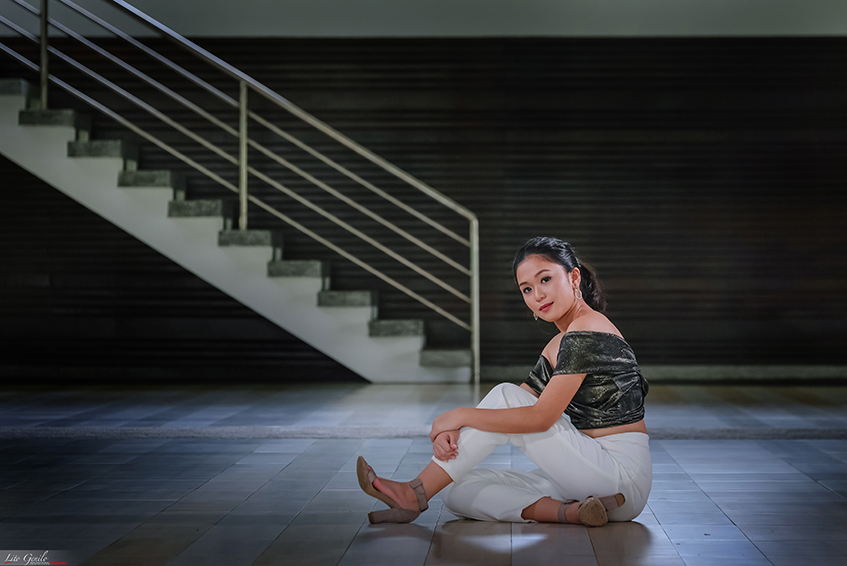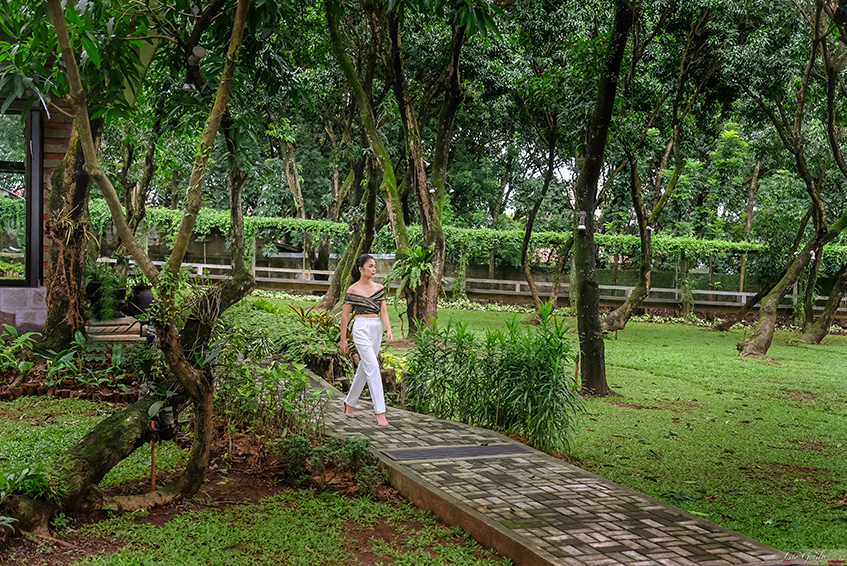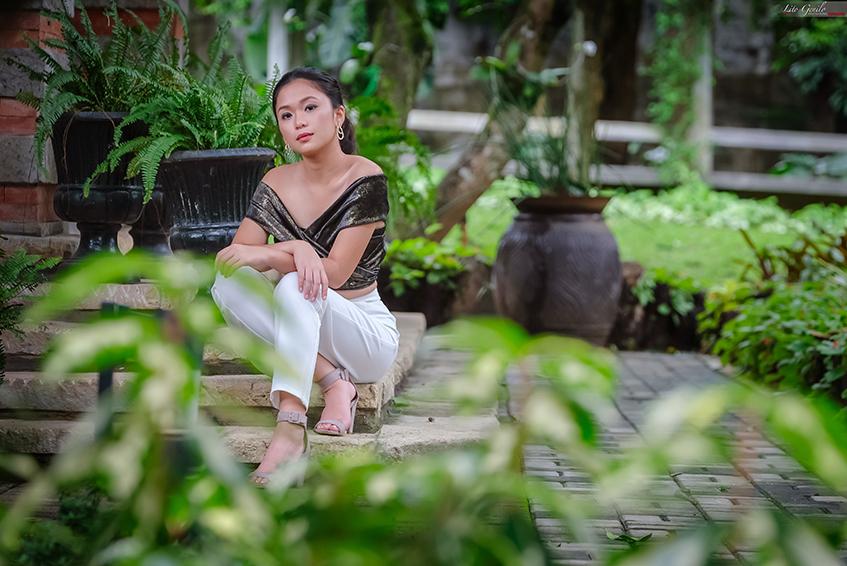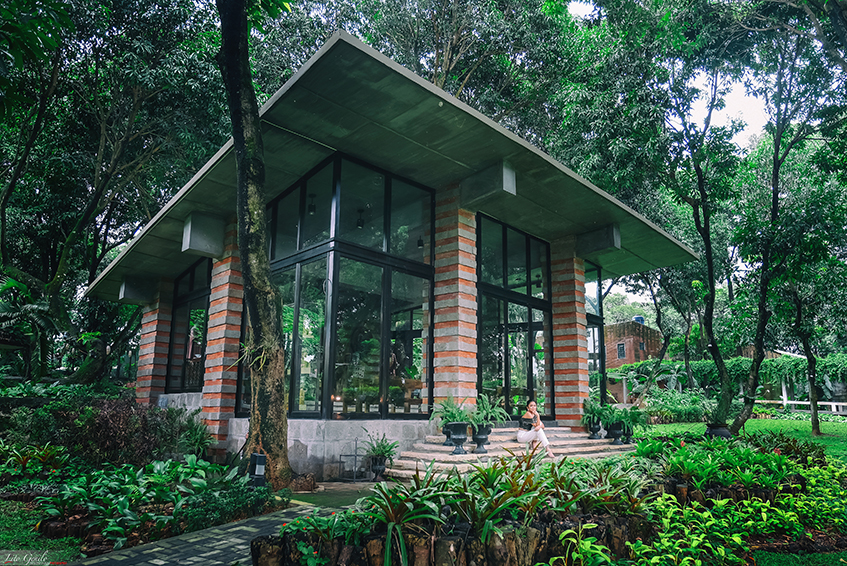 (Photos from Smart Shot Studio)
Comments
comments