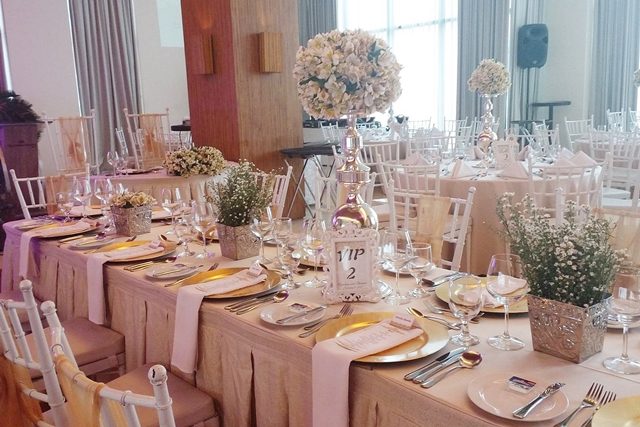 Wedding venue is one of the most crucial aspects of every wedding. After you've chosen the venue, other elements will easily follow because it will become easier to visualize how your wedding would appear. In fact, even your choice of wedding dress can be heavily influenced by your choice of venue.
Given all these, it's imperative that you choose your wedding venue wisely. Instead of being so chill about your decision, you have to consider a number of factors before you finally decide.
To help you, here are some questions you should ask a potential venue provider:
What are the available wedding dates?
Before you come up with wedding plans involving a venue, ask this question first. This is to save yourself from heartbreak, in case the location you want for your big day is no longer available on your preferred date/s.
How many people can it accommodate?
You have to ensure that all your guests could fit in the venue. Otherwise, it would be a disaster. You might want to consider your program flow, too. How much space will you need during the program? Is the venue's space enough?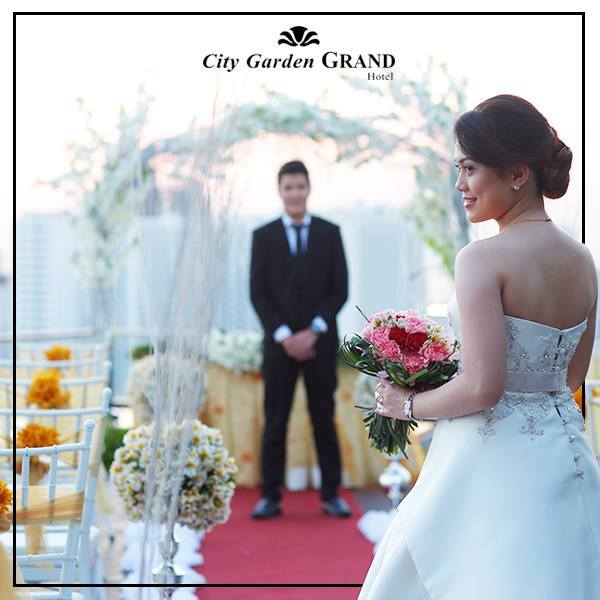 What are the inclusions of your packages?
Never ever agree to pay for something without knowing that are included in the package. Actually, from the very beginning, you should already be aware of how the various wedding packages differ from one another. What are the inclusions? Apart from venue use, what else are you getting? This way, you'll be able to determine if you can really get your money's worth.
How much is the deposit? What is the payment scheme for the rest of the bill?
When evaluating a potential wedding venue, you have to know not only the entire cost of the package you are planning to have but also the deposit and the payment plan. Take note of due dates and cancellation policies, too.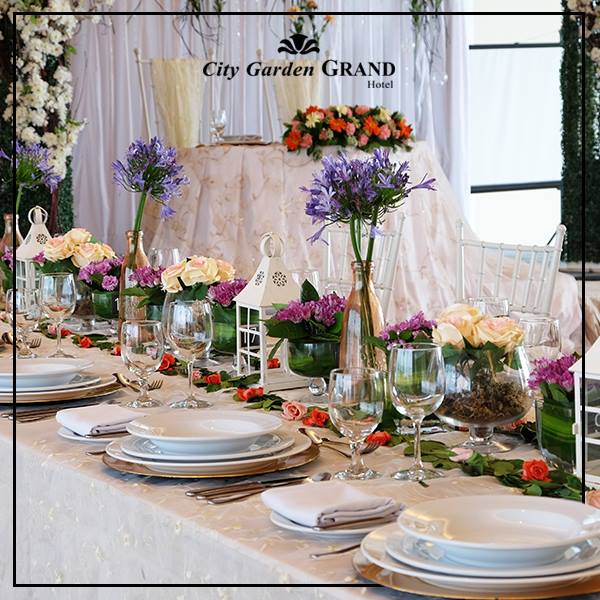 Do you have an in-house stylist or do you partner with an outsider? If ever, may I bring my own stylist?
Most event venues, including hotels, have their own stylists. But of course, there are also those who maintain contact with several partner stylists that they can whenever needed. It's important to know such details, so you can manage your expectations. Remember, how your wedding will look and whether your chosen wedding theme would be executed depends a lot on the wedding stylist that is going to work on your wedding. And if you want to bring your very own event stylist, ask the representative of the venue about it, too.
How will you ensure everyone's security throughout the event?
Everyone's safety should be a priority, so you have to ask about the venue's security plan. How will they ensure that only invited guests will get into the venue? Also, are there hazards in the venue that might compromise people's safety?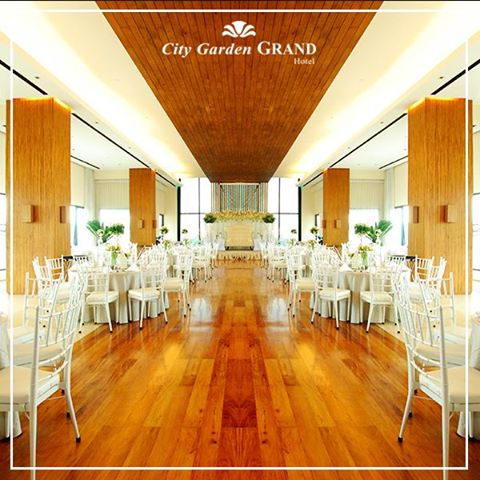 Are you going to provide parking slots for the guests?
Spare your guests the headache and make sure that they will have somewhere to park their cars on as they celebrate with you on your wedding day. Apart from asking about parking arrangement, you may also ask the venue representative about the safety of the vehicles to be left there.
It pays to be a wais bride, so don't hesitate to ask the necessary questions if these will help you choose the venue wisely. Good luck!
Comments
comments