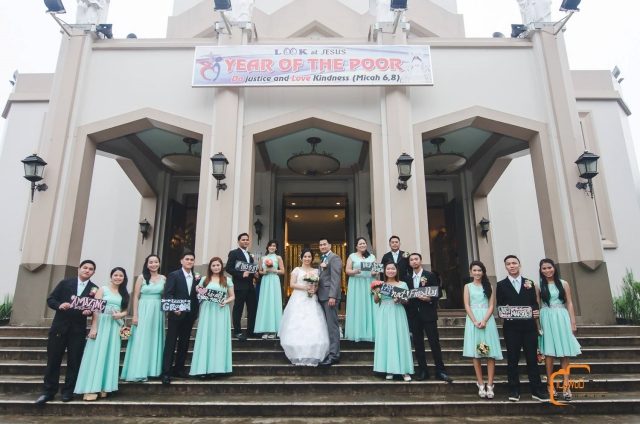 Antipolo City in Rizal has been popular as a wedding destination among many couples. As more people become more curious about the city, its tourist spots, and culture, more and more soon-to-weds are also putting it on their list of possible wedding destinations.
You may be wondering why, so let us tell you about some of the many reasons why Antipolo weddings are more special and why there are lots of couples get married here:
It offers an entirely different experience despite being close to Metro Manila
Who said you need to go far from Metro Manila to ensure an entirely different experience for you and your guests on your wedding day? After just a short drive from Metro Manila, either via Marcos Highway or Ortigas Extension, you and your loved ones can already enjoy the cooler temperature and nice views in Antipolo.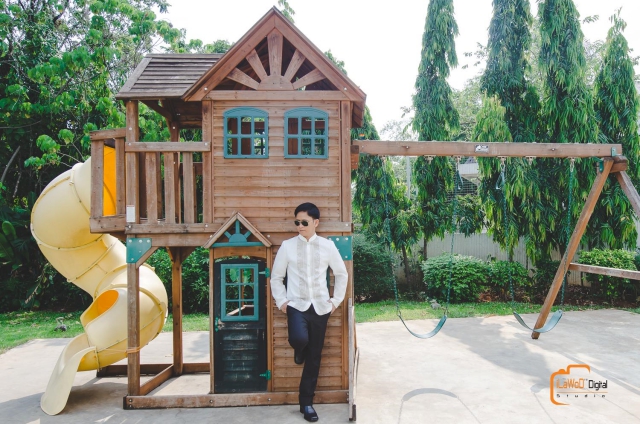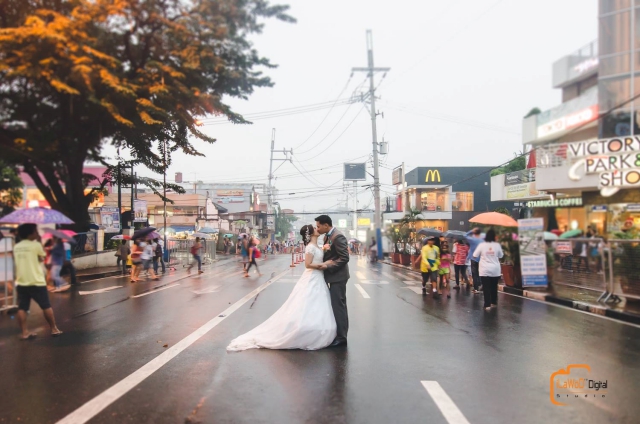 There are lots of beautiful churches within the city and its neighboring municipalities
Antipolo itself is known as the Pilgrimage City. Each year, thousands of people flock into the Antipolo Cathedral to pay homage to Our Lady of Peace and Good Voyage. Many also come here to pray for their safety before they travel to different parts of the world. Apart from this, many couples also opt to get married in this cathedral. Since marriage is often likened to a journey, isn't it nice to start this life chapter here?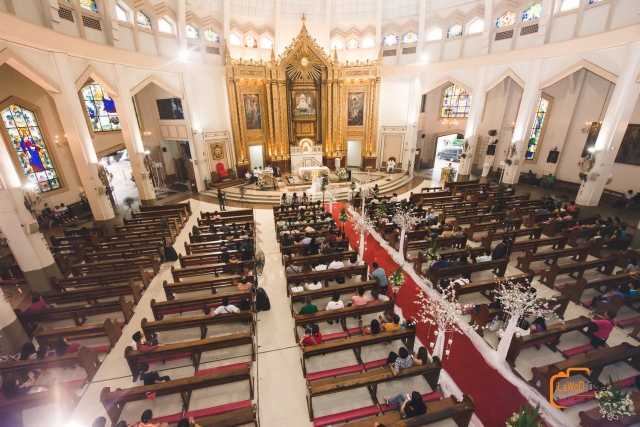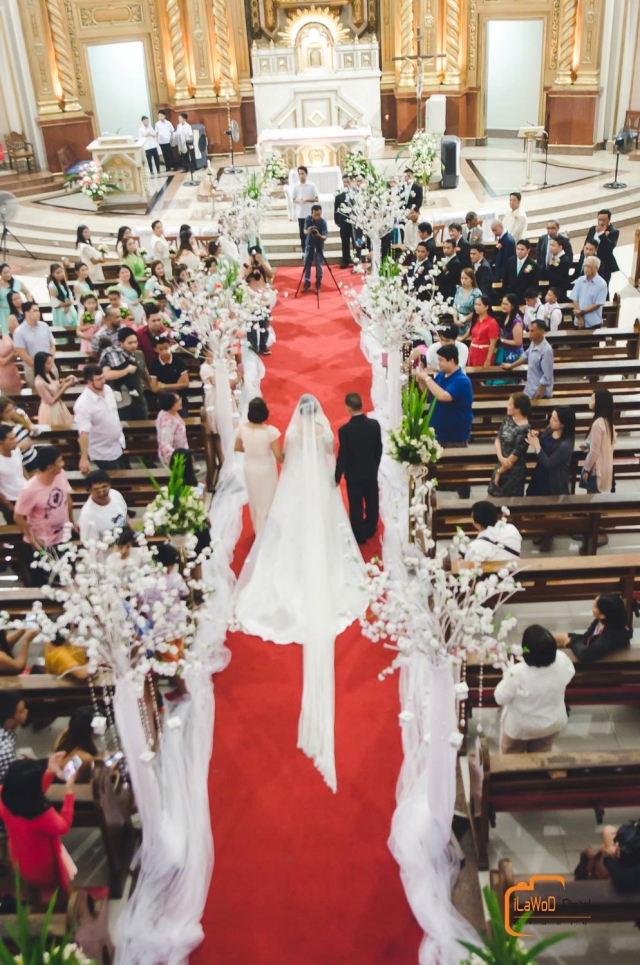 But of course, apart from Antipolo Cathedral, couples may also choose to wed in other churches within Antipolo and its neighboring municipalities. Other common choices include the Parish of The Immaculate Heart of Mary and the Boso-Boso Church.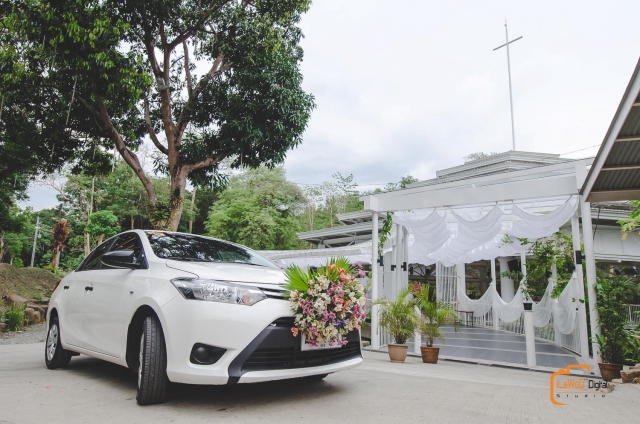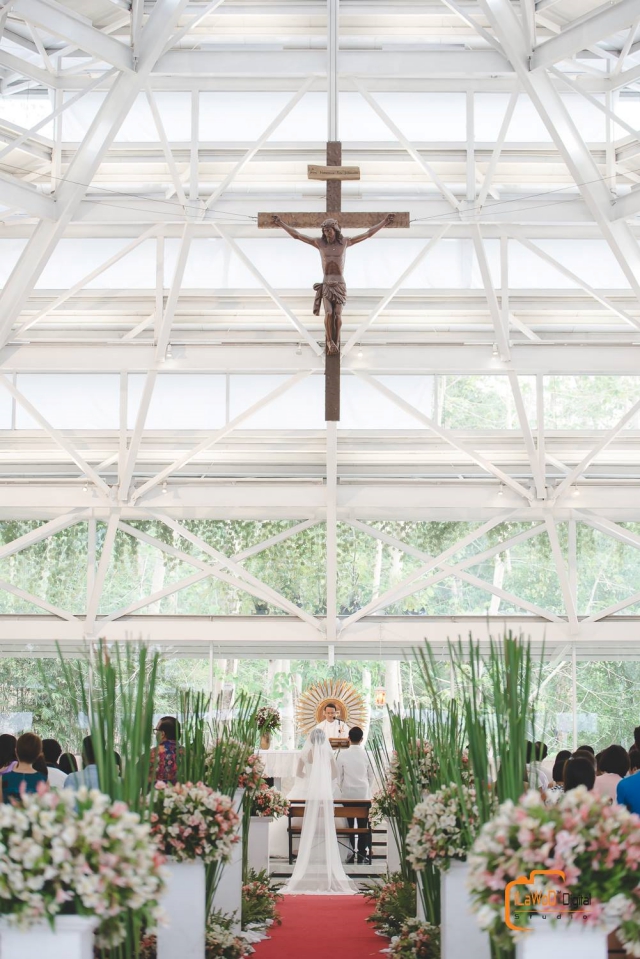 You can choose from a wide array of reception venues here
Besides churches, reception venues are also abundant in this city. In fact, you can choose from the different hotels, resorts, gardens, and other types of event places here. Whatever your wedding theme or preferred style is, rest assured that there is a perfect venue for you.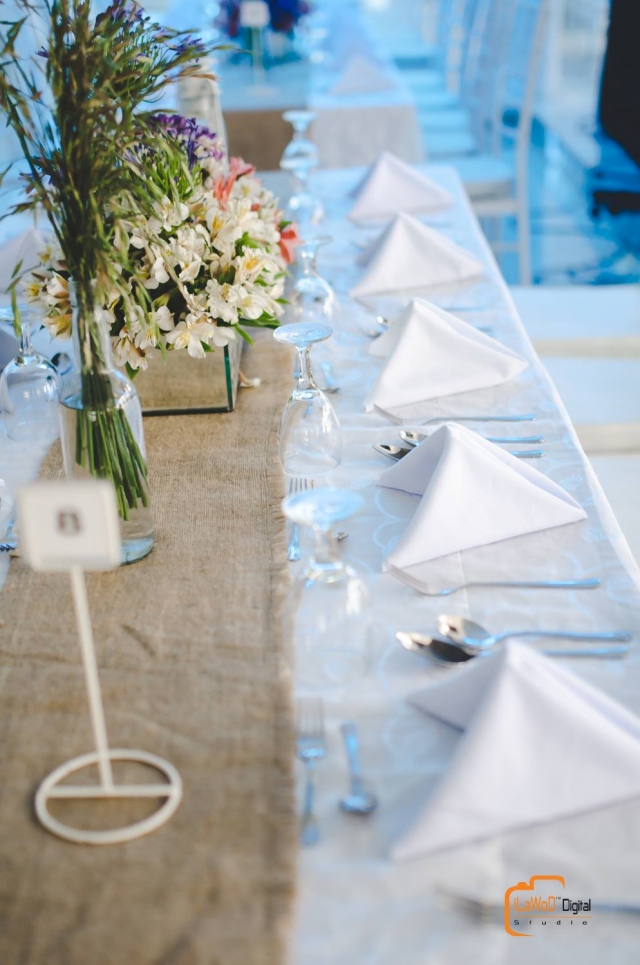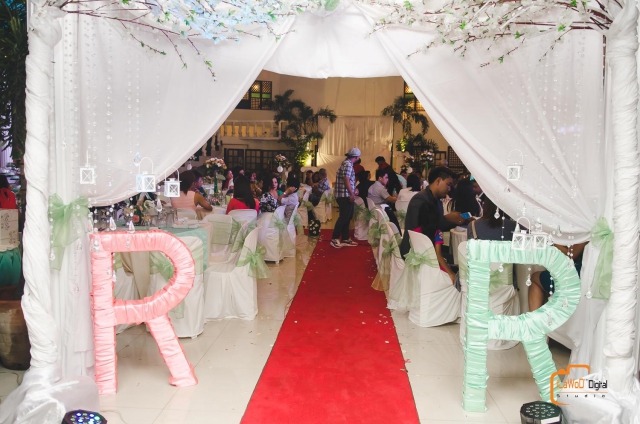 In short, Antipolo City offers everything soon-to-weds look for in a wedding destination: beauty, convenience, and rich history and culture. The combination of these important elements make the city truly wonderful and the weddings happening here more special.
(Photos from iLaWoD  Digital Studios)
Comments
comments