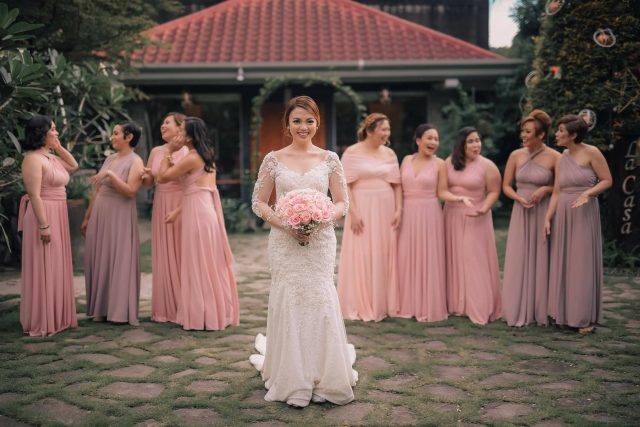 As they say, your choice of bridal makeup artist can make or break your overall bridal look. But do you know what besides choosing the right makeup artist for your wedding, you also have to decide between traditional and airbrush makeup?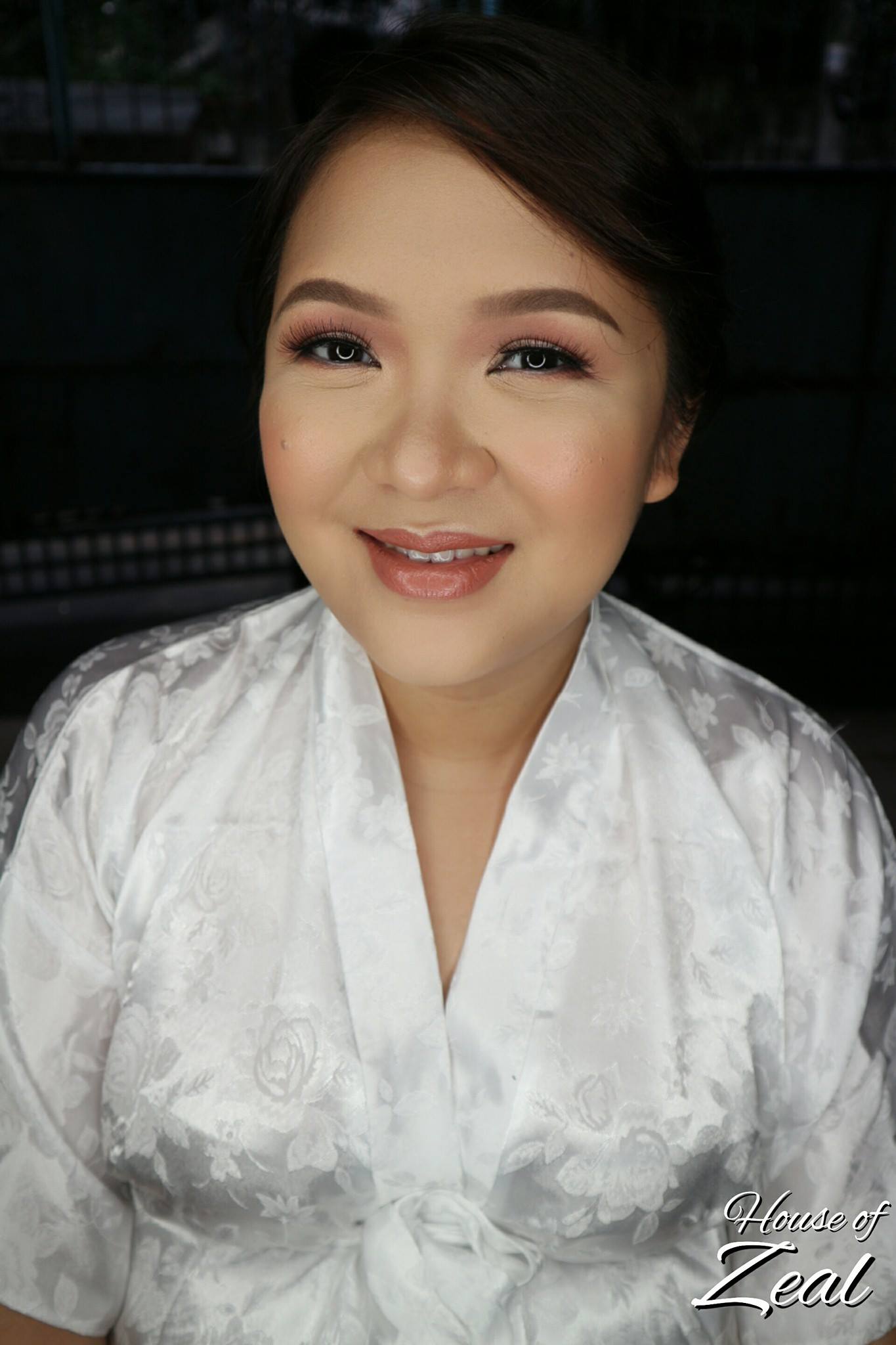 This way, you can ensure that your bridal look will match your personal preferences and specific needs on your wedding day.
To enlighten you, here are some of the benefits of traditional and airbrush makeup: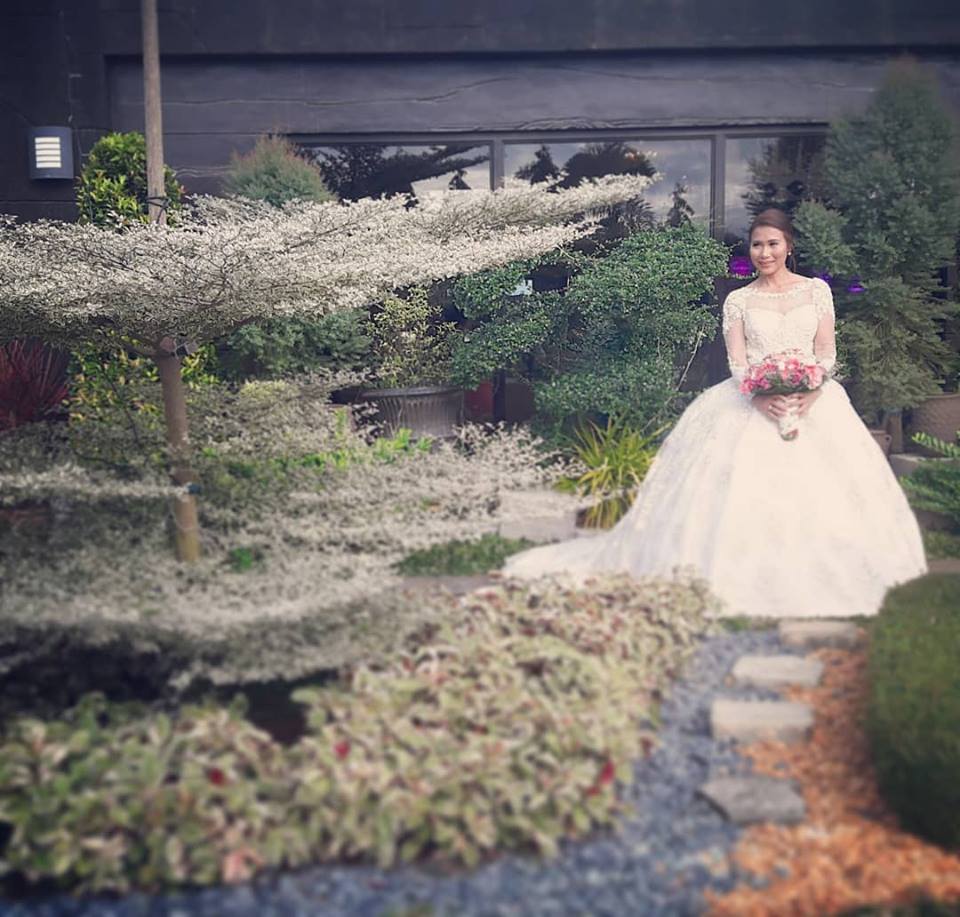 Traditional Makeup
There are lots of cosmetic products to choose from, so you'll never run out great options regardless of your skin type or personal preferences.
There is a wide range of tools to help you achieve your desired look.
It is more versatile, since you can make use of different application methods.
It is also easier to target pr focus on specific spots on the face with traditional makeup.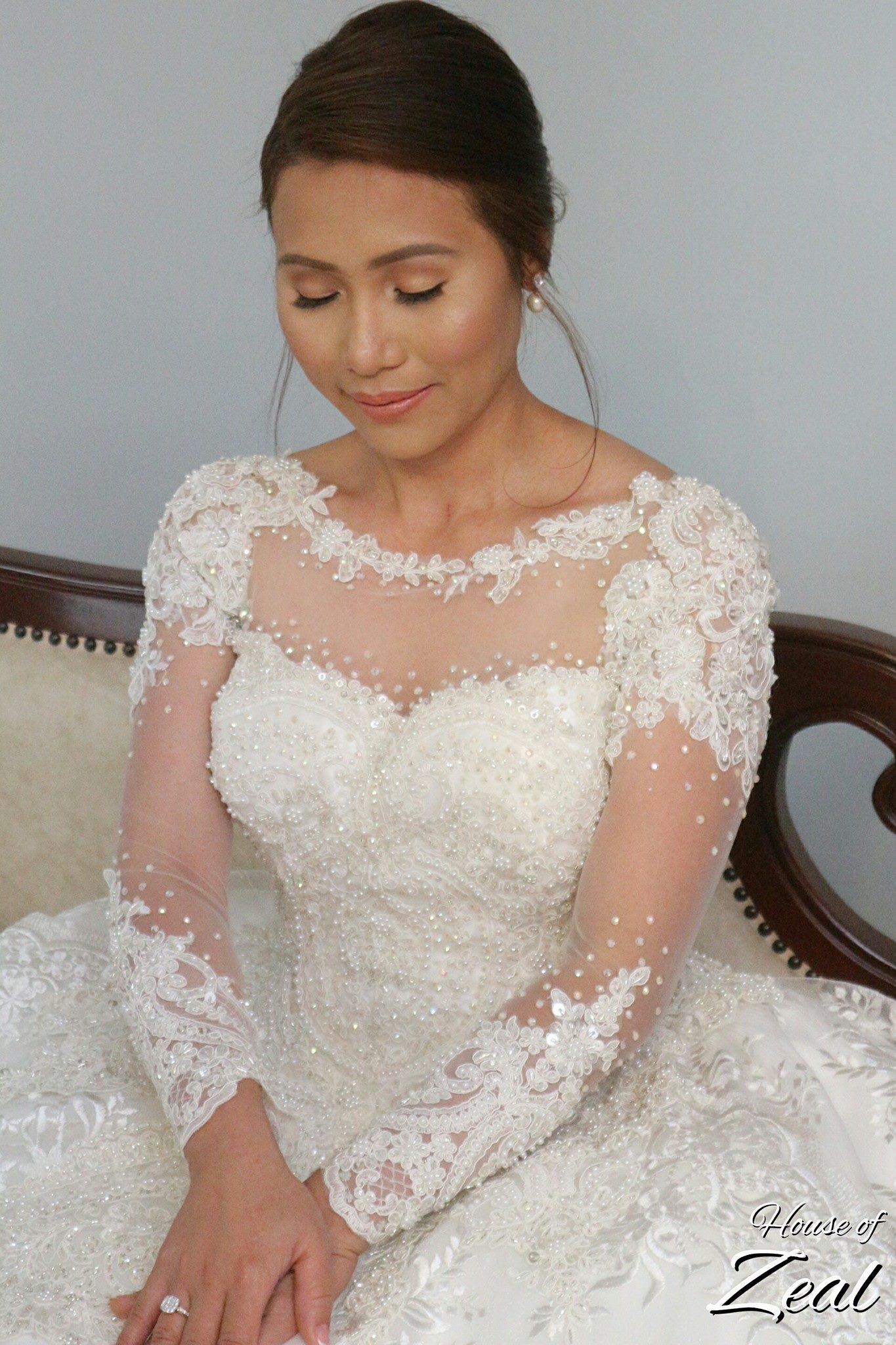 Airbrush Makeup
Airbrush makeup provides flawless coverage that can even out skin's imperfections.
With airbrush makeup, you can have a natural and polished look.
It is waterproof, so your look can endure throughout the day.
Application of airbrush makeup is fast.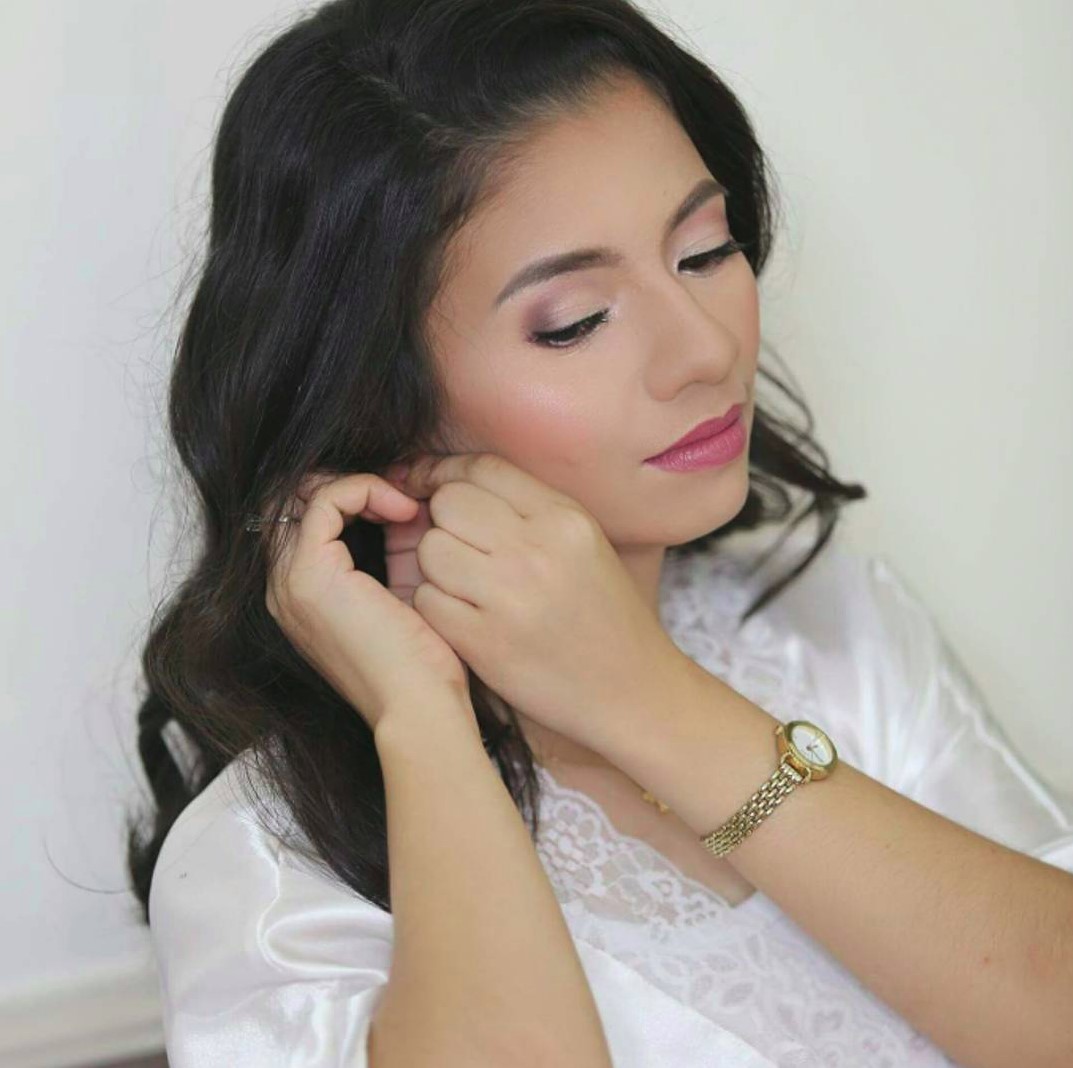 See? Each of them has their set of advantages. You only have to figure out what you need and want for your bridal look so you can choose the one suits you.
Comments
comments