Today, April 18, is supposed to be the most special day of my life.
After one year of careful planning, Eric and I set this date to tie the knot. Then COVID-19 virus came uninvited and shattered our dream wedding….
Before I continue with our eventful wedding story, allow me to share with you a little insight on our love journey.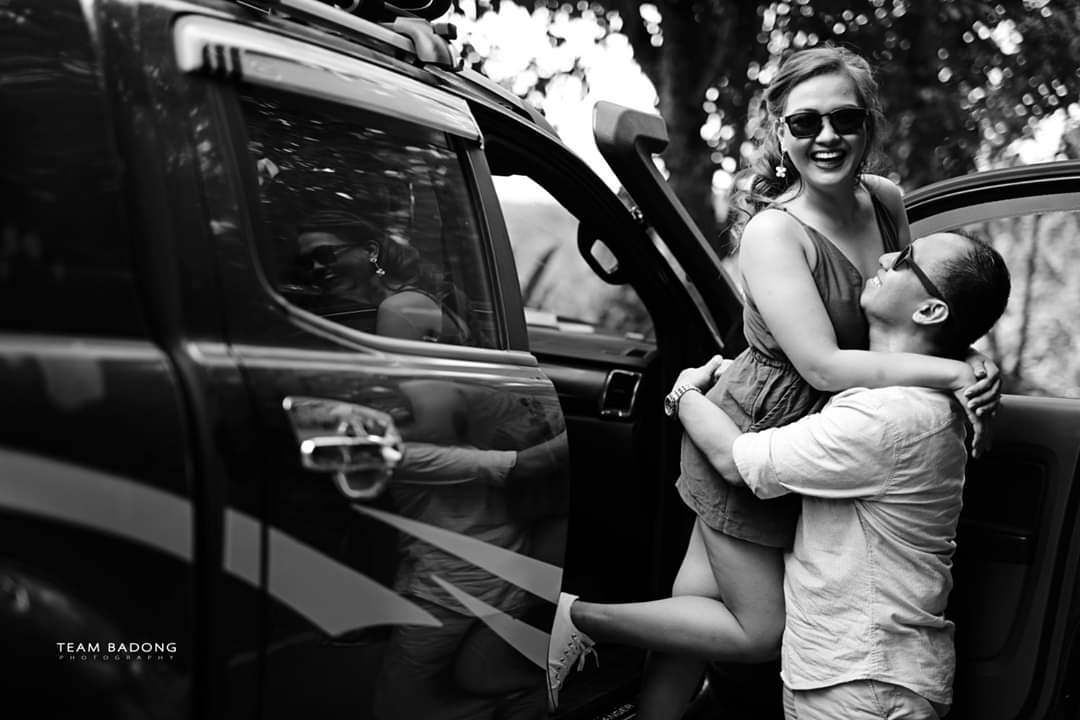 You see, Eric and I were high school seat mates. Then, we found each other again after 10 years in our batch reunion. In spite of the almost 7,000 miles distance between us, we managed to nurture our relationship. And even with our full time careers, him a nurse in UK and me a grade school teacher in Isabela, we have managed to be hands-on in planning our dream wedding together.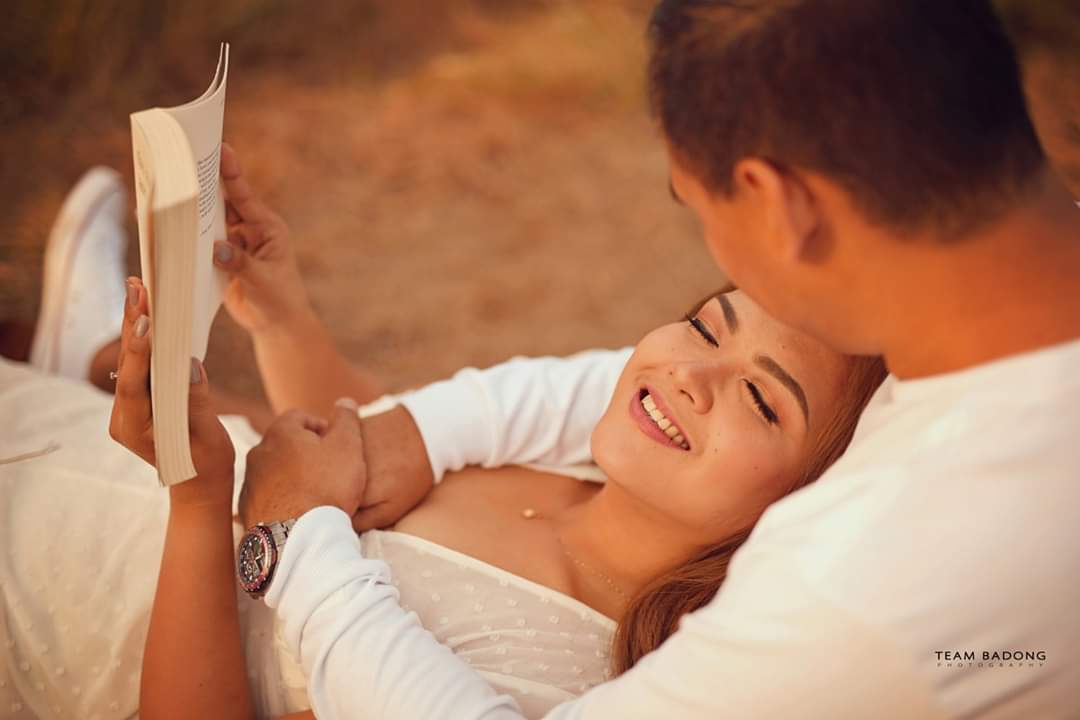 It was supposed to be a rustic wedding theme of emerald green and gray. We handpicked our wedding suppliers and DIY many wedding details such as our invitations, souvenirs and accessories. And since both of us came from big families, we saved hard to be able to invite as many loved ones possible on our very special day.
What do you do when you have a wedding planned on one hand and a pandemic on the other?
CRY. Yes, we cried our hearts out. I cried almost every night thinking about our ill-fated dream wedding. We were heartbroken. We were devastated that our one year of planning to make it perfect went down the drain. And then, we PRAYED. We asked for His divine guidance on what to do next.
With the COVID-19 crisis, we thought of Plan B to just have a simple church wedding and reception with families and friends. But then our local government imposed the Enhanced Community Quarantine, so we thought of Plan C and go with just an intimate church wedding with primary sponsors and immediate family, no more wedding reception.
Then last April 7, the Church called to advise that all weddings will be cancelled. So we went to the Mayor's Office for Plan D – a civil wedding. To our surprise, the Mayor asked us, "Do you want to get married now?" We gratefully requested if we can do it the following day so at least our parents will be able to witness our union. We got our wish and we went straight to church to pray. Then something really special happened….
I walked down the aisle while Eric is waiting at the altar. Crying with tears of joy, we exchanged vows on-the-spot – no audience, no script, just the two of us. In front of the Almighty God, we prayed to bless our marriage.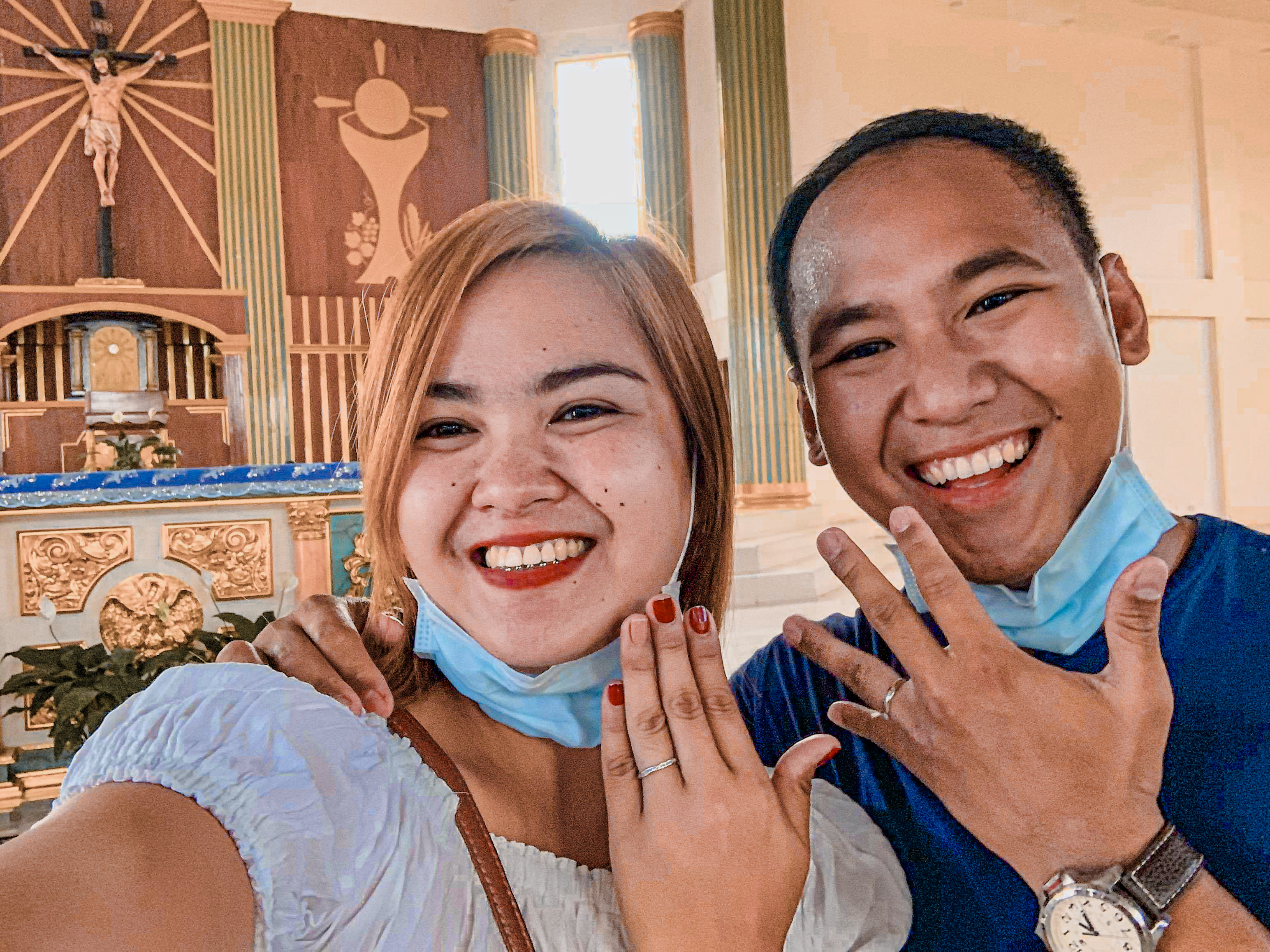 April 8, 2020 – Our most unforgettable day. It is our COVID-19 wedding with only 13 guests including our on-the-spot ninong/ninang and the Mayor. Right after the ceremony, we shared a simple lunch prepared at home and provided snacks for the frontliners/volunteers stationed at checkpoint areas around our town.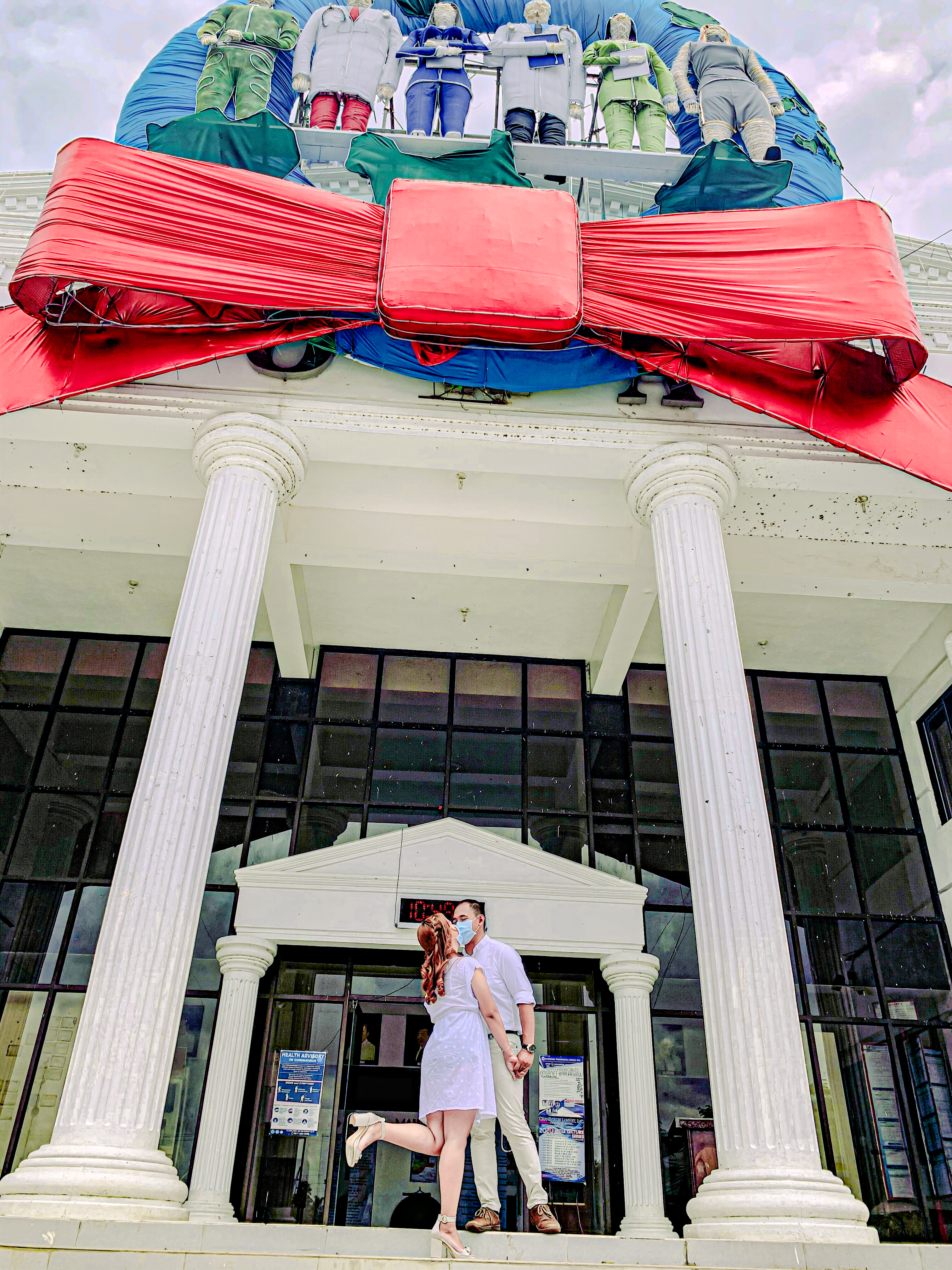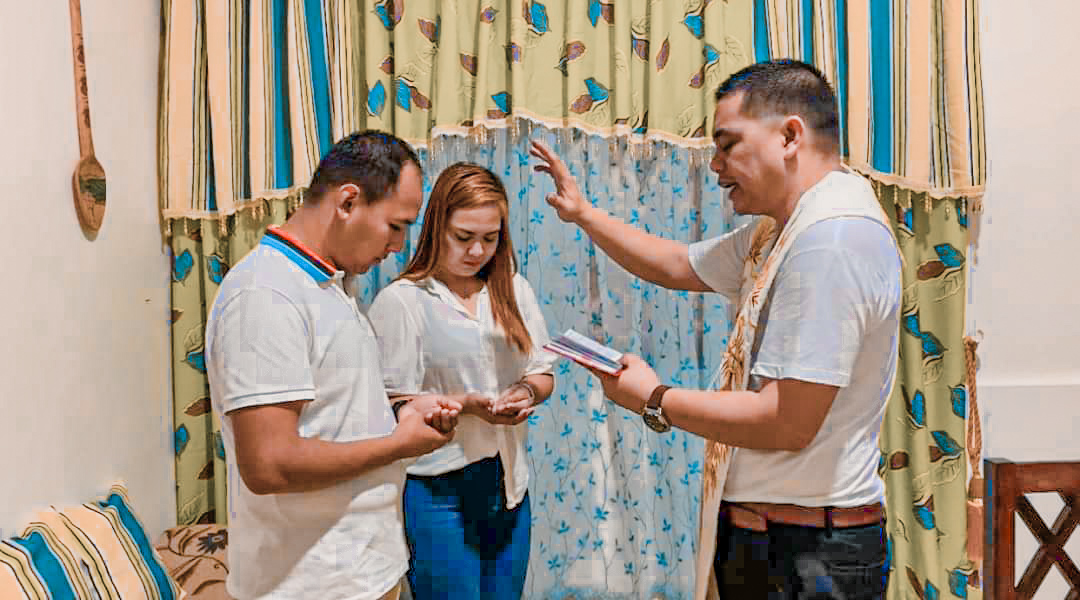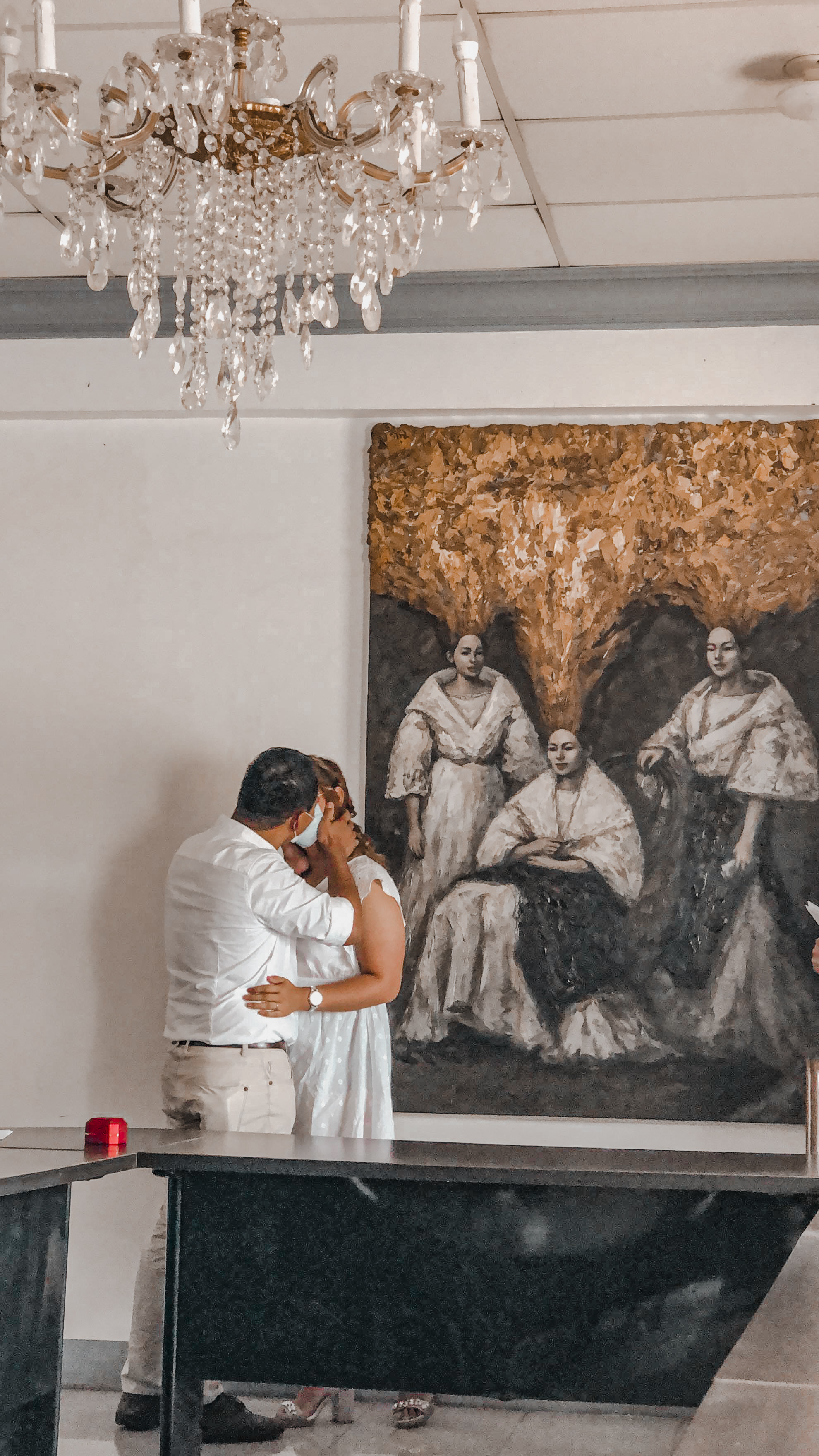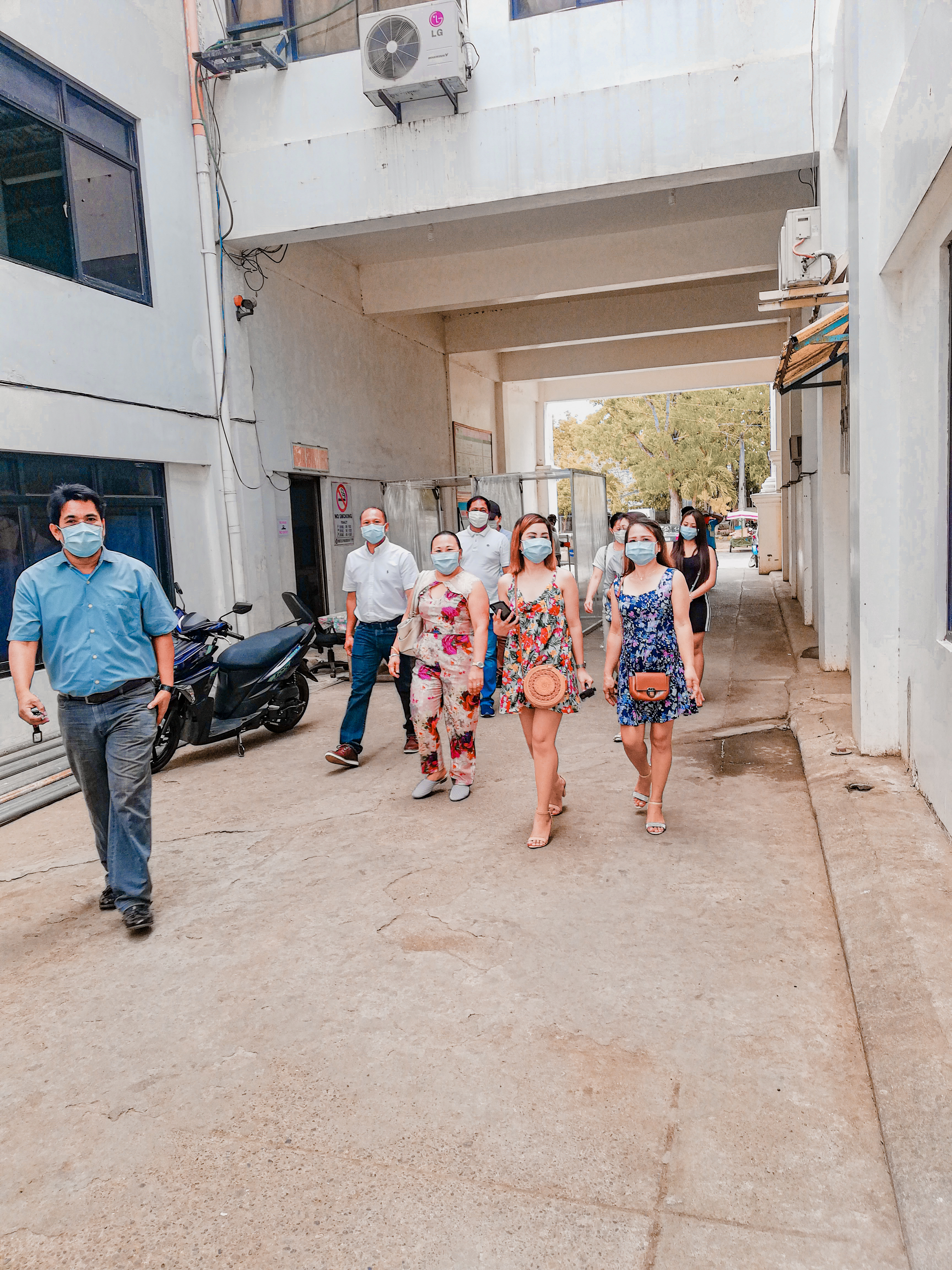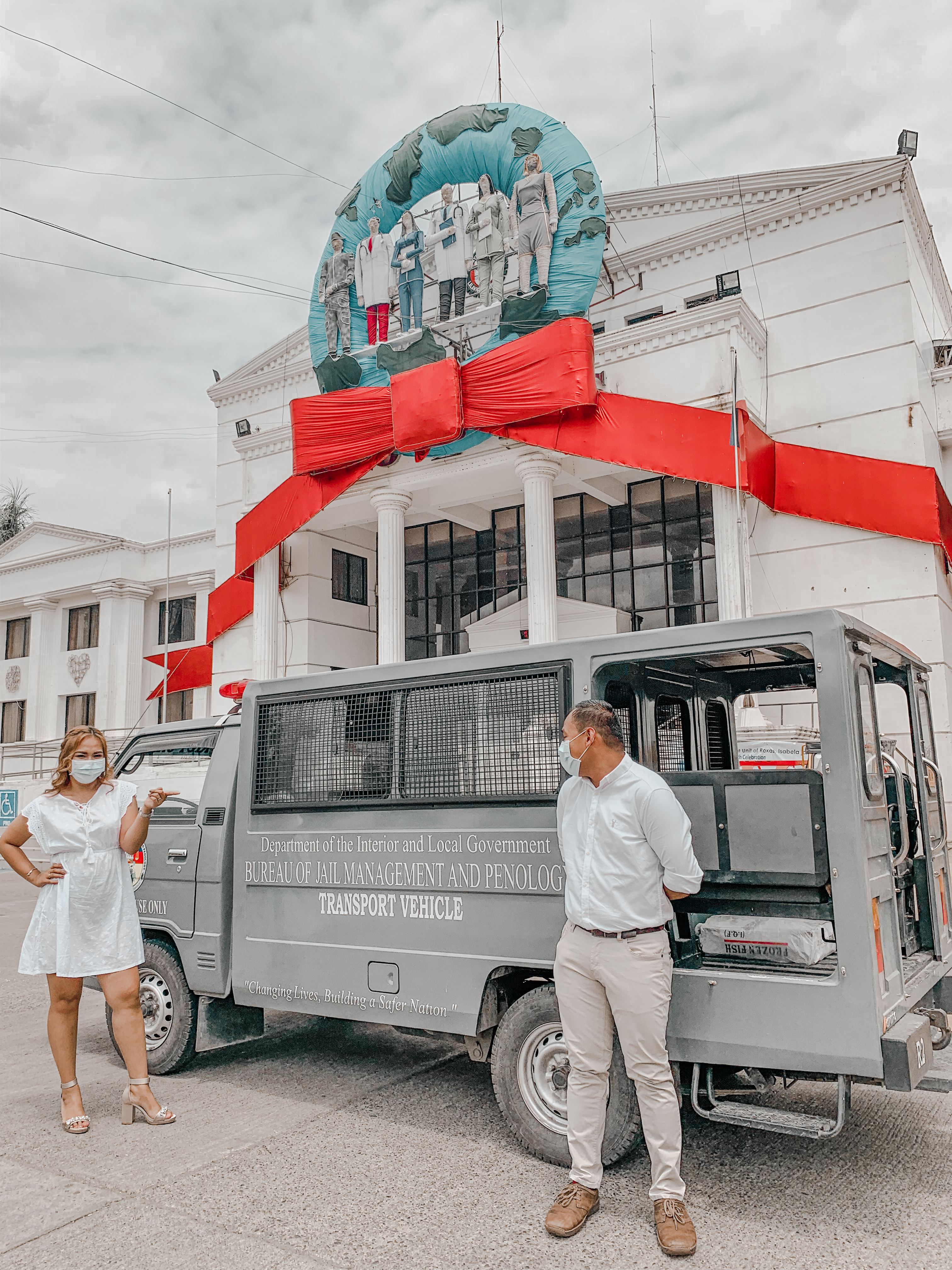 Looking back, we were not sad nor depressed at how it turned out. More than anything, this pandemic made us realize the things that really matter.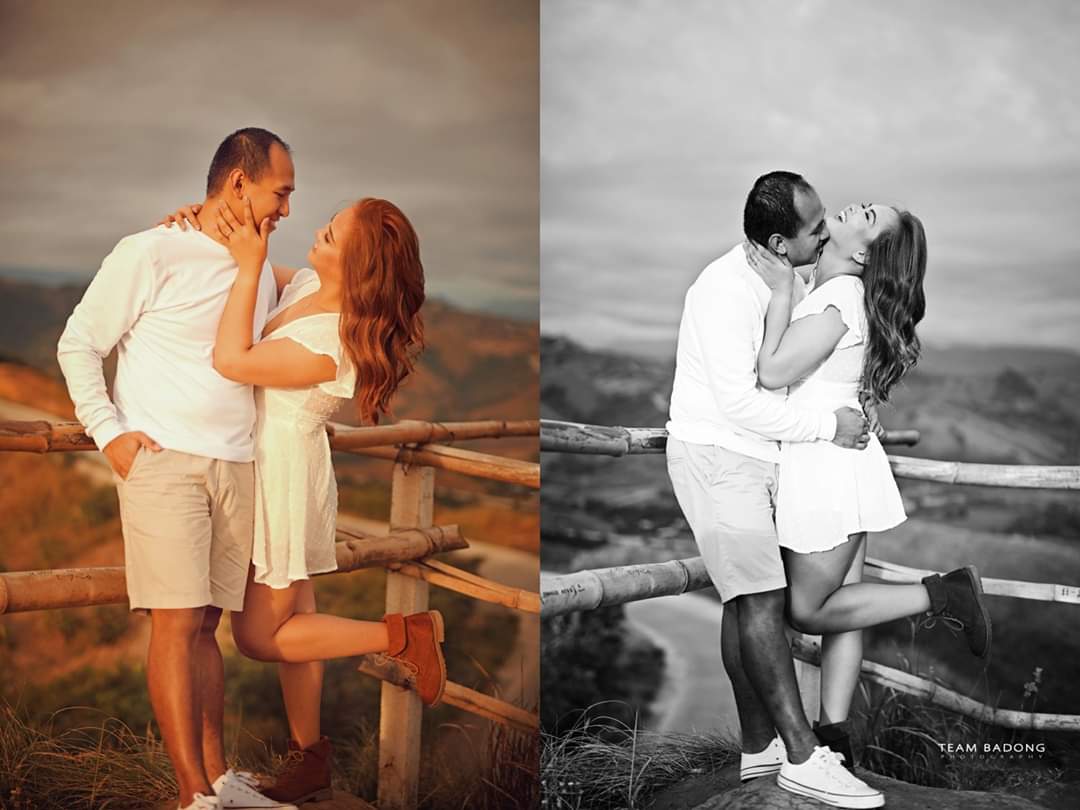 To you who is may be caught in the same dilemma and does not know what to do, take comfort and believe that "God's plan is way better than our plans." Please do not let COVID-19, or any crisis for that matter, get in the way to your happily ever after.
LOVE WINS!
Submitted By: Mrs. Monica Manaligod-Ganitano
#ERICsdreamKANGtrue
#MONICAtooktherightdERICtion
#beKANGmingMrsGANITANO
Comments
comments