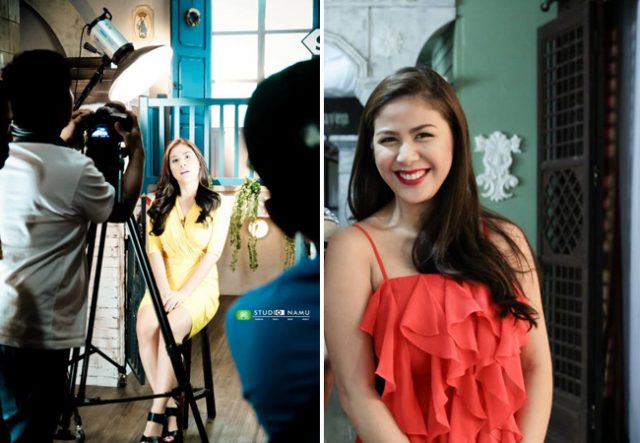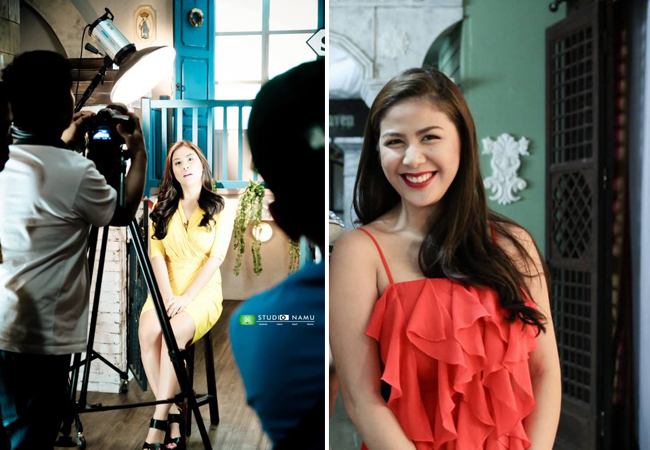 If you take a look at Studio Namu's Facebook page, you will notice several photos of celebrities in the studio. These celebrities include Jessica Soho, Richard Poon, and Maricar Reyes.
Apart from having photo shoots there, they also enjoy using the studio for their productions. It is actually the reason why some of their sets already look familiar to some; they have already appeared on several shows.
Now, in case you're still wondering why these celebrities flock in this studio, here are some reasons:
1. It Has Picture-Perfect Sets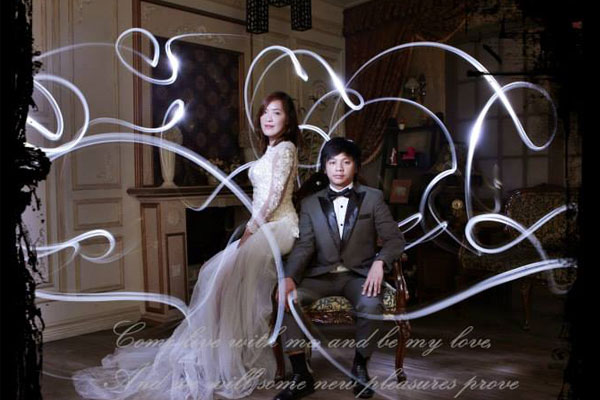 Apart from their diverse themes, Studio Namu's sets are also known for their overall beauty, making them perfect for any photo shoot or television show. These sets are tastefully and carefully-styled, making sure they look really good. No wonder, celebrities go here for their shoots.
2. It's a One-Stop Shop that's Perfect for All Seasons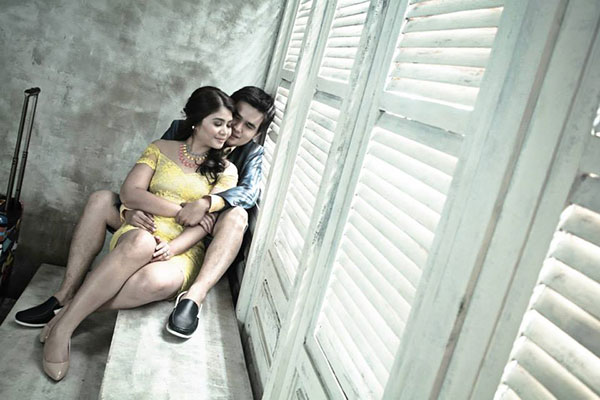 Rain may be romantic, but they are not always good for shoots. No wonder, celebrities and production teams choose Studio Namu. It is very convenient here, since it has already got everything one would need—beautiful sets, good lighting, props, and even costumes.
3. It's Full of Helpful and Friendly People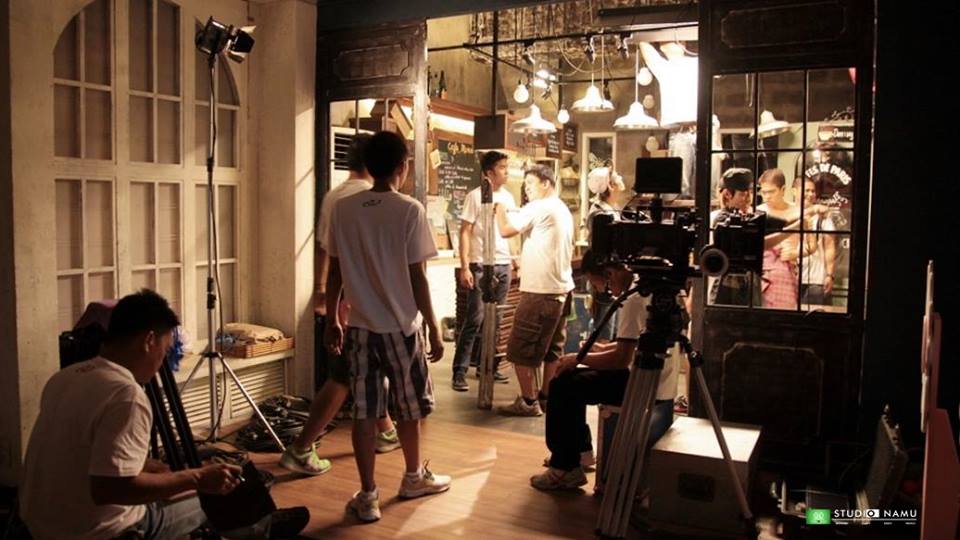 One of the greatest things about being in Studio Namu is spending time with awesome people who are always friendly and helpful. These people would always give you a warm welcome. It is through their kindness that things become easier and more fun here. If you are having a shoot here for example, expect things to be just light and easy.
All these are worth coming back to, indeed. In fact, apart from celebrities, couples also love Studio Namu and they also have these reasons. Now, to learn more about Studio Namu, visit its Kasal.comprofile.
Comments
comments