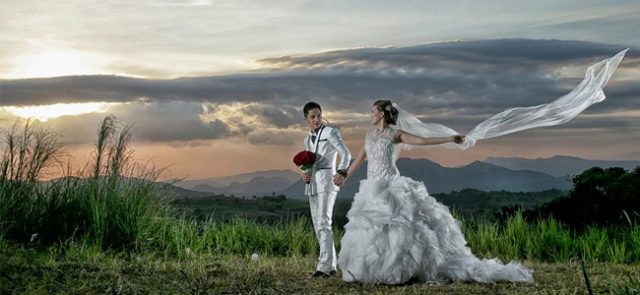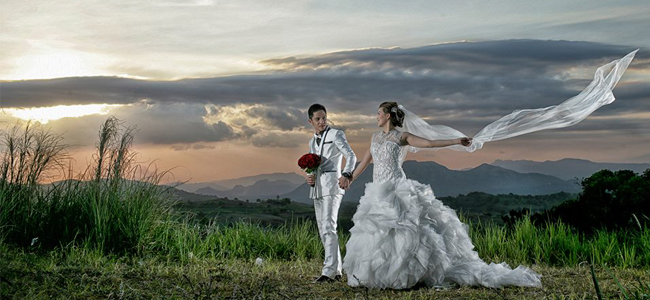 Wedding photographers and videographers aren't just mere chroniclers. They are, in fact, storytellers. Then don't simply capture priceless moments through their cameras; they also prepare materials that will soon tell their clients' love stories.
Mr. Lito Genilo and the rest of Smart Shot Studio know about it so well, so they see to it that each wedding coverage is handled properly. For them, taking photos and videos during weddings isn't just a practice of pointing the camera at whatever is taking place and then pressing the shutter or the record button. Instead, it is an art that has to be taken seriously. It has to be done with enough passion.
Award-winning photos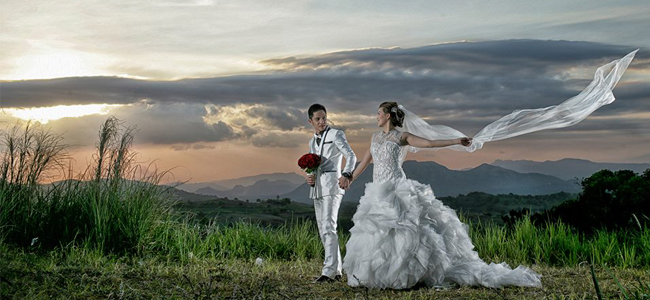 It no longer comes a surprise that Mr. Lito Genilo keeps producing amazing photographs. Aware that a picture can paint a thousand words, he uses his chosen medium to immortalize moments and let them tell the story the way they should. With the proper and wise use of elements, he is able to come up with shots that deserve not only his clients' admiration but award-giving bodies' approval.
Videos that will truly touch your heart
How will you know if your videos are doing their job? The answer is simple: If they are able to touch your heart as they satisfy your senses. Besides having great quality, they should be enough to make you feel more of the emotions that the material itself is charged with. With Smart Shot Studio, you can expect your wedding videos to be truly heartfelt. After all, they aren't just footages sewn into one presentation; it is your story, your journey to forever!
Perfect memorabilia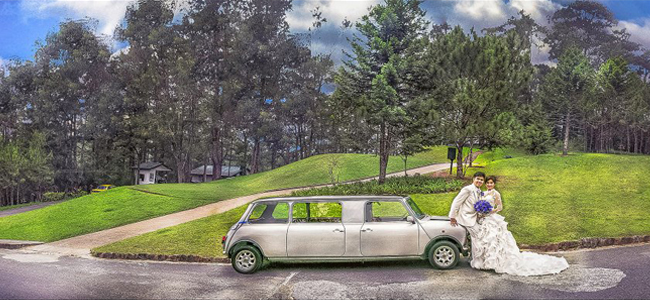 Food is consumed; flower wilt. But your wedding photos and videos? Well, they can stay forever! So, don't feel bad about the fact that your wedding happens only once. Just remember that you may still relive the moment over and over for the years to come through great photographs and videos. Through them, you will forever be reminded of your love story. And if you haven't chosen a team of photographers and videographers to take them for you yet, feel free to get in touch with Smart Shot Studio.
To learn more about Smart Shot Studio, visit its Kasal.com profile.
Comments
comments