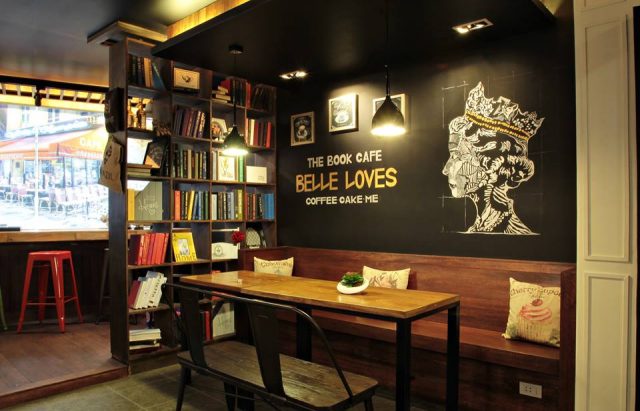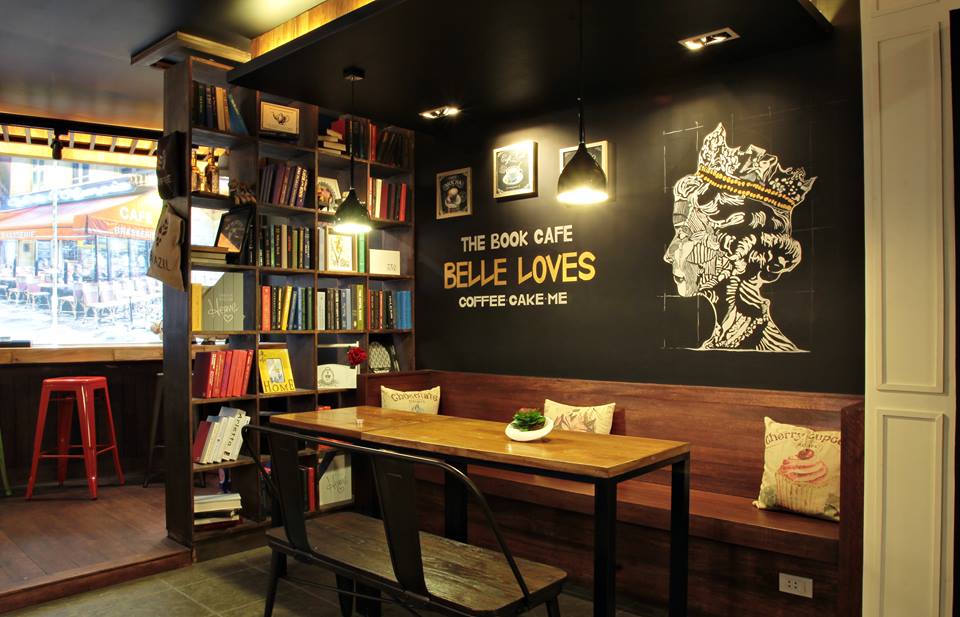 There are so many out-of-town locations, popular tourist attractions where you can do your prenuptial shoot. While they may be your dream locations, the weather may not be cooperative during the rainy season. These places may also require processing permits or charge high fees. Photographers may also bill you extra for out-of-town service. And then there is the issue of your available time to take care of all these.
Good thing there is one place in Metro Manila that can solve most of these problems – Studio Namu. Strategically located in Brgy. Central, Quezon City, Studio Namu is an indoor prenup studio with 15 different themes and over 50 backdrop options to choose from.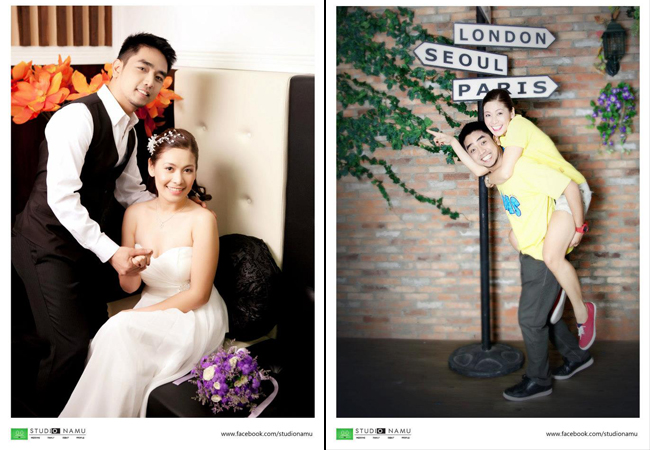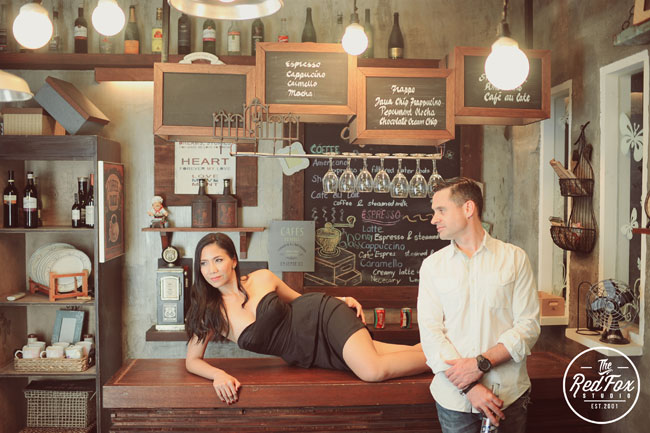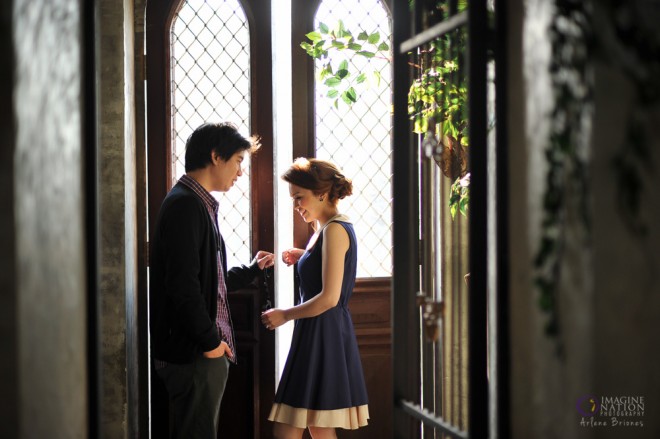 The idea of an indoor studio for pre-nups was brought from South Korea by its owner, David Kim. Such studios have been very convenient in Korea and other East Asian countries known for their cold climate. Mr. Kim shared it is also ideal here in the Philippines, especially in Metro Manila where many areas are prone to flood and heavy traffic.
As you enter Studio Namu, it strikes you as a life-sized dollhouse. Each of its rooms is creatively furnished for you and your fiancé to play around for the cameras. Their rooms can pass off as a quaint café, a romantic veranda, a Victorian parlor, or even a church altar. You will be transported to New York, London, Paris, or even Seoul's upscale Gangnam district without leaving the studio.
You might wonder, you have the perfect backdrop, but won't you look ill-fitting or out of place? Aside from having all the necessary props, Studio Namu boasts of many attires, costumes to choose from and can help you connect with hair and makeup artists to prep you for your prenup. These and other services can also be included in the reasonably-priced prenup packages of Studio Namu.
Want to WIN Studio Namu's prenup services and wedding photo-video packages? Check out and join their latest wedding promo in Kasal.com – My Favorite Studio Namu Prenup!
Comments
comments