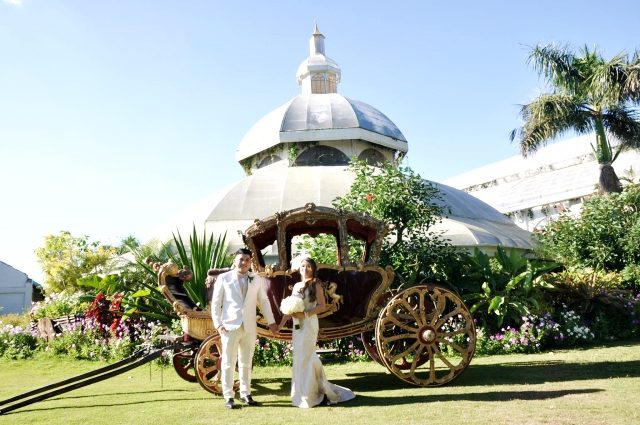 When it comes to wedding themes, imagination is the limit. One may never run out of ideas and concepts, as they are widely available everywhere. What matters, of course, is that the couple is able to pay attention to the necessary details in order to properly execute their chosen theme.
One great example would be Leonardo and Jacqueline's wedding at Fernwood Gardens Tagaytay. It was Gatsby-inspired, and it was screaming of the roaring 20s as depicted in the film based on F. Scott Fitzgerald's novel.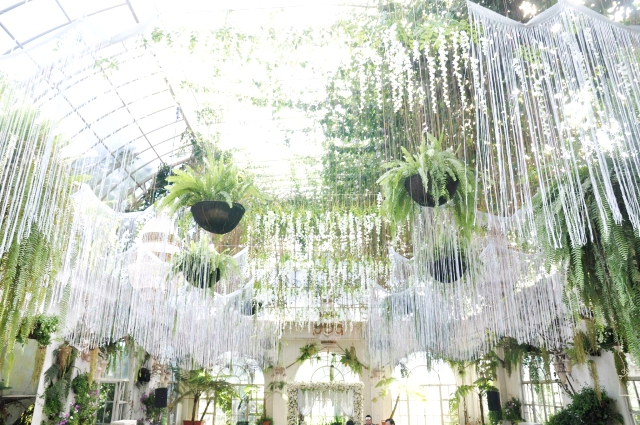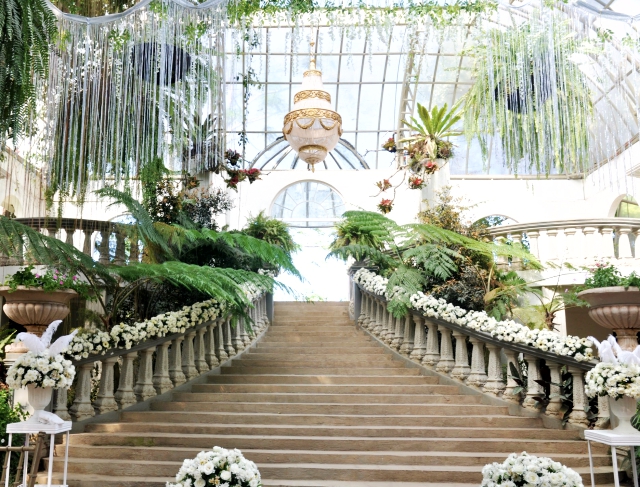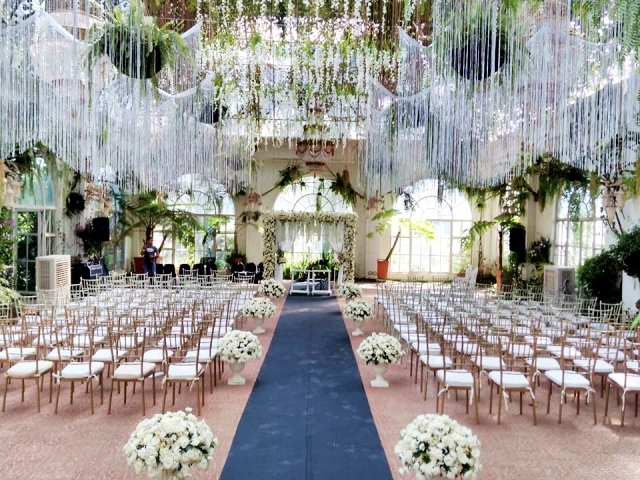 From the ceremony to the reception, guests were greeted by details that perfectly captured the essence of the jazz age, meaning elegance and extravagance. In fact, it simply reminded us of the never-ending parties at Gatsby's mansion. So fab!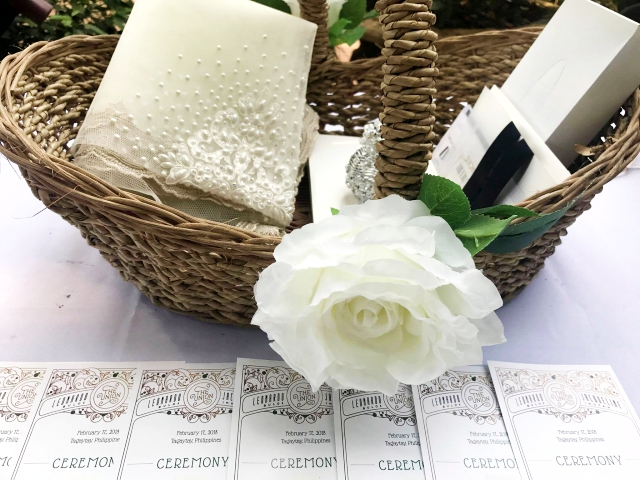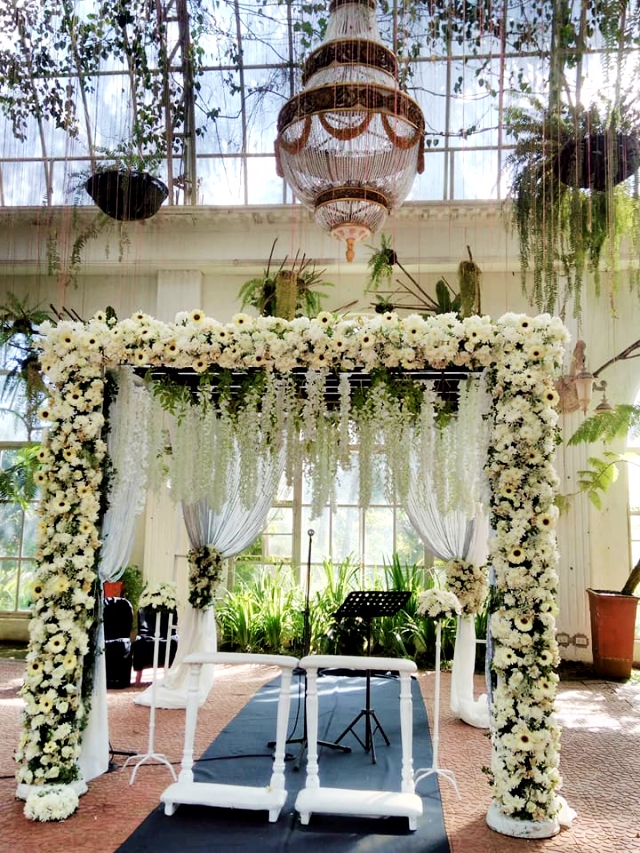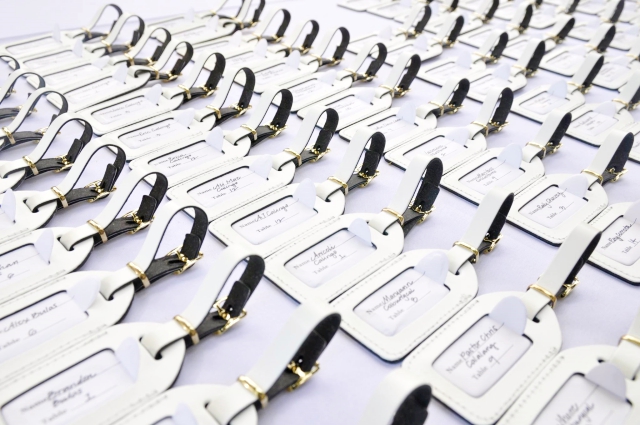 And since it was dominated by the color white, the overall look was simple, clean, yet very classy. The use of feathers and pearls, of course, reminded us of Daisy Buchanan's timeless beauty. The subtle accents in black and gold also created a more classic appearance.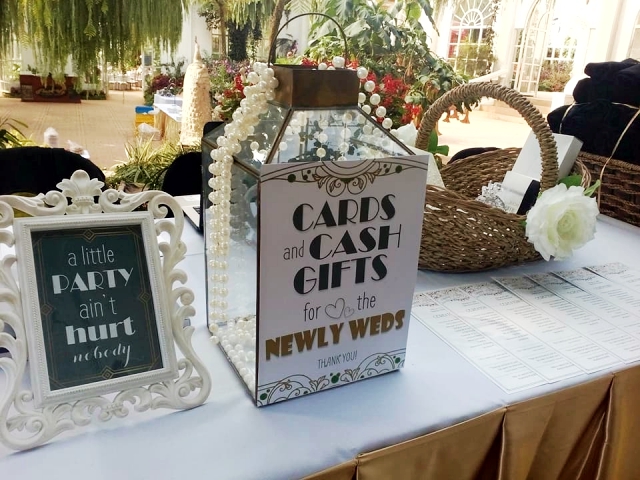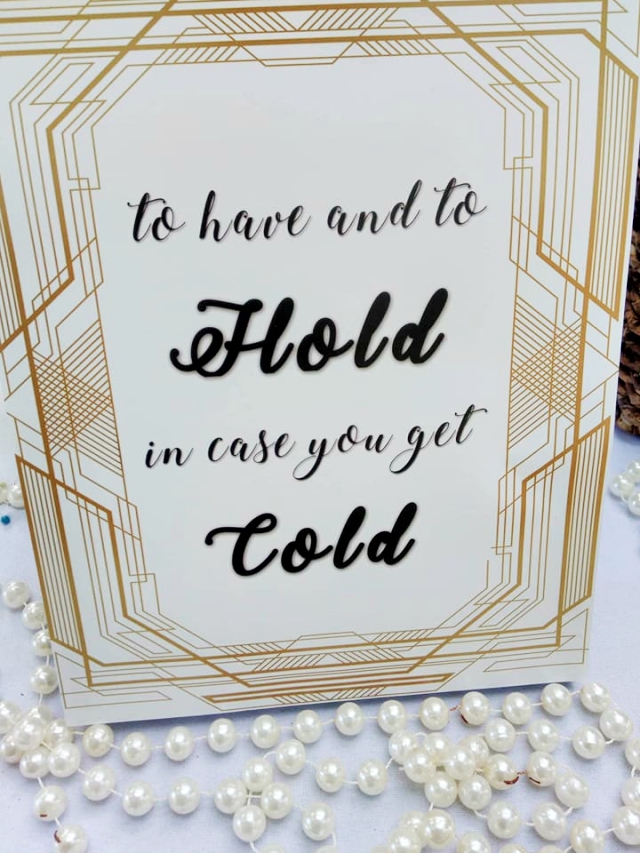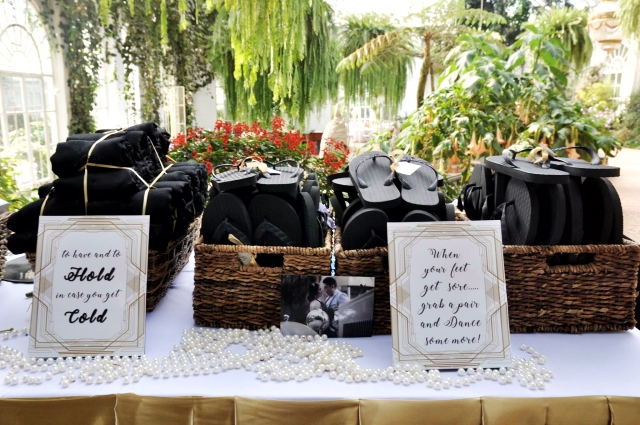 Of course, Solutions Events did a great job with the wedding coordination. Hizon's Catering, the event's caterer, was also amazing. Phases and Faces Digital Photography, on the other hand, captured all these details in timeless photographs.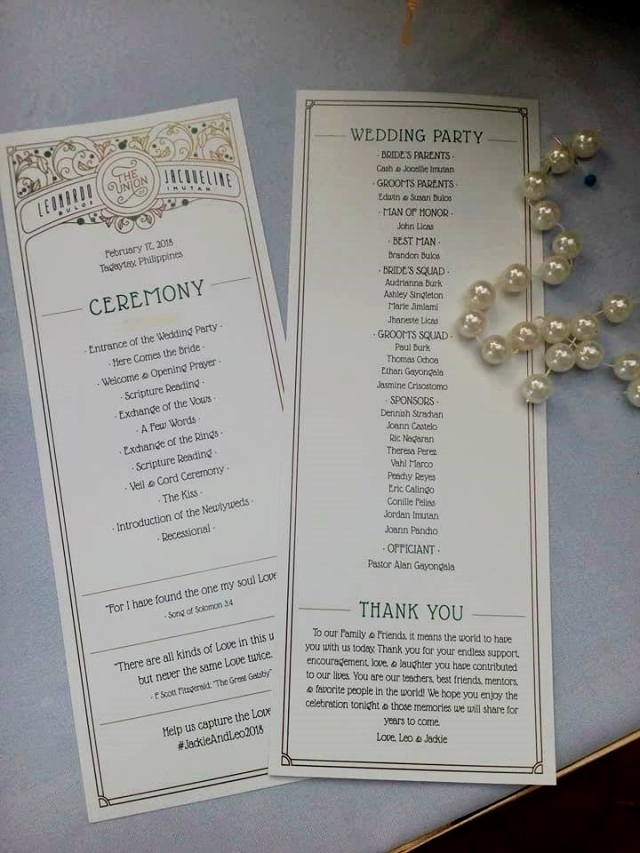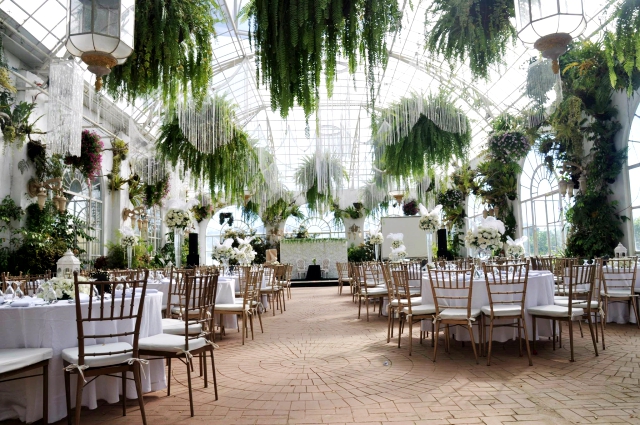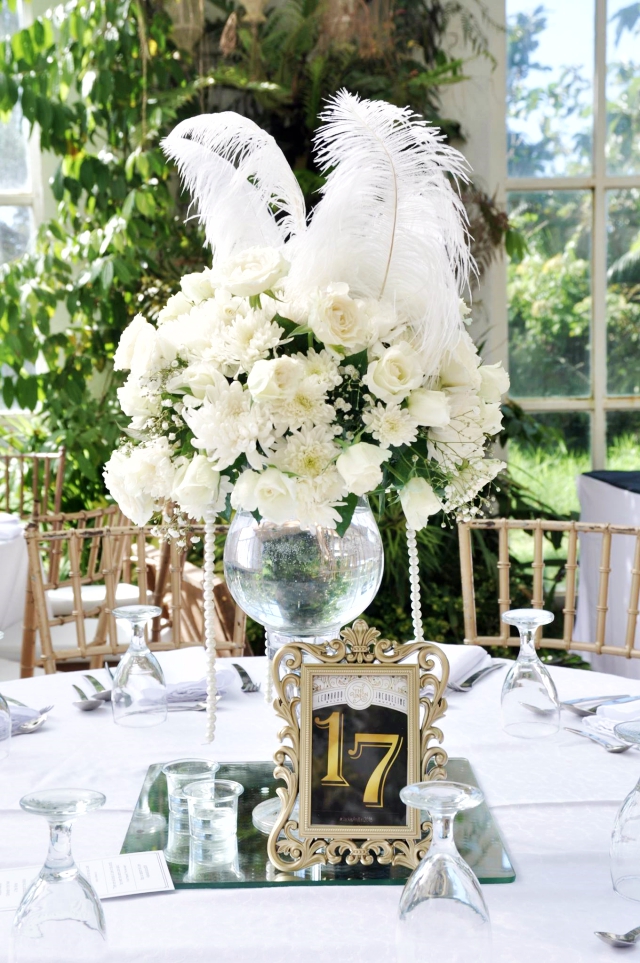 Once again, it has been proven that execution is the key. No wedding theme is too ambitious, after all. With the help of proper planning and the right choice of suppliers, one could successfully embody their wedding theme of choice.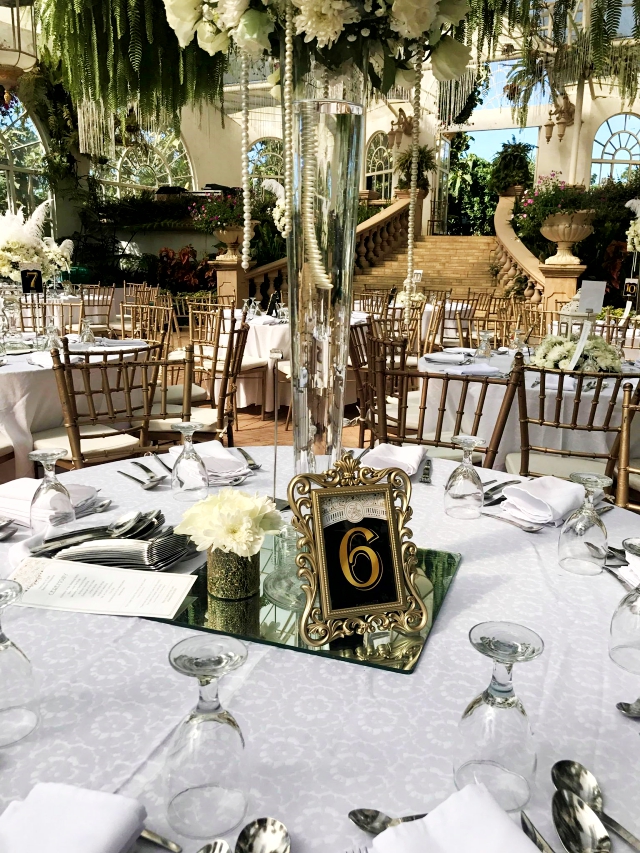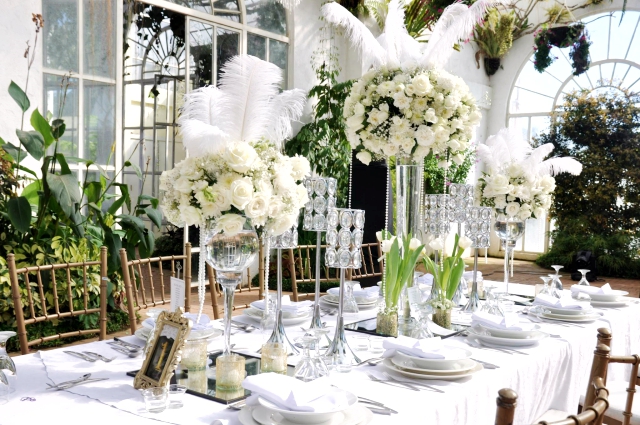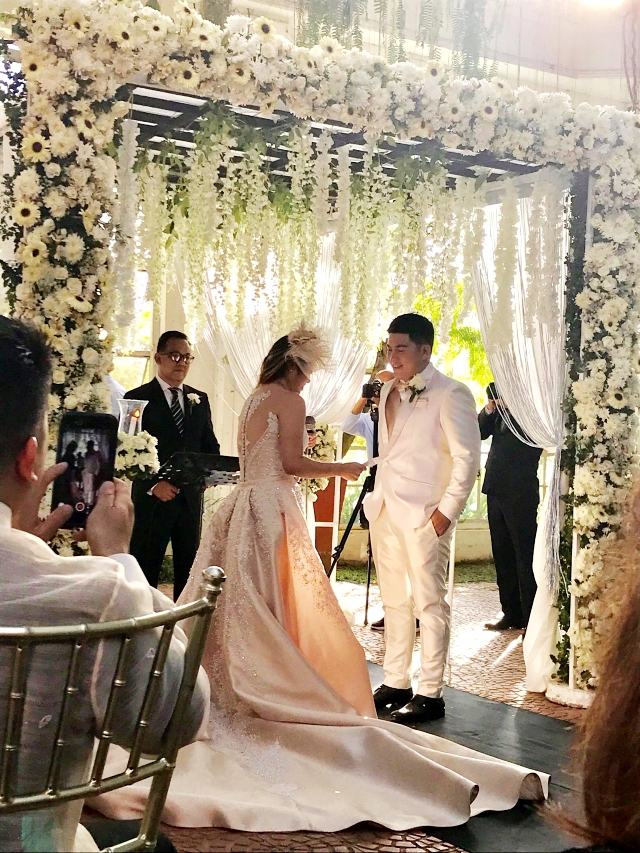 Congratulations, Leonardo and Jacqueline!
(Photos by Phases and Faces Digital Photography)
Comments
comments