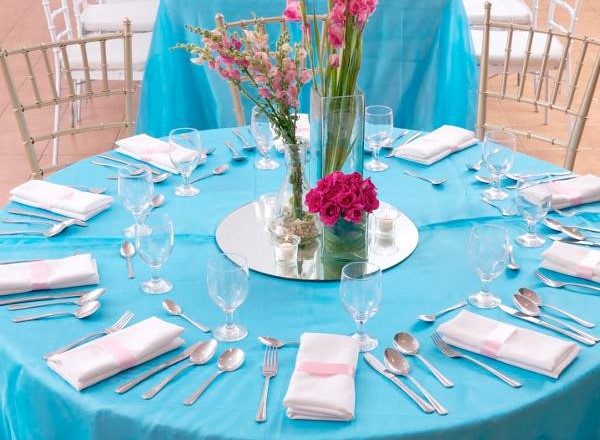 Classic color combinations might be safe but for some couples, playing with some colors and even mixing some of them seem more attractive. If you think this way, you may get some inspiration from these event designs by Hizon's Catering & Corporate Canteens that show stunning color combinations:
Pink and Blue
Cuteness overload! Light pink and baby blue are full of youthful energy, making the combo ideal for couples that are young at heart. These colors are also very light, bright, and easy to the eyes. Plus, elements like centerpieces are more than enough to make your photos Instagram-worthy.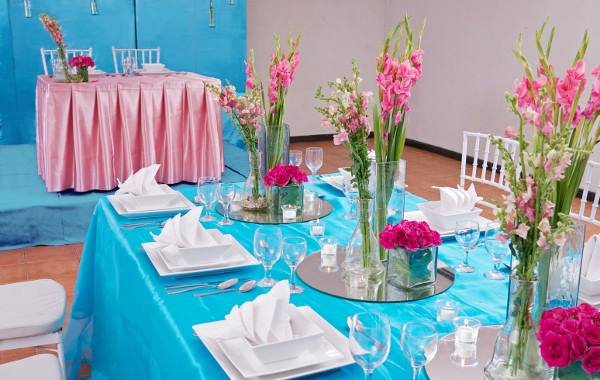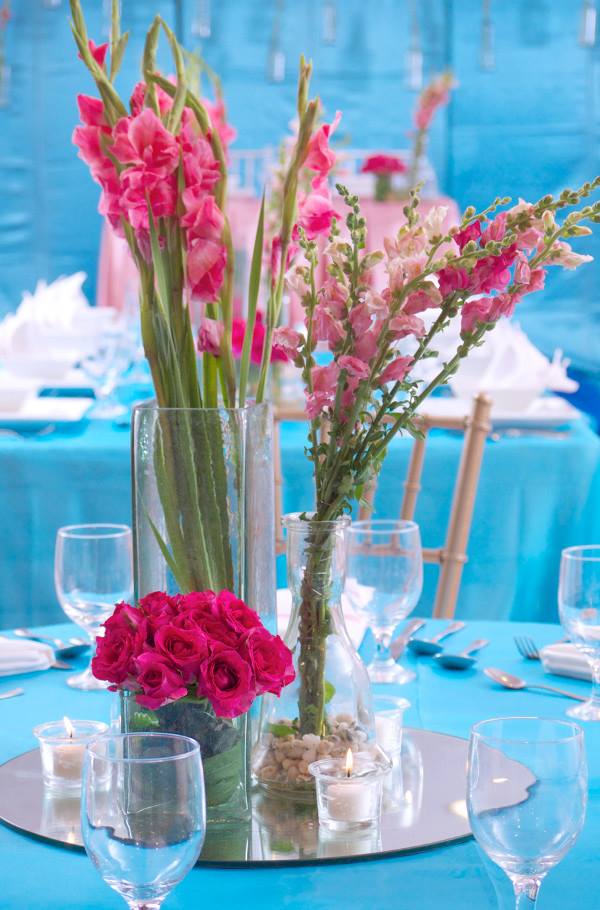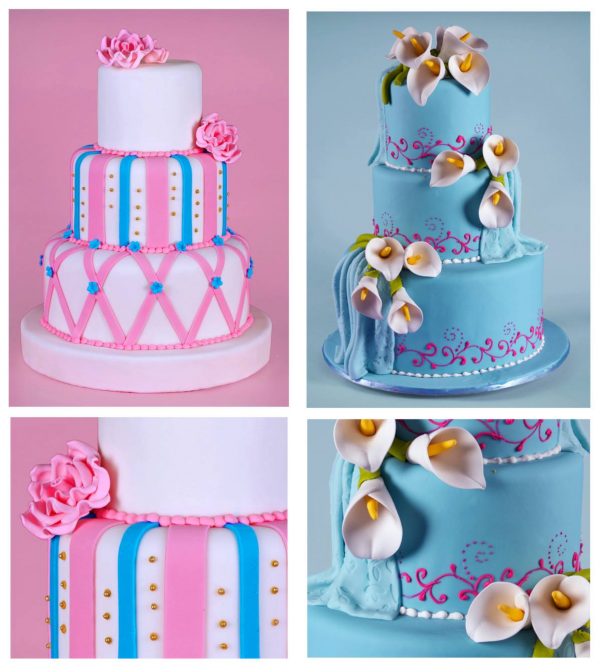 Yellow and Blue
This shade of yellow never fails to brighten any event. Choosing this for your wedding is like bring the sun in your venue. What more if it's combined with light blue, right? This color combination is sure to make your guests' day!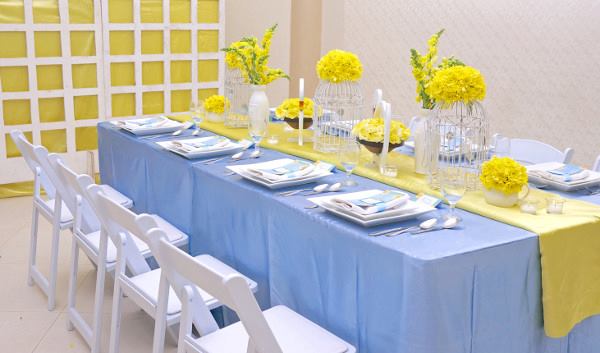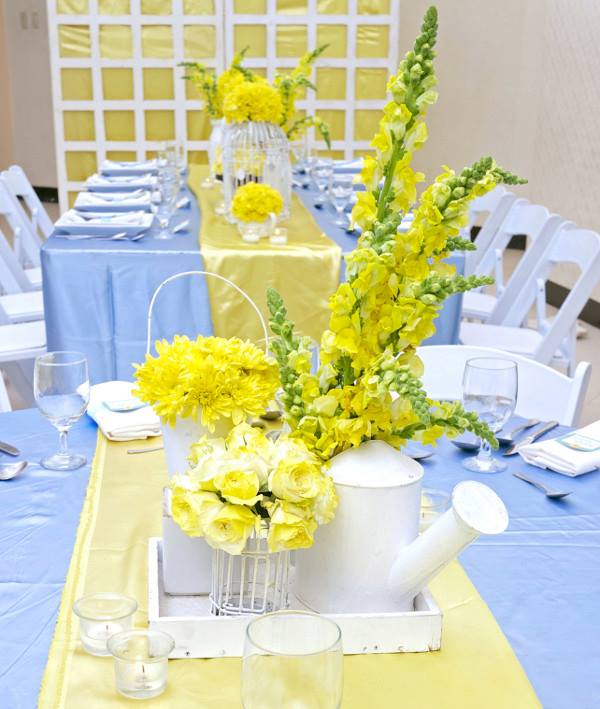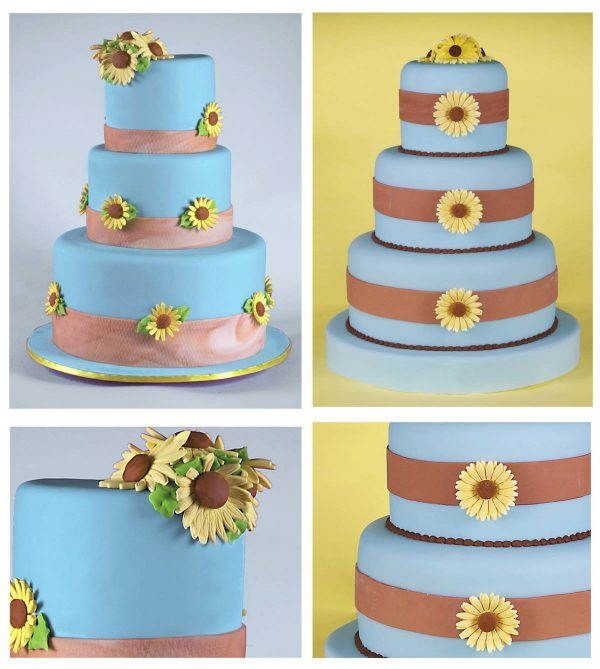 Green and Black
Now this one's truly refreshing, but with enough hint of boldness. The calming color of green, when combined with black, simply exudes a sense of calmness but still character and a bit drama.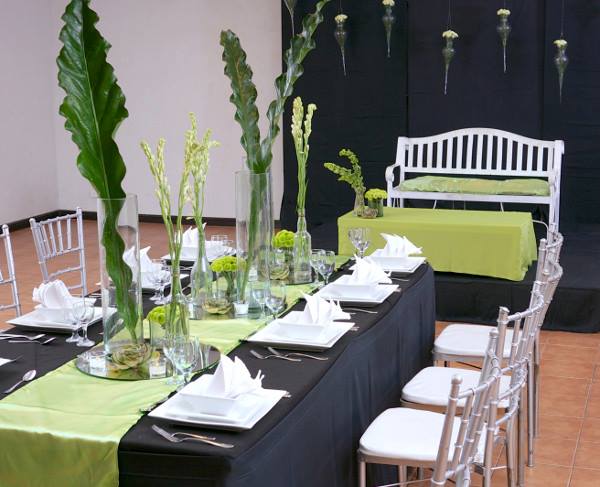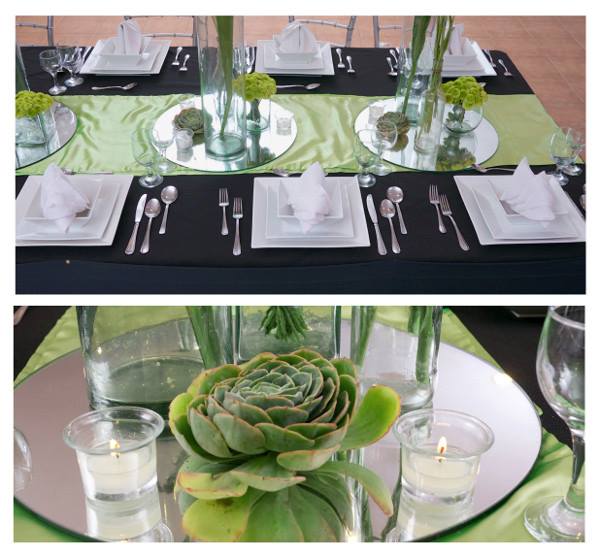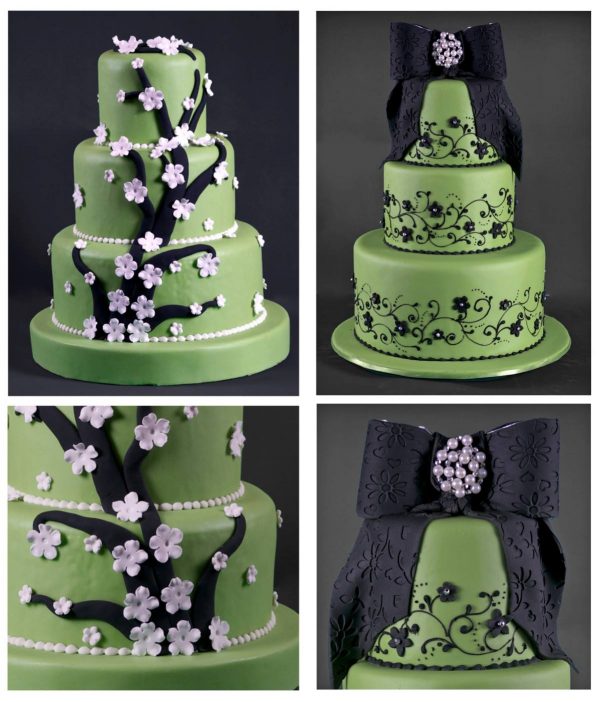 Do you have other color combinations in mind? Tell us in the comment section!
All photos are from Hizon's Catering & Corporate Canteens.
Comments
comments