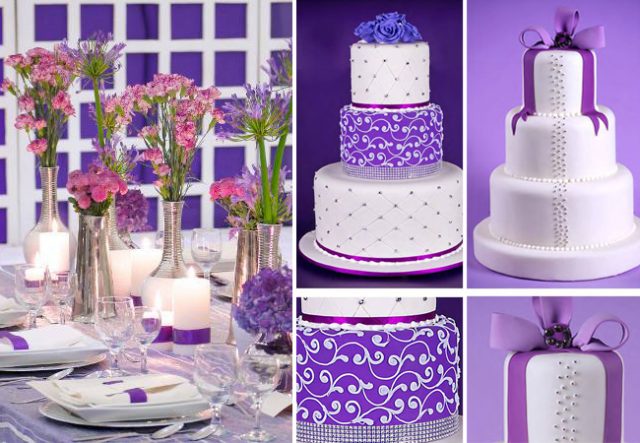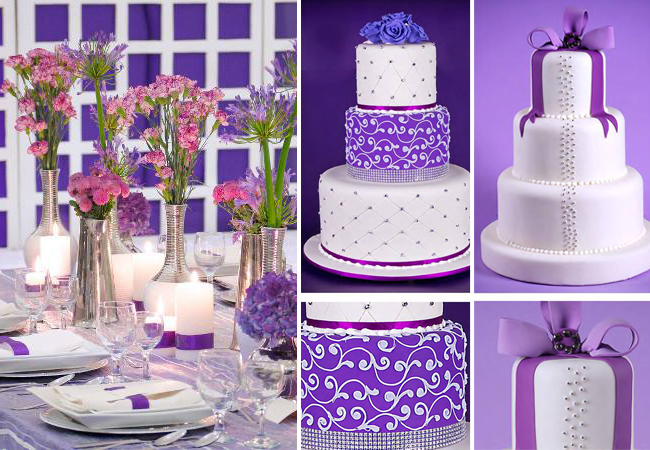 A lot has been said about Hizon's Catering exemplary food and service. However, now it's time to know how this wedding caterer can also wow you and your guests with their flair for style and beauty.
In today's competitive wedding industry, couples can take advantage of affordable prices that give them the best services possible. Hizon's Catering, Quezon City-based catering service, kicks it up a notch by providing custom wedding set-ups that are worlds apart from the common set-ups offered by other caterers. More than the typical colored table cloth and centerpiece, this Manila wedding caterer offers themed wedding set-ups that will complement a couple's wedding theme.
Cherry Blossoms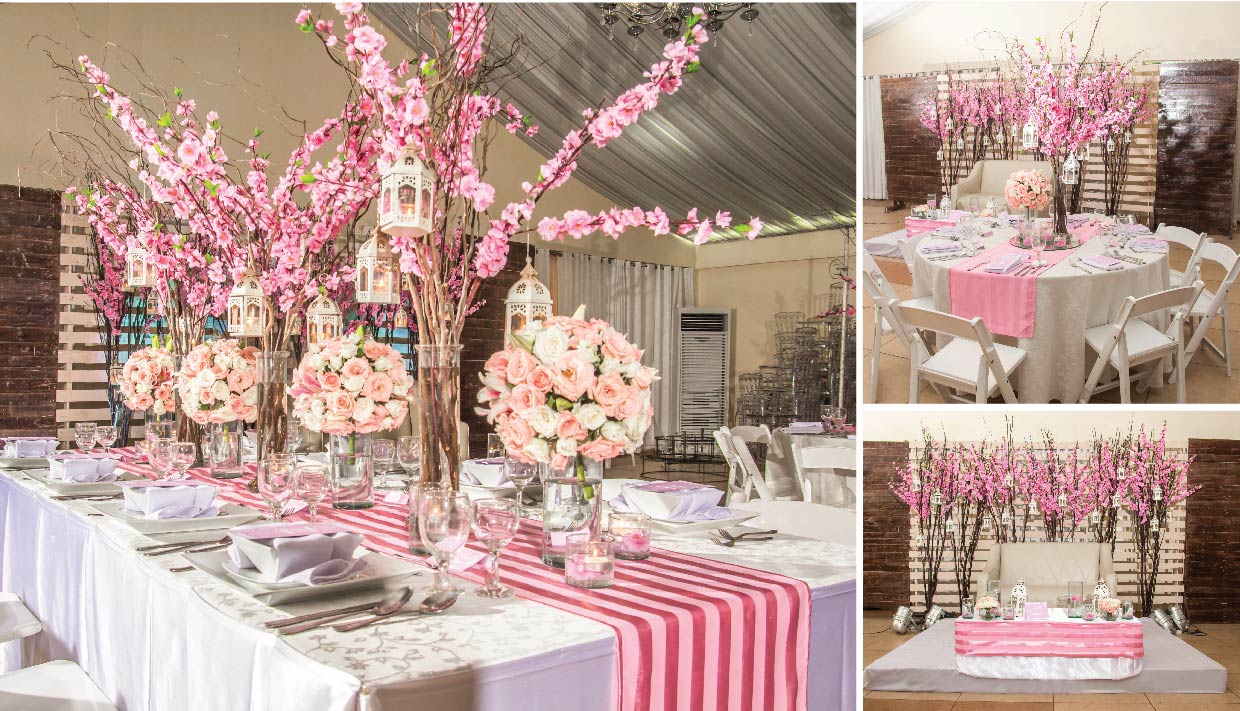 If you envision a Japanese wedding with cherry blossoms, you are in luck. Playing with pink and brown colors complemented by ceramic table sets and pink Alstroemeria, baby pink roses, and curly Willow Twigs, Hizon's Catering will make you feel you that you and your guests are in Tokyo or Akita.
Sunshine Yellow and Silver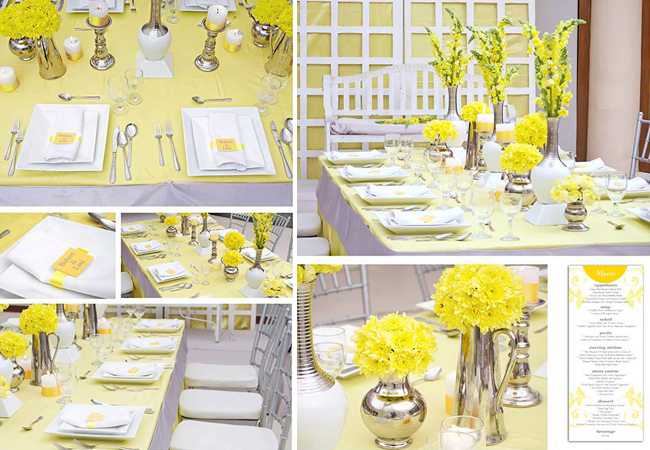 For classy and cheerful couples, this Manila wedding caterer brings to you a combination of yellow roses, snapdragon, Fiji mums in silver candleholder and vases. This wedding theme easily brightens up the mood of any occasion.
Timeless White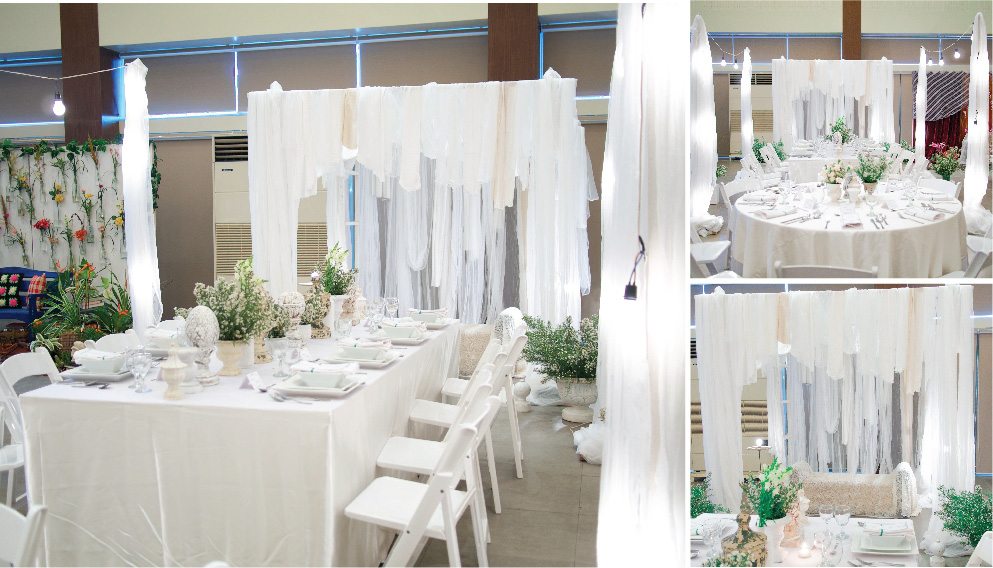 If you want to stick with the classy timeless feel on your wedding day, Hizon's Catering puts together innocence and simplicity with silver candle holders and vases adorned by white roses, dendrobium and Fiji mums.
Royal Purple and Silver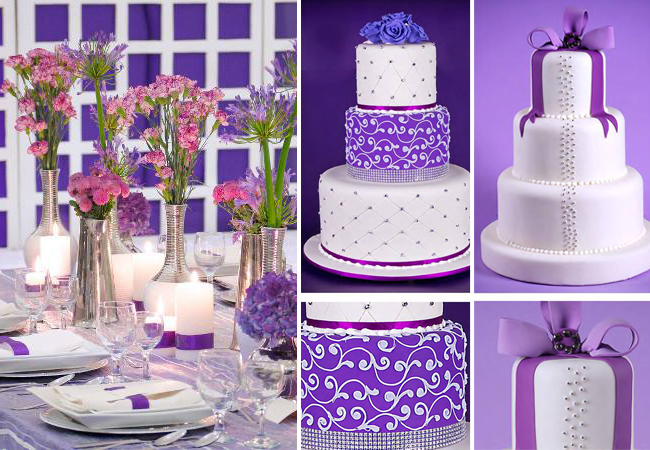 Purple hydranges, agapanthus, carnation and button mums bring an air of royalty to every occasion. Hizon's Catering adds a touch of class with silver candle holders and vases. Each theme also comes with a matching wedding cake of your choice.
Autumn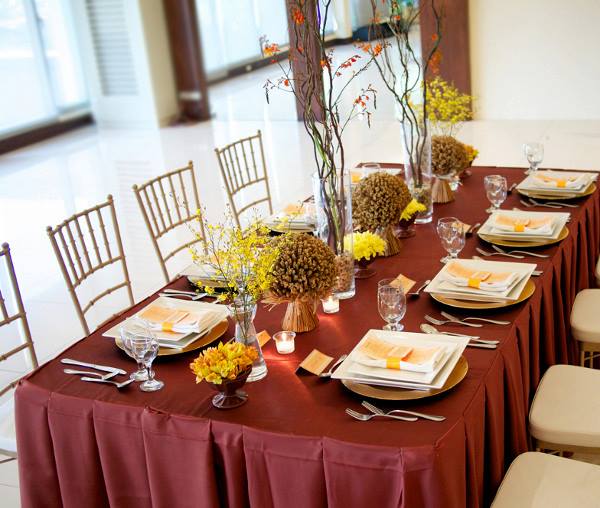 If you love warm tones, this autumn wedding theme fits you perfectly. Hizon's Catering adorns the wedding reception tables with flowers such as the yellow dancing lady, yellow-orange alstroemeria, orange Irish flowers, dried cat-tail and curly willow twigs to invoke the nostalgic feeling of changing seasons.
Color Themes
If you have other colors in mind, Hizon's Catering has up to 40 more designs you can choose from! These come in a variety of color combinations and themes that will surely tickle your imagination for that beautiful wedding.
Interested? Find Hizon's Catering's kasal.com profile to learn more about their set-ups, cuisine, rates, and promos.
Comments
comments