Like other aspects of weddings, catering is something that is also surrounded by a lot of misconceptions and myths. Now, he are going to share some of them. We're going to debunk them, too!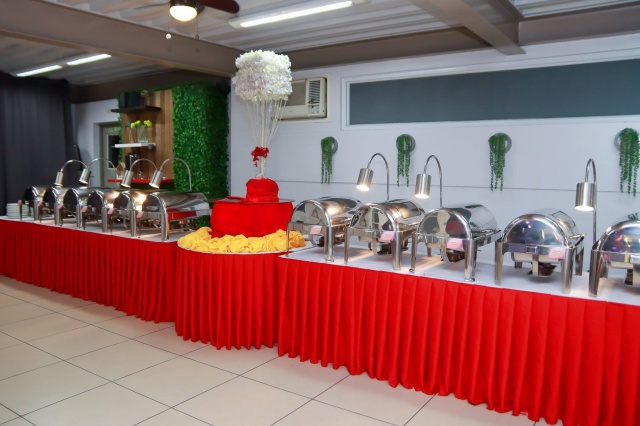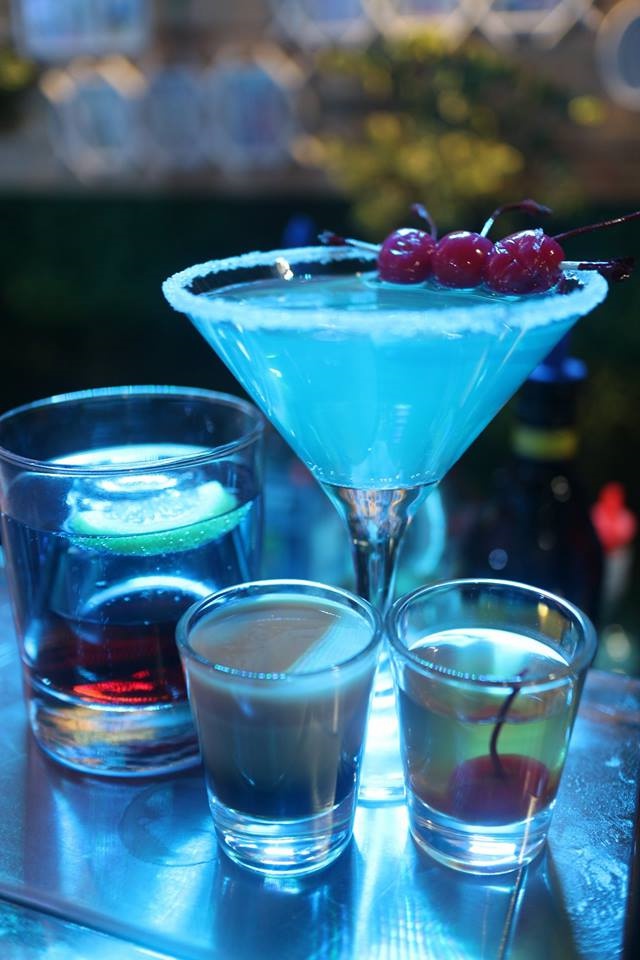 "It's okay to book any caterer, as long as they can serve food."
We know planning a wedding can be challenging, especially if you are busy with other things like work. However, it doesn't mean that you should simply book a supplier without asking the necessary questions–especially when it comes to the caterer. Remember that apart from the quality of the food, preparation and setup also matter. You need to ensure that the caterer you are dealing with has enough experience with weddings, and that they meet industry standards involving food preparation and practices. This way, you can ensure the safety of everyone who is going to attend your big event.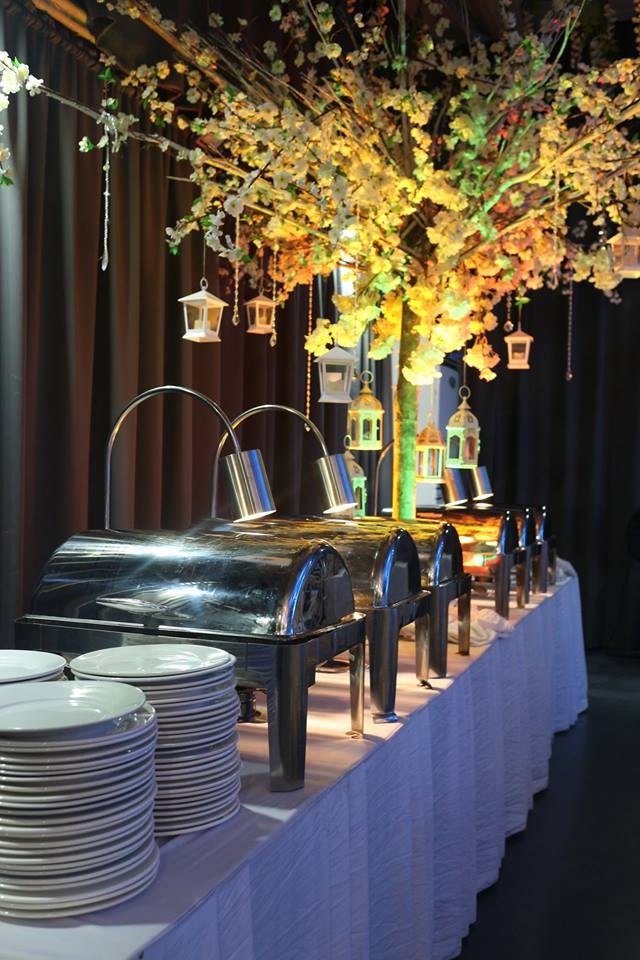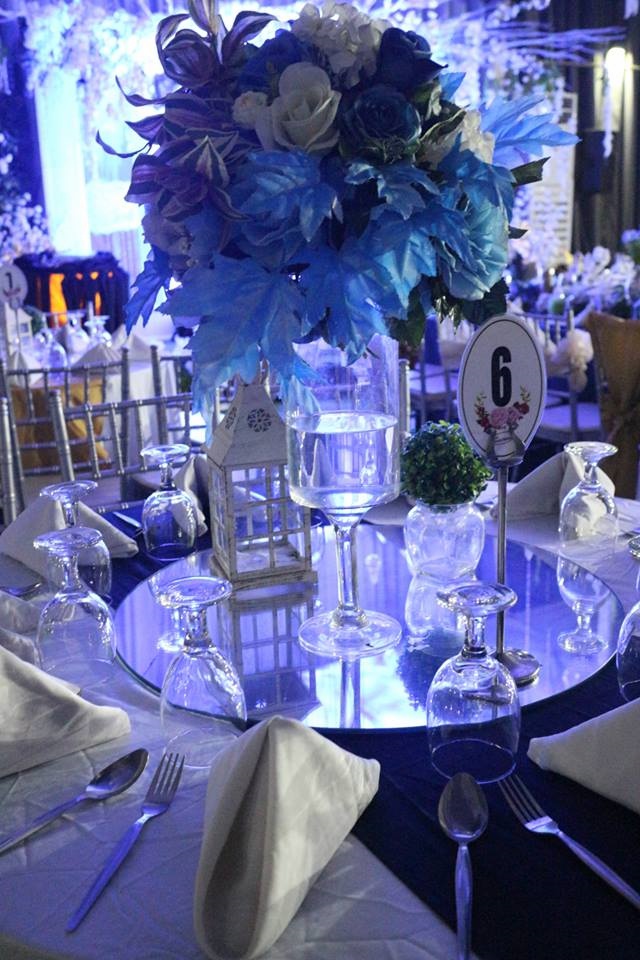 "Setup can be done very quickly."
When it comes to wedding banquets, setup really matters. You shouldn't think of your wedding as a typical event where you can simply distribute food to your guests without taking presentation into consideration. In fact, you need to give your caterer ample time to do the setup and make sure the tables are are organized and properly set before the start of the celebration.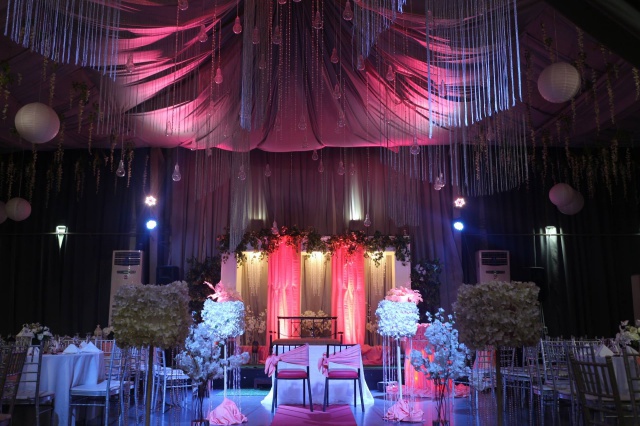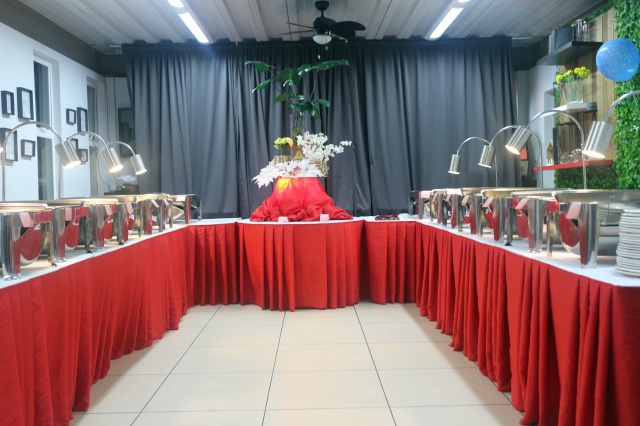 "You can go for any option, as long as it's cheap."
Besides safety concerns, quality of ingredients also matter. Just because a caterer offers really cheap packages doesn't mean you should go for them. Exercise due diligence! Read reviews and scrutinize their portfolios in order to determine if you are really getting your money's worth by choosing them. Attend their food tasting events, too!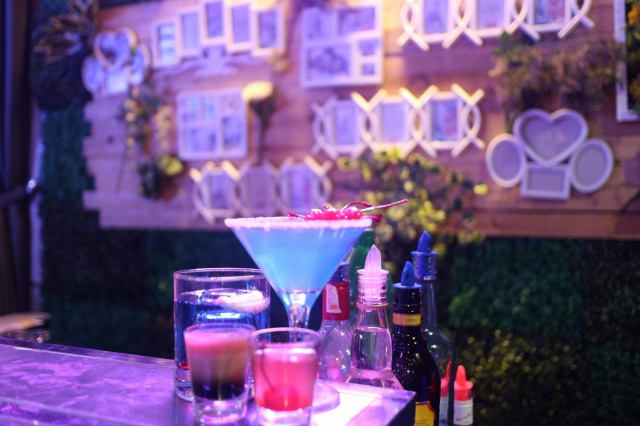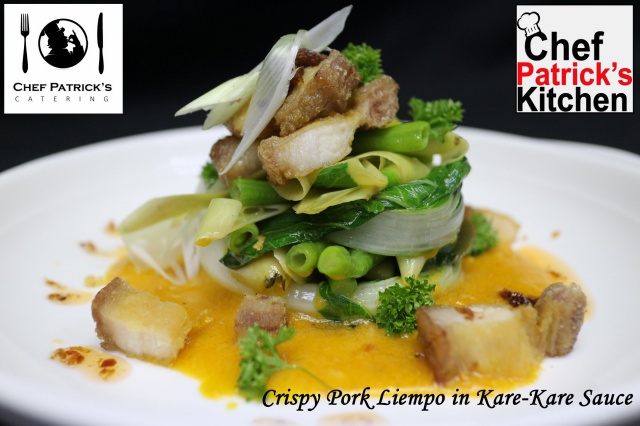 Food can make or break your wedding celebration, so be careful when choosing your caterer. Good luck and happy planning!
Comments
comments