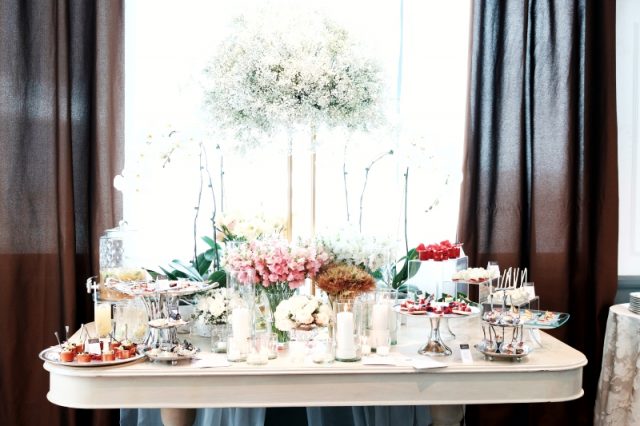 With the first three runs of Taste by Design, Bizu wowed everyone with its clever take on the marriage between food and design. Definitely, it has set the bar high for other caterers with its clever concepts and flawless execution, which also perfectly mirrored the personalities and design principles of the designers it chose to work with.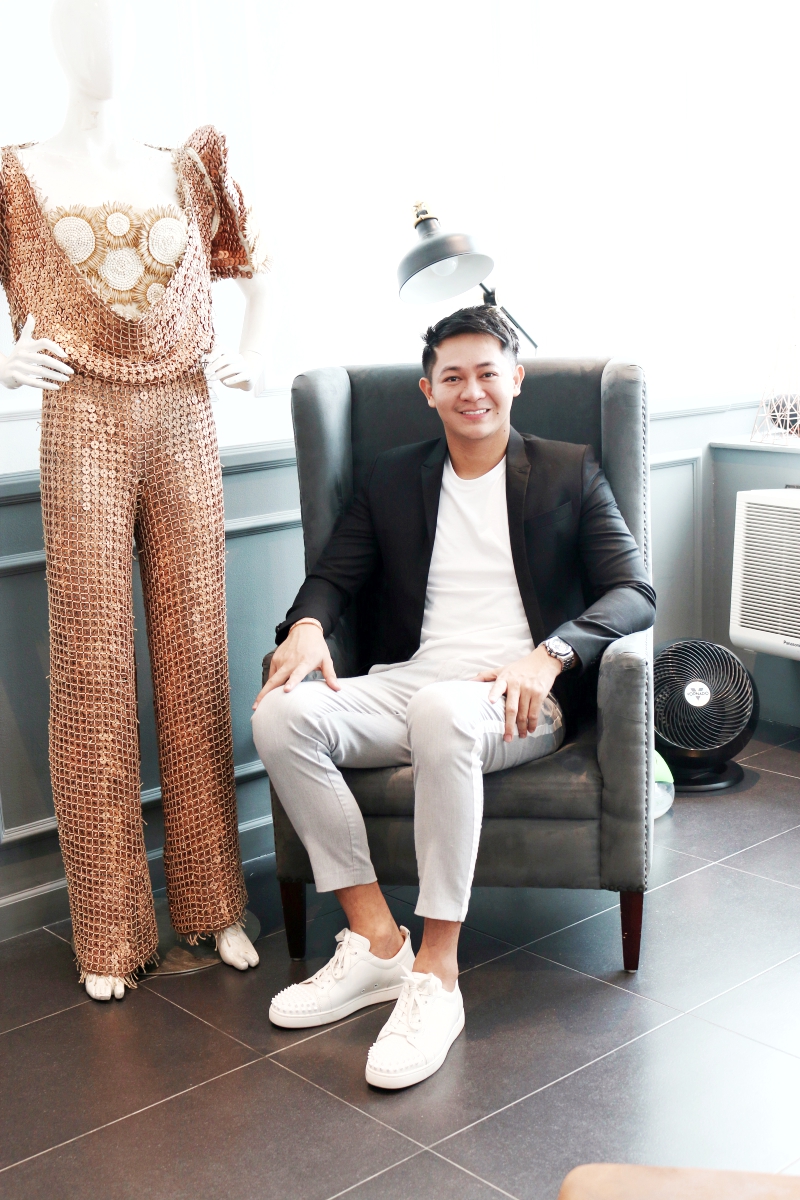 Now for the fourth and final installation of this collaboration series, Bizu worked with Michael Leyva, who has been known for his magical and fantastical creations.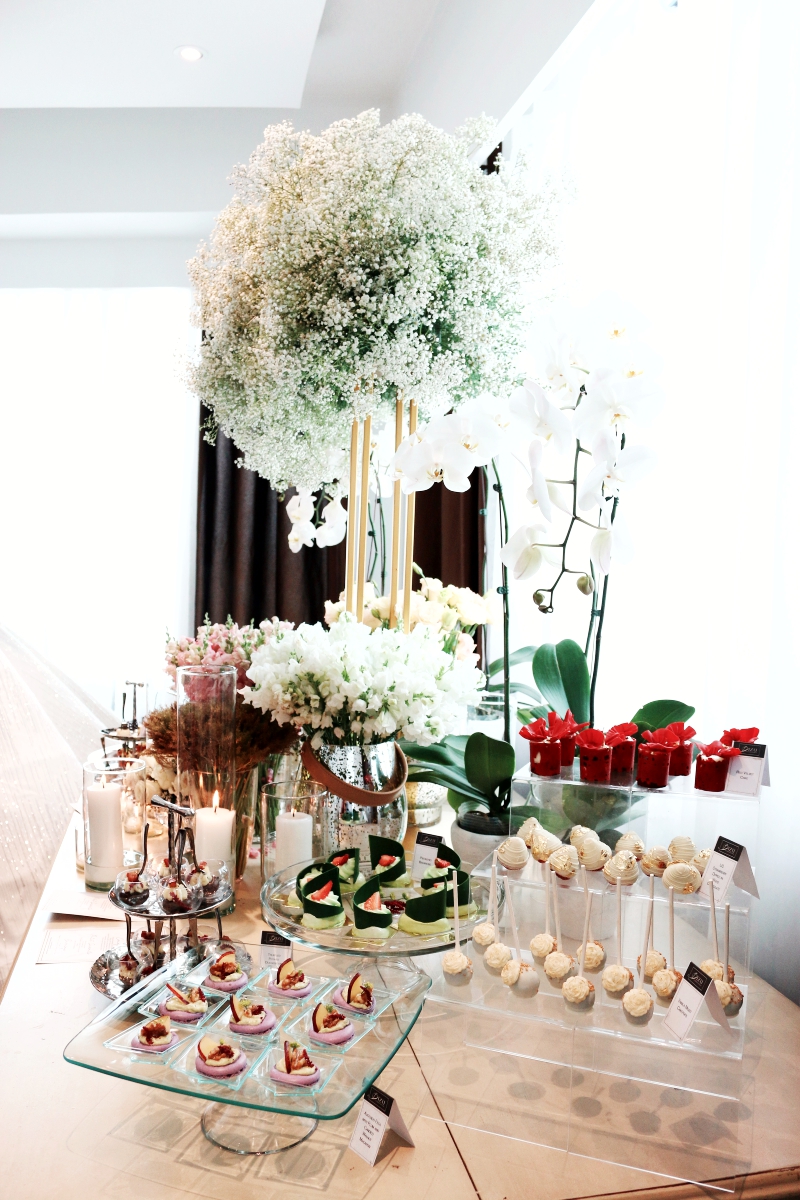 The team of Bizu worked so hard to encapsulate the essence of the Michael Leyva experience and translate it into mouthwatering treats and impressive tablescape. For the food, the goal was to take people to a different place in every bite. The setup, on the other hand, was meant to make attendees feel like royalty.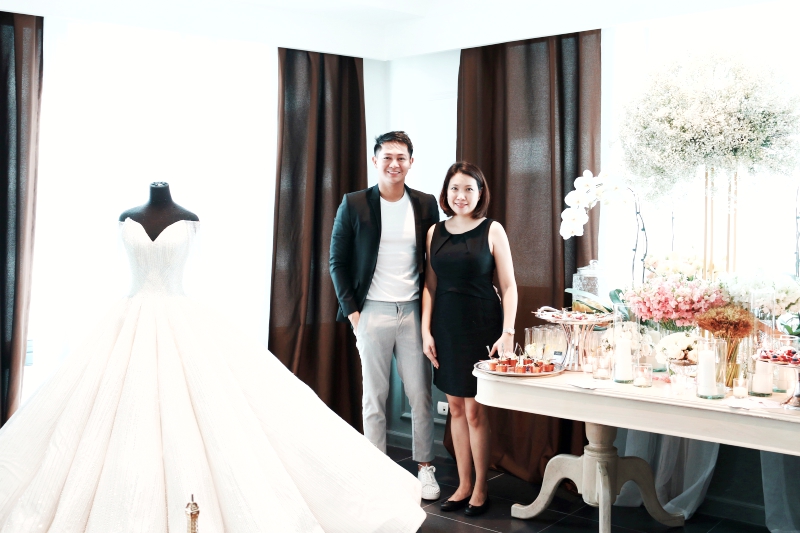 "We used and selected really top ingredients for this canape collection. The kind of floral design, the buffet setup that we made is also very classical, elegant, and romantic," said Audrey Tanco Uy, Managing Director of Bizu Catering Studio.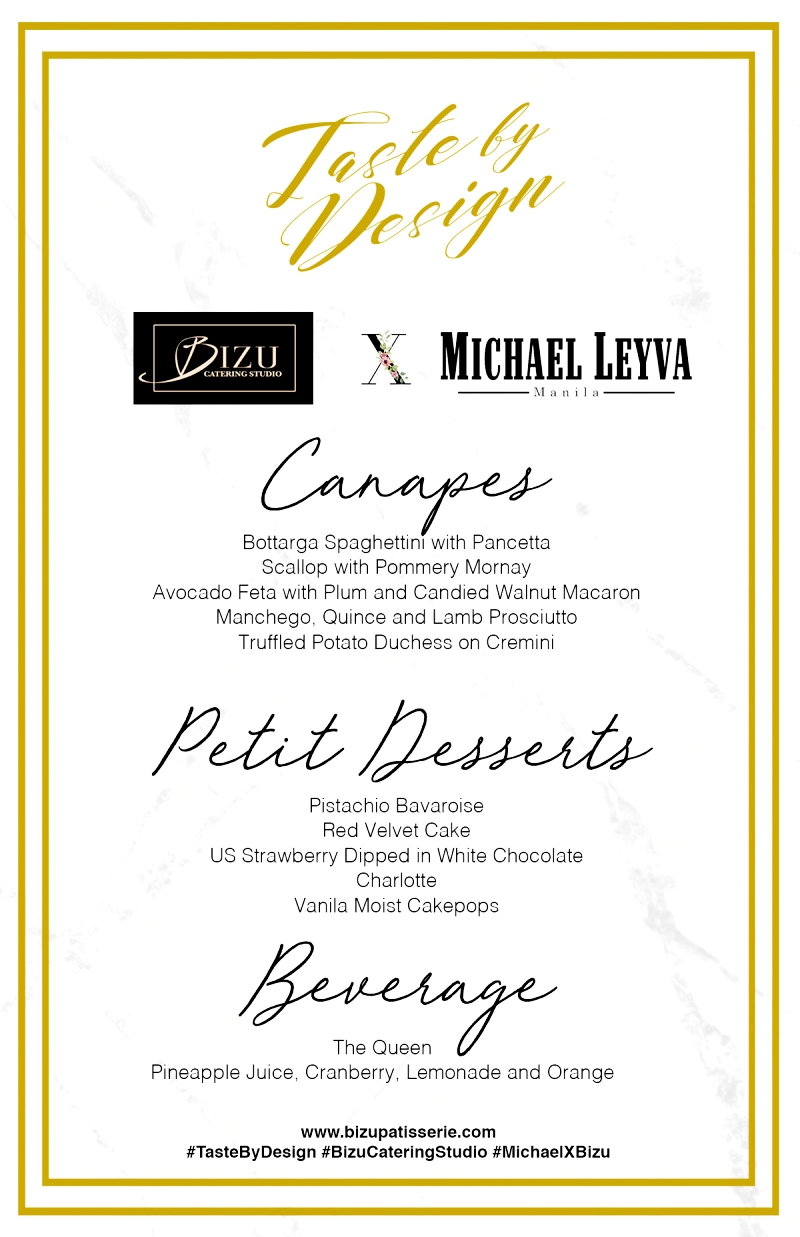 "So Michael Leyva, his designs were very, as I mentioned, magical. [They] make you feel in like you're in another world, when you're wearing that kind of gown. Oh, I feel like I'm in a ball, like I'm in a palace. So I think that is also how Bizu wants to make the brides feel and even their guest, that they are transformed in a different place altogether. It's a very beautiful gathering, very elegant, and Bizu is serving in the affair," she explained further.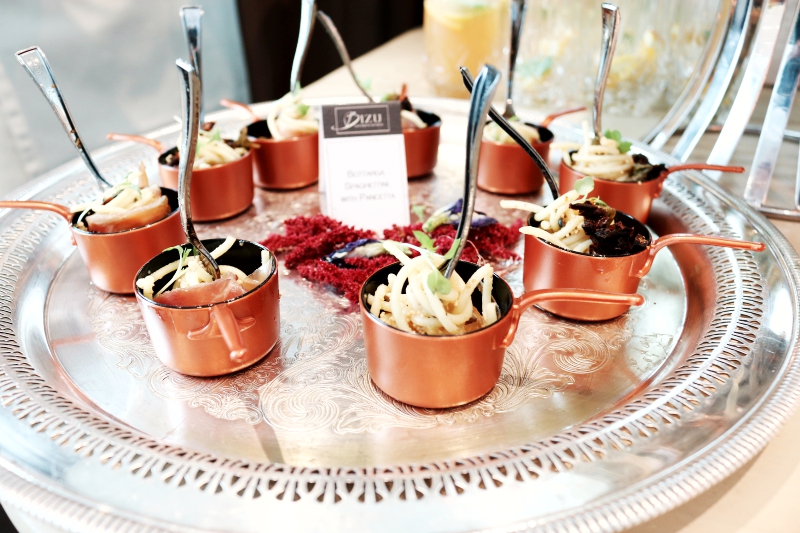 Among the dishes that stood out was the Pancetta which, according to Audrey, Michael noticed for having ingredients that were well thought out. She also mentioned the Lamb Prosciutto, which gave guests a unique experience.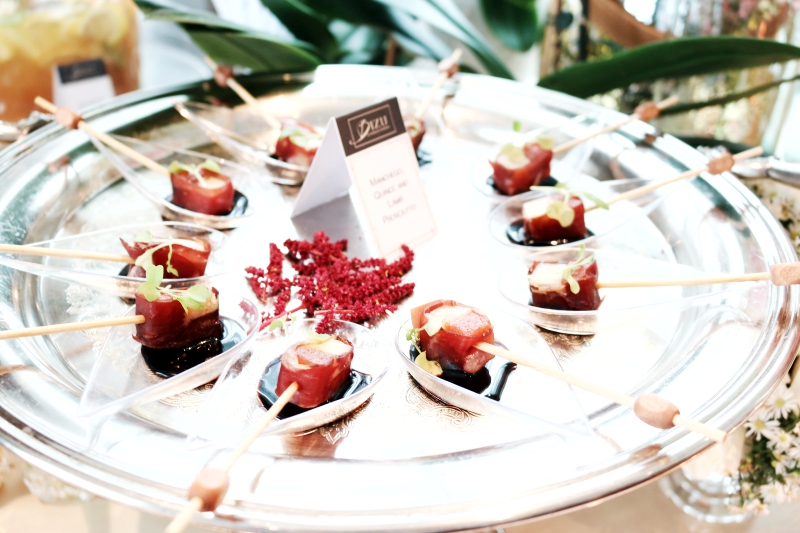 There was also the Avocado Fetta, another dish that transformed attendees to a different place.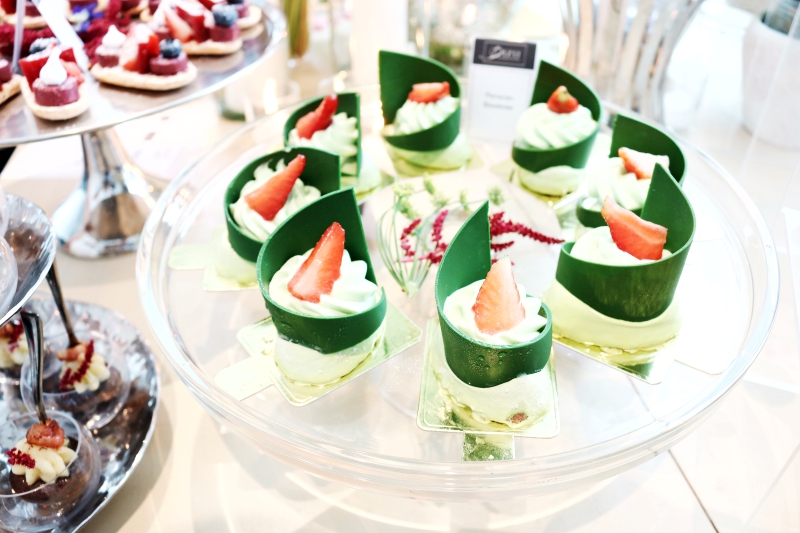 No wonder, the designer got really excited upon hearing about the possibility of this collaboration.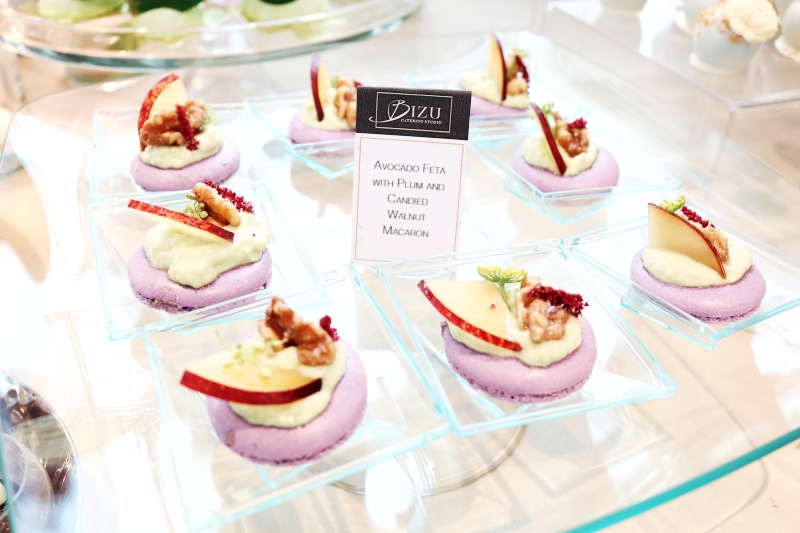 "Well, I was very excited. Bizu, we all know, is one of the best in the country. We got to do this collaboration, because it's something new for us designers."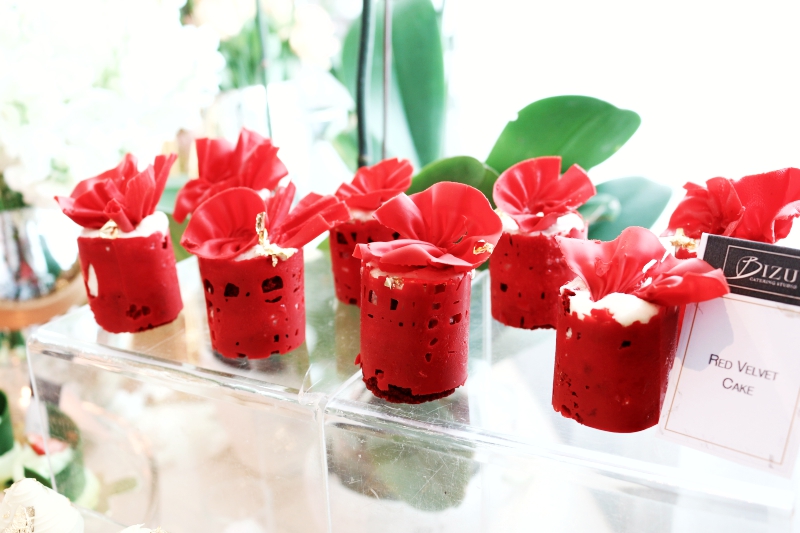 Of course, everyone's hard work paid off. It was a lovely event which, overall, captured the ideals many Filipina brides, whom Michael described as "timeless."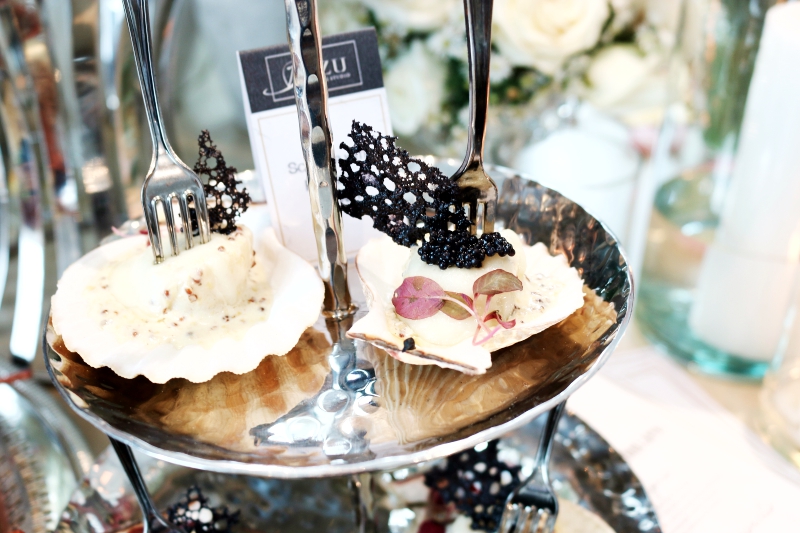 "When I say timeless, any time between now and ten years after, twenty years, maganda pa rin yung suot nila. Saka ngayon yung brides natin they are more, not the traditional type. They are more adventurous type, at the same time, they will stick to yung mas classic, saka timeless. So somehow they are still within the bounds, pero hindi. Oo, they're trying to explore," he explained.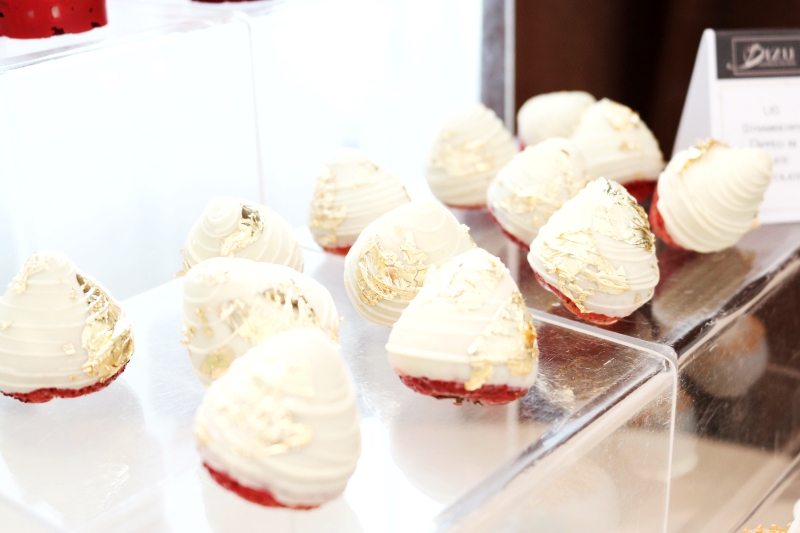 And when asked what piece of advice he usually gives brides who want to work with with him, he shared, "Be you. It's not any other's wedding, so I want the gown to be a representation of you. I want the people to see you on that day, to see you na, siya 'yan at hindi ibang bride."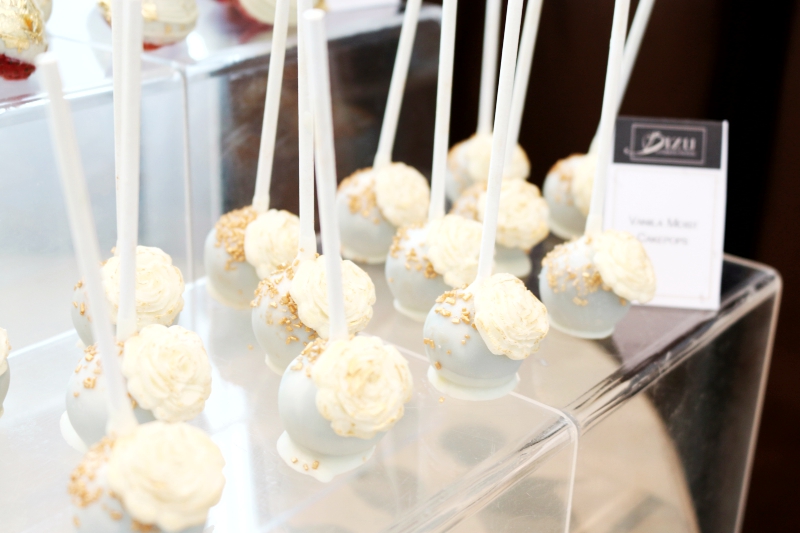 To know more about Bizu and its upcoming projects, visit its website at bizupatisserie.com.
Comments
comments