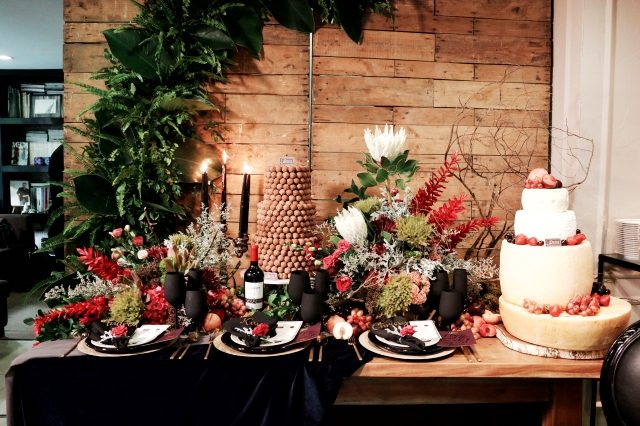 For some, Bizu's vision for Taste by Design might seem a little too ambitious. Yet, anyone who's familiar with this brand knows that it always goes beyond expectations–just like what it's been doing with its bold catering menus and tablescapes that mirror the personalities and aesthetic preferences of the designers it's been working with.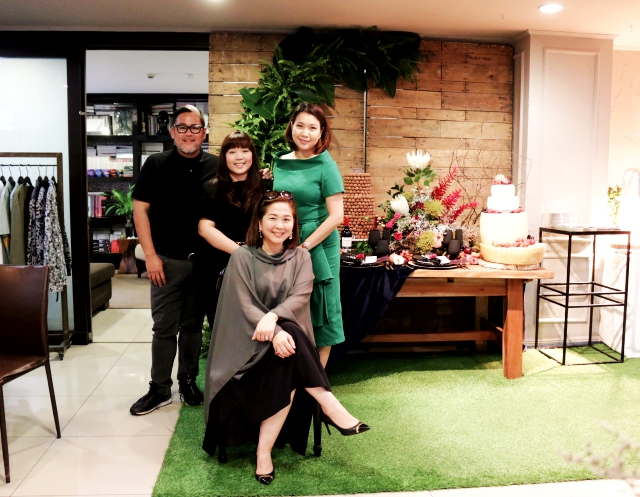 Sure, we were impressed with the team's output for the first two runs of Taste by Design. Now for the third installment of this project, Bizu worked with none other than Rajo Laurel. People behind Bizu wanted to create something that would go perfectly well with his latest collection called Eden.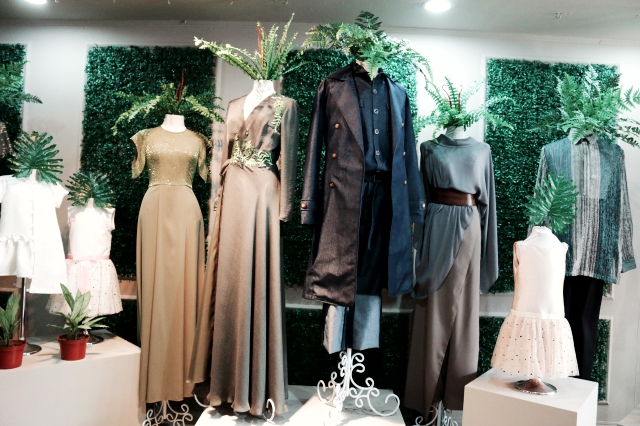 In an interview with Rajo, he described his new collection as a reflection of his love for horticulture. "I was inspired by an expression of how I can translate my fashion for horticulture into clothes. So for several years now, I've been completely fascinated by plants and foliage and just sort of the desire for more green in my life and that fascination trickled down into this collection," he explained.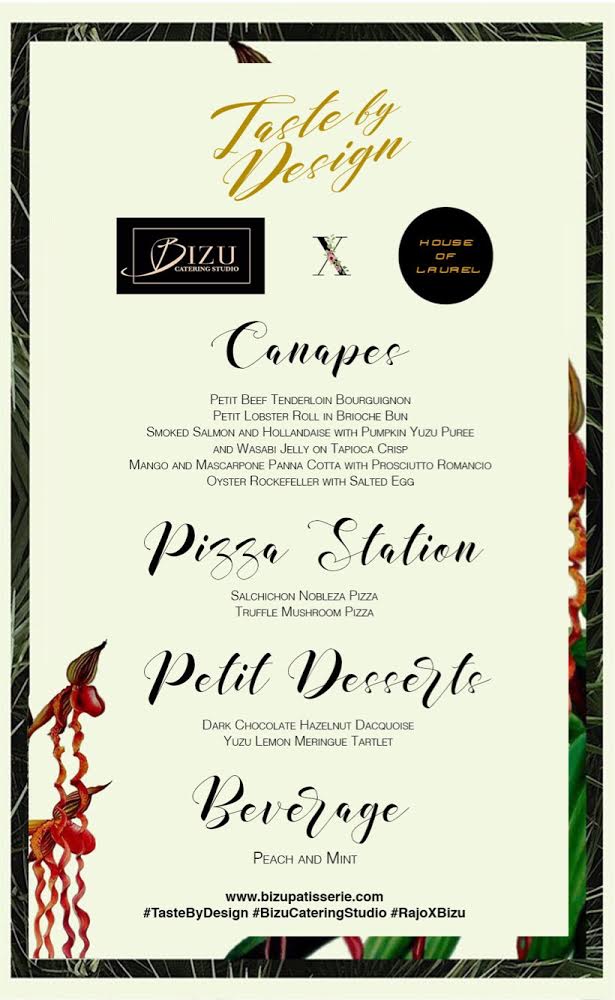 He also talked about Bizu's role in this particular collaboration. "What we do, essentially, when we share creative experiences, we essentially tell a narrative, a story. That particular narrative was expressed through Bizu, through our collaboration and it's exciting primarily because how can you put something intangible as inspiration into something that's quite tangible like food."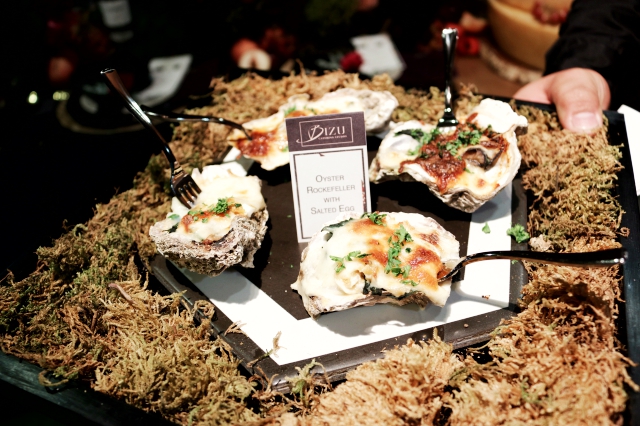 No wonder, the resulting catering menu by Bizu was truly truly impressive. Ms. Audrey Tanco-Uy described the tastes as "artistic, unique, indulgent, and at the same time very grounded to Earth."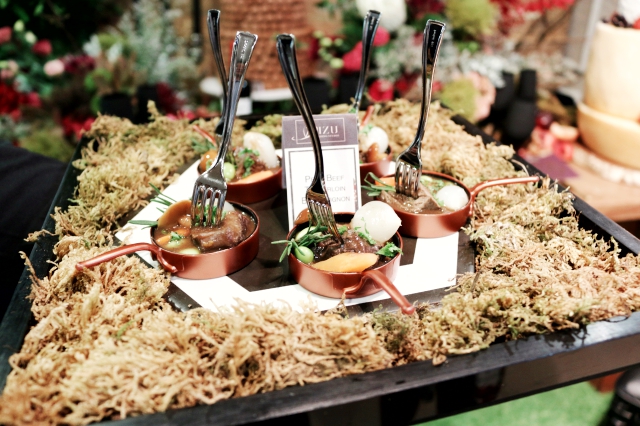 Of course, it's worth knowing how people behind Bizu managed to come up with such a menu, as well as the ideas for the tablescape.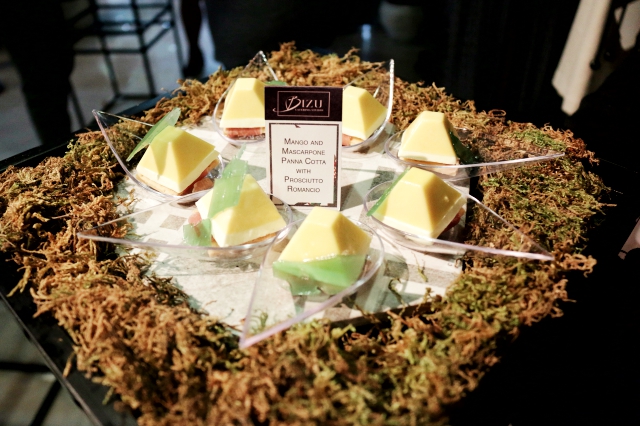 "I tried to marry today what Rajo is also launching. I took inspiration from where he is coming from this season to help me come up with an artistic or artful menu. We also try to seek inspiration also from fashion or other art forms to inspire our art form which is food. Today he wanted to launch his Eden Collection and it's all about being grounded to Earth and nature. He loves flowers, he loves plants," she also said.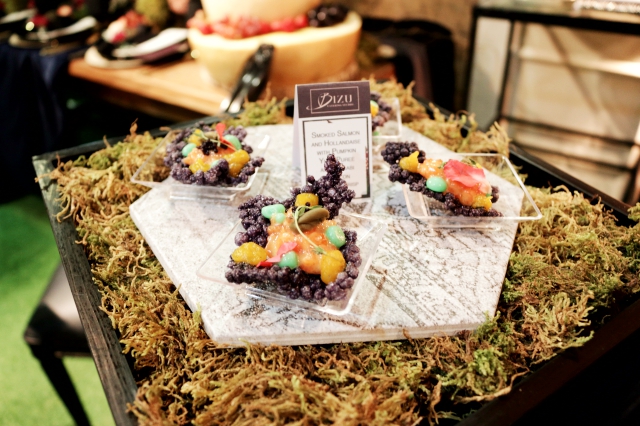 Miss Audrey also explained, "I had to understand Rajo. I had to talk to him, know what really inspires him, what makes him happy, what his design philosophy is all about. I had to get to know him. That is what I do with every client. It's not just Rajo or any designer. It's really what I do. It's really the nature of my work–to really understand the bride, or the person or the hostess who's going to have the party."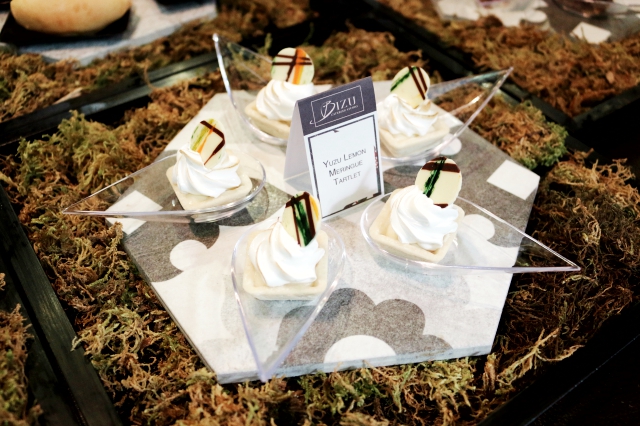 Basically, it follows the idea of a party as an extension of one's personality, something Bizu has always known. In fact, it is something the entire team takes into consideration when working with clients.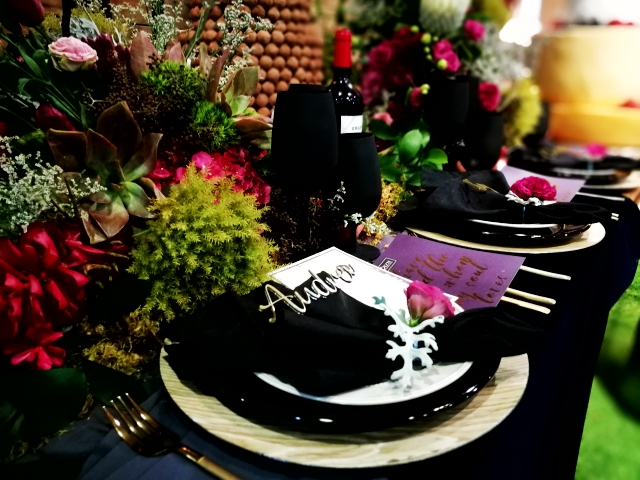 "I don't find it tricky because I use it as an inspiration for my own. So I don't try to fit in to what their ideal is because this is our art form. It's just taking in cues and transcending from there. That is also what I do when I handle events for my clients."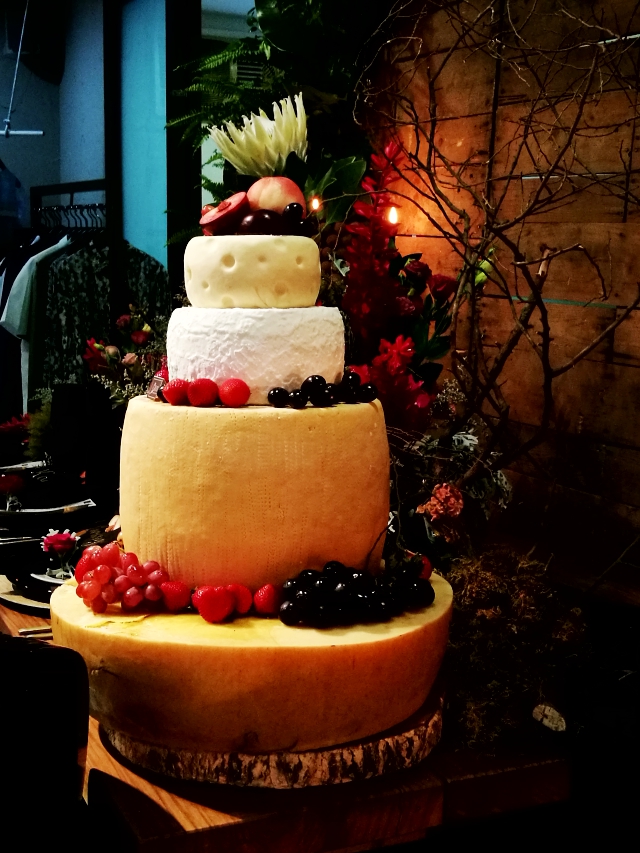 Interested in this wedding menu collaboration? Contact Bizu today.
Comments
comments