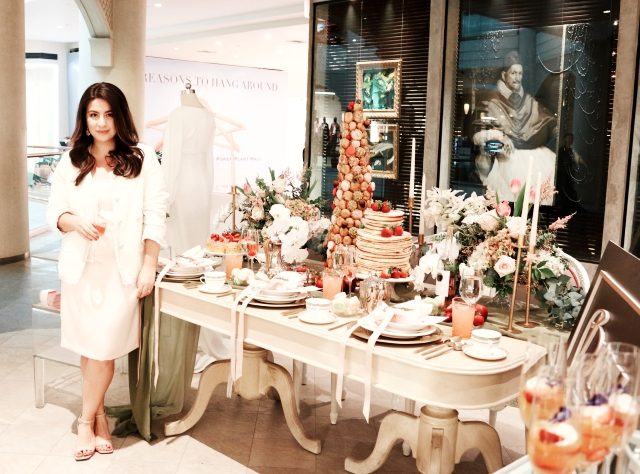 People behind Bizu believe that two things can always make or break a wedding: the wedding gown and the catering menu. With this thought in mind, they created Taste by Wedding, for which they would collaborate with some of the biggest designers in the country. The goal is to create catering menus to suit these designers' personalities and even aesthetic preferences.
In other words, it is the marriage between food and style. It also goes beyond the idea of food as something that should just tastes good. Weddings are meant to look beautiful, after all, so it just makes sense that food also looks great.
Last time, Bizu worked with Mark Bumgarner whose love for the color navy blue manifested in the tablescape. We also saw how some of his favorites, like gin, made their way to the menu.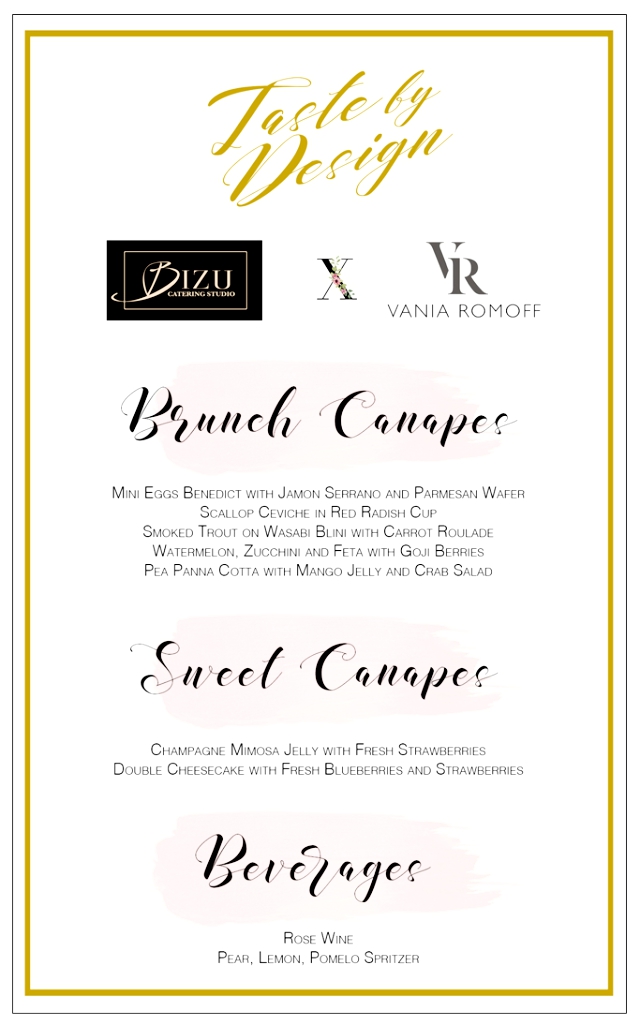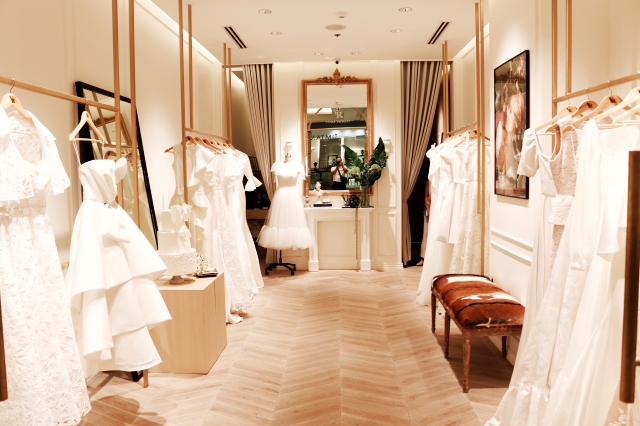 This time, Bizu collaborated with Vania Romoff. She has been loved by many for her fondness of feminine yet modern and subtle style. Of course, the menu Bizu created for her perfectly captured this.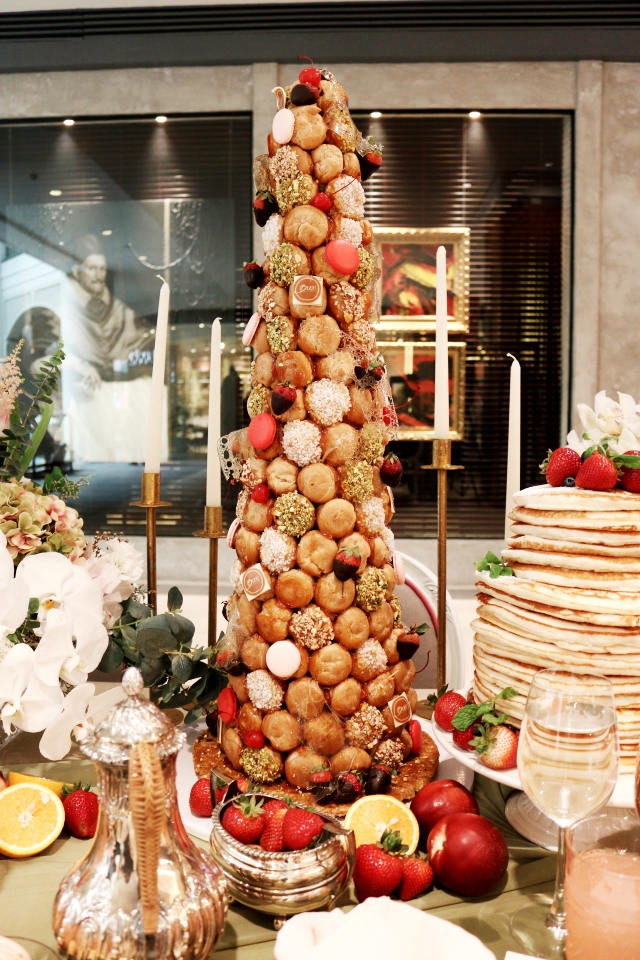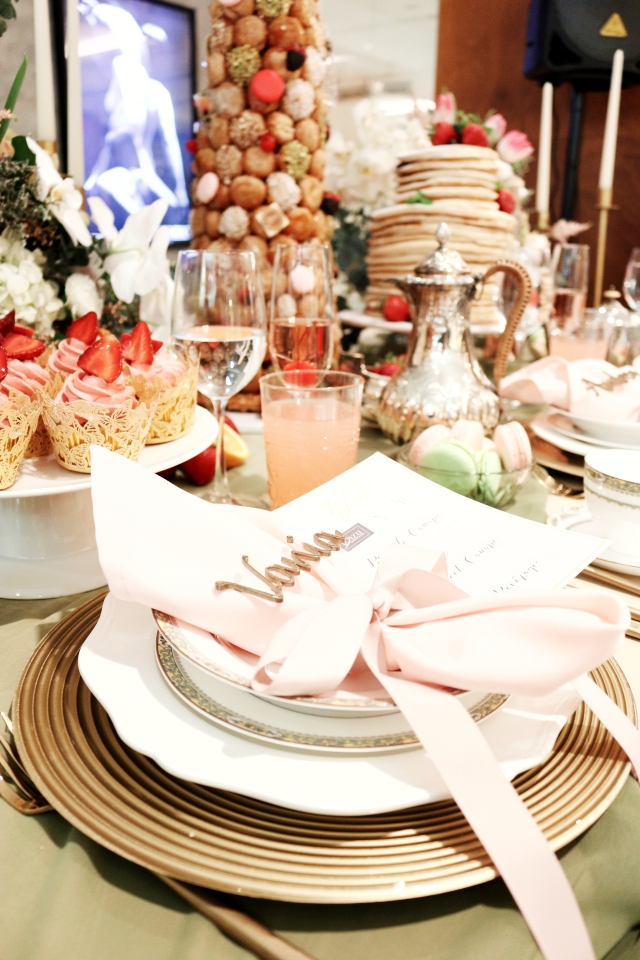 Apart from including food and drinks whose taste and appearance hint on subtlety (take Champagne Mimosa Jelly with Fresh Strawberries and Rose Wine for example), Bizu also came up with a tablescape dominated by white and pink–a combination that's highly associated to femininity.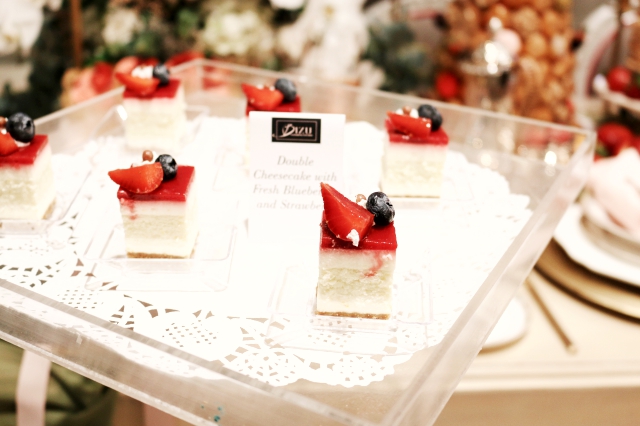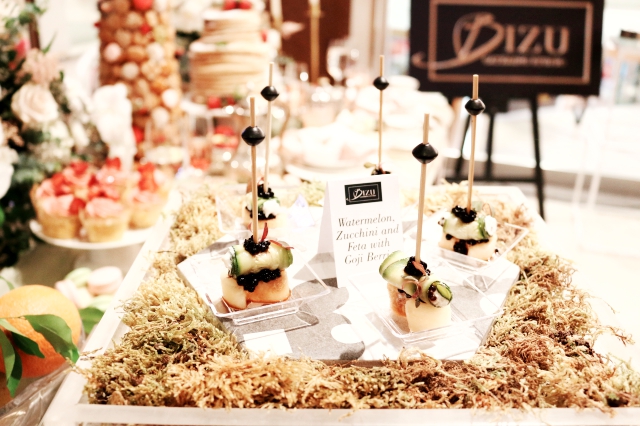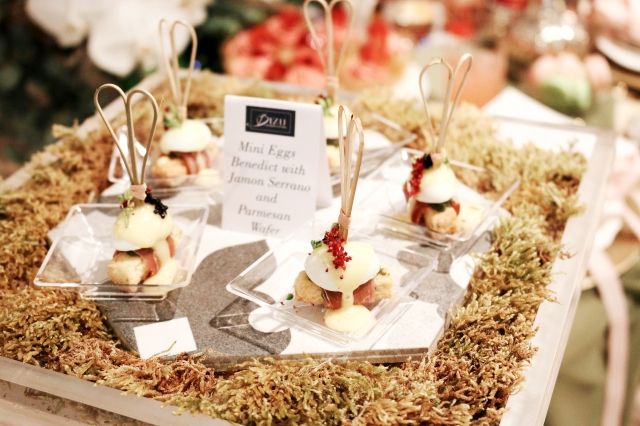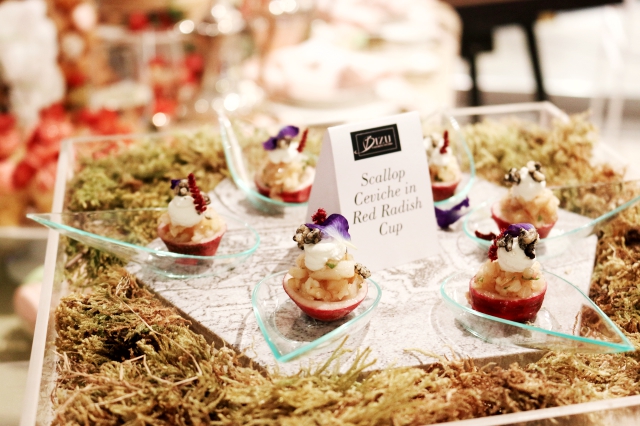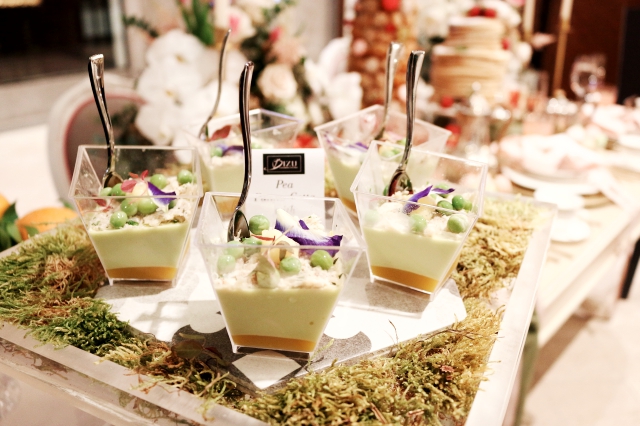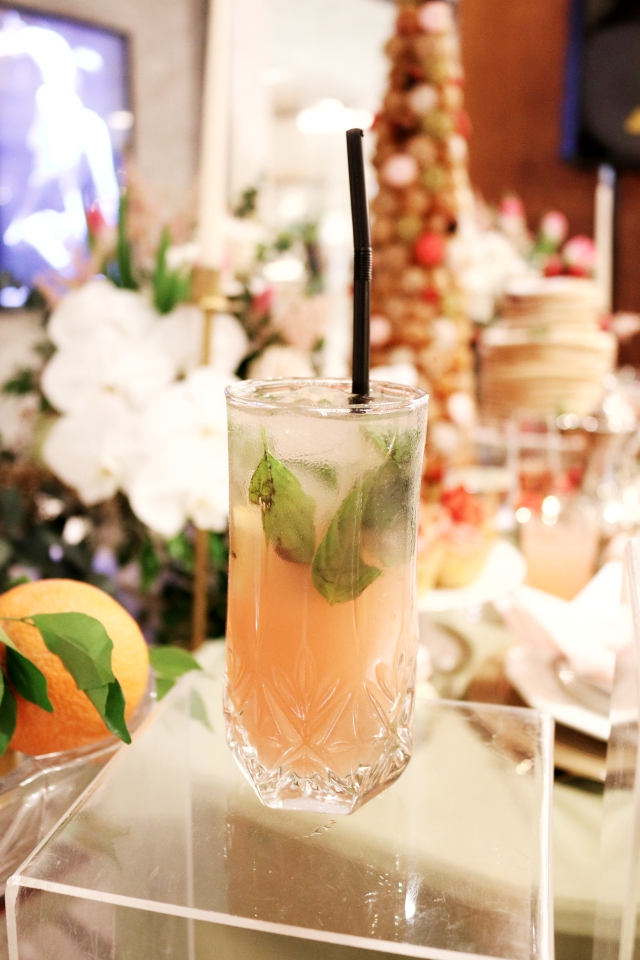 If you are interested in this wedding menu collaboration, feel free to contact Bizu today.
Comments
comments