Bizu Catering Studio is inviting you to Taste by Design, an unprecedented collaboration with Manila's celebrated haute couture wedding designers, this month of June and July. It is the perfect partnership because there are two things that can make or break a wedding – the wedding gown and the catering menu. Ensuring that everything is done with precision and artistry is the icing on the cake.
To kick start the wedding preparations, Bizu Catering Studio will host a lavish dinner for signed clients to meet with fashion royalty Mark Bumgarner, Rajo Laurel, Michael Leyva, and Vania Romoff.  Also, attending this invite-only event are noted wedding coordinators and select media guests. This will be a preview of what Bizu Catering Studio has to offer.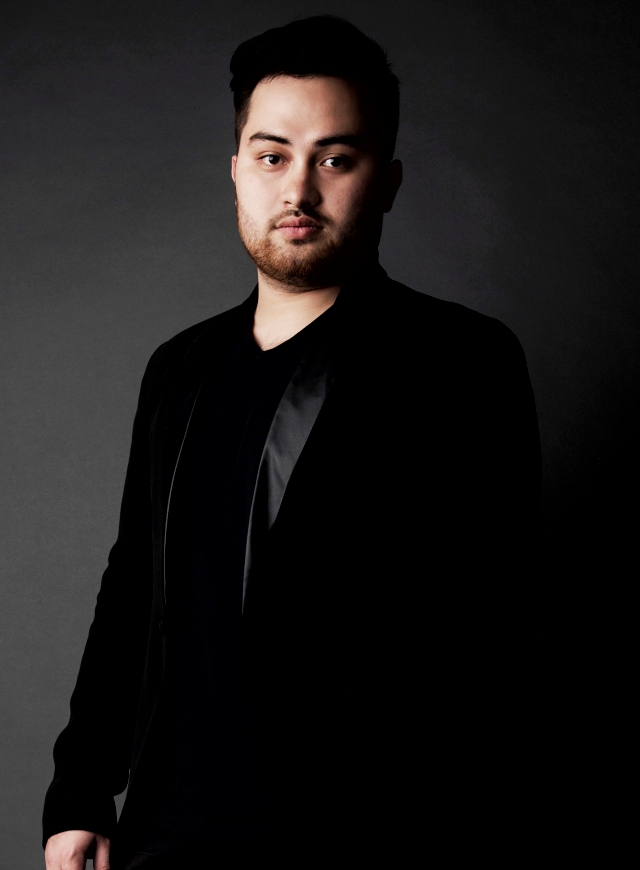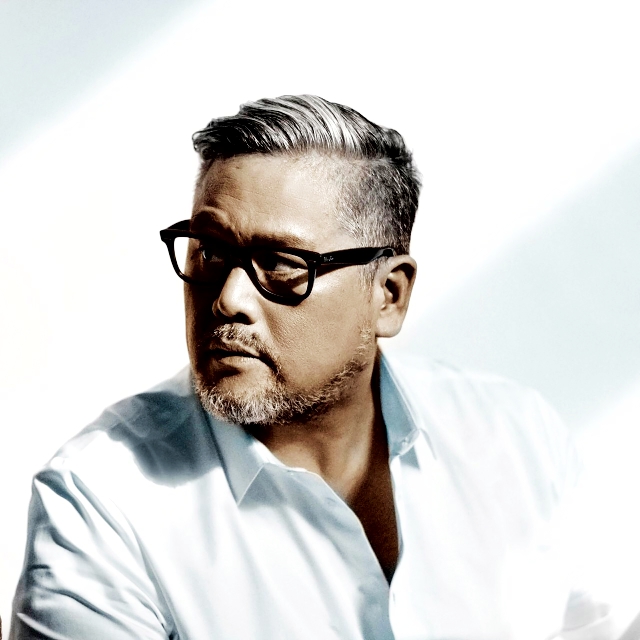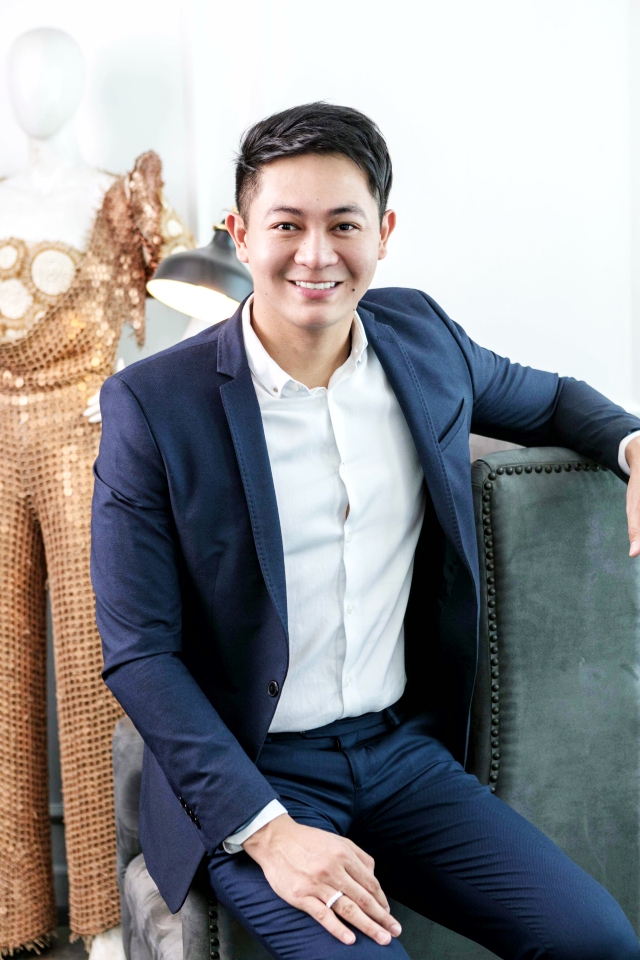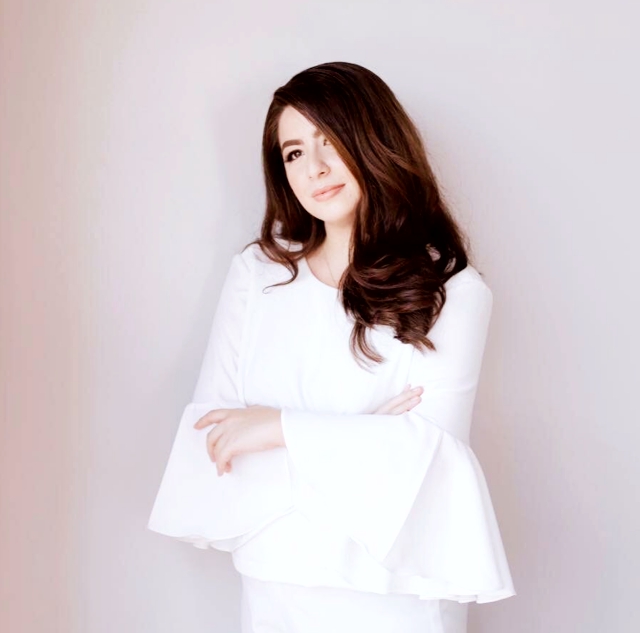 Champagne or Rosé on ice, a sumptuous spread laid out for your indulgence and inspired by your dream designer's exquisite bridal collection and at the final fitting, trusted friends and family waiting in anticipation for the big wedding dress reveal. This is not a dream sequence – it is your fairy tale starting long before your wedding day.
Bizu Catering Studio, in collaboration with the featured fashion designers, will take you through the whirlwind activities of selecting the perfect gown and having your fittings done in style. Taste by Design offers refreshments and pampering for you and your closest family and friends so you can relax, enjoy and bond with your bridal party.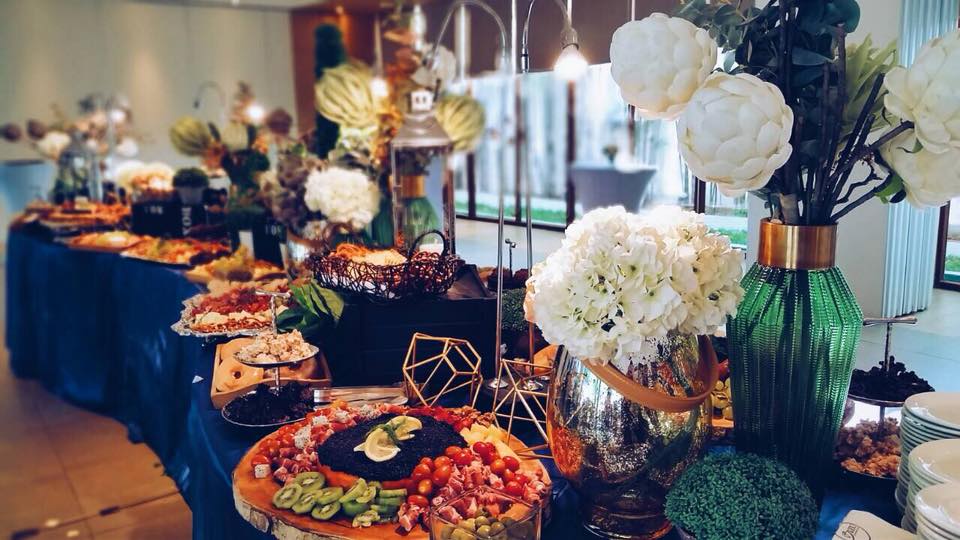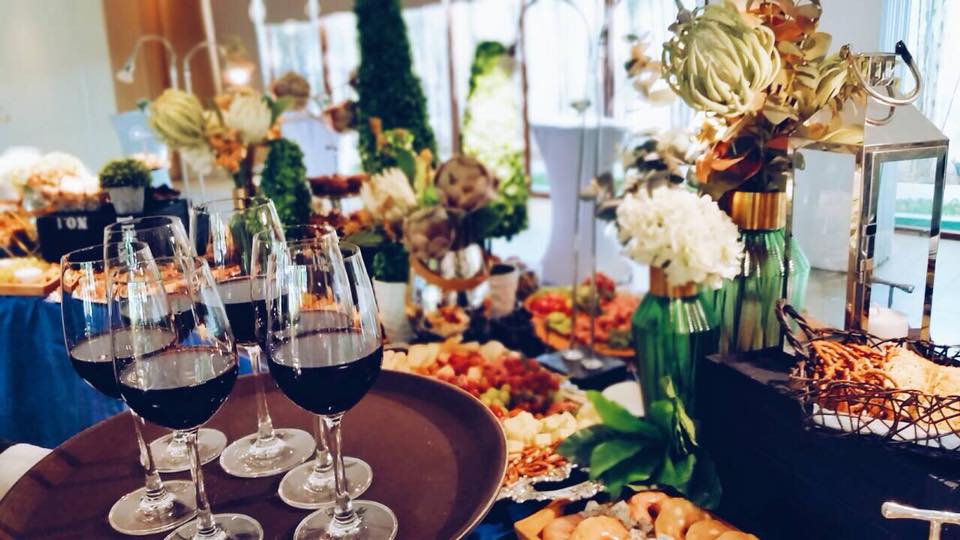 Inevitably, the weeks before the wedding tend to be stressful for both the bride and the groom. Beyond the to-do lists, there are also a series of events leading up to the big day and the wedding reception. Having reliable suppliers with impeccable taste eases the burden. With Taste by Design, you can relax and enjoy the journey.
Engagements start with a kiss. Weddings end with a kiss. In between, you have Bizu – a kiss for luck, and you're merrily on your way.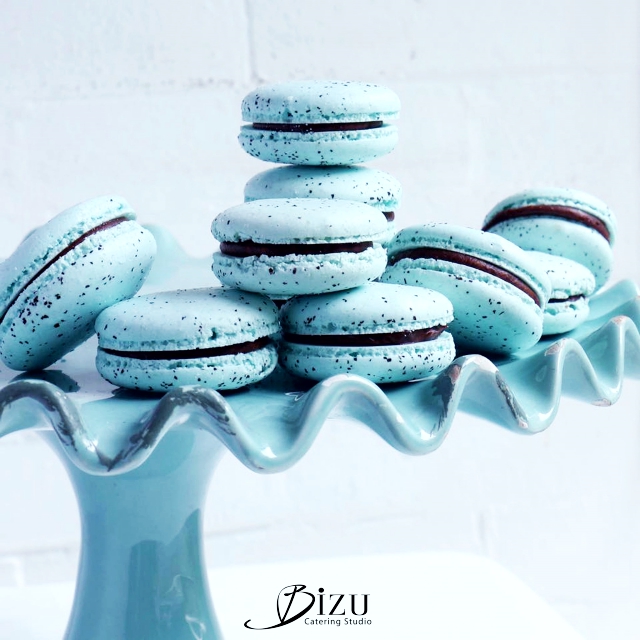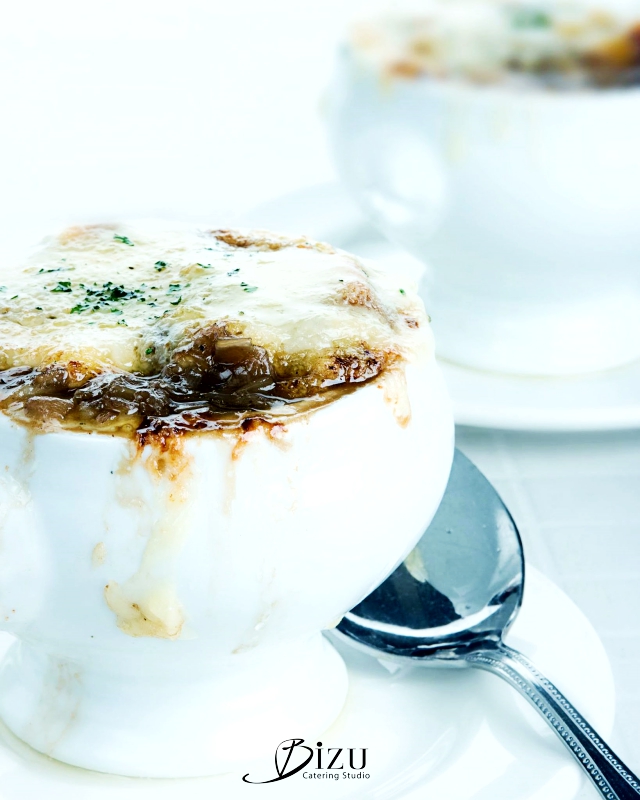 For inquiries, contact Bizu Catering Studio at [email protected], and at (+632) 845-0590, (+632) 845-0591, (+632) 845-05-92, or (+632) 845-05-93. You may also check out Bizu's website at www.bizupatisserie.com.
Comments
comments