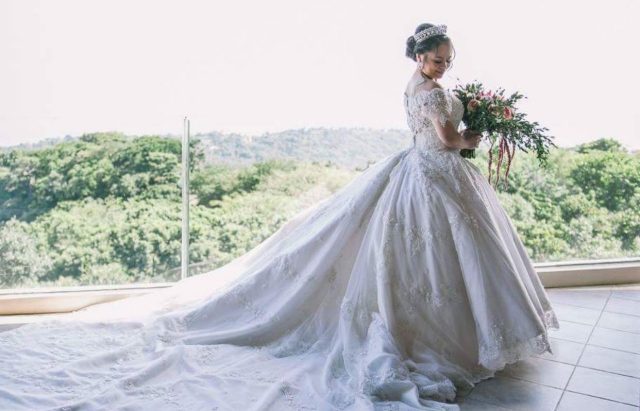 Finding the right wedding dress like searching for love–it's hard to tell when or where exactly your paths are going to cross. Yet, when you finally find each other, everything will finally make sense and things will fall into their proper places.
However, before you fantasize about that magical moment, you have to keep these things in mind:
Starting the Quest Early
There is no such thing as "too early" for a bride who hasn't found a wedding dress yet. In fact, it's ideal to start the search several months before the big day. This is for you to still have enough time in case the quest gets tough or if your first few attempts end up unsuccessful.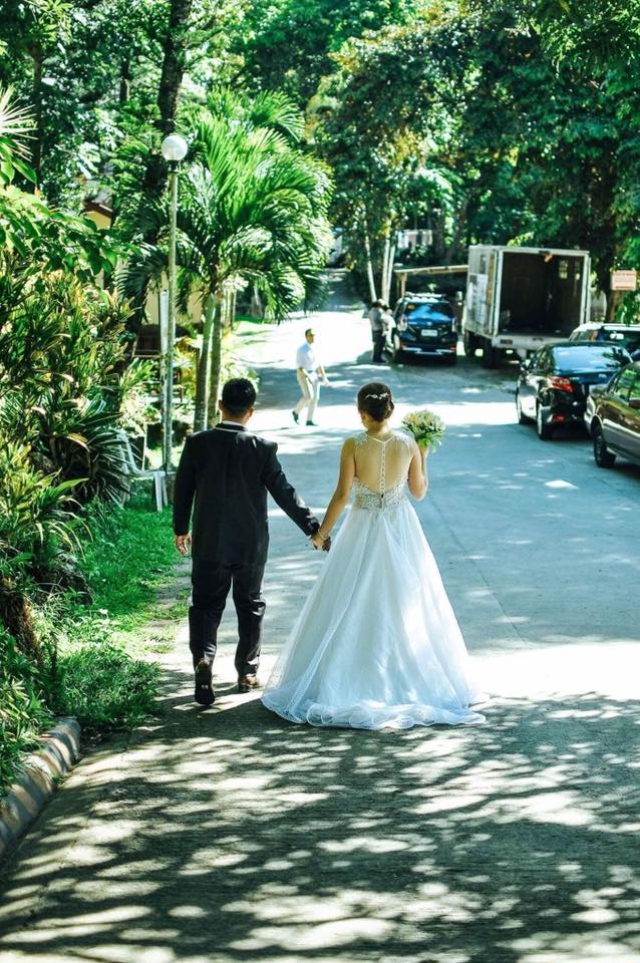 It's great to start thinking about your wedding dress a year before the big day. You may start by setting your budget, followed by choosing your shopping mates then shopping for your dress. Eight months before your wedding day, you should already buy the dress that you like. Why? Because after buying the dress, you'll have to do a lot more related things as well, such as shopping for undergarments and accessories, as well as scheduling your fitting.
Doing Some Research
This is a must, especially if you have tendencies to buy stuff compulsively. Keep in mind that your wedding dress is not like a regular dress, which you can buy mindlessly.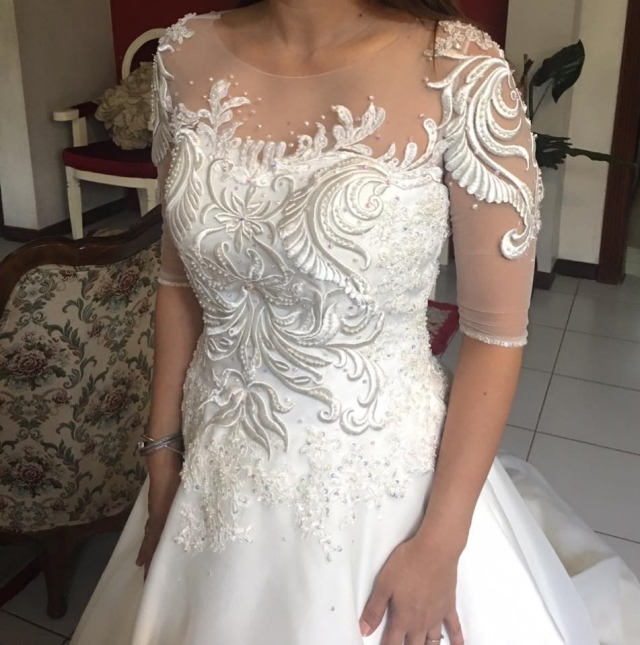 It's necessary to determine the type of dress you would like to have before visiting dress shops. In order to have an idea about what you want, you may check out different sources like magazines and Pinterest boards. You may also come up with a special folder where you can compile clippings and other materials.
Considering Recommendations From Experts
Visiting a shop can be really fun, though it can also be a bit overwhelming. Even if you already know which specific dress types to look at, you may still end up feeling confused as you choose from your shortlisted dresses.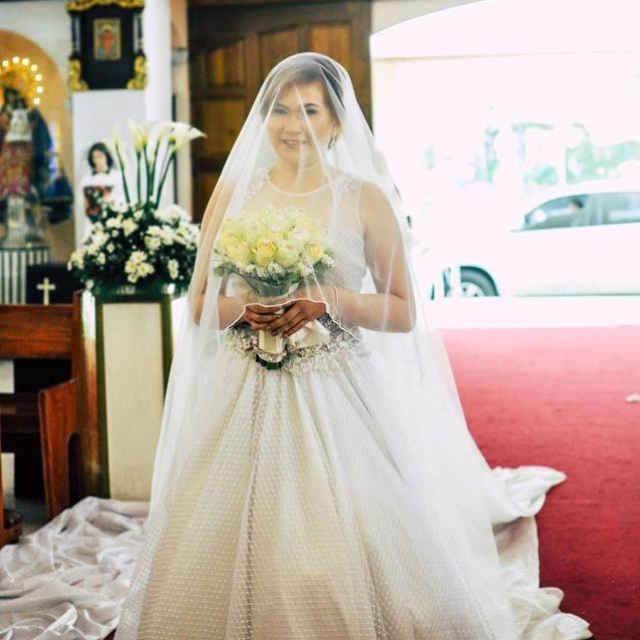 Good thing, there are wedding dress consultants or experts to save your day. The thing is, you better listen when a consultant tells you that the dress you're choosing looks better on than when hung using a hanger.
Wedding dress shopping may not be easy, but it can be truly fun and rewarding, especially when you're equipped with the right knowledge and strategies. Good luck and happy searching!
Comments
comments