Apart from fulfilling some basics, like ensuring that there's enough food for everyone, you may also consider a couple of other things that can help you take your wedding celebration to a whole new level.
Here they are:
Provide snacks before the actual banquet
Lots of things usually happen between the ceremony and reception that many guests get bored and hungry during the wait. To avoid this, you can provide snacks for everyone.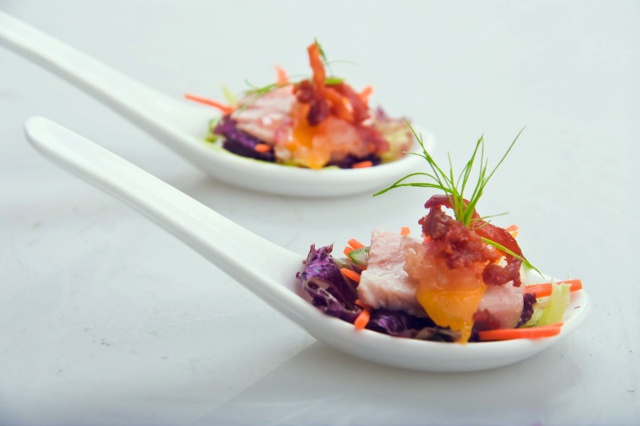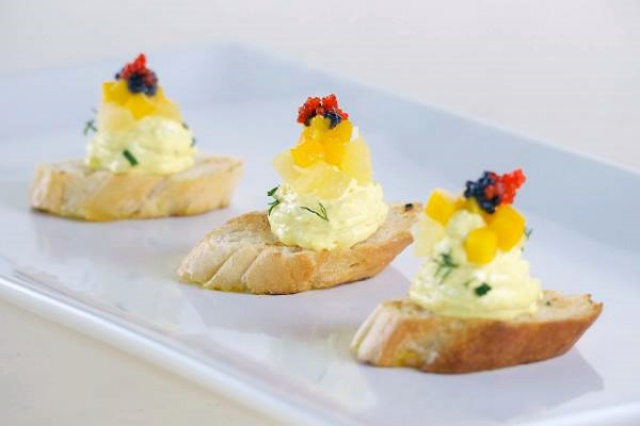 Make your menu more inclusive
Make sure that there's something for everyone by providing food for those with specific dietary and food restrictions. You may do so by asking your guests ahead of time.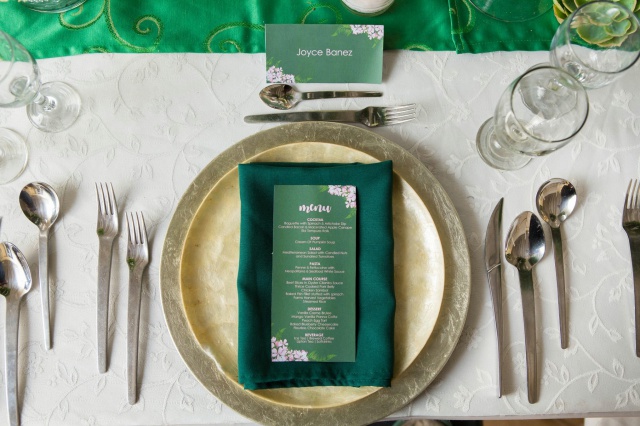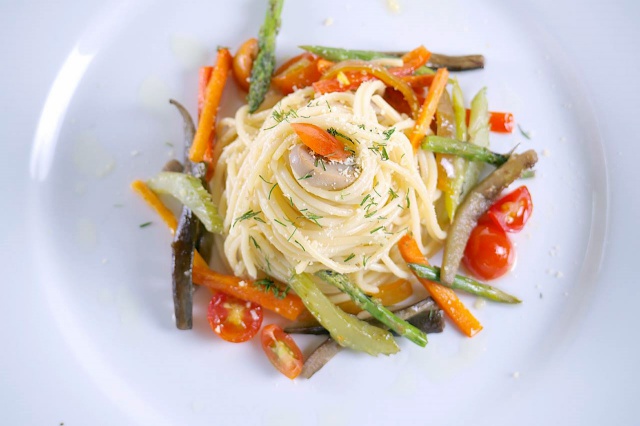 Invest in proper styling
Aside from good food, excellent styling can also improve everyone's dining experience during a wedding celebration. This is why it's a great idea to invest in proper styling. You may also select a catering package that also covers it.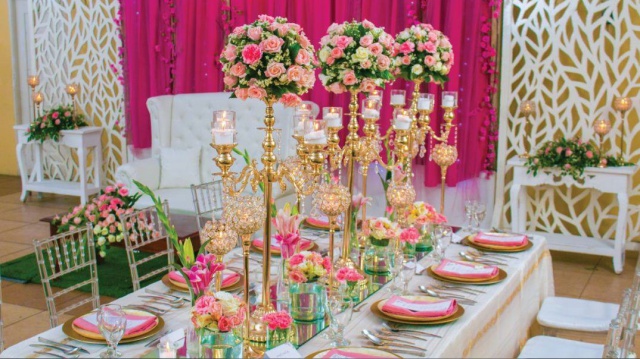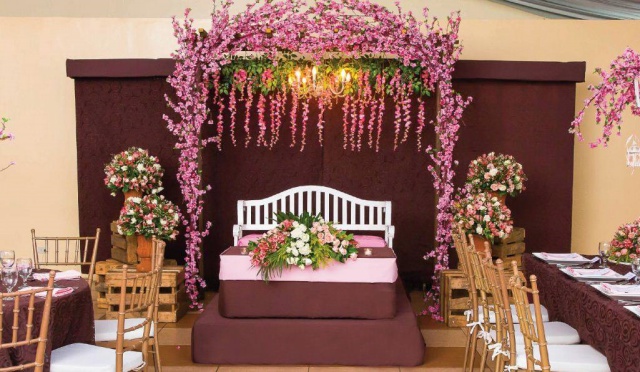 Your wedding happens only once, so you better make sure it's great. Don't forget to give your guests a memorable experience, too. Good luck!
Comments
comments