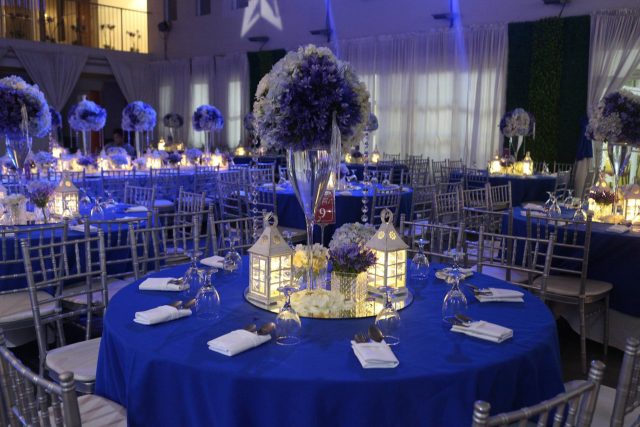 Food can make or break your wedding celebration. This is why you need to be wise when deciding on wedding catering. As much as possible, try to avoid committing certain mistakes that could greatly affect your other plans.
To guide you, here are some of the most common wedding mistakes you need to stay away from:
Not providing enough food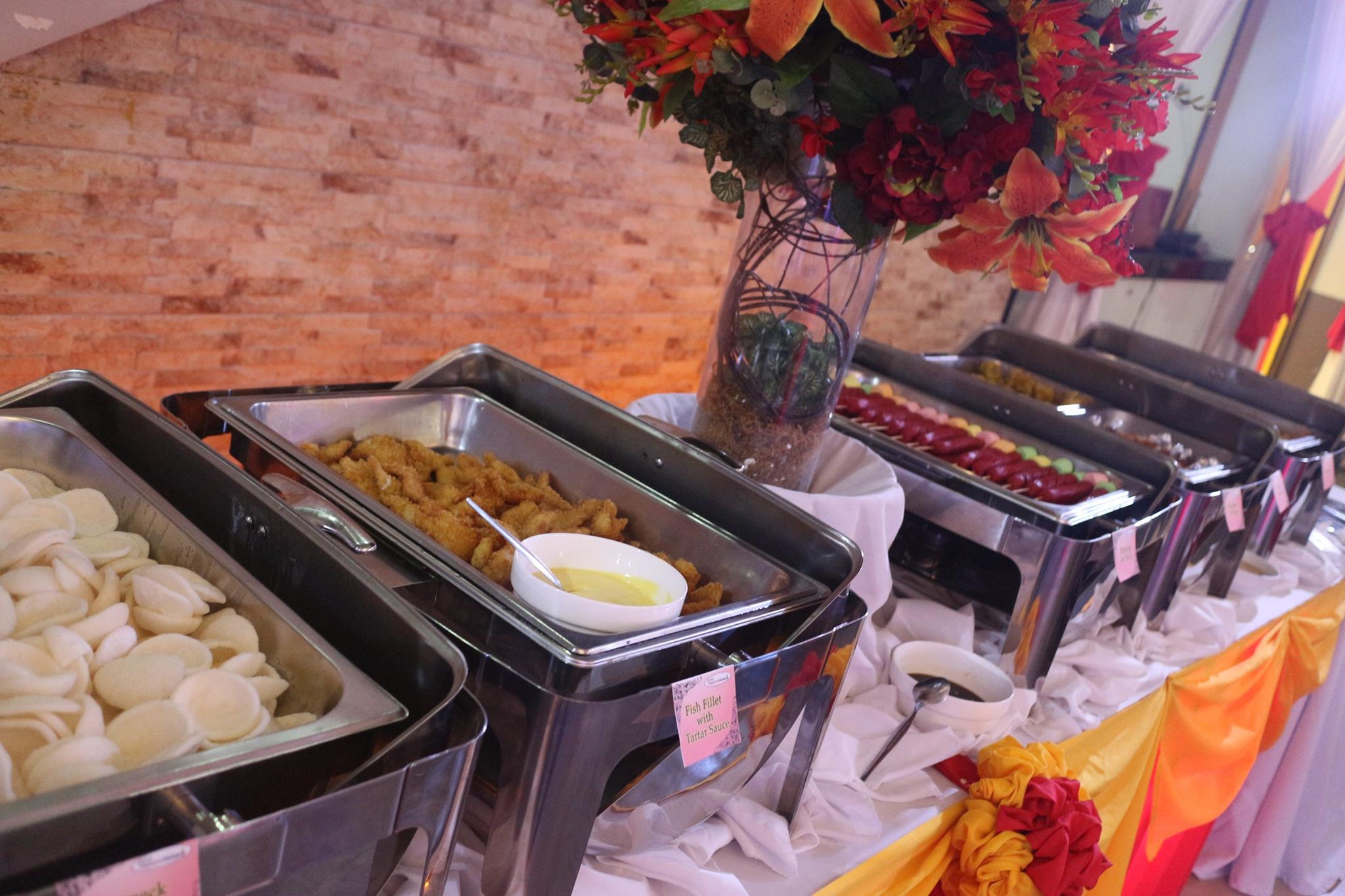 No matter how amazing your chosen caterer is, your event could be disastrous if there isn't enough food served on your wedding day. This could happen when there is a discrepancy between the number of actual attendees and the number of guests made known to your caterer.
Not thinking about serving style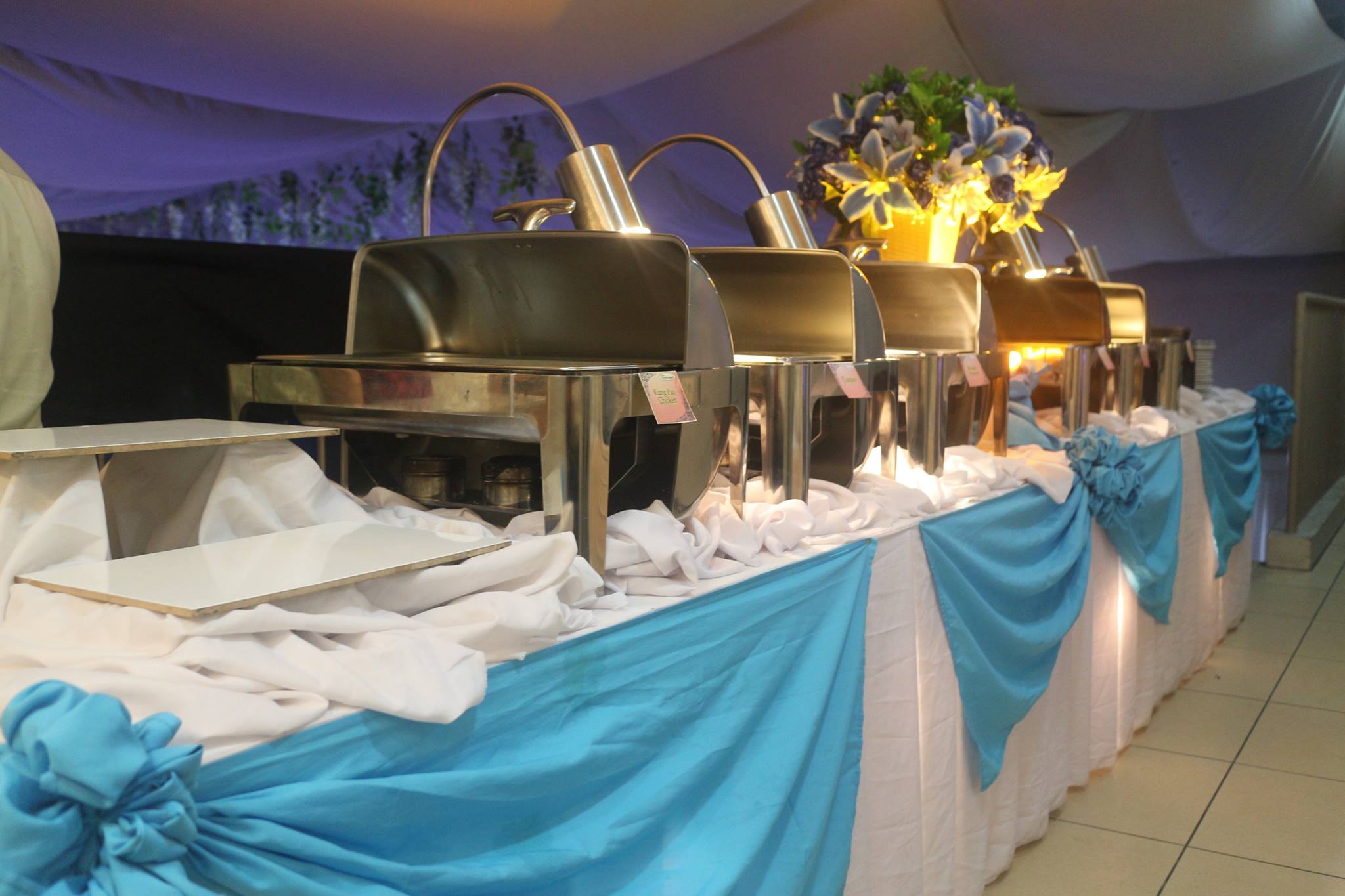 Are you going to have plated meals or buffet style? How do you envision the banquet, to begin with? Keep in mind that besides food, serving style also has a huge impact on your event. Of course, it is also a matter of how you see your wedding and what your budget is.
Not asking about specific venue regulations on catering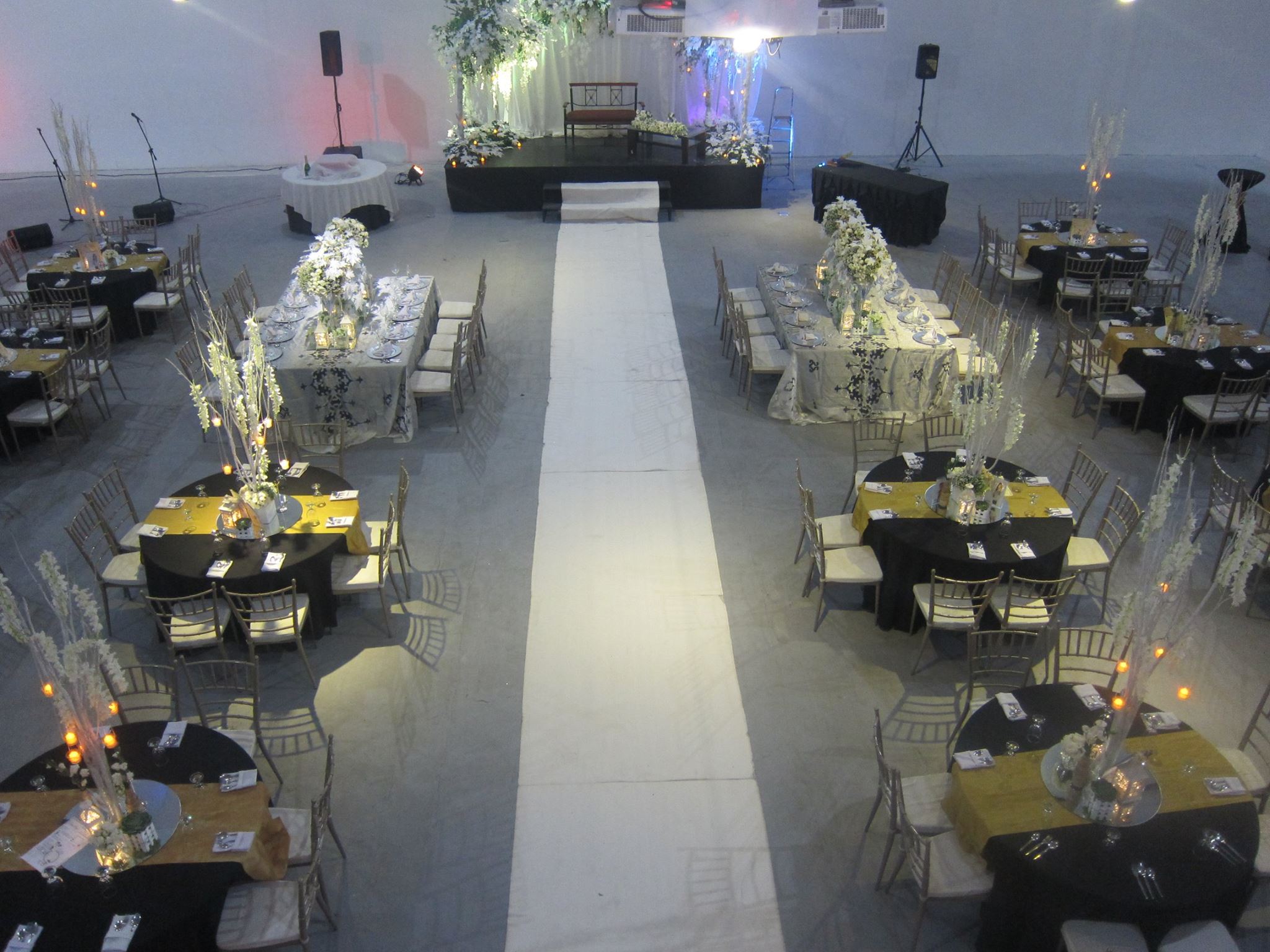 Do you plan to bring your preferred caterer into the wedding venue you just booked? If so, don't forget to ask about specific regulations concerning outside caterers. This is for you to avoid hassle, particularly days before the big day.
Not taking extra charges into consideration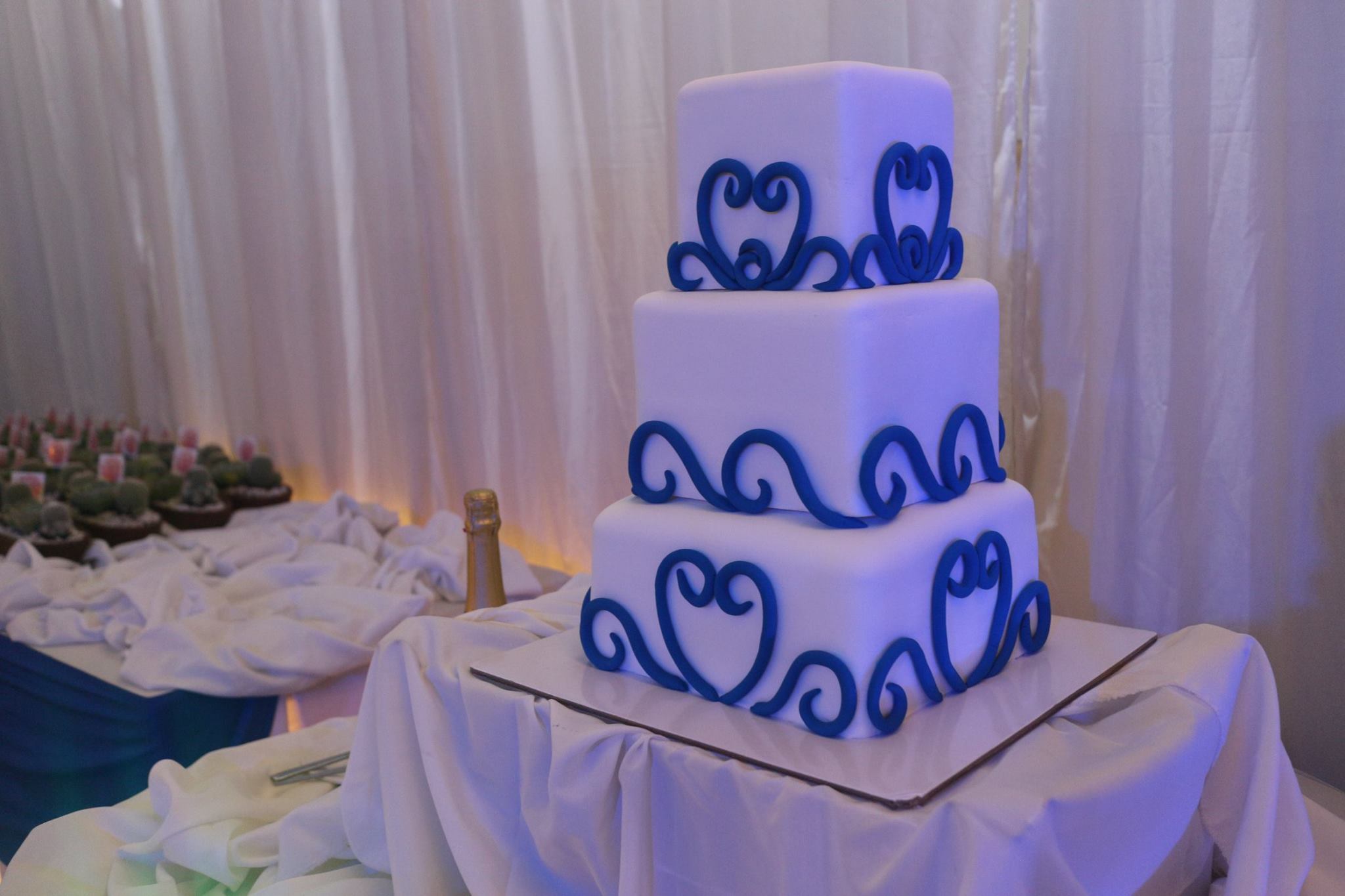 Many caterers are actually very generous, including a couple of other things in the wedding packages they offer. But of course, you have to understand that some requests might mean additional costs and you also have to take them into consideration. Otherwise, you might just get surprised in the end.
Forgetting about your budget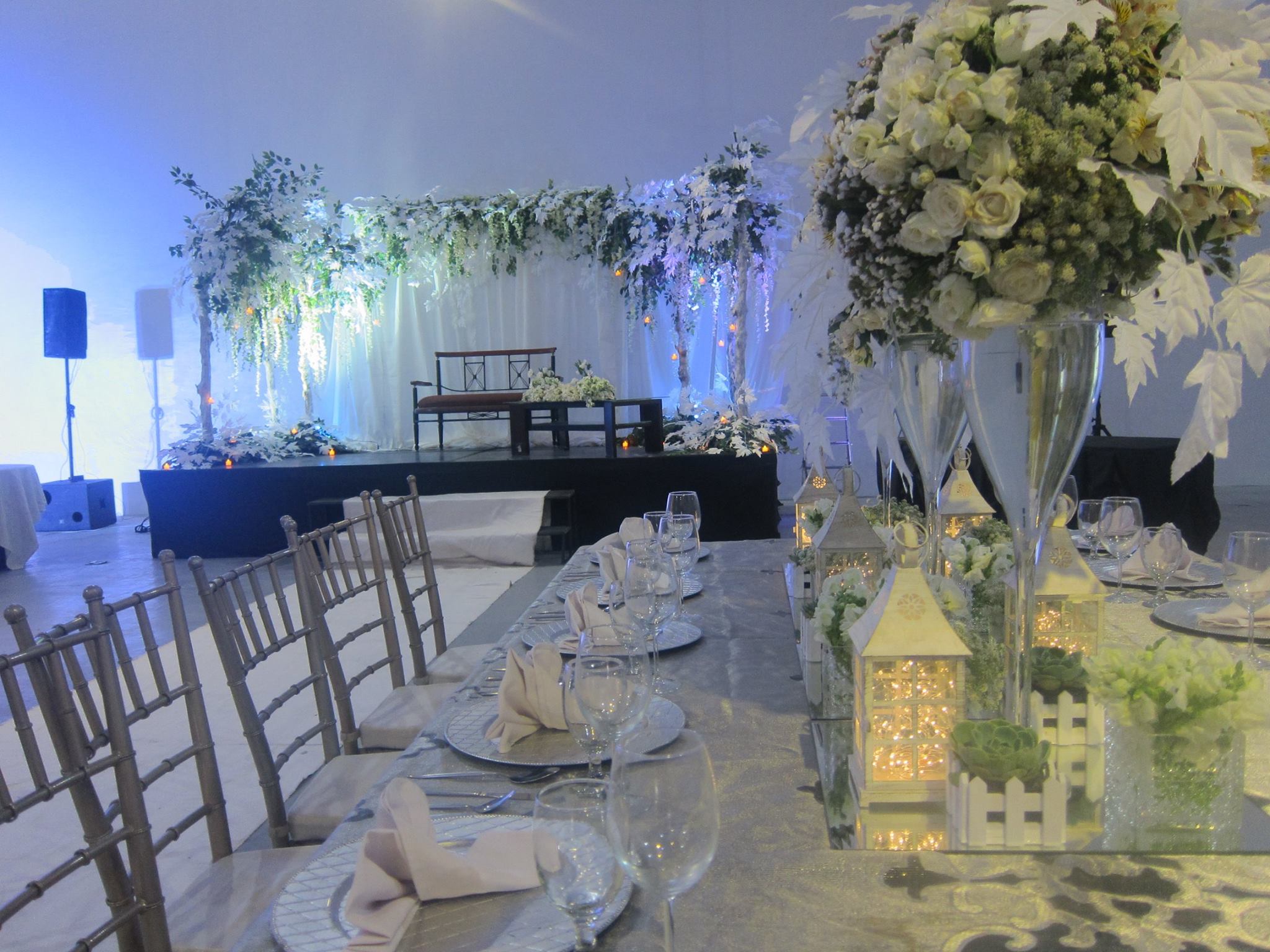 It's sometimes very easy to go beyond one's set budget, especially when planning a wedding. Add-ons and upgrades sometimes seem so tempting, but keep in mind that you shall not get easily swayed. Stick to your budget! It also pays to be honest about it, particularly when talking to your caterer about it.
Do you have any other wedding catering mistakes in mind? Let us know in the comment section!
Comments
comments