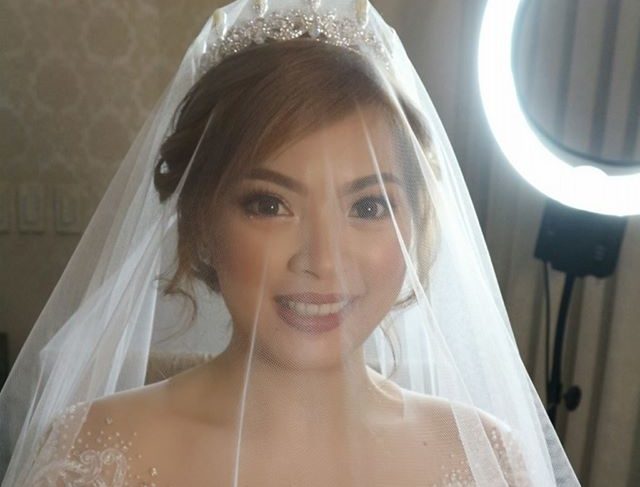 Every bride-to-be is excited to walk down the aisle and tie the know with her one true love. It's perfectly understandable, of course, since wedding is regarded as one of the most important moments in each person's life. But of course, this won't be complete without an amazing bridal look.
If you are clueless on how to achieve this, get in touch with House of Zeal, a reliable provider of bridal makeup services. Known for bringing out the best in brides, it can help you with the following:
Determining the best look for you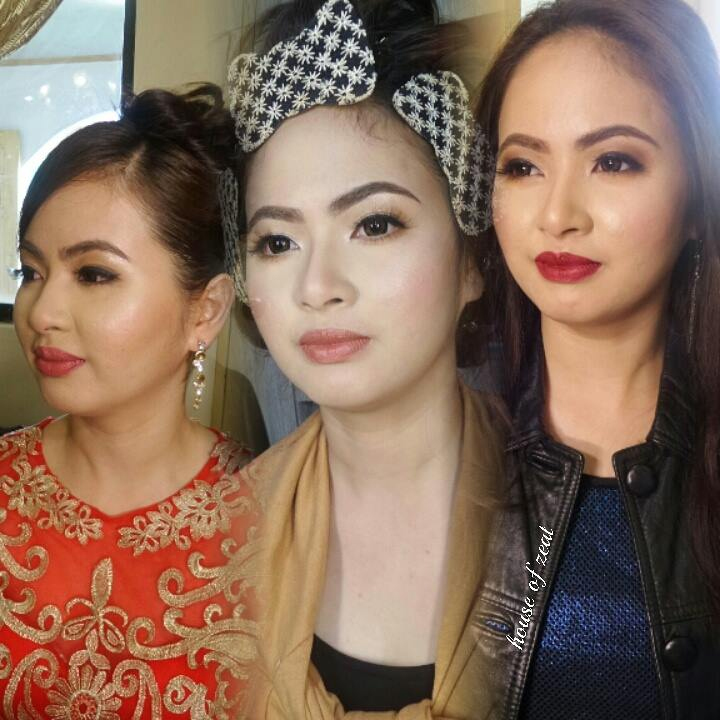 When it comes to bridal makeup, there is no one pattern that fits all. Each bridal look is unique for it should be tailored depending on the bride's features. So if you want to seek an expert and find out which look is perfect for you, turn to House of Zeal.
Refining and executing your ideas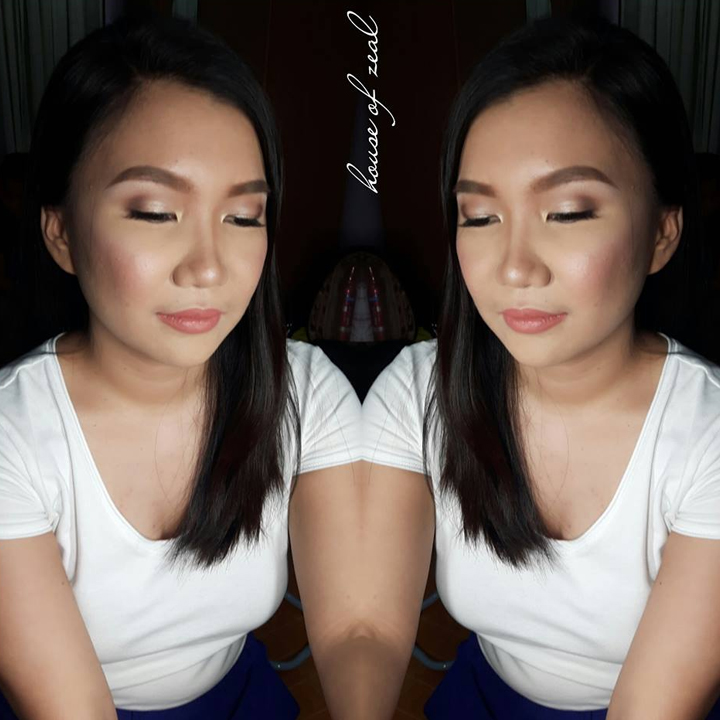 Do you already have a preferred peg for your own bridal look? No problem! With an expert's help, you can definitely refine those ideas of yours until they are ready for execution. Don't worry, people behind House of Zeal are good at refining and executing bridal look ideas.
Making sure your bridal look will last long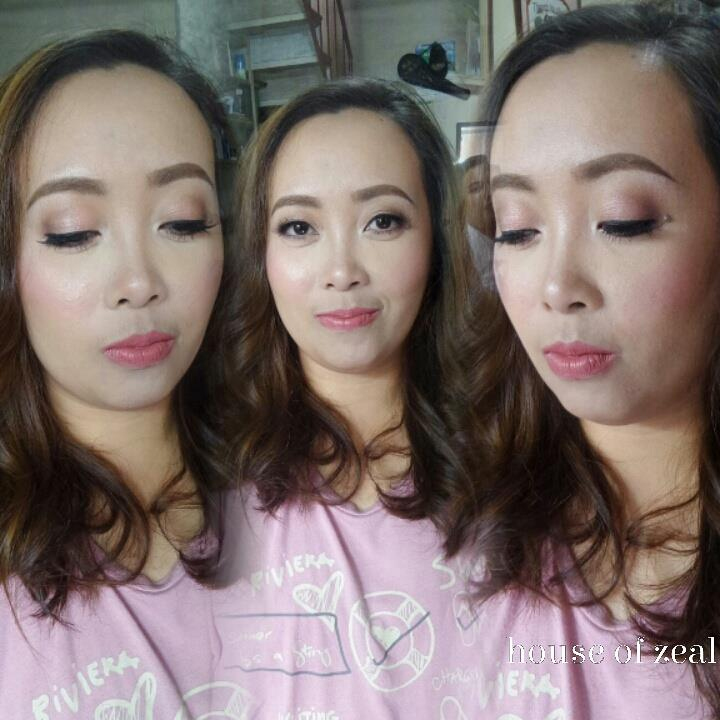 Some brides wonder why it is necessary to hire professional bridal makeup artists when they themselves can do their makeup. That may be true. However, a professional knows more about the right products and techniques to use to make sure a bridal look is going to last long. Sure, people behind House of Zeal know about all these!
Do you want to learn more about House of Zeal? Visit its Kasal.com profile now!
Comments
comments