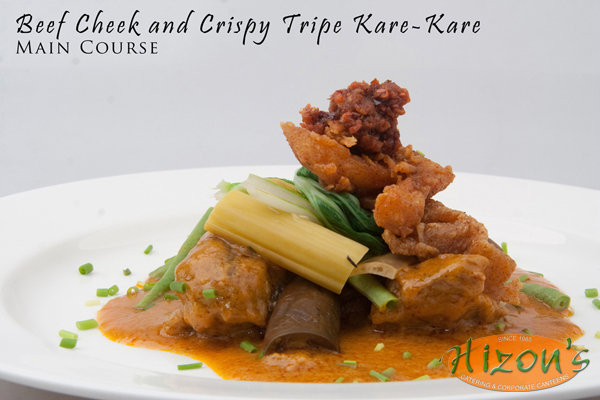 You're getting married soon. You already have your venue, your attire, your DJ and host. Hold on, you seem to be missing something that's very important. You're forgetting about food. Let me tell you something: that's a no-no, most especially in the Philippines. After all, we are in a country where people love to have feasts even during special days. We love food a lot that is why in every special occasion, it is a must that you serve good food to everyone.
In short, before you even think about the other aspects of your wedding, think about food first. Before you finalize other details, book a good wedding caterer like Hizon's Catering first. If you are wondering why, then here are three reasons why you should hire a wedding caterer like Hizon's Catering :
1. Your guests cannot be hungry.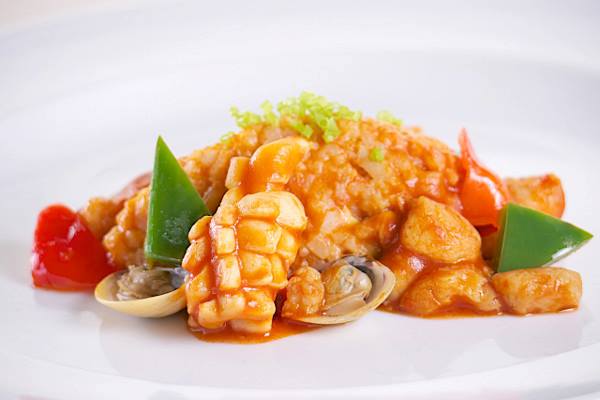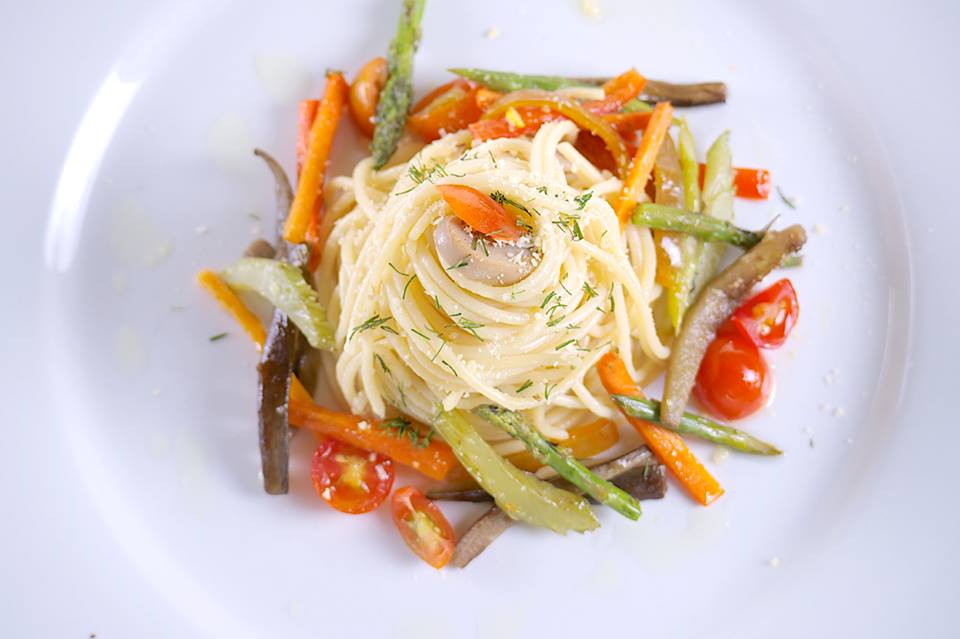 Never ever invite your friends and loved ones to any function where there is no food. Just imagine their efforts just to get there. Sure, they also spend time while they witness your special life event. Why deprived them of a great feast? Remember, they are there to celebrate with you. Give them the feast they deserve. We're supposed to be generous and hospitable.
2. It is good to be remembered through good food.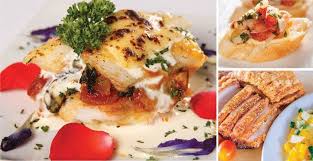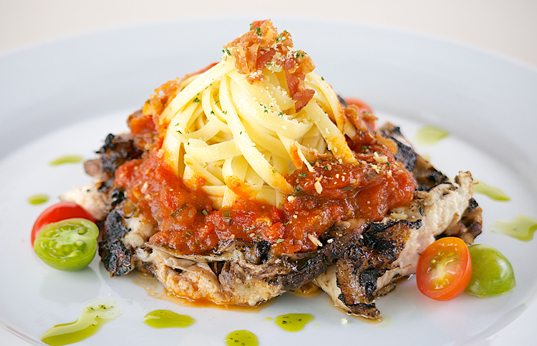 No matter how much people love you, there are still instances when they can no longer help but state their opinions. Sometimes, they comment on certain things—even the food during your wedding reception. Do you want them to remember that way? I am certain that you do not want that. So, strive to make your wedding reception a feast for the sense.
3. Everything has to be perfect.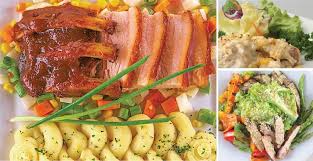 Just imagine attending a wedding where everything seems to be perfect—venue, styling, attires, and other things. Now, imagine sampling bad food in that particular party. How would you feel? It's like shattering a world of ideals all of a sudden. This is the reason why you should pay attention to food. No matter how great your wedding is, if the food you are going to serve isn't good, then your visitors won't be so happy. If you want everything to be perfect, do not forget about food.
Good food is a must in every occasion. The thing is, not all caterers are created equal. There are some who are not really good. Your task is to make sure that you book only a good one to ensure that your food will be great. To make things easier, choose Hizon's Catering . It will never let you down.
To know more about Hizon's Catering , visit its Kasal.com profile .
Comments
comments