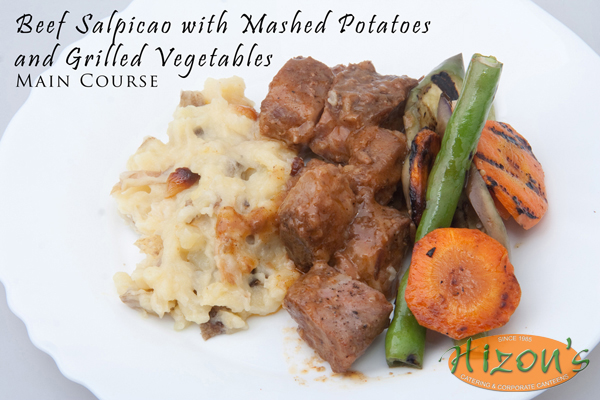 Filipino weddings is more fun compared to other regions if we talk about food. Everyone (even your grandmother) is picky about food, and this quirk of ours intensifies whenever people are dressed up and celebrating. It can be said that you can have a bland wedding ceremony as long as the food you serve will blow their taste buds away.
Professional catering services like Hizon's Catering can take care of feeding your guests for you. They have a competent kitchen and waiting staff that can serve you and your guests with great meals for your wedding.
You can also personalize the food you eat by choosing the meals will be served. Choosing the right meals for your guests can be as difficult as picking a wedding gown. Fortunately, Hizon's Cateringoffers some pointers to help you and your future partner pick the best meals for your wedding.
Go Extravagant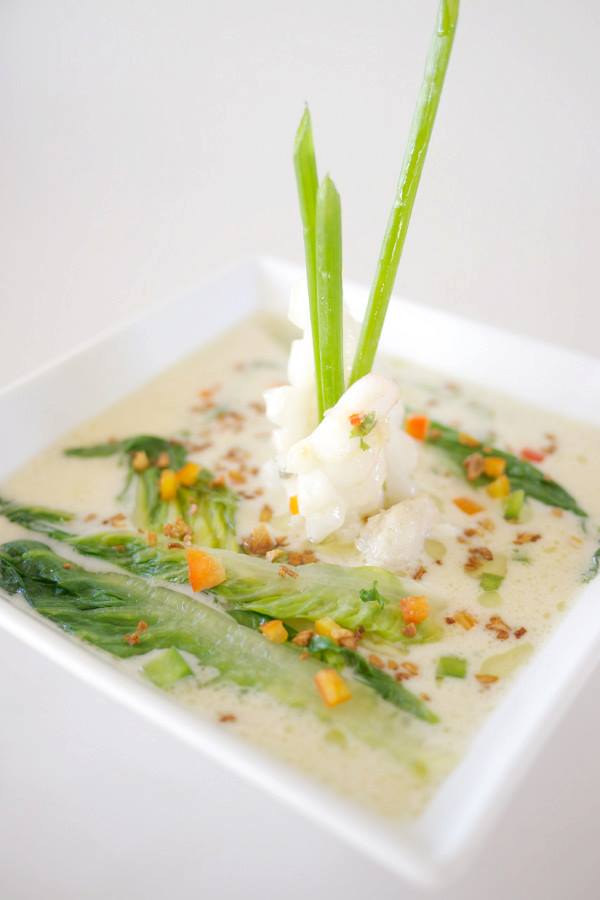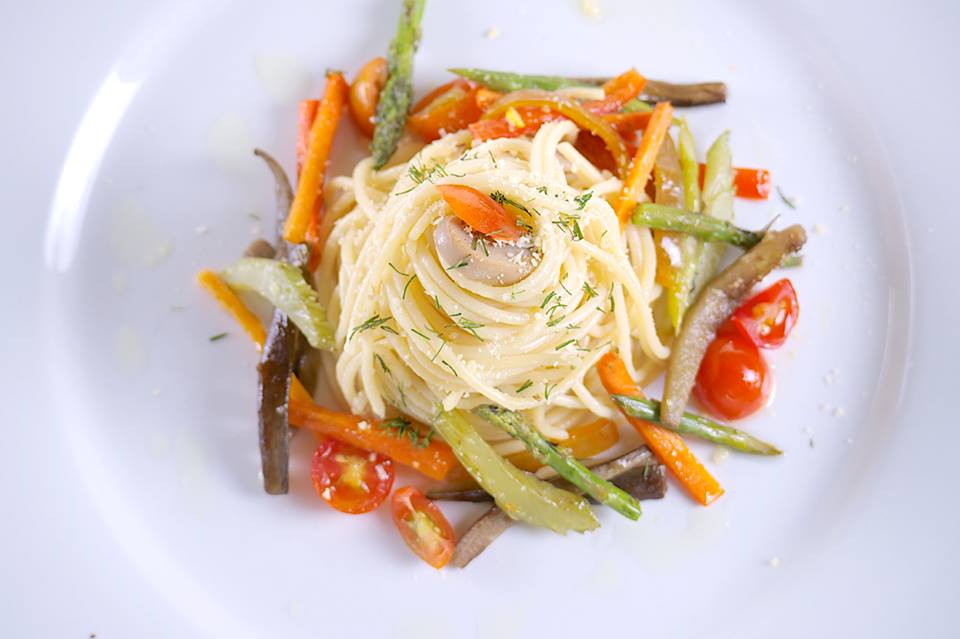 Impress your guests by serving them high-quality foods from different cuisine. Steaks, fondant cakes, and different kinds of rich, tasty soups are some of the meals you can offer to your guests. The skilled chefs of Hizon's Catering are well-known throughout the Metro for serving some of the finest-tasting grub in the Metro.
Take a Trip Down Memory Lane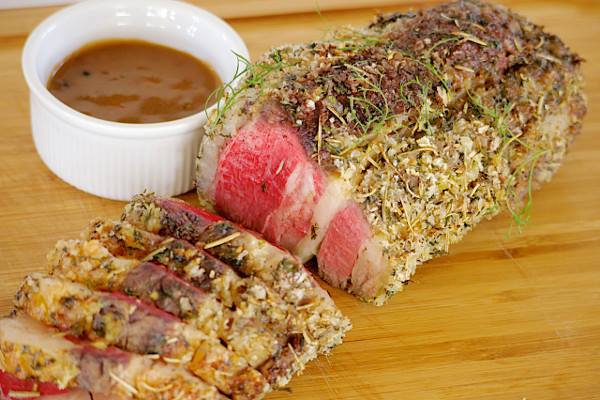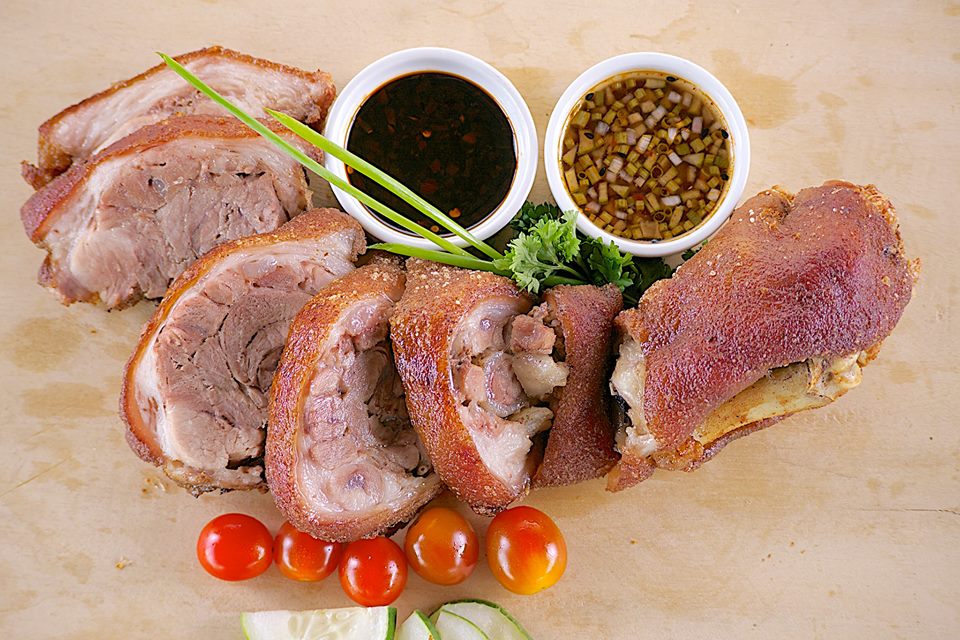 Is there a memorable dish that you and your dear spouse-to-be shared on your first date? Was the Cebu lechon the two of you ate during your first trip together simply unforgettable? Ask the experts of Hizon's Catering if they can include the meals the two of you enjoyed together in their menu. Nothing is lovelier than sharing your favorite meal with family and friends.
Filipino Fiesta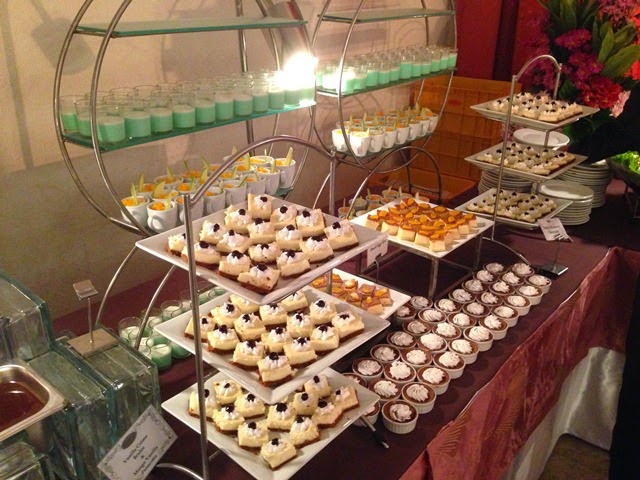 A wedding is a big festival of love that family and friends love to participate in, and couples usually invite the entire barangay to the wedding. Bring the jolly fiesta vibe to your wedding reception by choosing an All-Filipino buffet for your guests. These will please your guests' gastric wants.
These are some of the things you can do when it comes to choosing the food for your wedding. The wedding team of Hizon's Catering will happily help you with other specifics and concerns. For more details about the services it offers, please visit its Kasal.com profile.
Comments
comments