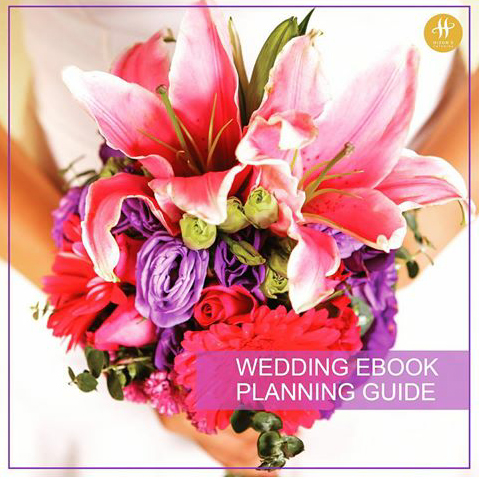 Wedding planning isn't easy. It requires not only time but also enough patience. Of course, you also need enough knowledge to succeed at it. If not, what you need at the very least is a comprehensive guide—something that will give you enough idea to do things well.
The good news is that Hizon's Catering now offers an e-book called 'A Comprehensive Guide to Planning Your Wedding'. Dedicated to its past, present, and future clients, this e-book contains information and insight to help couples to pull-off a successful and memorable wedding.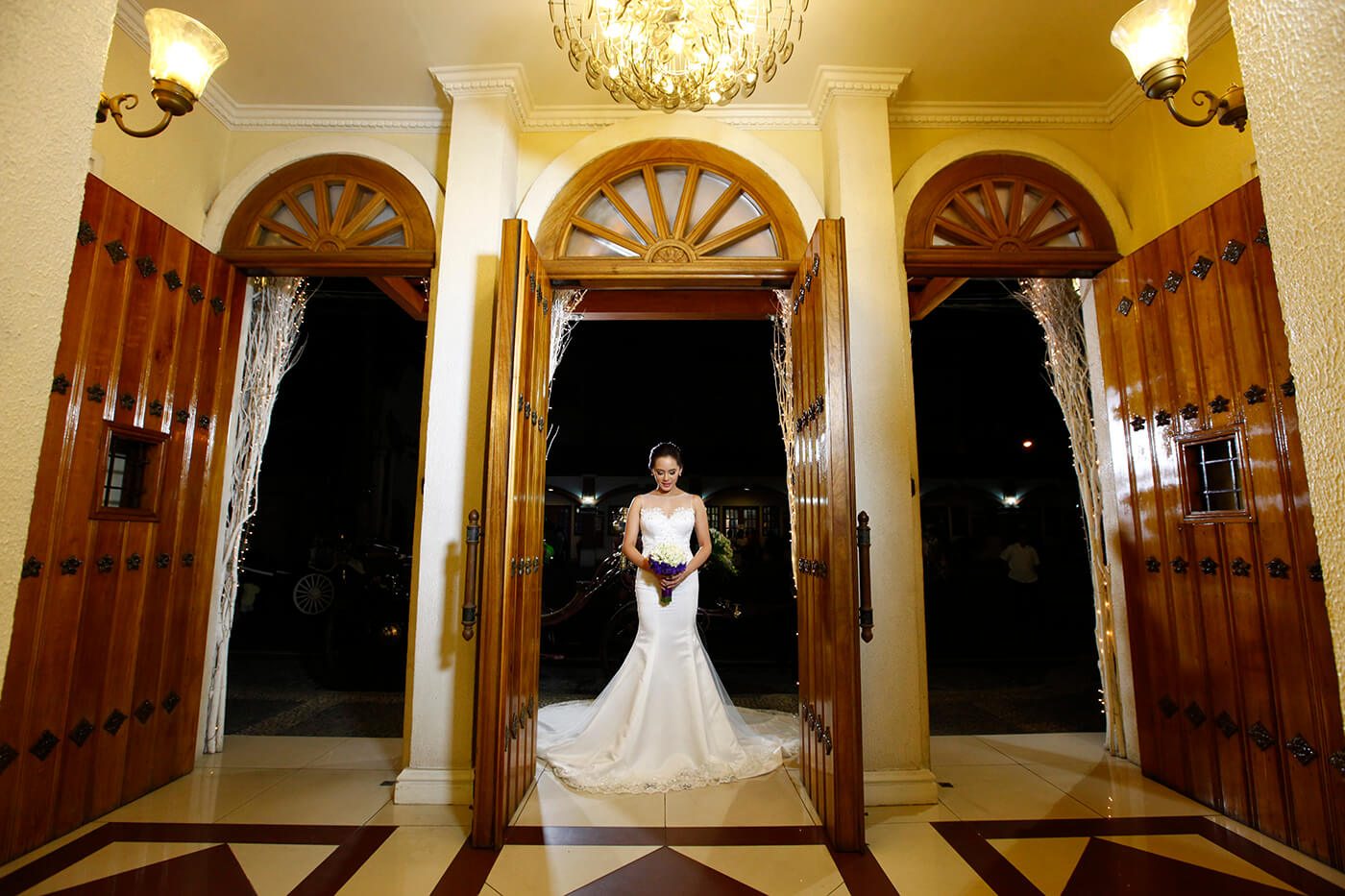 Requirements and Documents
Apart from dealing with suppliers and preparing things for the actual wedding day, soon-to-weds also need to secure some documents and submit requirements to make the wedding possible. The truth is that working on these papers can be time-consuming and stressful, especially if you do not know where to get and file them. Good thing, this e-book provides the information you need to secure them without hassle.
Wedding Program
The secret behind every successful wedding is a well-crafted program. This will serve as the backbone of the entire ceremony and celebration, after all. To help you, this e-book also provides everything you need to come up with a sound program. With this, you can avoid having a messy and disorganized event.
Honeymoon
Like the wedding itself, honeymoon is also important. Yet, before this awesome moment, more preparations should be done first. The right destination should be chosen, papers have to be secured if it is going to be abroad, and arrangements should be made in relation to accommodations and tours (if applicable). This e-book also tells a lot about these things.
To download this e-book, visit http://hizonscatering.com/a-comprehensive-guide-to-planning-your-wedding-by-hizons-e-book/. You may also check out Hizon's Catering's Kasal.com profile here:https://kasal.com/philippine-wedding/Wedding-Caterers/Hizons-Catering-and-Corporate-Canteens/L1660.
Comments
comments