How do you know she's the ONE?
For Nikko, it was simple, really. He met Rica through a cousin in 2005 and when they met again 6 years later, they were inseparable.
Nikko knew with a certainty he would want to spend the rest of his life with her. Two years after, they had a simple civil wedding ceremony and 5 years after, he formally proposed to Rica a Church Wedding.
Rica was very hands on with their wedding preparation. She researched for their wedding suppliers carefully and got most of them through this wedding portal, kasal.com.
On May 22, 2018 in the beautiful Parish of Immaculate heart of Mary, Antipolo, right where "Popoy" and "Basha" (from the romantic movie top-grosser "A Second Chance") swore to be together, Nikko and Rica renewed their vows to be together.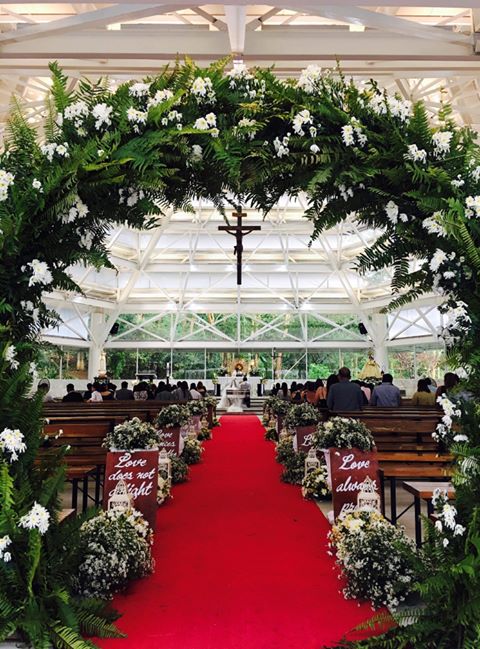 See the artsy details of their Antipolo rustic-themed wedding, lovingly curated by the bride, herself: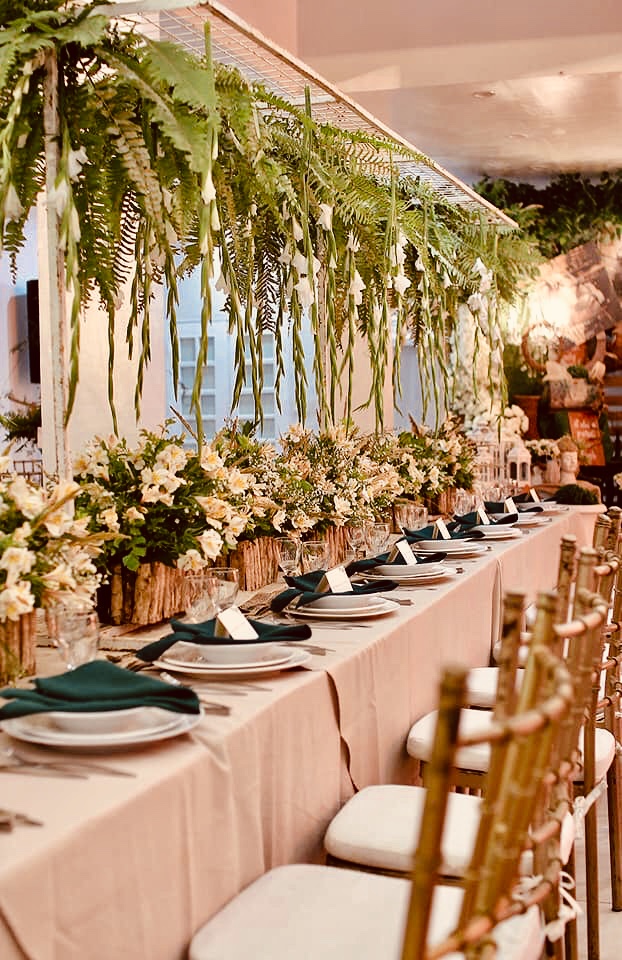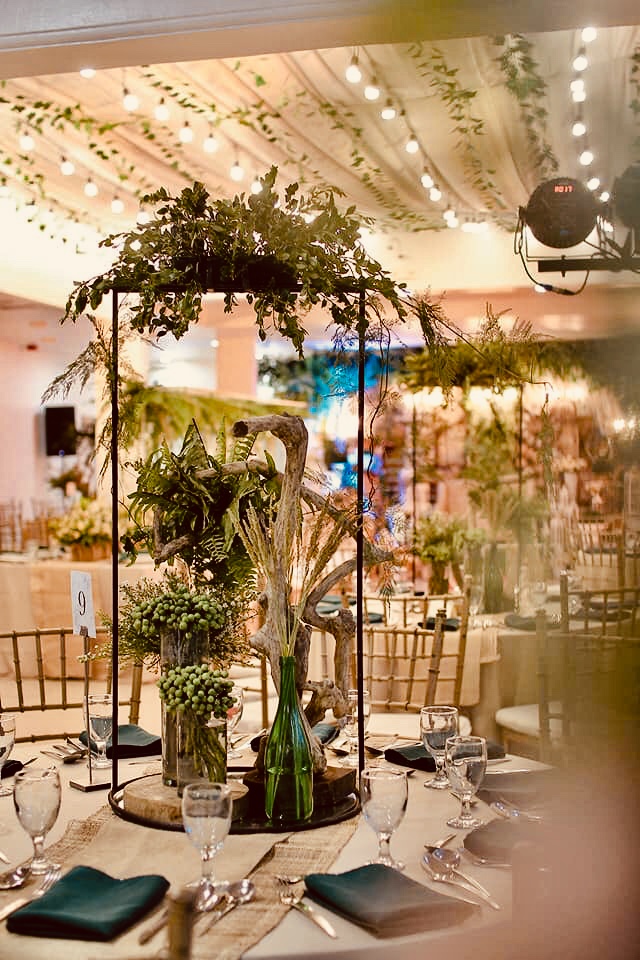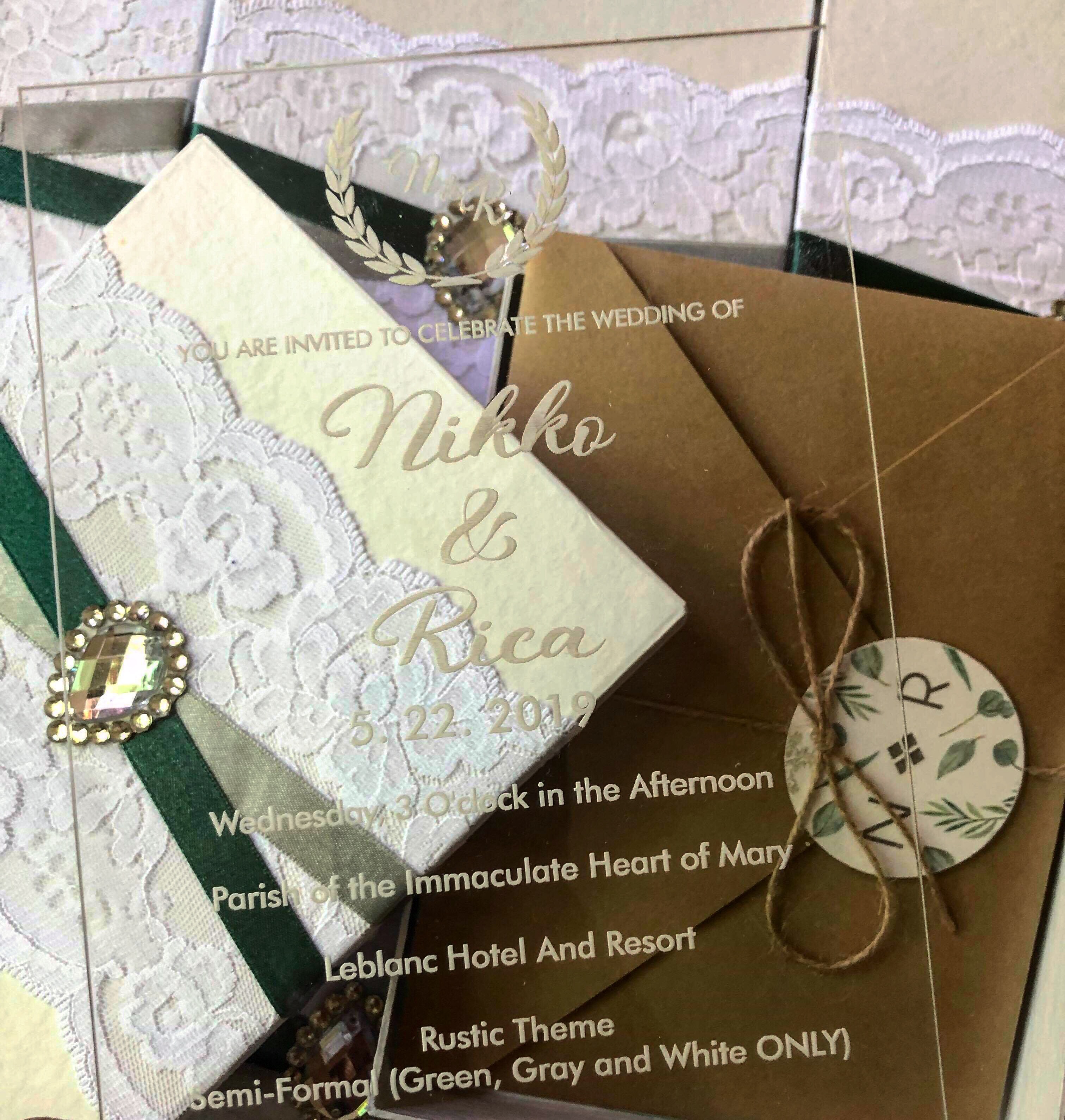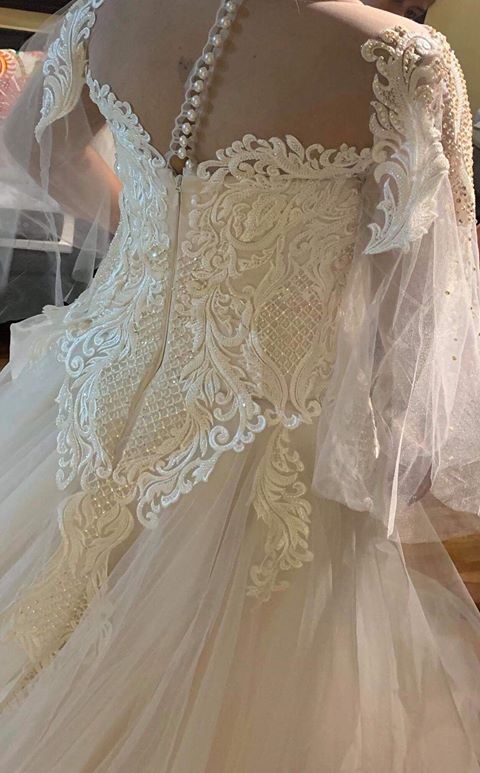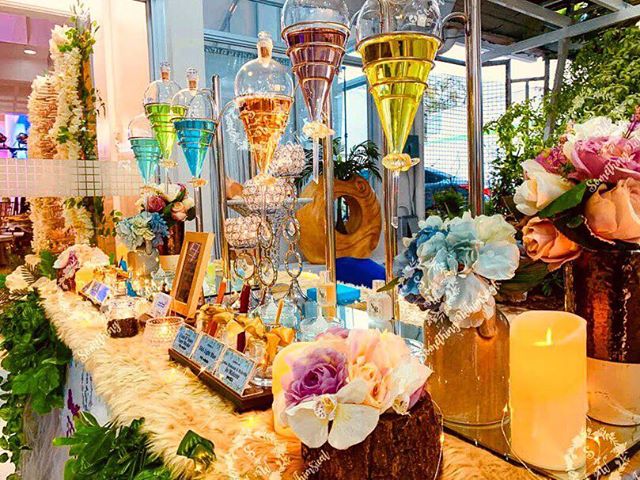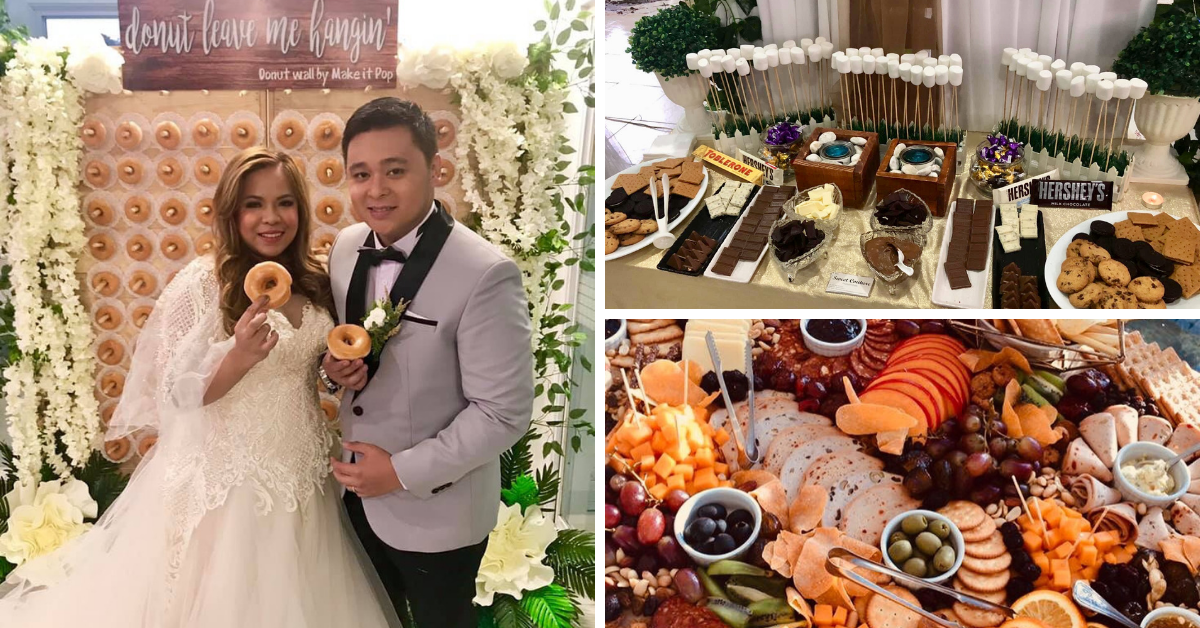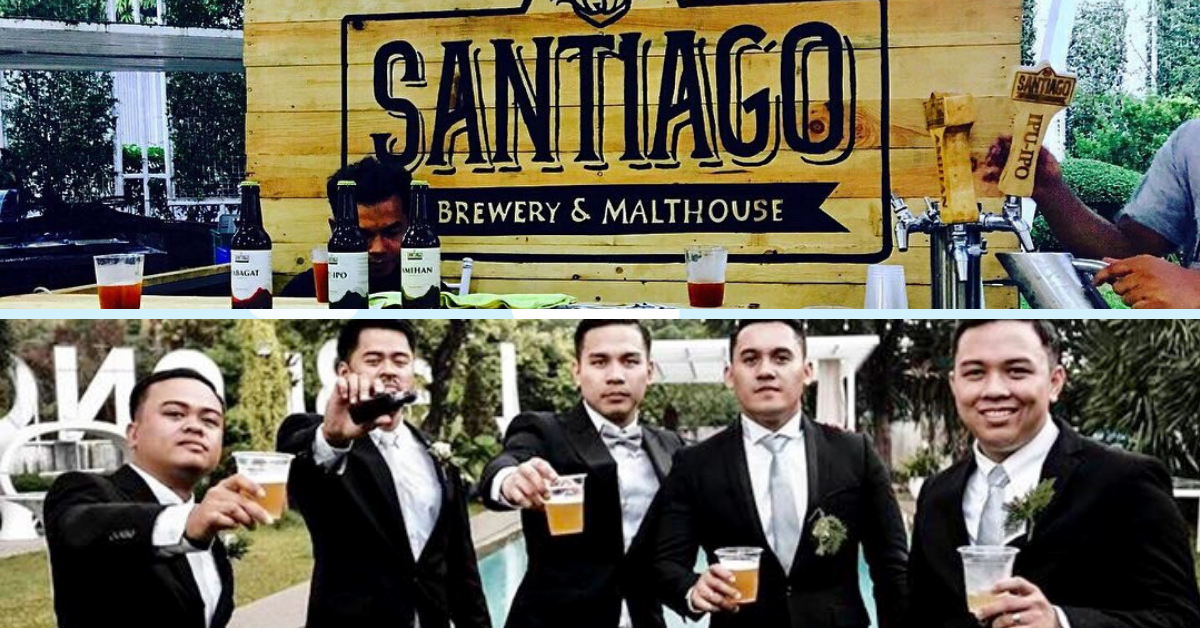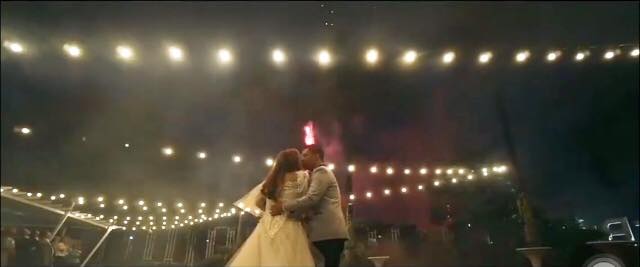 Wedding Captured by Flip Peñas/The Spektrum Visuals and Coordinated by Light & Love Events Management. 
Check out also their prenup pictorial at the Windmill Farm in Pililla Rizal: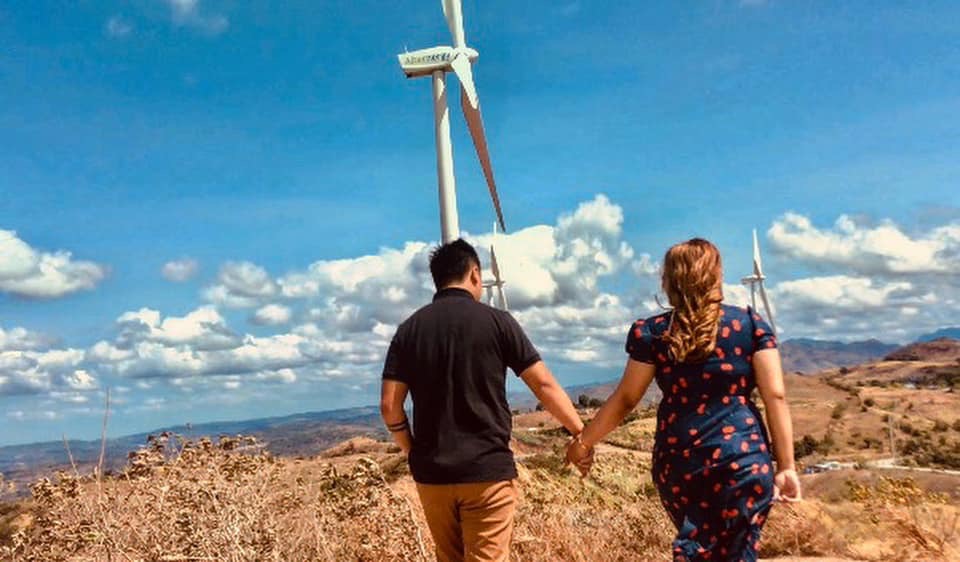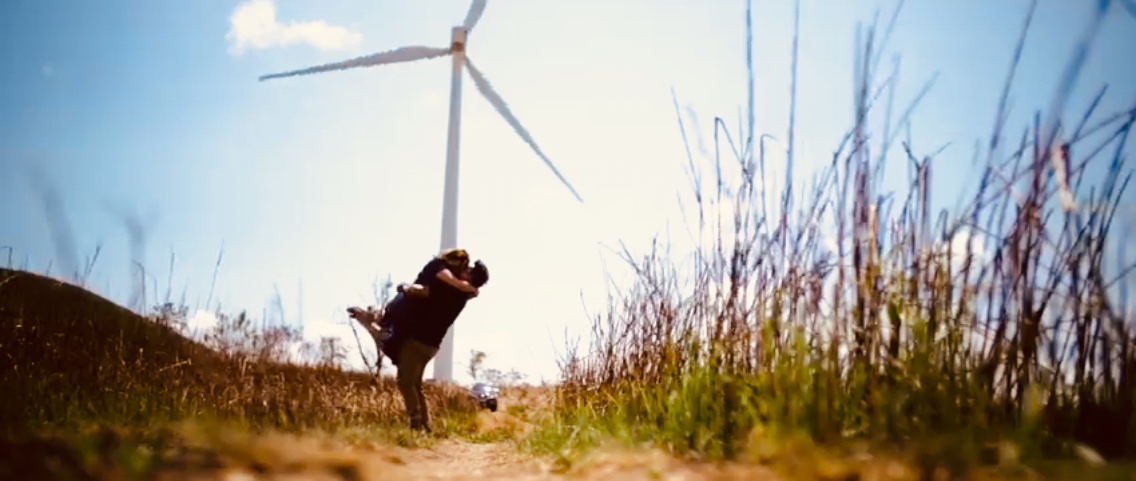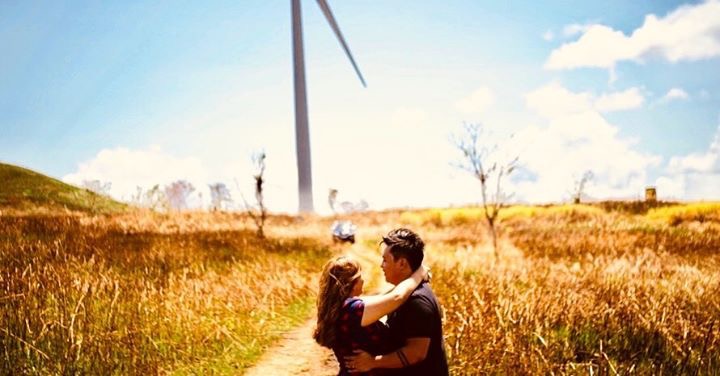 Comments
comments