Yes, we haven't gotten over The Royal Wedding yet. In fact, we are here to talk about some of the things we really loved about this important event.
Meghan's simple yet elegant wedding dress
A lot of people have been praising how beautiful and radiant Meghan looked on her special day and we agree. She has always been so beautiful, and that's something a lot of people know. But of course, she looked even lovelier when she walked down the aisle wearing a simple yet truly elegant wedding dress. The said dress was designed by Claire Waight, Givenchy's British creative director.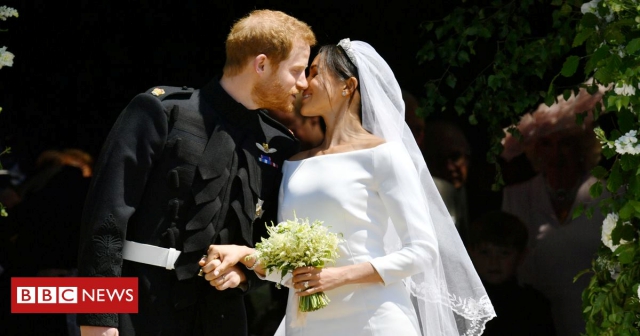 Bridal bouquet
Designed by florist Philippa Craddock, Meghan's bridal bouquet included blooms that were handpicked by Prince Harry from their secret garden at Kensington Palace. Forget-me-nots, Princess Diana's favorite flower, were also featured in the bouquet.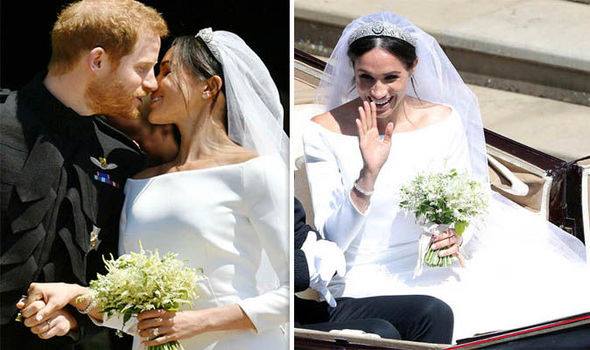 Meghan's veil
Besides its length (which was 16 meters), Meghan's veil was also a stunner because of the details on it. In fact, it had something to do with the Commonwealth. How? Well, it featured hand-embroidered flowers from each of the 53 Commonwealth countries.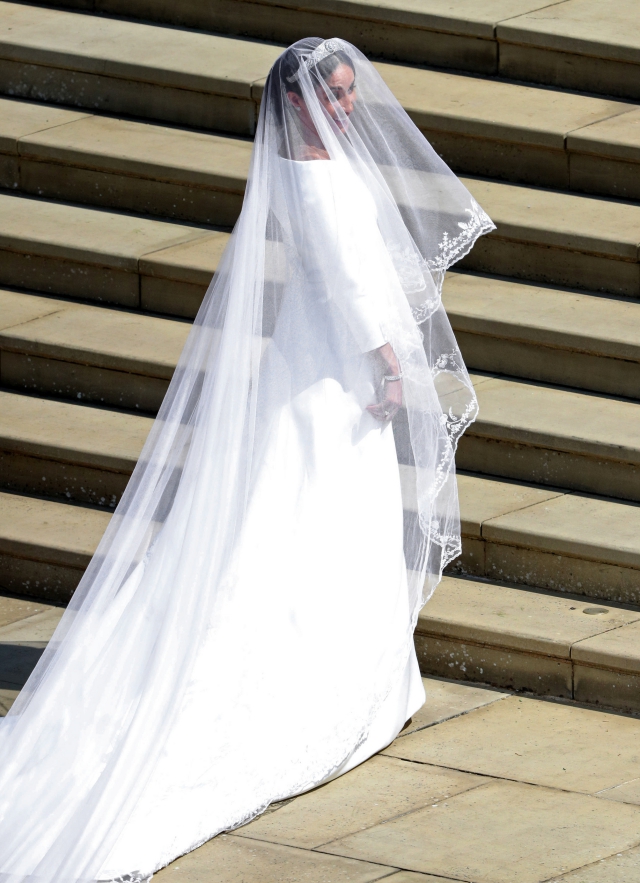 Meghan's second dress
Apart from the Givenchy wedding dress, Meghan also wore a lily white Stella McCartney dress. It was made of silk crepe and had a high, halter neck and open back. It also had a train that Meghan elegantly carried as she walked to the vehicle that would take her and Prince Harry to their reception.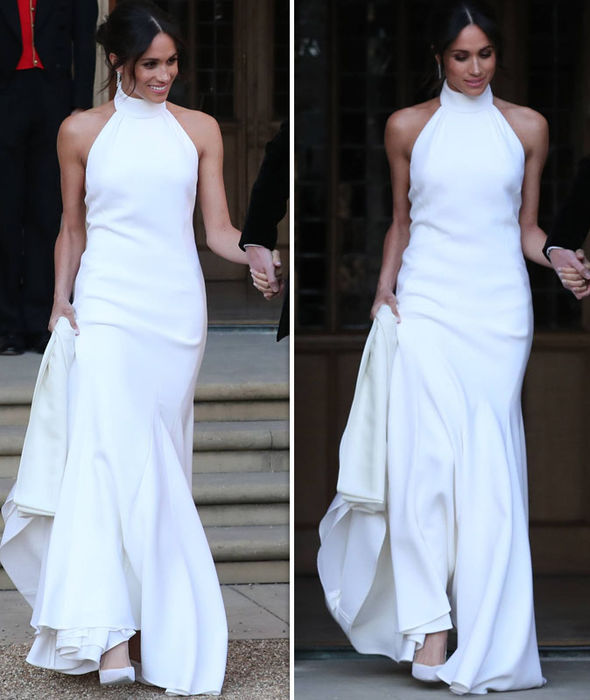 The Royal Wedding Car's Special License Plate
The newlyweds went to their reception in a silver-blue Jaguar. It was a great car, sure, but did you know that it also carried a small yet very significant reference to their special day? It was none other than its license plate that read "E190518". Yes, that's the date of their wedding.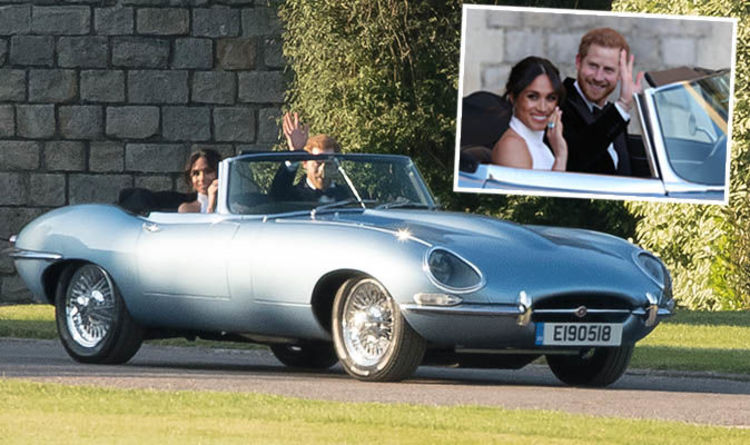 The gospel version of "Stand By Me" performed by Karen Gibson and the Kingdom Choir
Many hearts from across the globe melted when Karen Gibson and the Kingdom Choir's performed the gospel version of the song "Stand by Me". Apart from its joyful mood, this number was also praised by many as it was seen as a celebration of Meghan's heritage.
How about you? What are your favorite things about this wedding?
Comments
comments