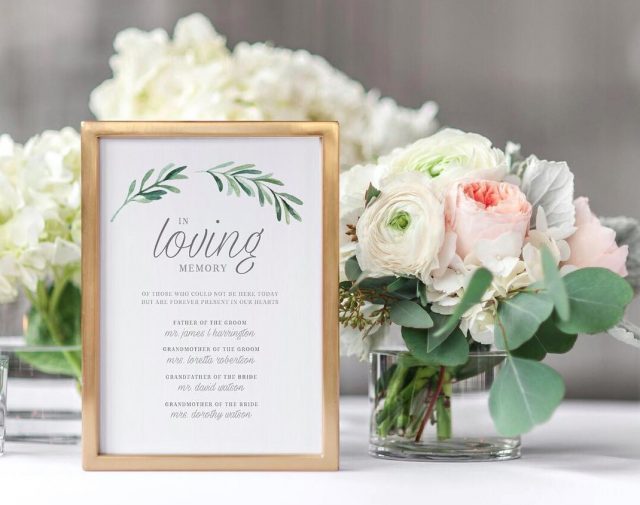 Weddings are not only meant to be shared with loved ones who are still alive today. In fact, you can honor even some deceased loved ones on your special day. That way, you can still feel their love as you walk down the aisle and celebrate your union with the person with whom you are going to spend the rest of your life.
Now here are some tips on how you can honor your departed loved ones at your wedding:
Attach their photos to your bouquet
Feel their presence while walking down the aisle by attaching their photos in tiny cases to the handle of your bouquet.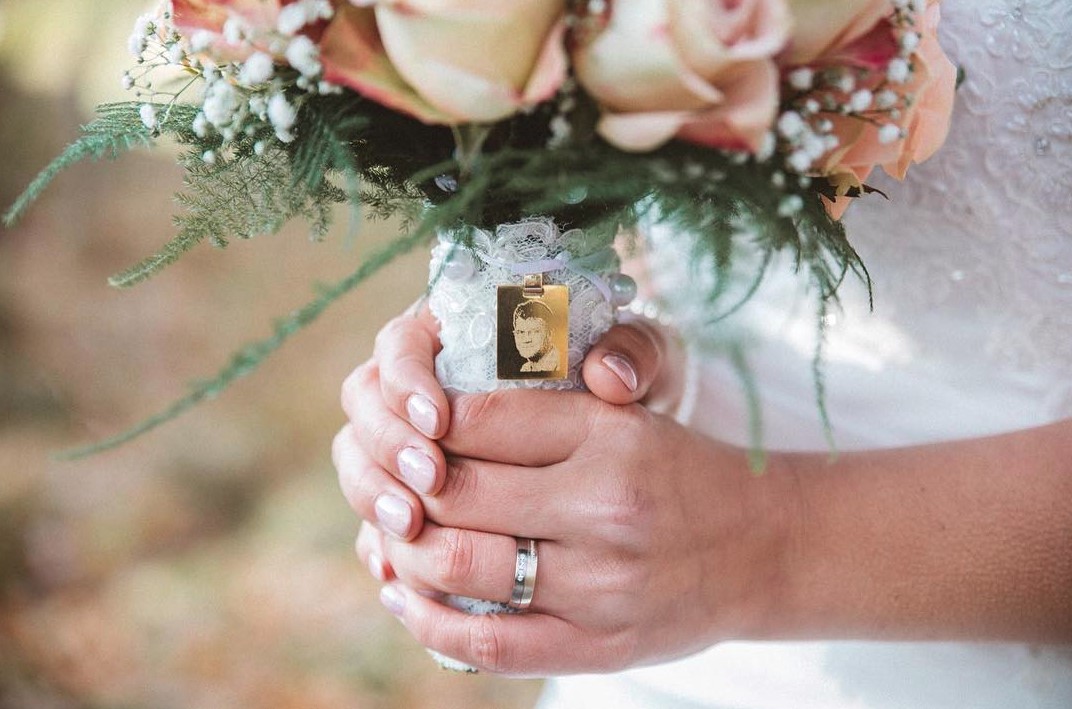 Use their photos for boutonnieres
While brides usually attach photos of their deceased loved ones to their bouquets, grooms use their photos for their boutonnieres. This way, they can also walk down the aisle with their departed loved ones.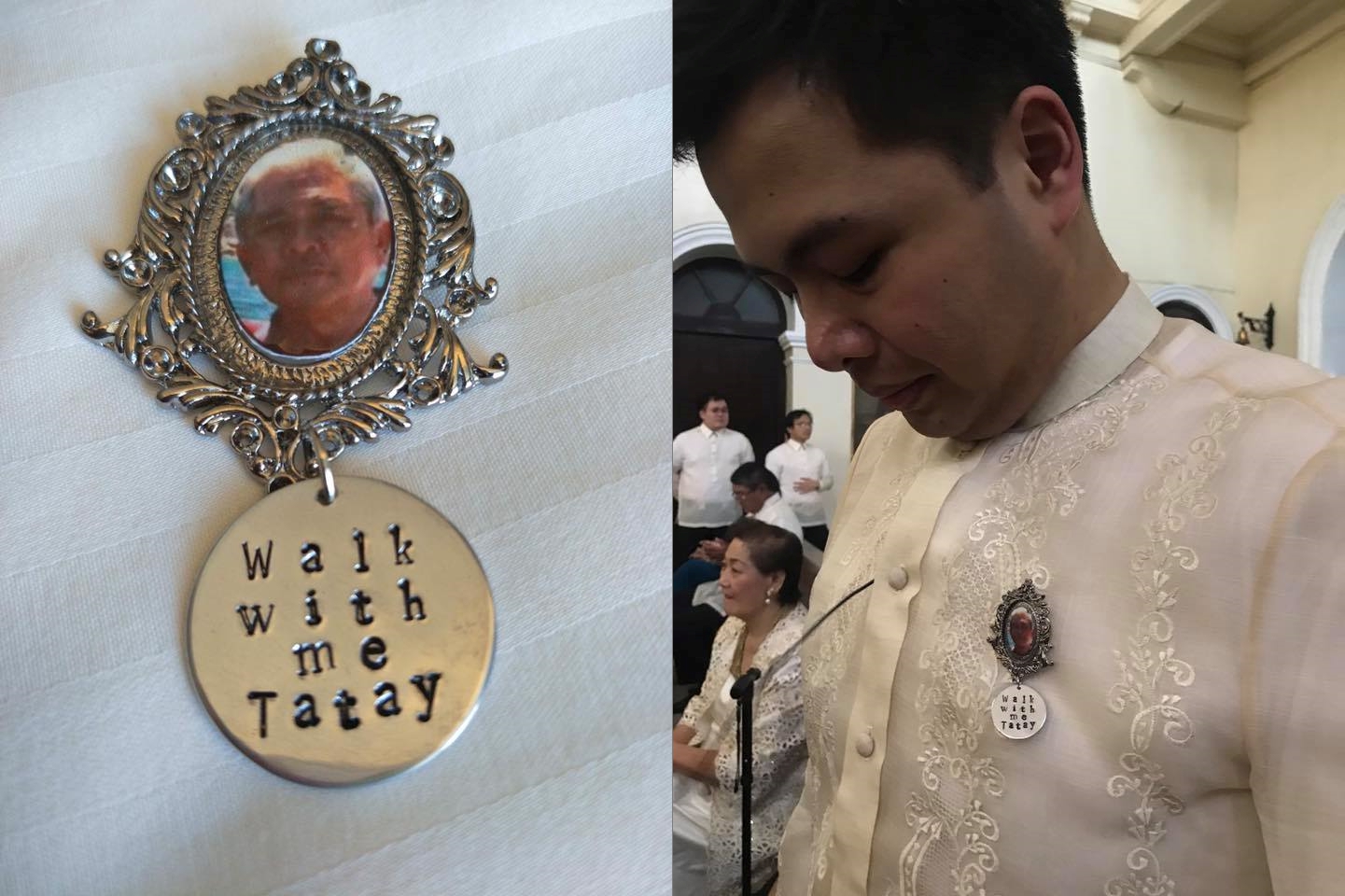 Reserve seats for them
Reserve seats with framed photos or flowers for them, as though they were still around to see you exchange vows with your true love.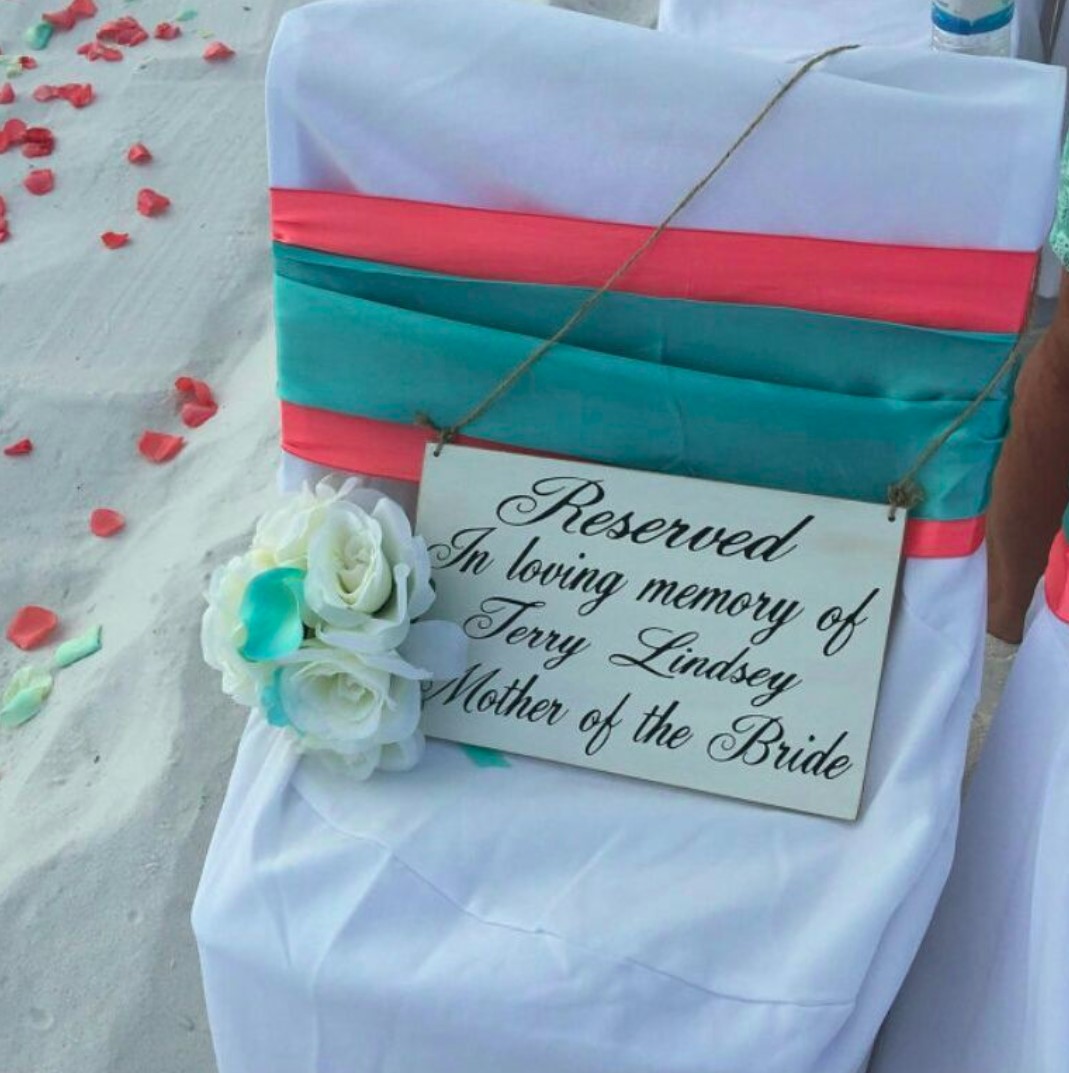 Come up with a wedding memorial sign
For some, a simple wedding memorial sign with a touching message on or for these departed loved ones is enough.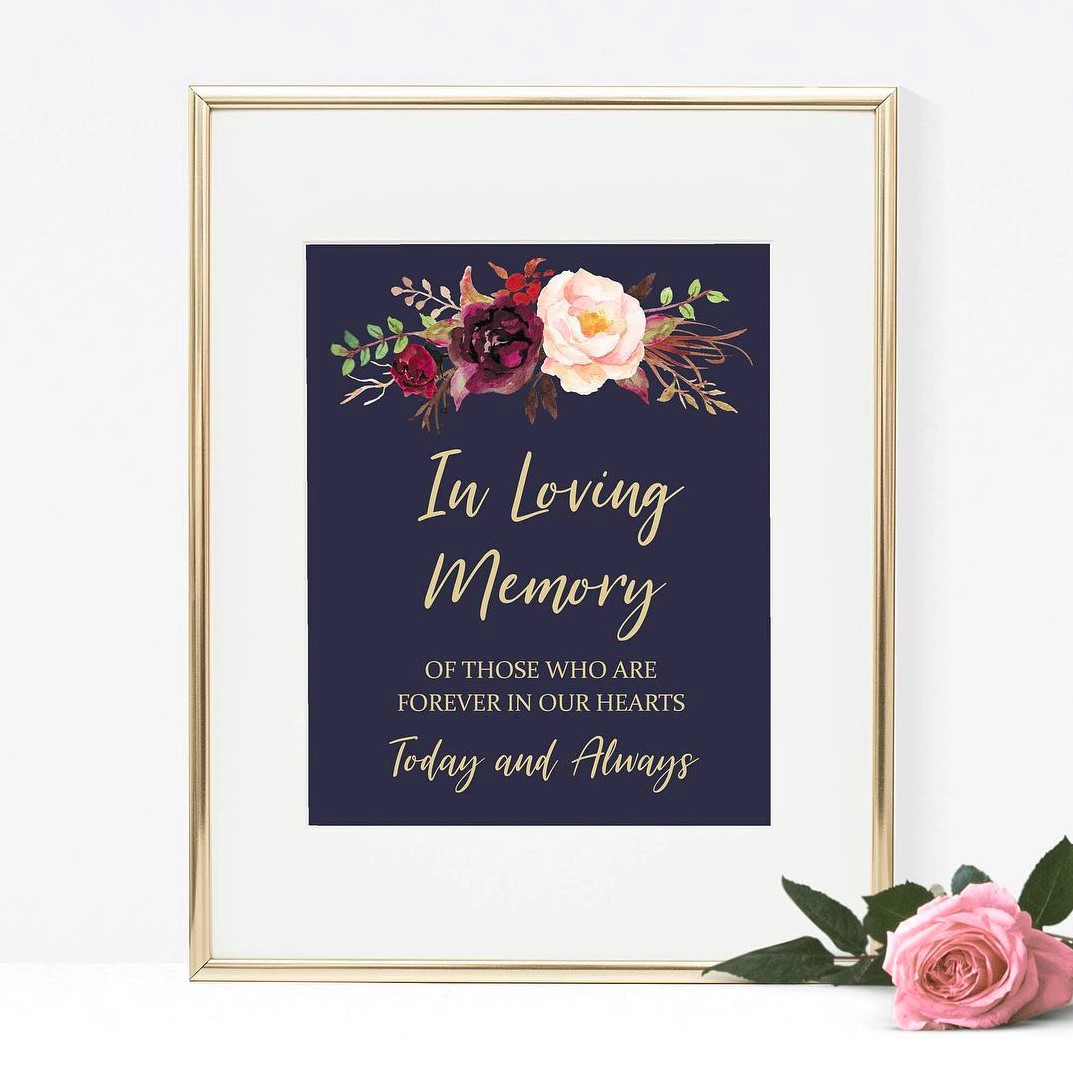 Prepare a memorial table or wall
Display their photos, along with other nice centerpieces, on a table or a wall to honor them in a sweet and touching manner.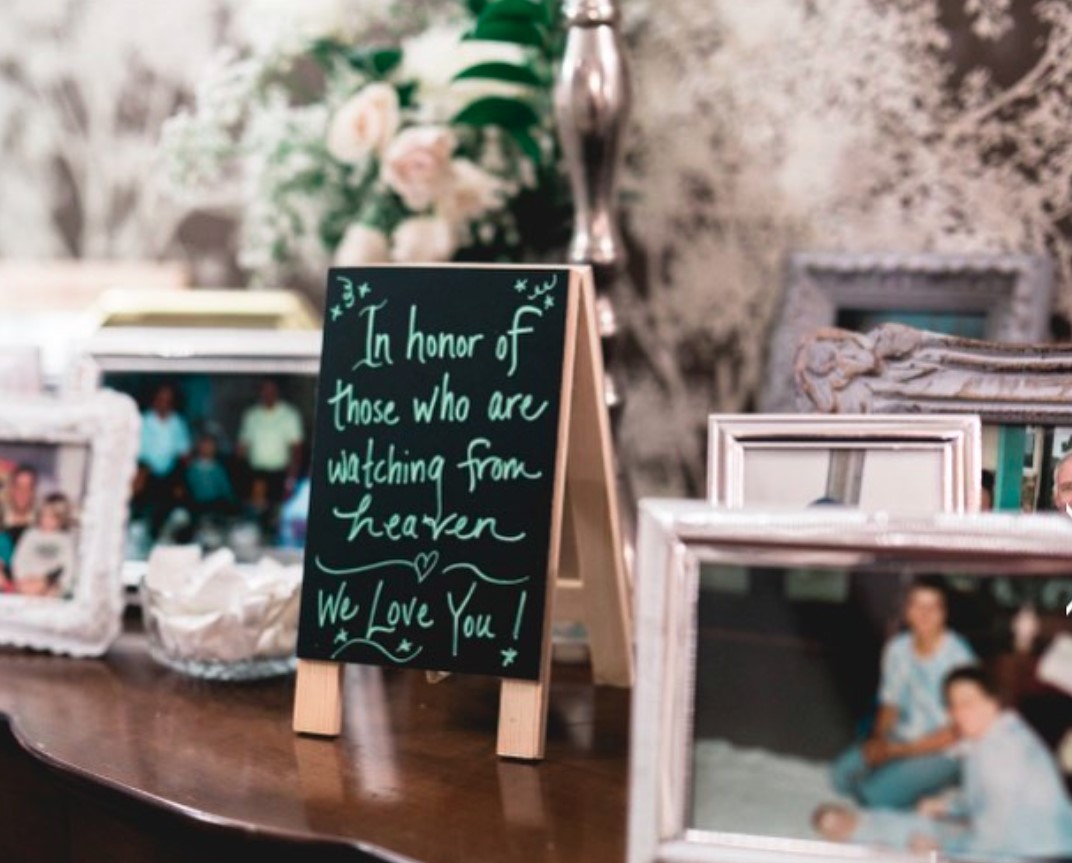 Light candles for them
You may also remember those who are watching from heaven by lighting candles for them. These candles may be placed in nice holders and lanterns.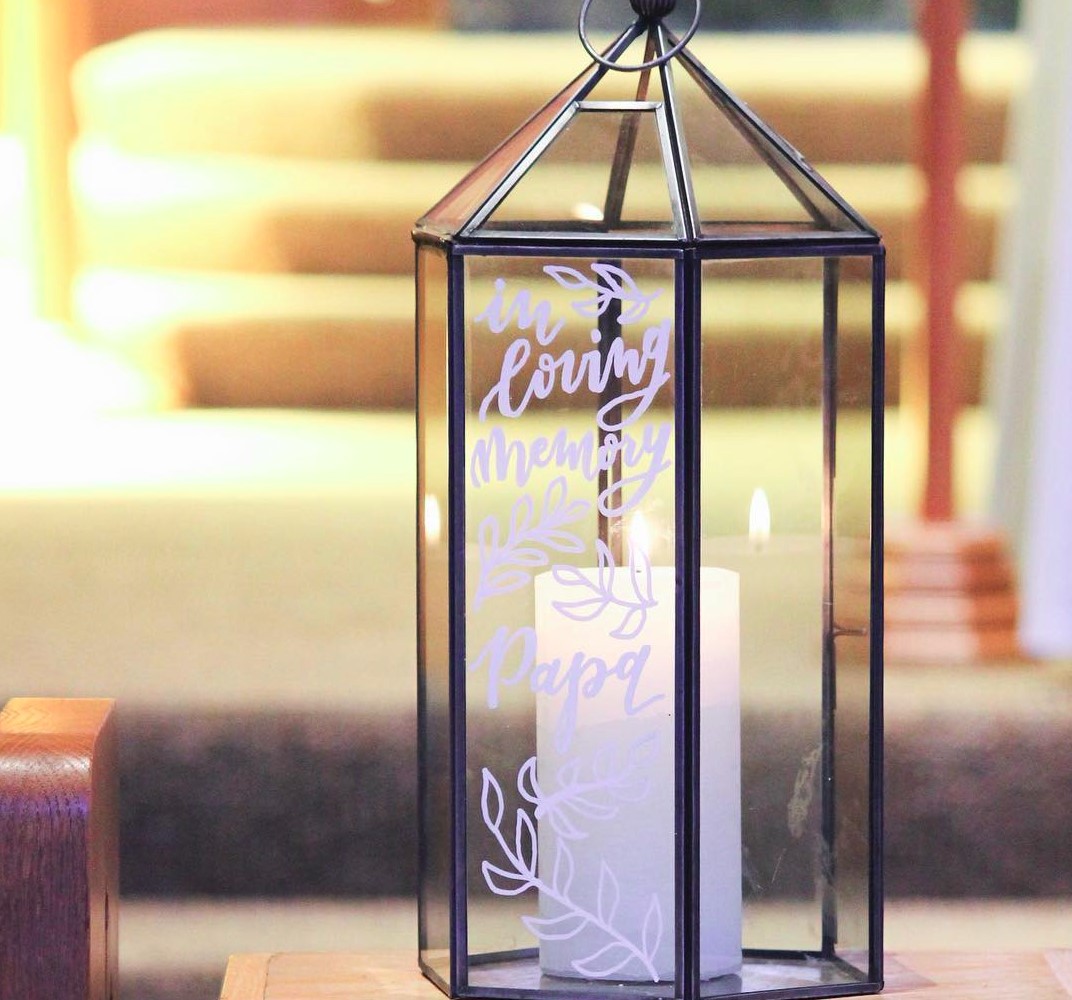 Give a toast
Call all your guests' attention and toast at your deceased loved ones to include them in the celebration.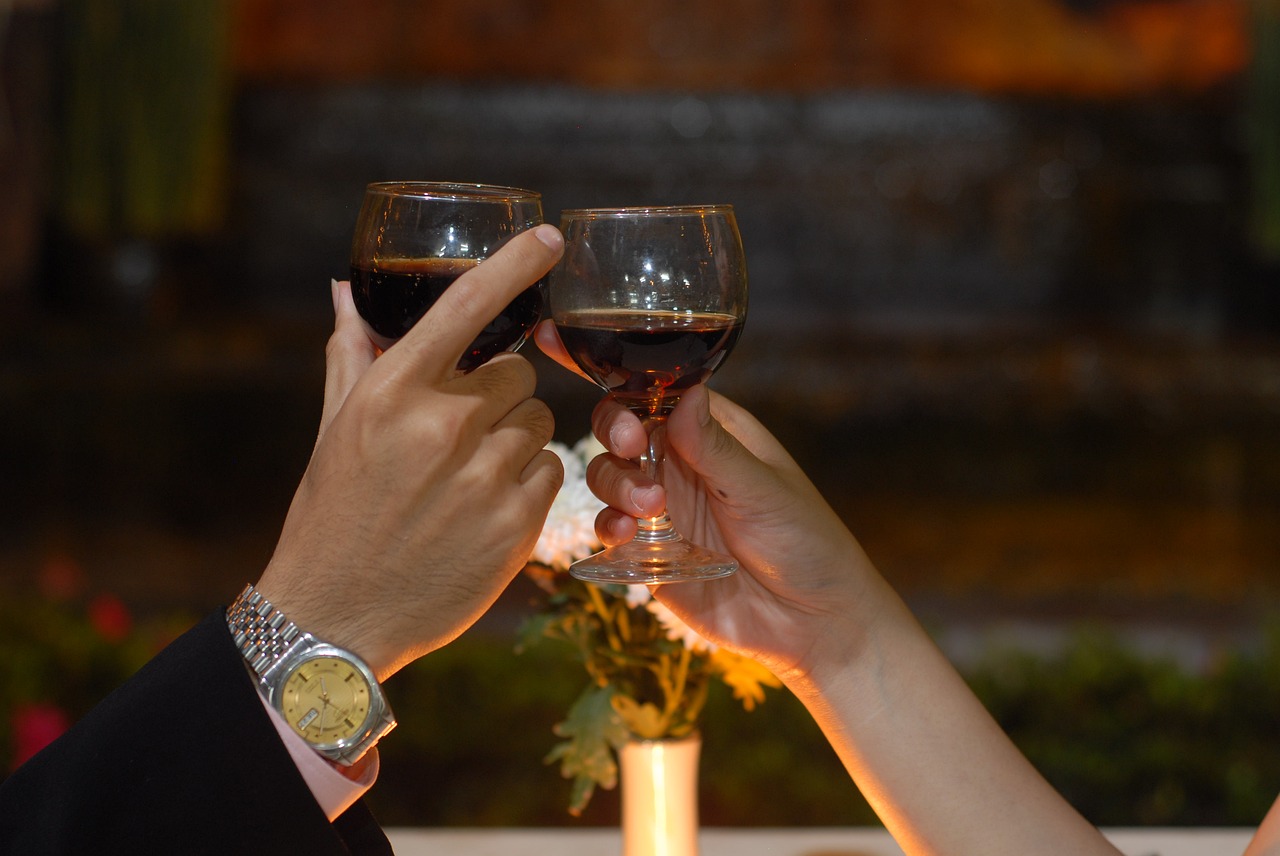 Devote a moment of silence for them
Before proceeding to the program, encourage your guests to have a moment of silence to remember your deceased loved ones.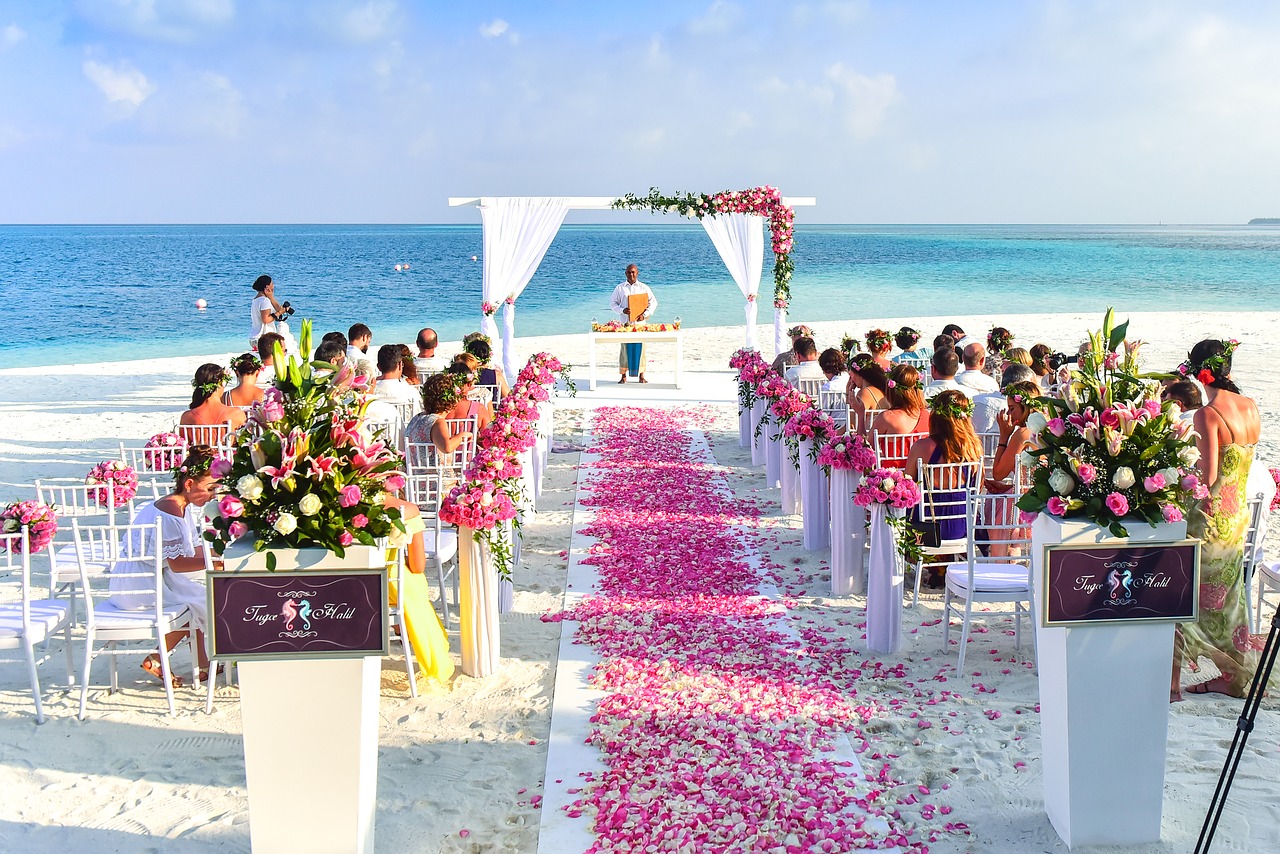 These loved ones may no longer be here on Earth with you, but keep in mind that wherever they are, they are happy to celebrate this new life chapter with you. Anyway, you can choose from any of these means to remember and honor them at your wedding.
Comments
comments