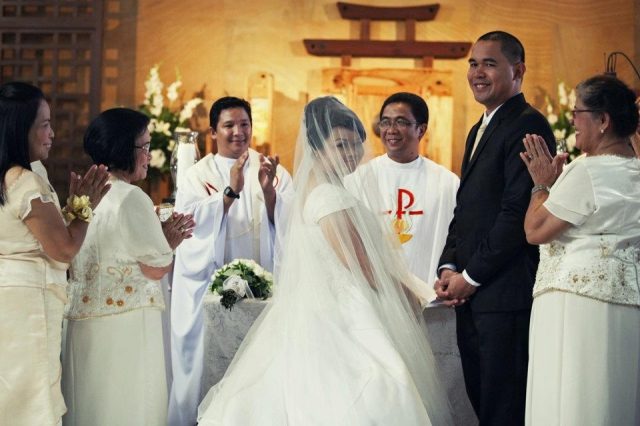 As the bride, you are definitely the star of your own wedding. Apart from looking your best on your big day, you also have to appear lovely in your wedding photos. After all, these photographs are going to stay with you in the years to come.
But how can you have amazing bridal photos in the first place? Read on and learn from these tips: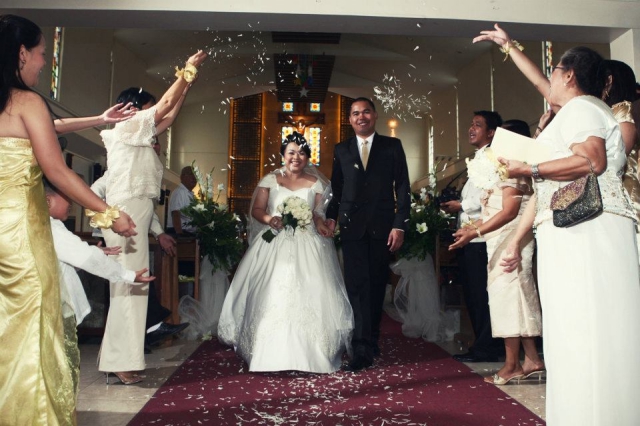 Hire a reliable wedding photographer.
Wedding photography isn't as easy as others imagine it to be. Wedding photographers do not only document the events they are in; they also ensure that each shot is of good quality despite all the movements taking place and emotions at play. This is why you have to invest in a reliable wedding photographer.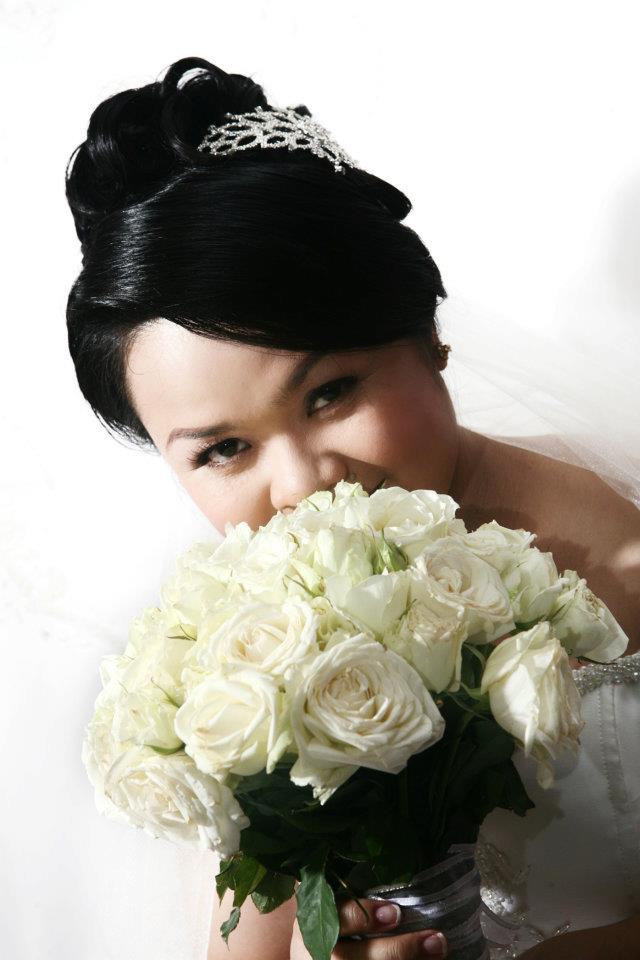 Trust your wedding photographer.
After you've chosen a wedding photographer that's perfect for your needs, all you need to do is trust them and let them do the job for you. Listen to their suggestions, too.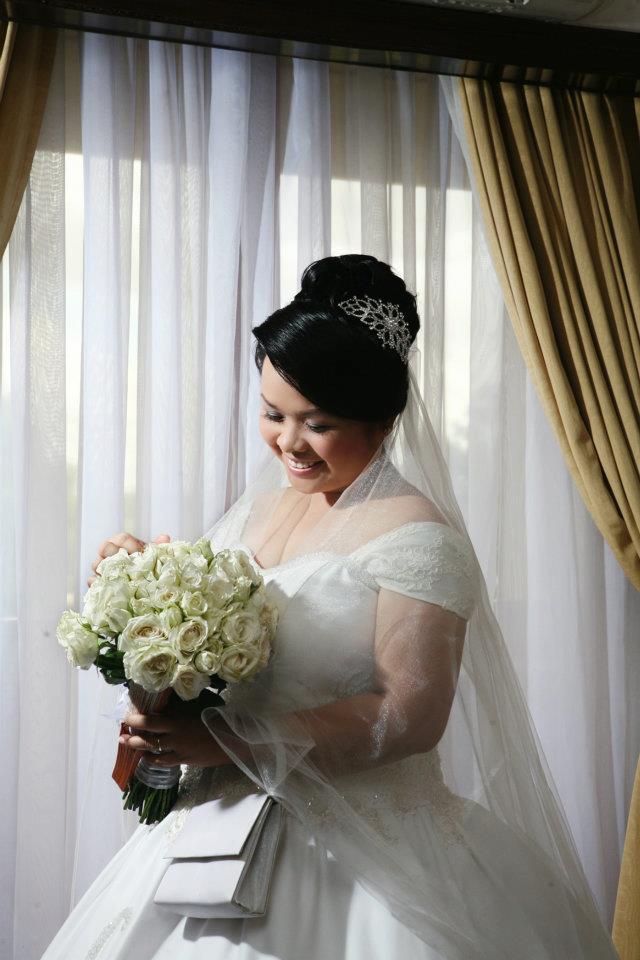 Book a reputable makeup artist.
Your bridal look can make or break your wedding photos. No matter how good your chosen wedding photographer is, you may still look off in your own photos if your makeup isn't good.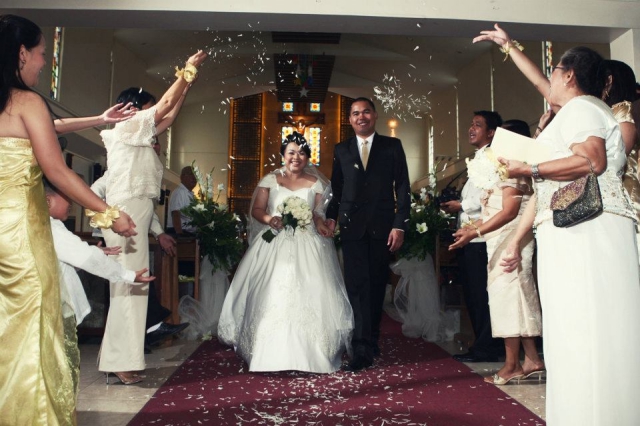 Make sure that you have enough time to prepare.
You need ample amount of time preparing for your big day, so be strategic when making plans and finalizing your schedule. Remember that the morning of your wedding day is crucial, for whatever takes place at that moment might hugely impact your look and disposition throughout the day.
Having good bridal shots on your wedding day isn't impossible at all. Follow these tips and you can simply sit back, relax, and wait for your amazing bridal photos after your wedding day. Good luck!
Comments
comments