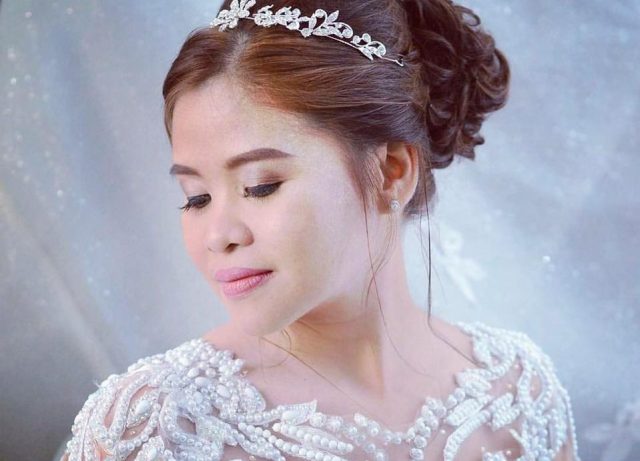 Bridal makeup is definitely one of the things you should pay a lot of attention to as a bride. Remember, your decisions concerning this aspect of the wedding can make or break your overall bridal look which won't just be seen by your groom and all the guests but will also be immortalized through wedding photographs and videos.
Given how crucial it is, it's just imperative that you ask the right questions about this matter. Don't be afraid to raise them to your makeup artist while it isn't too late! But just in case you haven't asked them yet, we're putting up a mini-list of these questions and the answers to them to help you.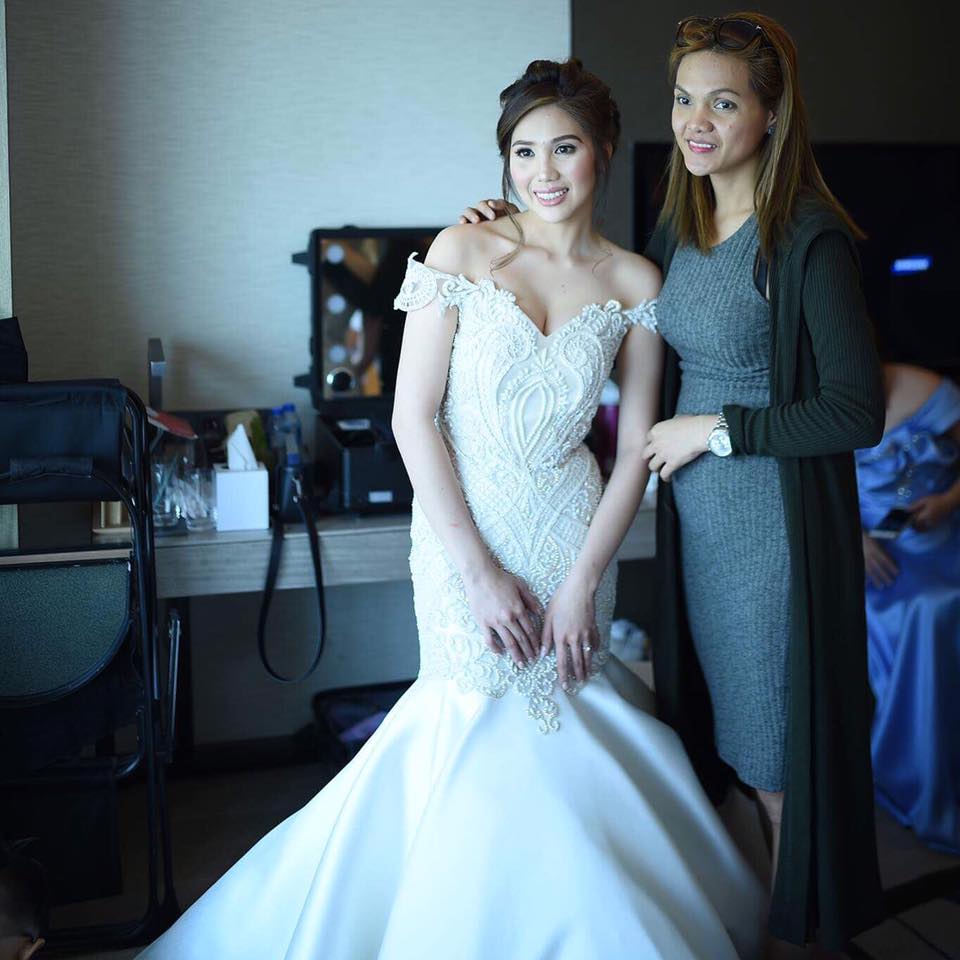 "Can I just ask a friend to do my makeup?"
If you really trust your friend and they have the right skills, why not? But of course, this option comes with some disadvantages and one of them is the fact that your friend might feel so overwhelmed, particularly if they're also part of the entourage. Just imagine the amount of pressure they will have to endure on a day when they are supposed to just enjoy.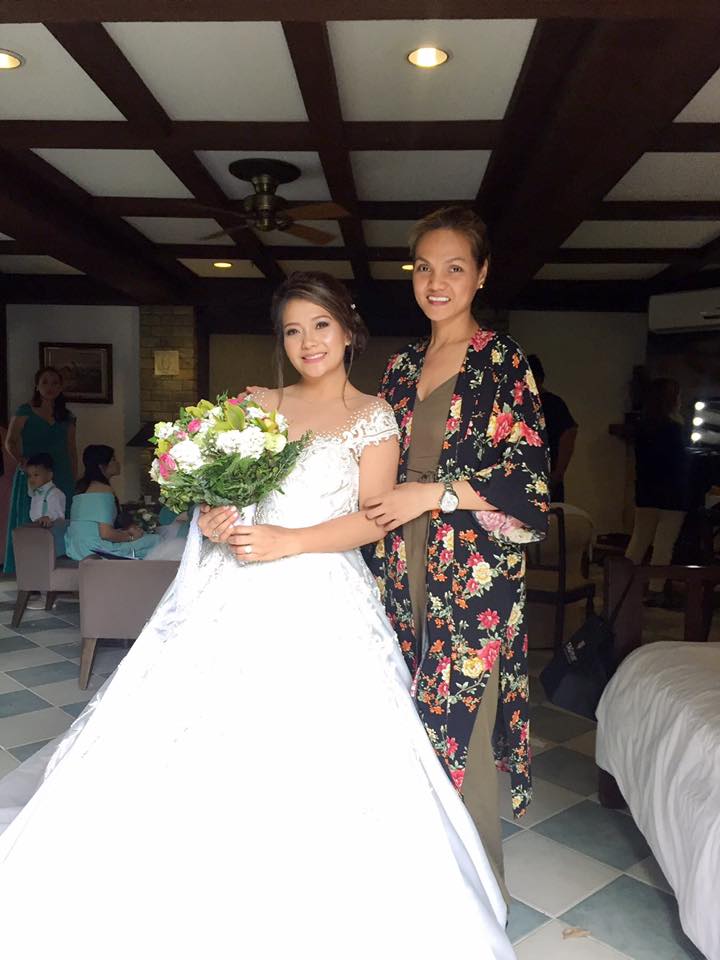 "How do I know the right bridal look for me?"
Deciding on your look isn't as simple as randomly selecting a celebrity you wish to look like. You cannot simply tell your makeup artist to make you look like Liza Soberano, especially if your features are in no way similar to hers to begin with. Instead, you have to consider what is suitable for your facial features and skin type and at the same time consider the peg you have in mind. If you can't figure it out, your makeup artist can help you.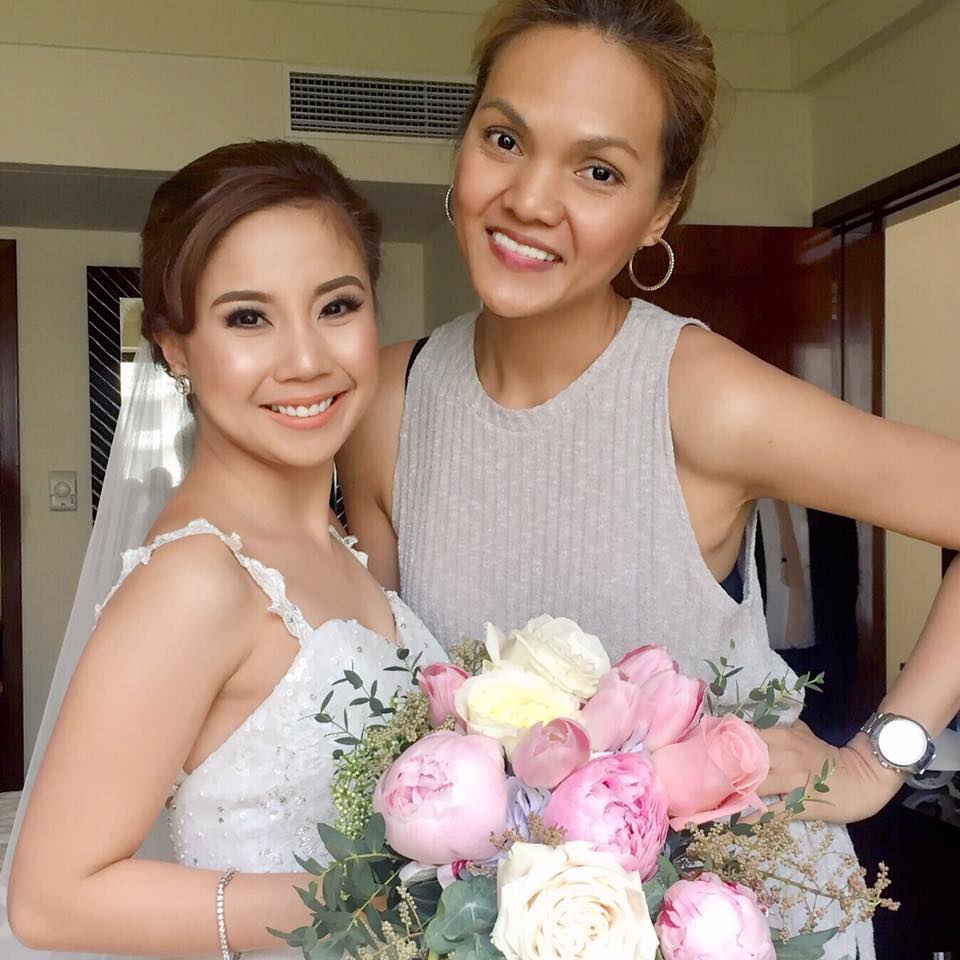 "Do I have to pay for my bridesmaids' makeup?"
It's not really required. However, it would be really cool if you could. Just imagine how amazing your entourage will look if your bridesmaids' makeup will be done by the makeup artist team of your choice. Plus, you can ensure that each bridesmaid can have the look that's according to what you have envisioned if you are going to make the arrangements for them.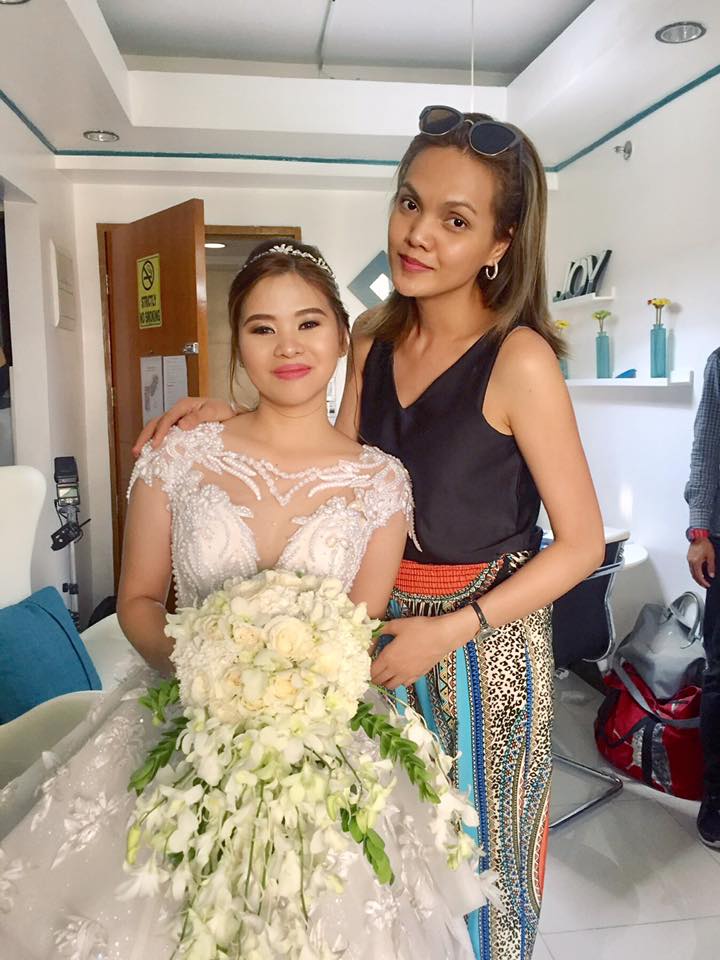 "How do I prepare my skin for the big day?"
It is totally necessary for you to prepare your skin before your wedding. No matter how good your makeup artist is, you won't achieve your dream look if your skin is not cooperating. So, first of all, know your skin type. If possible, take note of the things that make your skin react badly in order to guide your makeup artist when it comes to the cosmetic products they can use on your face. You may also want to visit a dermatologist for some expert advice and at the same time avoid trying some treatments that could make your face peel or cause breakouts, especially days before your wedding. And, finally, schedule a makeup trial session with your makeup artist! This way, they can have more ideas on which products and techniques suit you.
What other questions do you have in mind? Let us know by leaving a comment below!
(Photos from Beauty by Ria)
Comments
comments