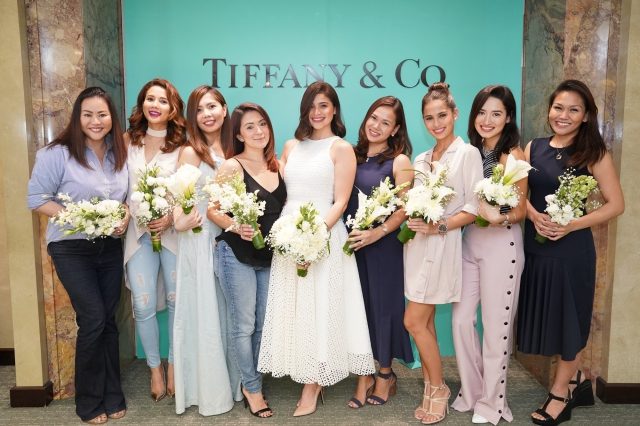 Everyone has been so excited to find out details about the upcoming wedding of Anne Curtis-Smith and Erwan Heussaff. But of course, before Anne walks down the aisle, the lovely bride-to-be deserves to have an amazing bridal shower first.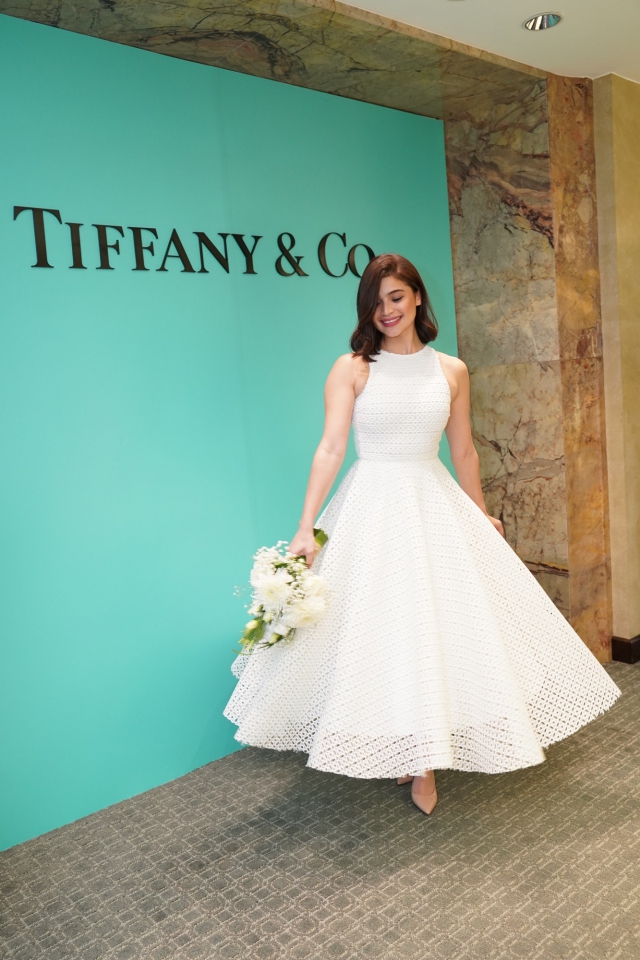 And that's exactly what took place a couple of days ago–a bridal shower that's fit for an elegant, sparkly, and fun darling like Anne.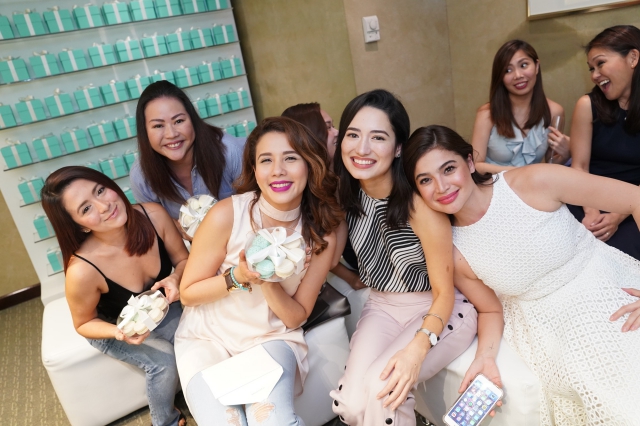 Tagged by the actress herself as "Merienda at Tiffany's", the said bridal shower was inspired by the famous film Breakfast at Tiffany's. Attendees to this event included her closest friends in the show business, including Karylle Yuzon, Nicole Andersson, Antoinette Taus. Some of Anne's childhood friends were also invited to this gathering.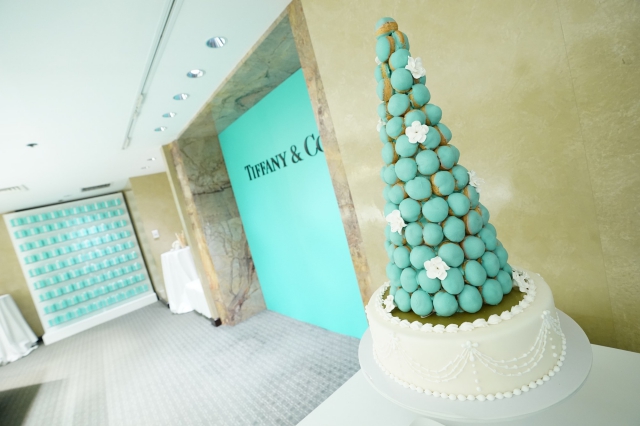 Bizu Catering Studio was the catering service provider behind this event. Known for its themed celebrations, Bizu Catering Studio served a lot of favorites for Anne and her special guests to devour.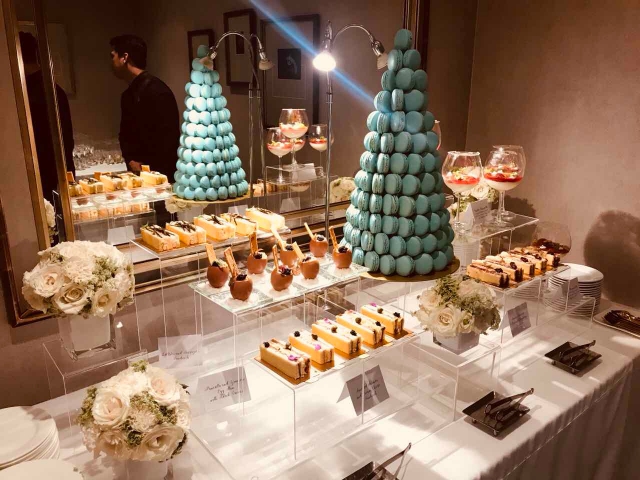 These included the following:
Tiffany Blue Macarons and Croquembouche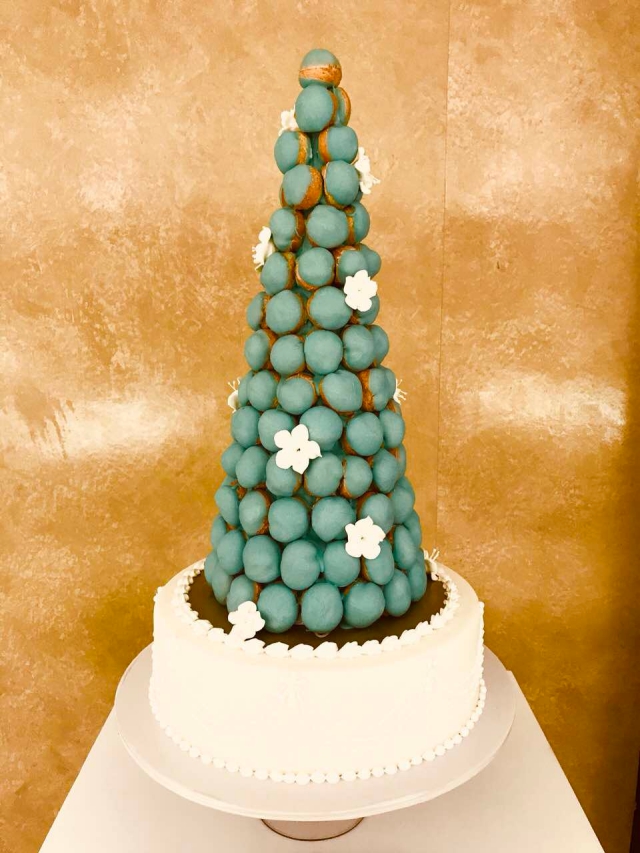 Tea Sandwiches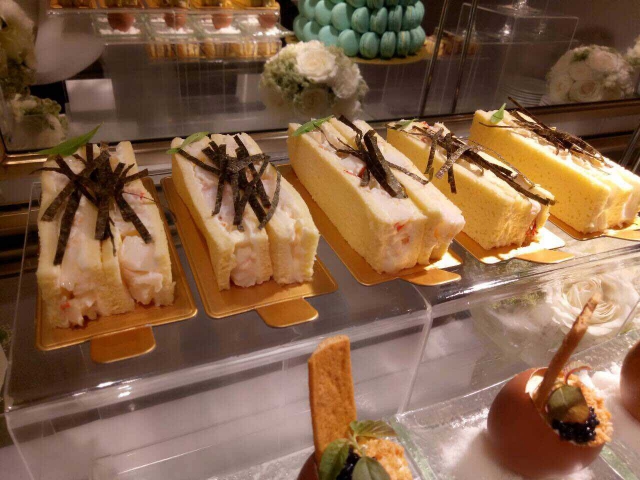 Jamon Iberico + Raspberry Jam + Brie
Lobster Tail + Tarragon + Aioli
Smoked Salmon + Pistachio + Cream Cheese
Other Savouries & Sweets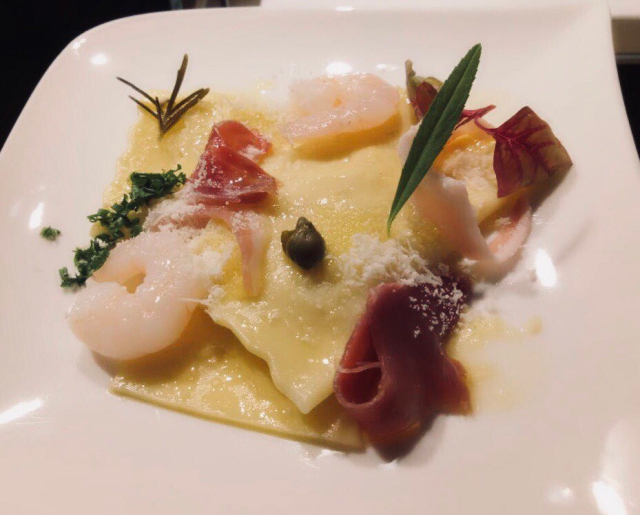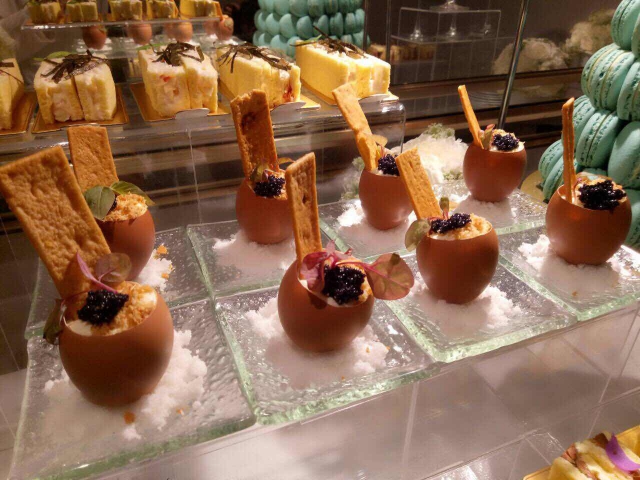 Pancetta + Gruyere Flan and Caviar
Panacotta + Raspberry Sorbet + Strawberry Citrus Compote
Ricotta and Pear Ravioli with Shrimp and Tarragon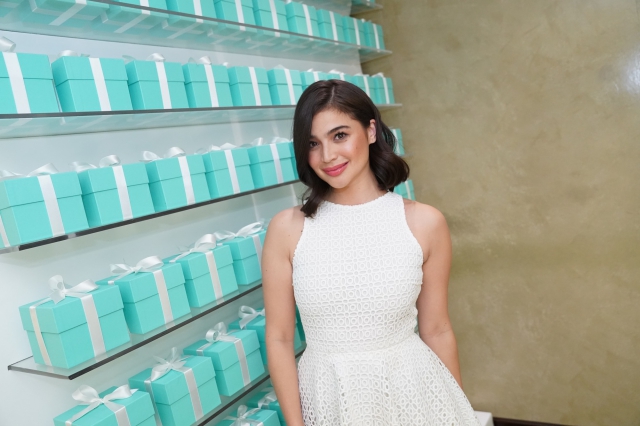 The location of the event was also special. Anne herself has been a huge Breakfast at Tiffany's fan. In fact, she has an impressive Audrey Hepburn Collection. With all this, we can say that a bridal shower at Tiffany & Co. and where she could have her own Audrey Hepburn moment truly suits her.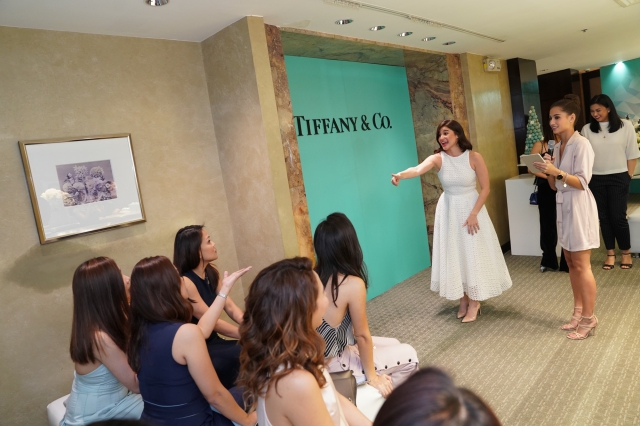 What made this event even more special were the games and activities especially prepared for Anne and her guests. They played classic bridal shower games like "He Said, She Said" and charades.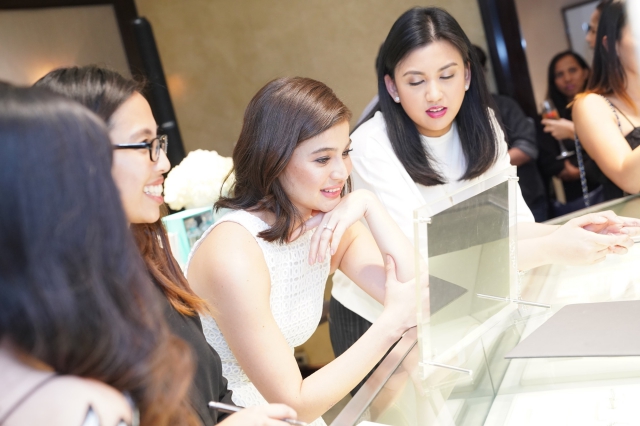 They also had a great time marveling at and trying on some of the jewelry on display. These included the ever-famous Tiffany Setting, which is considered as the world's most iconic engagement ring.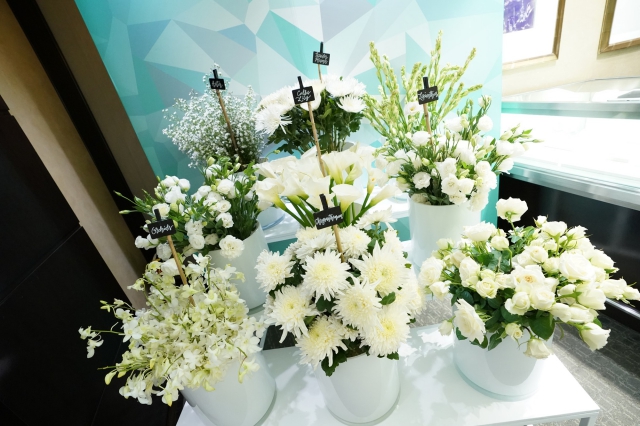 There was also a flower bar with white blooms for the personalized bouquets for the guests.
Indeed, Anne's bridal shower is what dreams are made of! Now we are ready to be surprised by her as she walks down the aisle in a wedding dress.
Comments
comments