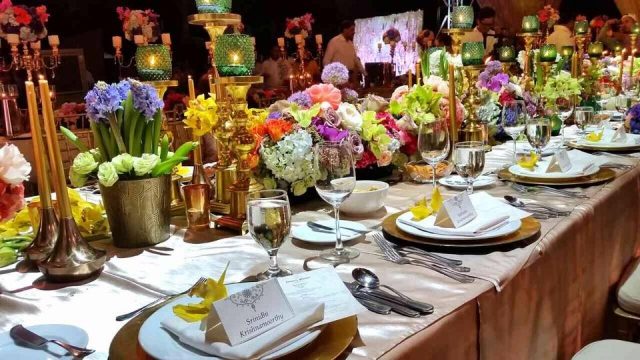 It's easy to be carried away by emotions while planning a wedding. As your big day approaches, you are sure to feel a lot of things, sometimes even making you forget some essentials. Among these important things have to do with catering.
To enlighten you, here are some of the catering mistakes many couples commit: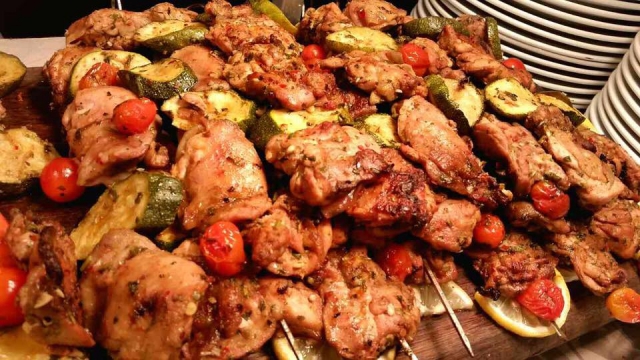 Building your menu based ONLY on your personal preferences
Sure, you are the star of your own wedding. However, when it comes to food, you might want to consider your guests' preferences as well. So why not think about the kind of dishes that they would actually want to devour? Keep in mind that they should enjoy throughout the banquet, too.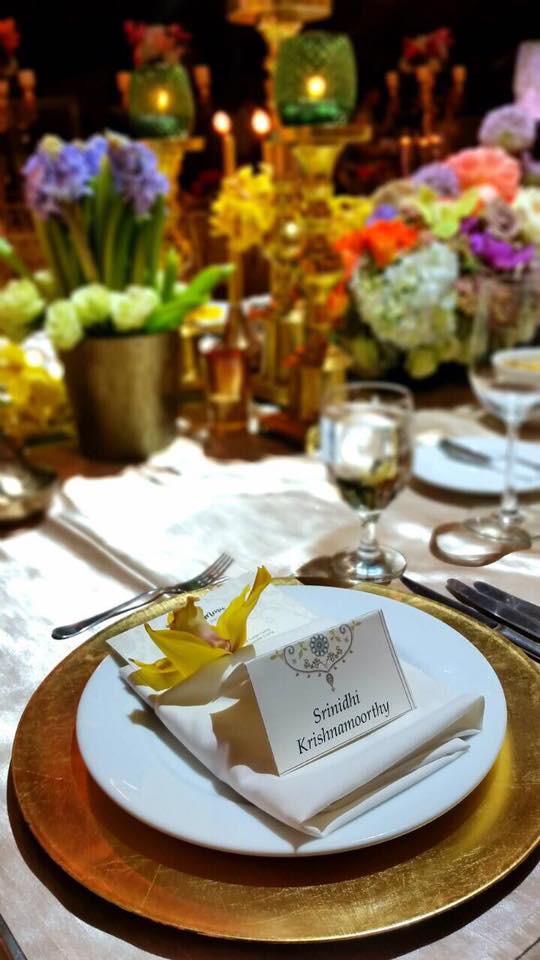 Going for an overly generic menu
While it's definitely safer to go for the usual picks, it still pays to be a bit more adventurous when deciding on what to serve during your wedding banquet. This will allow you to set your wedding apart from the rest and somehow add a bit of character to your celebration.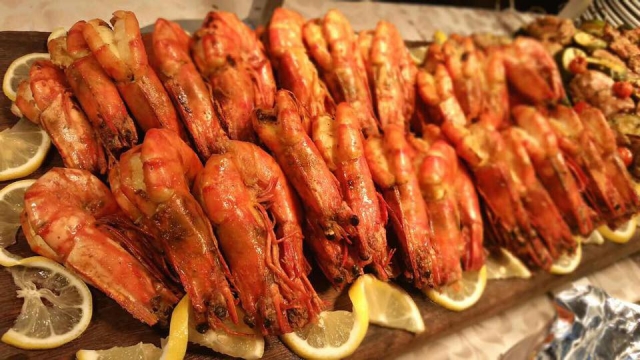 Forgetting about food restrictions
Do you think you already know all your guests and what they do and don't eat? Think again. Your closest friends might have food restrictions that you may not know of, so it's best to ask them before your big day. This way, you can make arrangements with your caterer of choice and ensure these guests would still be fed without any trouble.
Make wise decisions then let great food do the rest. Happy planning!
(Photo from Bizu Catering Studio)
Comments
comments