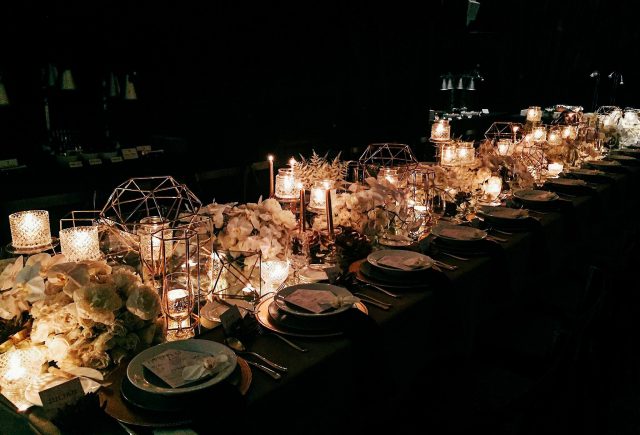 Your goal on your wedding day is not just to feed your guests but also to ensure their satisfaction throughout the banquet. Good service matters, too. To be able to fulfill these two important things, you need to find the right wedding caterer for you.
But how will you determine if the caterer you're currently dealing with is the one you should book in the first place?
Well, to help you, here are some of the questions you need to ask yourself before booking a particular wedding caterer: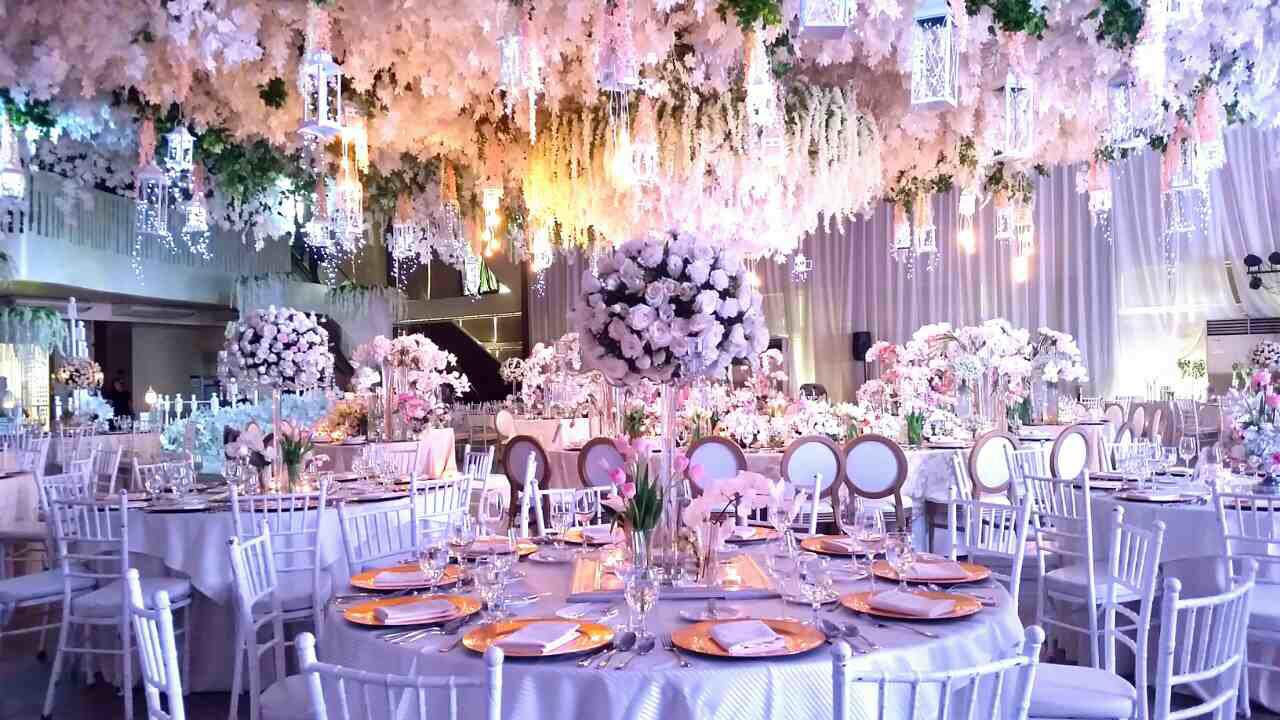 What do past clients' reviews say about it?
Because of the technology, it's now very easy to know the reputation of a wedding supplier. With just one click, you can already read its past clients' reviews and learn about its specific strengths and points of improvements. Don't waste the opportunity and do some research before booking that caterer!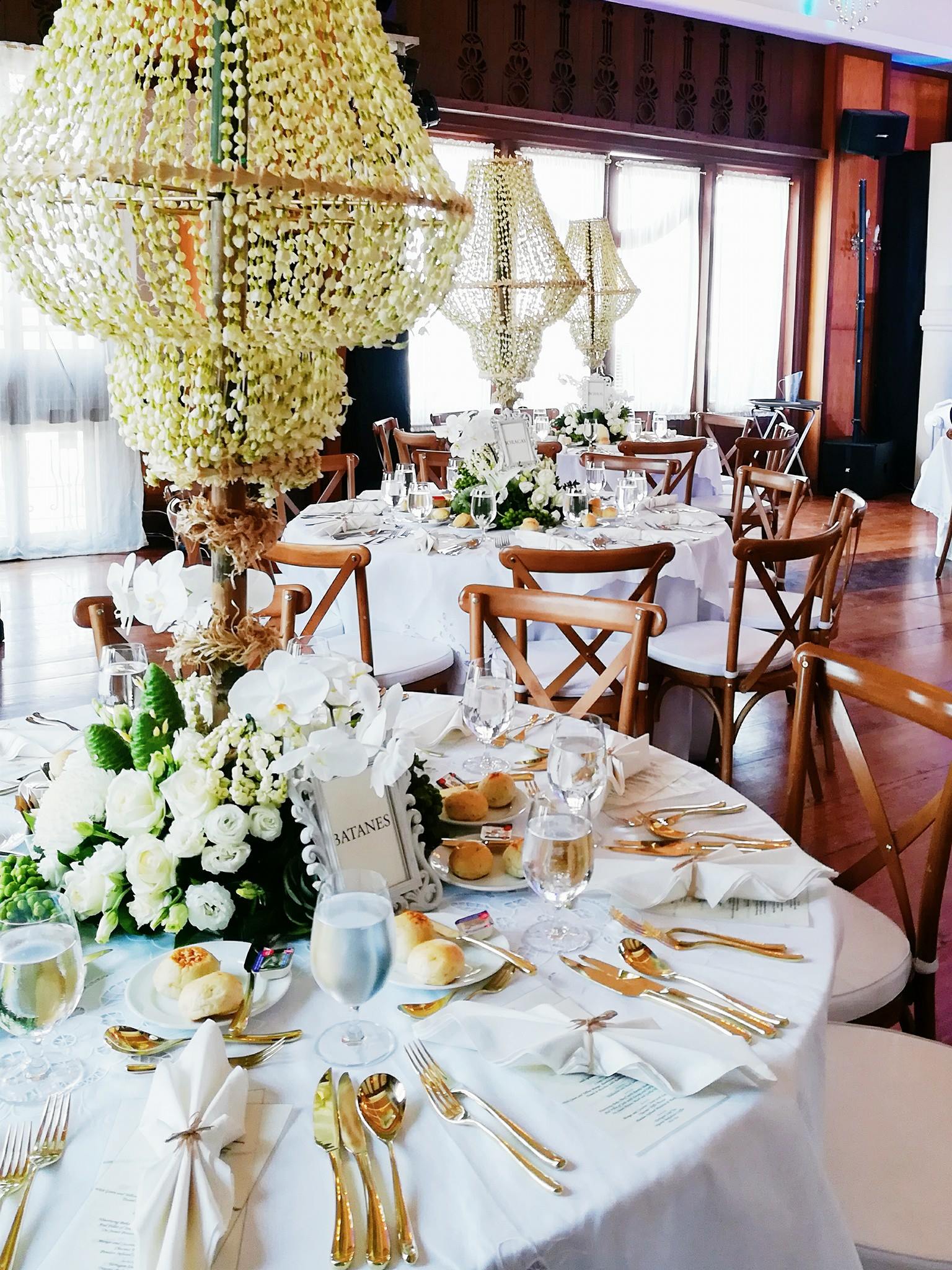 Is it within your budget?
Let's admit it; budget is a crucial factor in your decision. Before committing to a wedding caterer, perform a reality check and determine whether you can afford its services or not. Apart from thinking about the base cost of the package you wish to avail of, consider some add-ons that you might take advantage of, too.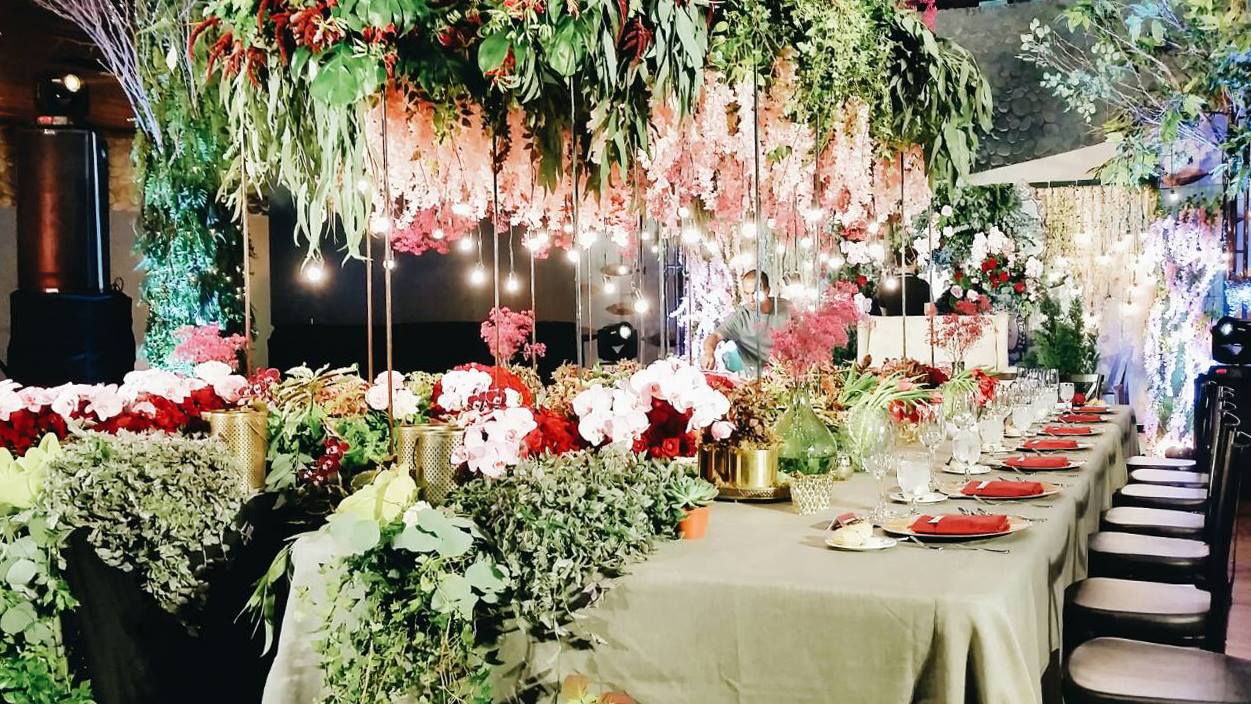 Are the packages worth the money?
Just because it is overly expensive does not automatically mean that its services are already of the best quality. This is why you should be very careful when evaluating a caterer. Besides getting to know more about the company itself, it also pays to get to know more about its offerings and specific package inclusions.
Don't just book a random wedding caterer. Instead, book the one you can truly trust and work excellently with to ensure the success of your wedding celebration. Good luck!
Comments
comments