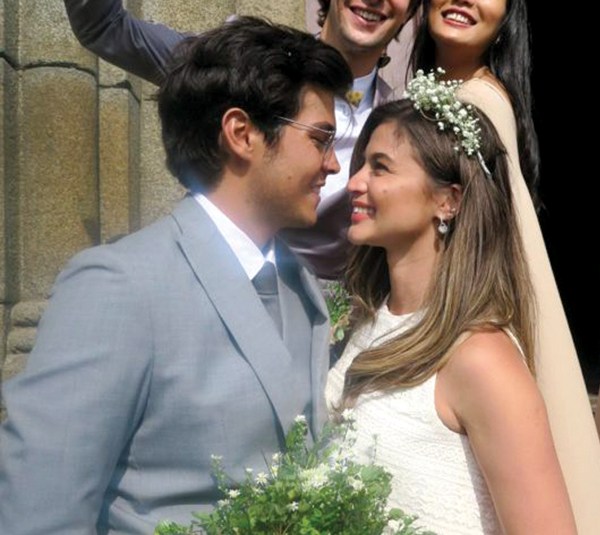 Unless you've been living under a rock, you've probably heard the great news: Anne Curtis and Erwan Heussaff are getting married this weekend in Queenstown, New Zealand.
In the last 24 hours, our social media feeds have been flooded by posts about this couple's wedding, from rumors and speculations about the exact details of their weddings to their star-studded welcome party. The official hashtag #TheWanForAnne have also trended for hours.
While we may just be hours from the main event, let's all look back to their super kilig love story:
As early as 2010, there were already rumors circulating that the two were already dating. However, in an interview, she admitted that both of them were actually taking their time.
Their relationship officially began 2011. In the same year, Anne confirmed that she had already introduced Erwan to her family. They also went on a European trip with family and friends that year.
In 2012, Erwan finally got approval from Anne's mom. "He's a nice guy," her mom said in an interview.
Prior to their engagement, the couple was already asked a lot of times about wedding plans. In fact, in 2013, Erwan said that they were not really rushing, as they were still young.
In 2014, there were rumors saying that the two broke up with each other. Thankfully, it wasn't true at all. Anne even laughed it off. Erwan also spoke up about it and questioned it source.
Another rumor involving Anne and Erwan circulated. This time, it was about them getting engaged. "That was pretty crazy," Anne commented on it. She also explained her side of the story.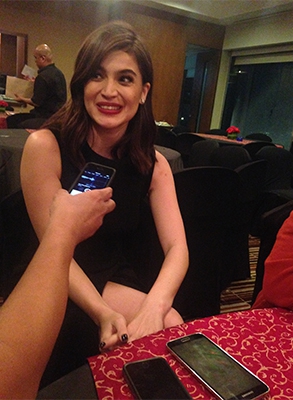 The couple posted their first travel diary together in 2016.
Also in 2016, the couple finally got engaged. The proposal took place in the US.
Couple goals, indeed! Now let us all wait for their wedding. Stay tuned for updates! #TheWanForAnne
Comments
comments