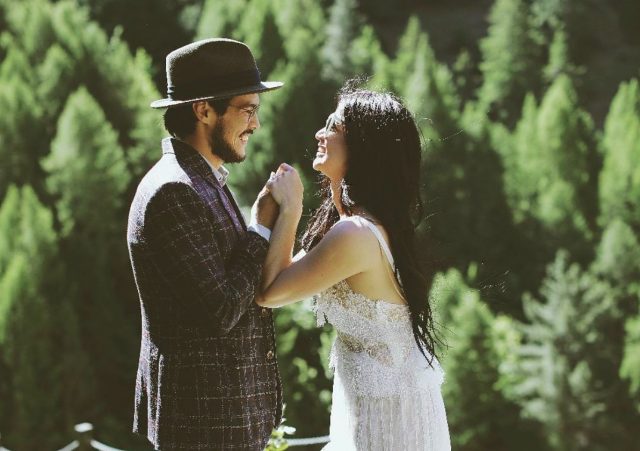 Erwan is definitely #TheWanForAnne! And yes, they are tying the knot real soon.
In fact, their families and closest friends in and out of showbiz have already flown to New Zealand, where a welcome dinner was waiting for them.
Now here's everything we know about this gathering, so far:
Anne chose a Vera Wang dress to wear for during this event.
"Welcome to Middle Earth" goodie bags were prepared for their guests.
A food truck was also seen stationed at the venue.
There was also a performance from New Zealanders.
As for the food, well, they feasted on a wide assortment of treats, including the famous NZ mussel.
Stay tuned for more updates!
Comments
comments