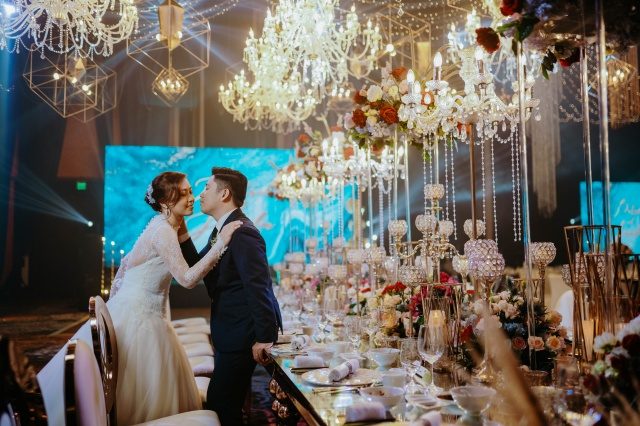 Wedding suppliers are known for making things happen. With their talents and skills, they help soon-to-weds turn their dream wedding into reality. They are also reliable, making sure that they are always there to answer couples' questions and make sure that everything is going fine.
No wonder, even their very own weddings are impressive. They already know the ins and outs of wedding planning that even if they hire other suppliers to help execute their plans, their own brand of talent and skills still stand out.
Just take a look at the wedding of Patrick Lim, the man behind Chef Patrick's Kitchen. He got married to Jennifer Balondo recently, and their wedding was truly truly fit for royalty. It was an embodiment of what he himself has been committed to providing soon-to-weds, and even beyond. It may also serve as an inspiration for many couples who are also thinking of getting married soon.
Here are some of the photos from their wedding: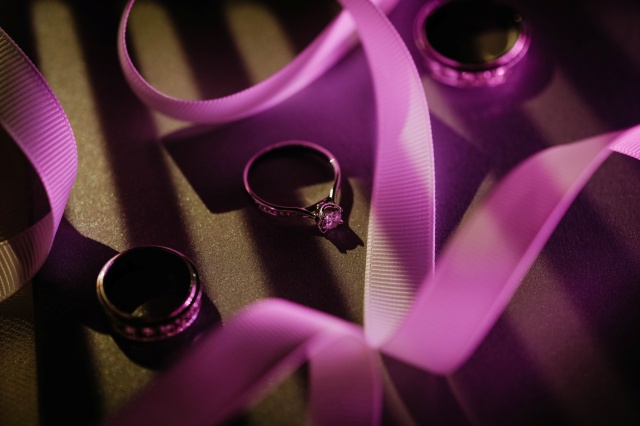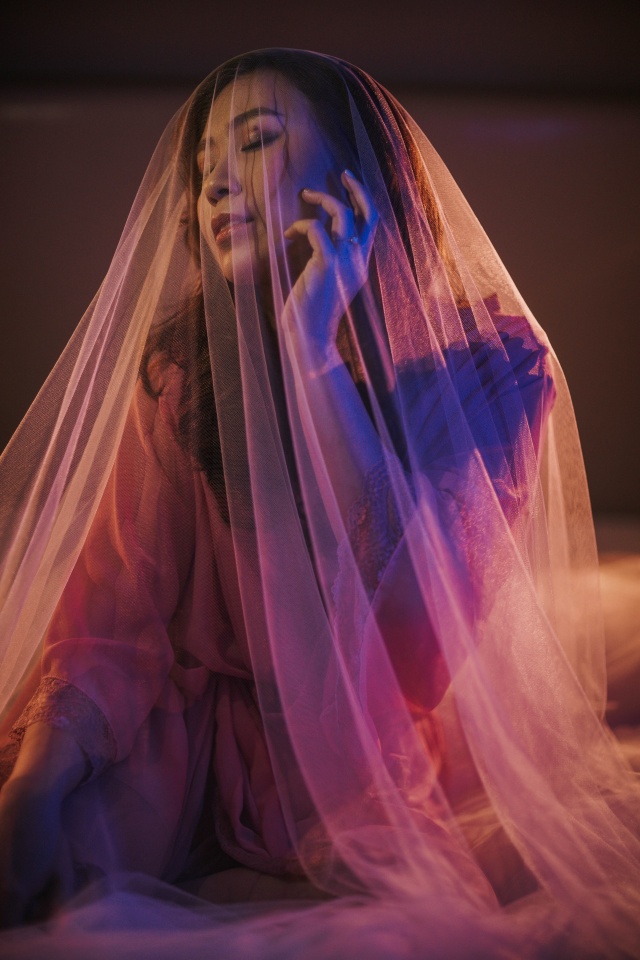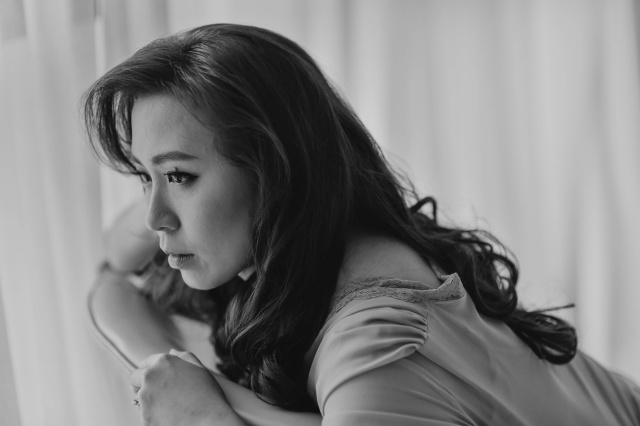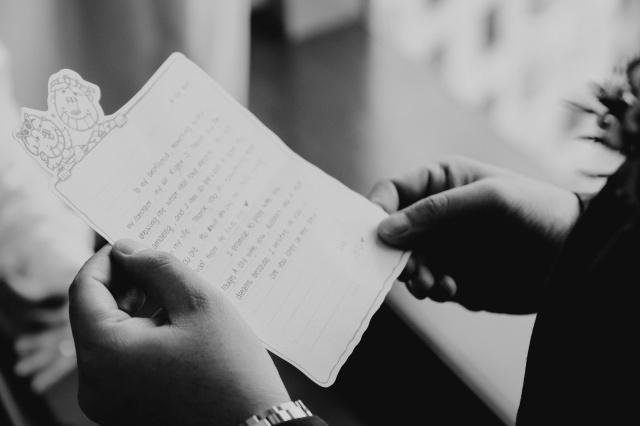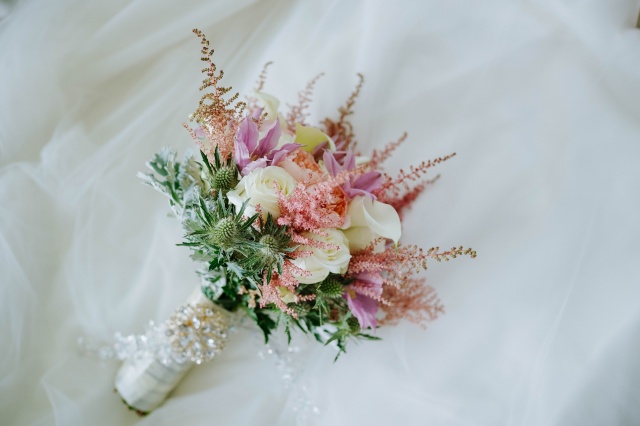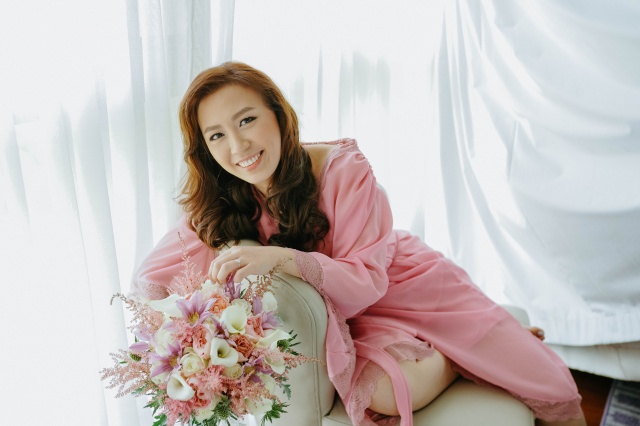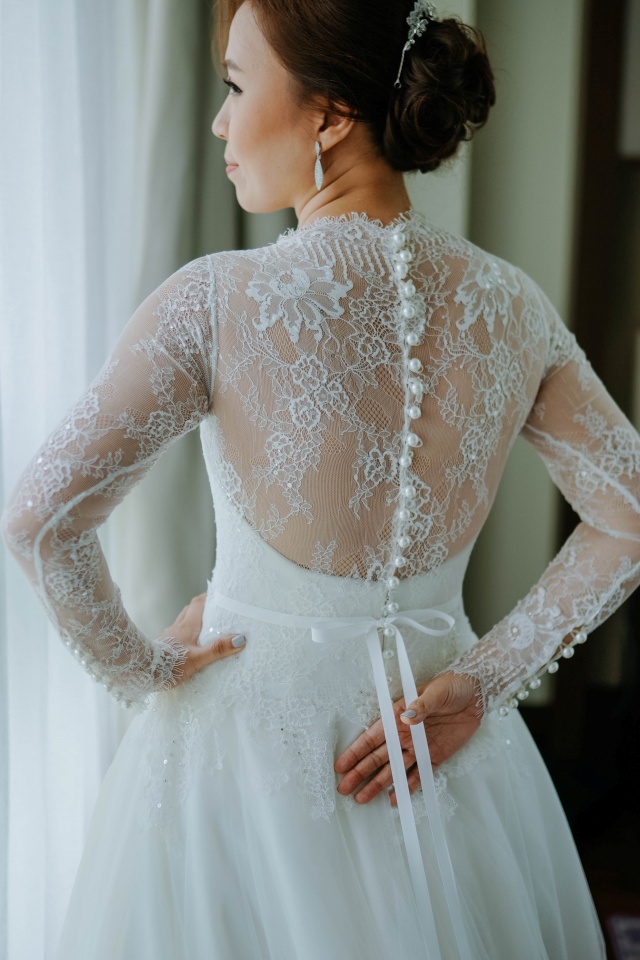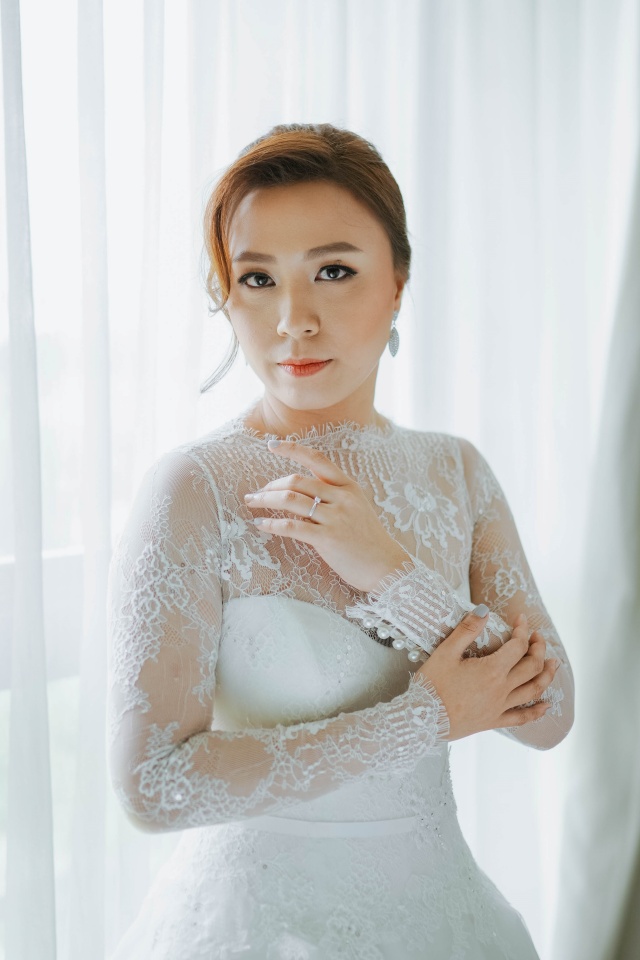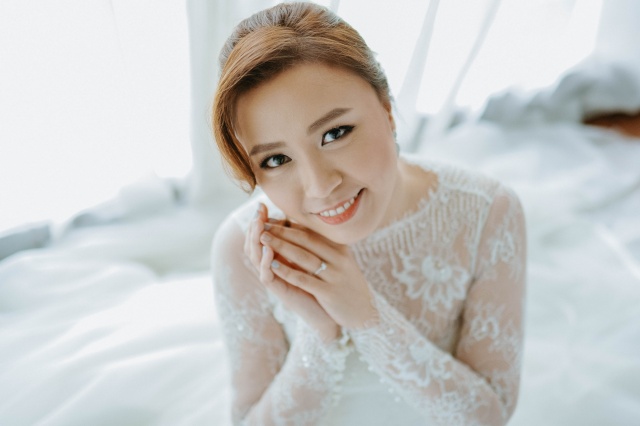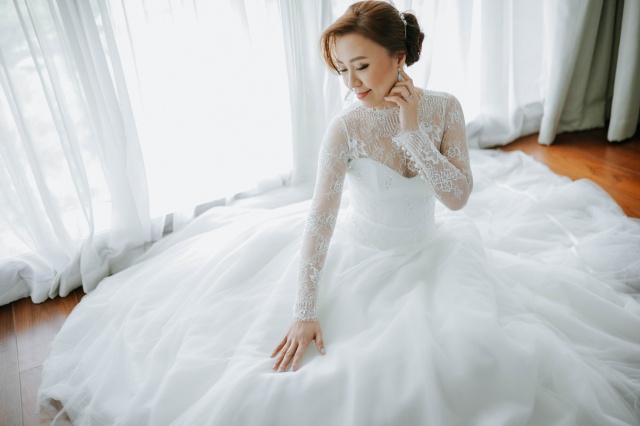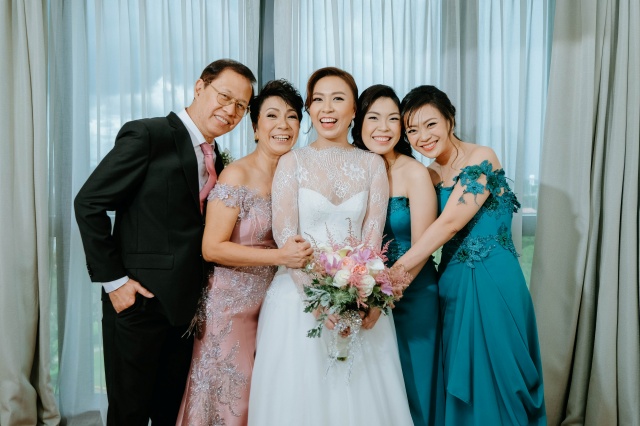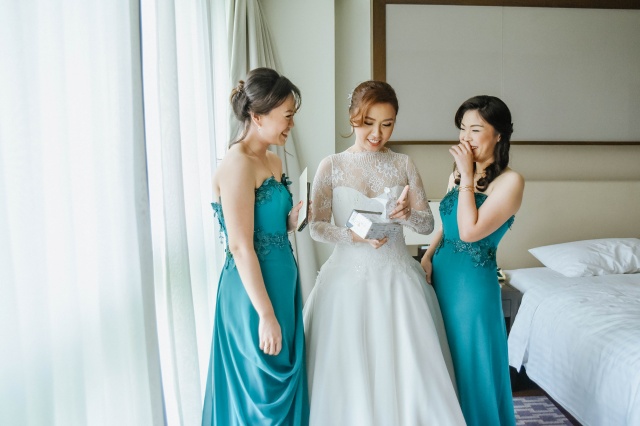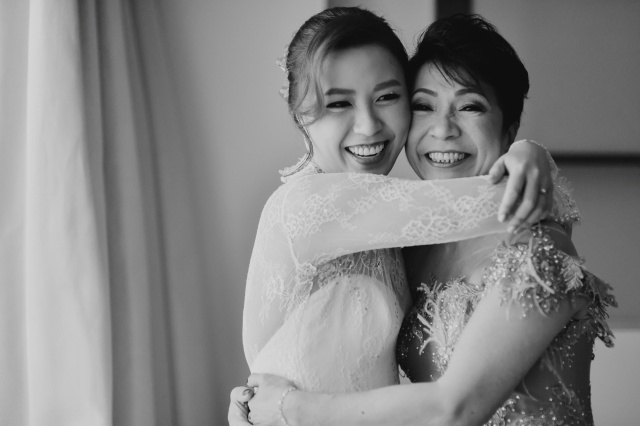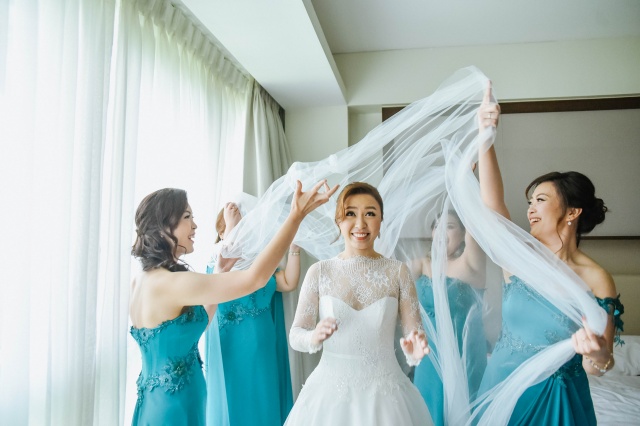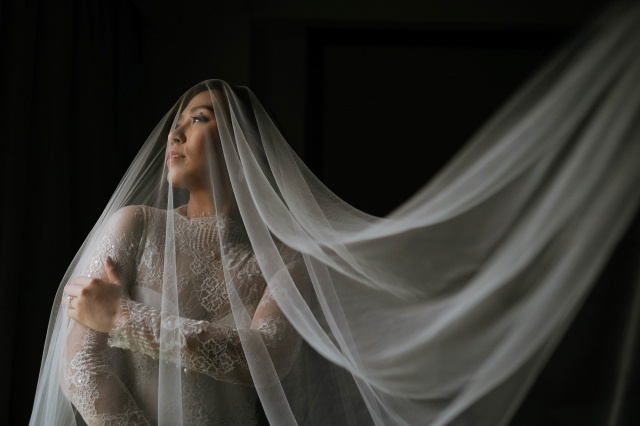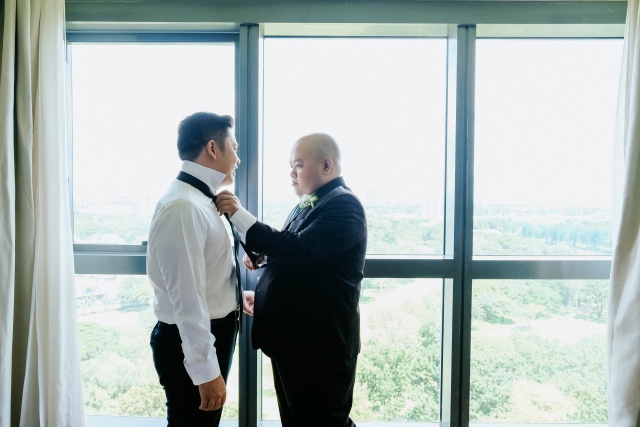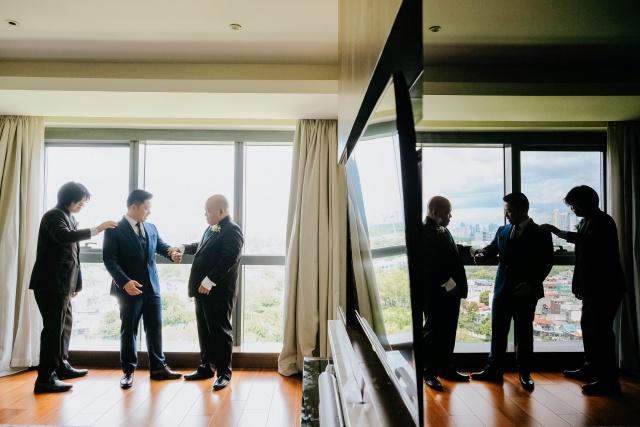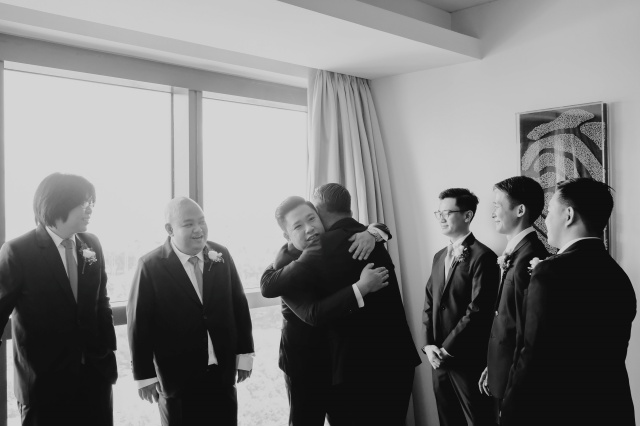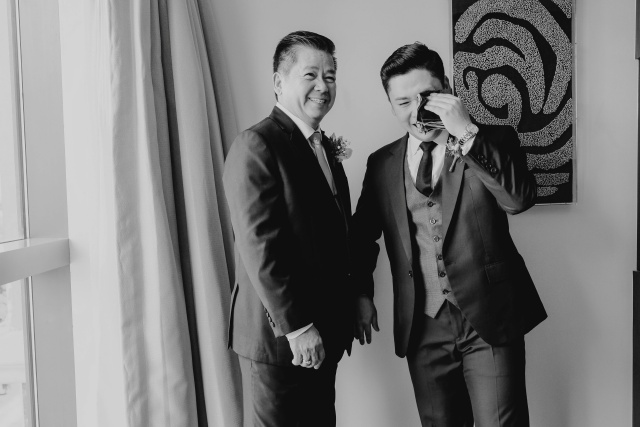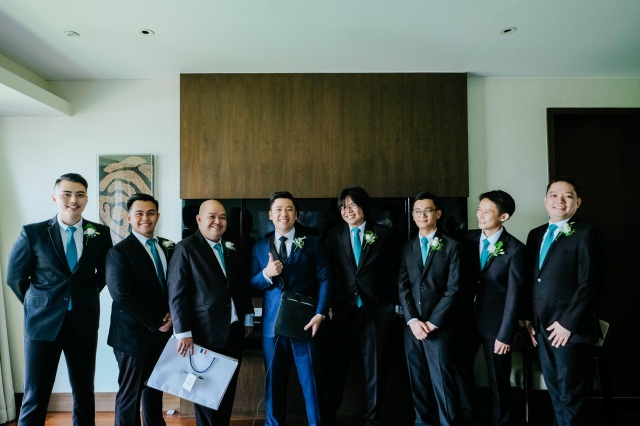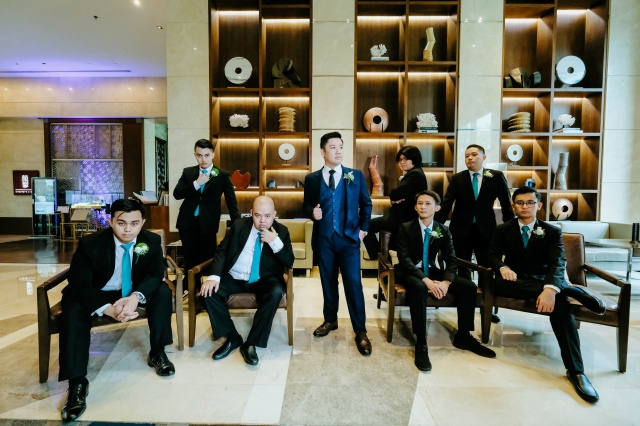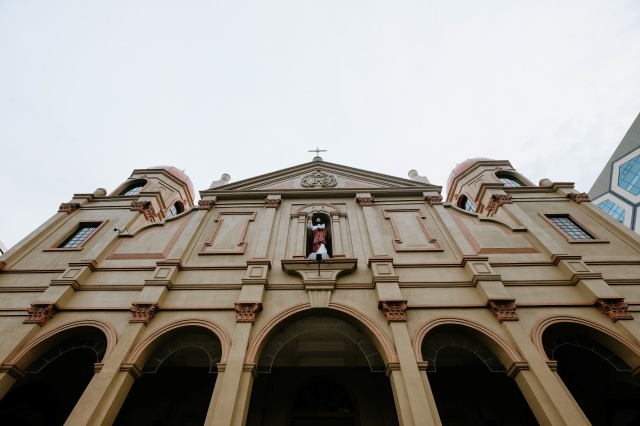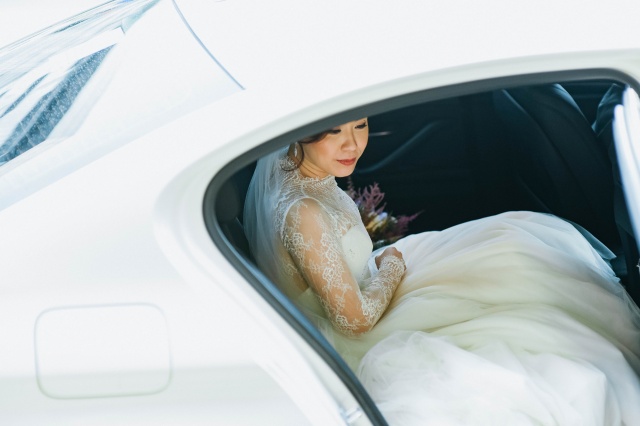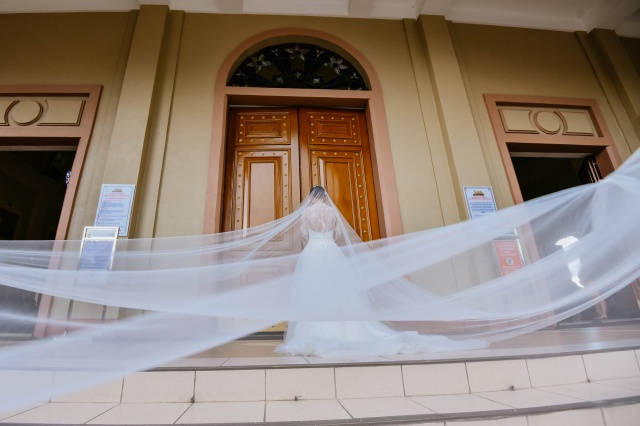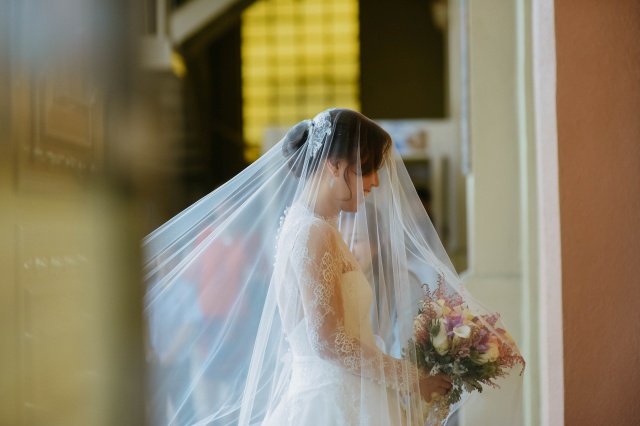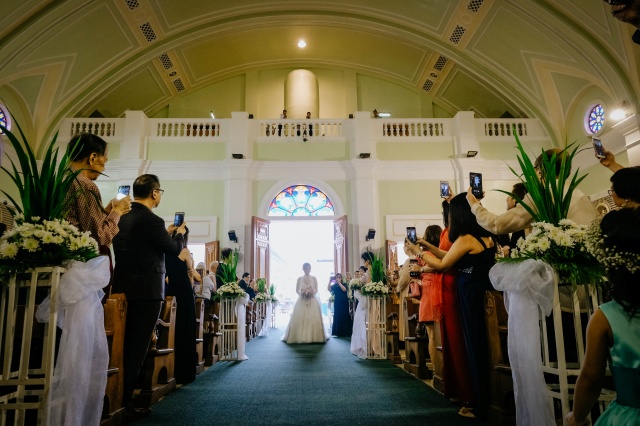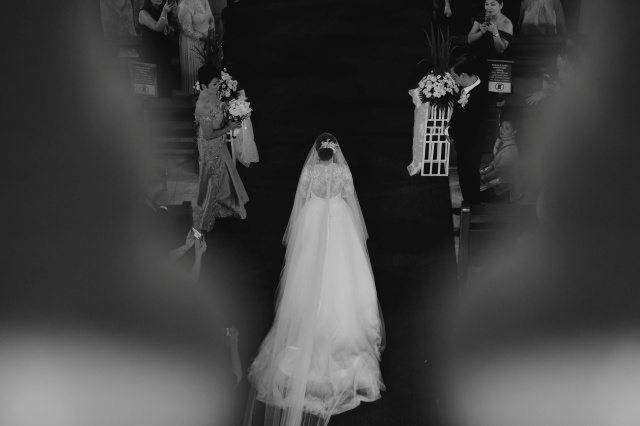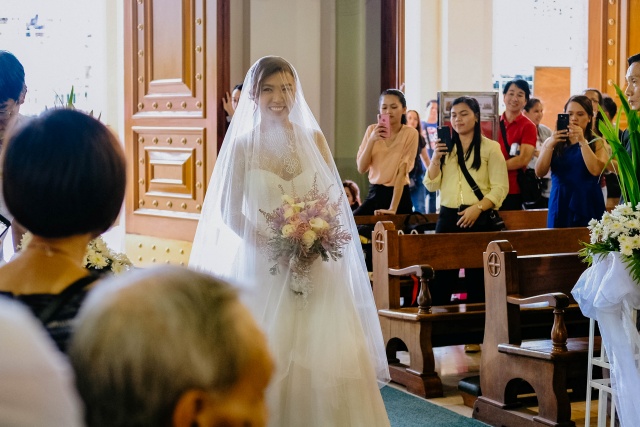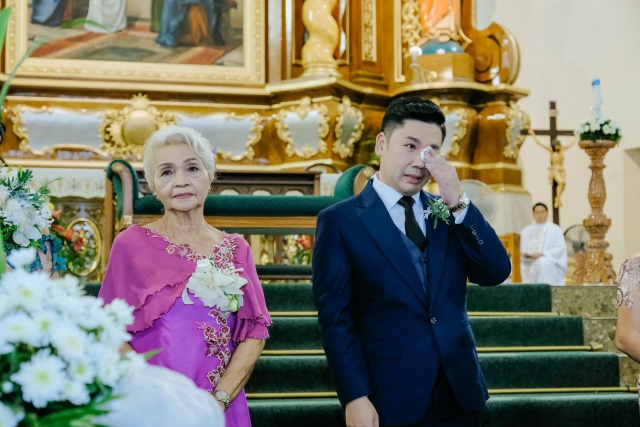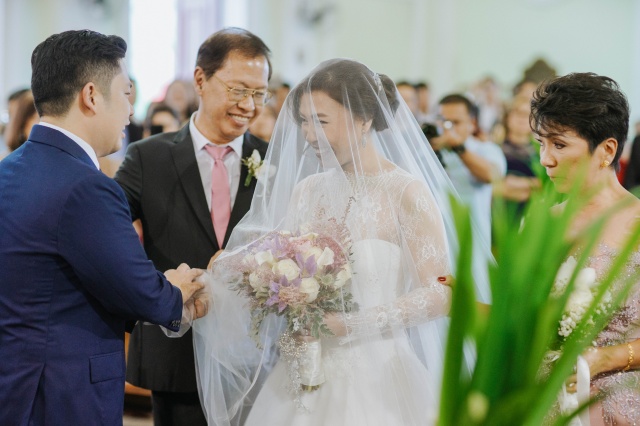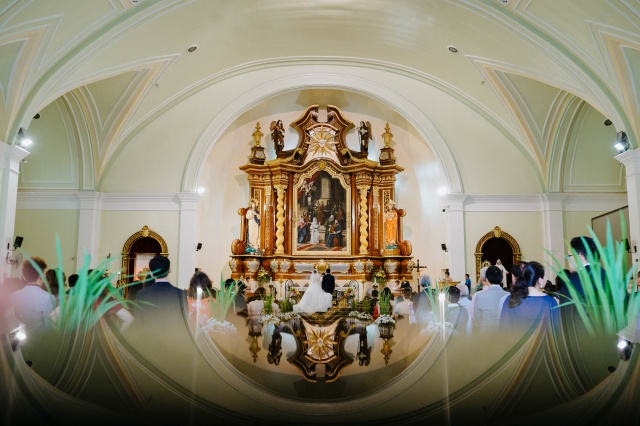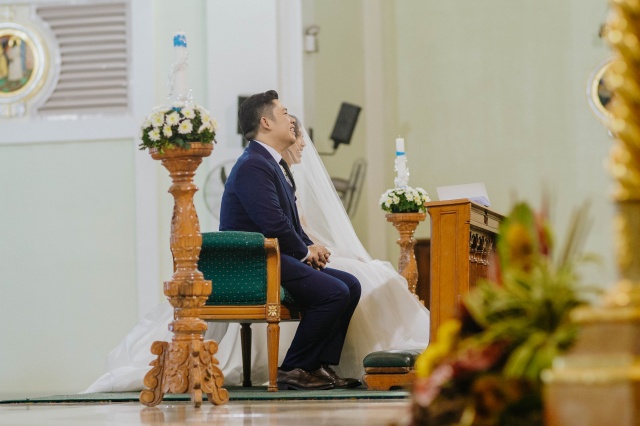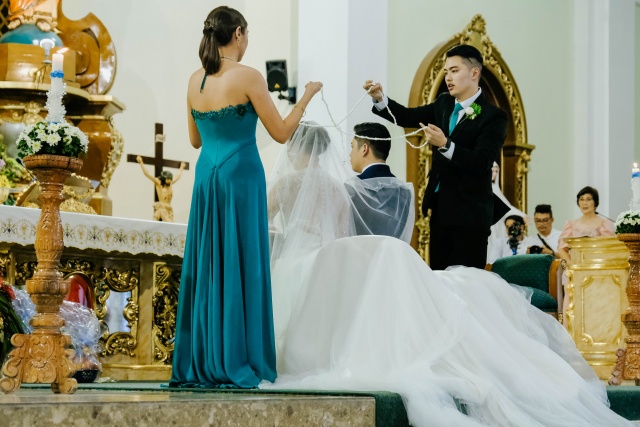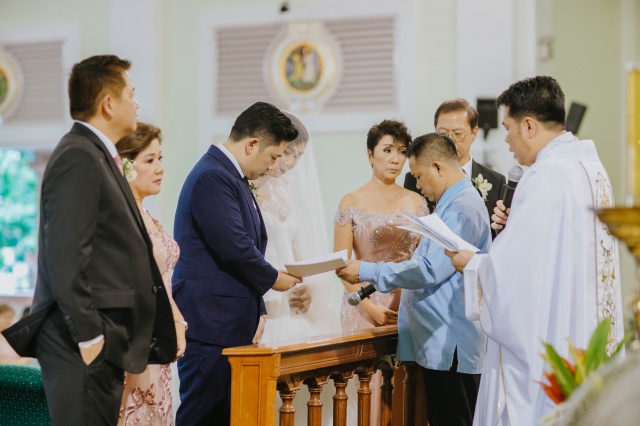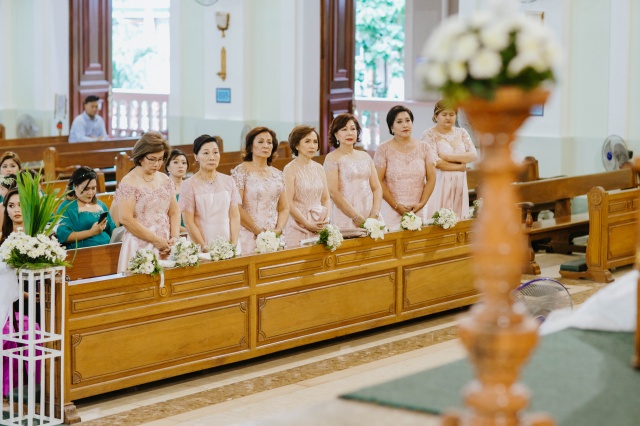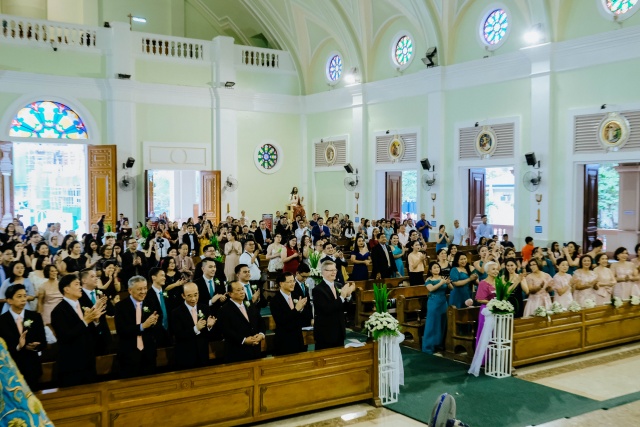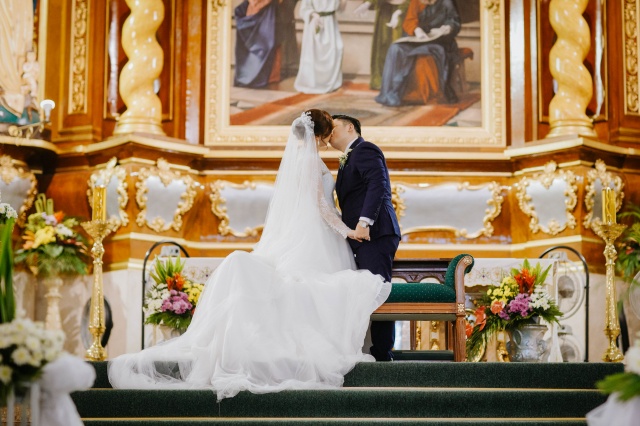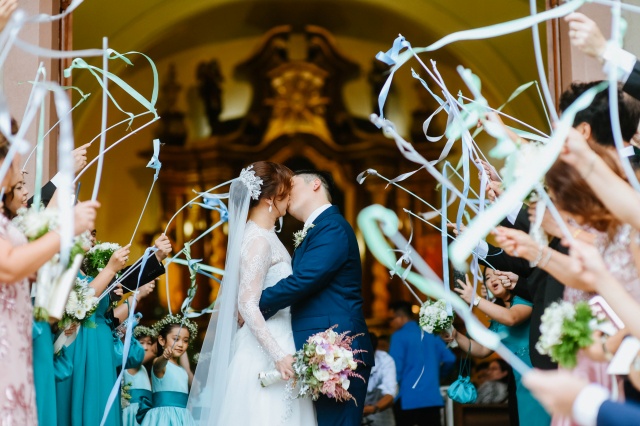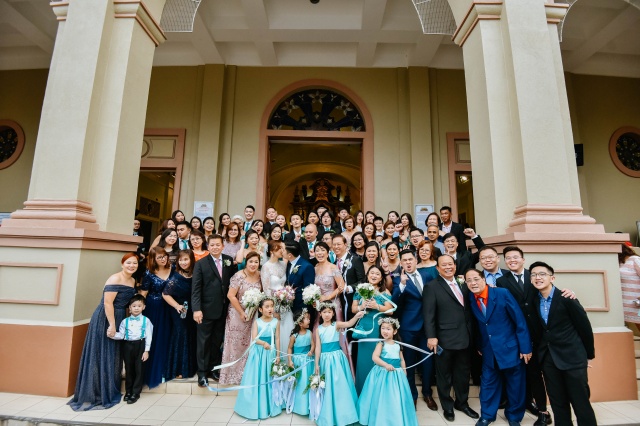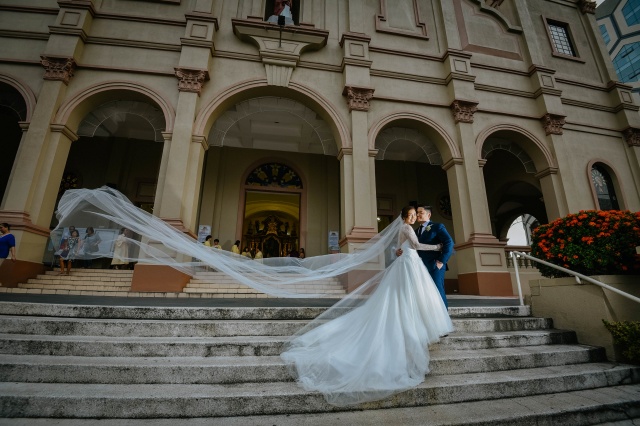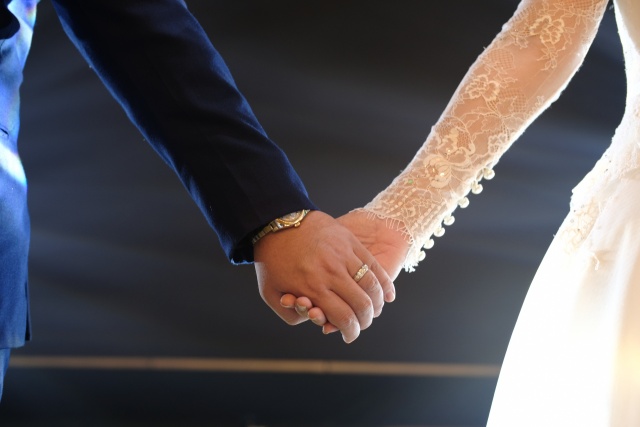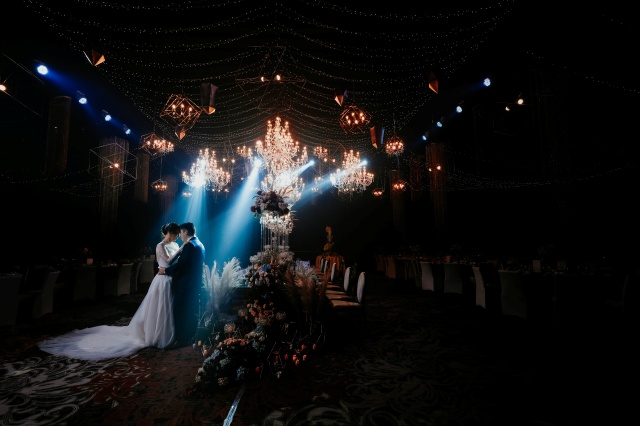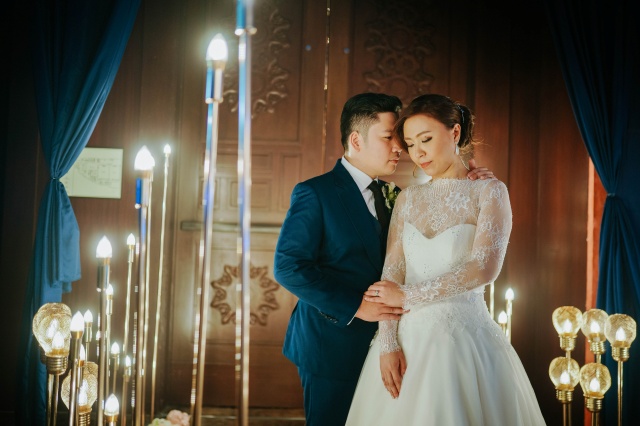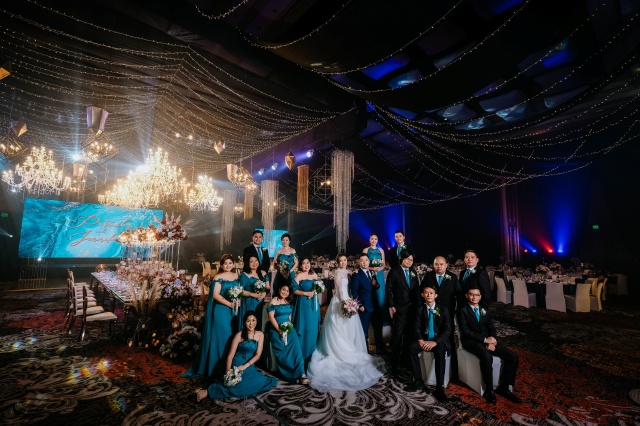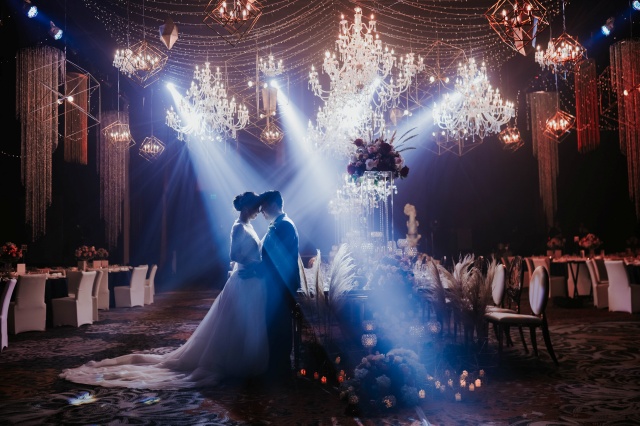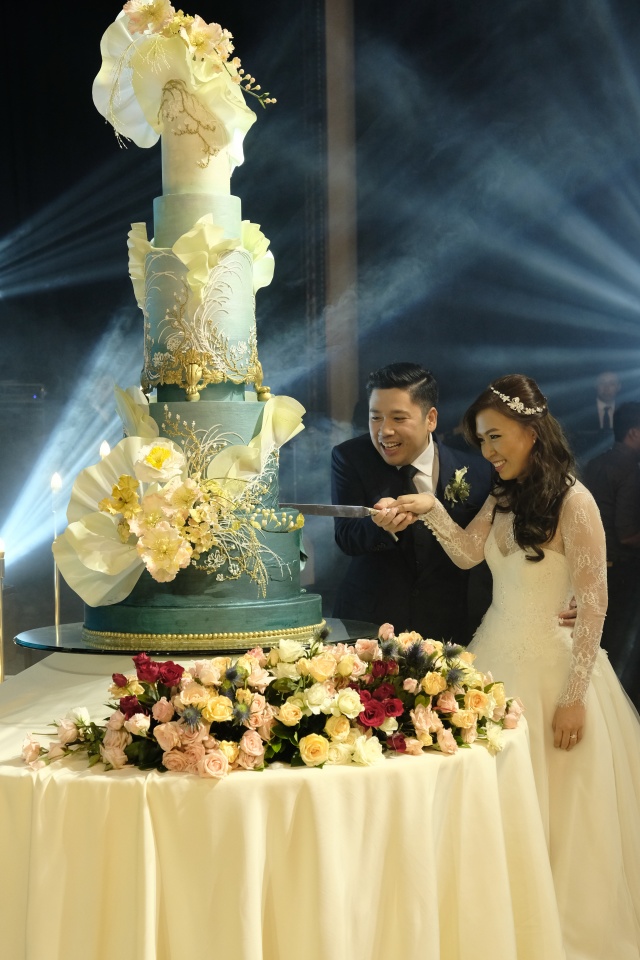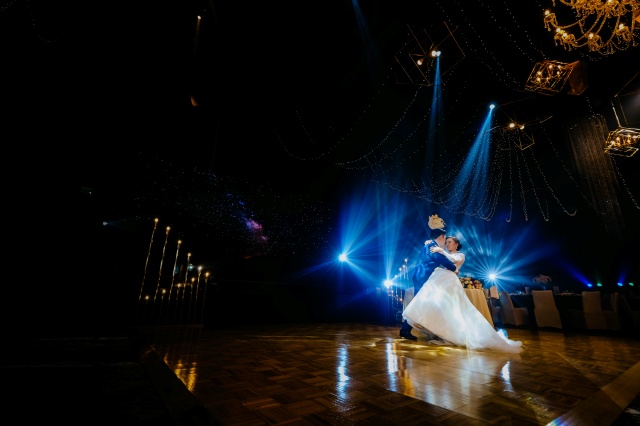 Congratulations, Patrick and Jennifer!
Comments
comments