Some people believe that since you live only once, you have to make the most in every moment. Sure, deciding to do things on a whim can be among them. However, make sure that you don't get too adventurous when it comes to your makeup on your wedding day. That's because taking risks that are too big might simply jeopardize your overall look, even to the point of breaking the plans you've had since the very beginning.
To guide you, here are the makeup mistakes you need to avoid on your wedding day:
Trying a new product on your wedding day
As much as possible, don't try to introduce new products on your skin to lower the possibility of sudden irritation and breakouts. This is why it's best to talk to your makeup artist of choice and schedule a trial session with them first. Consultation and trial sessions are for them to familiarize themselves with your skin type, as well as your allergies and other concerns. They can also be able to decide which hues are best for you, therefore ensuring the success of your bridal look.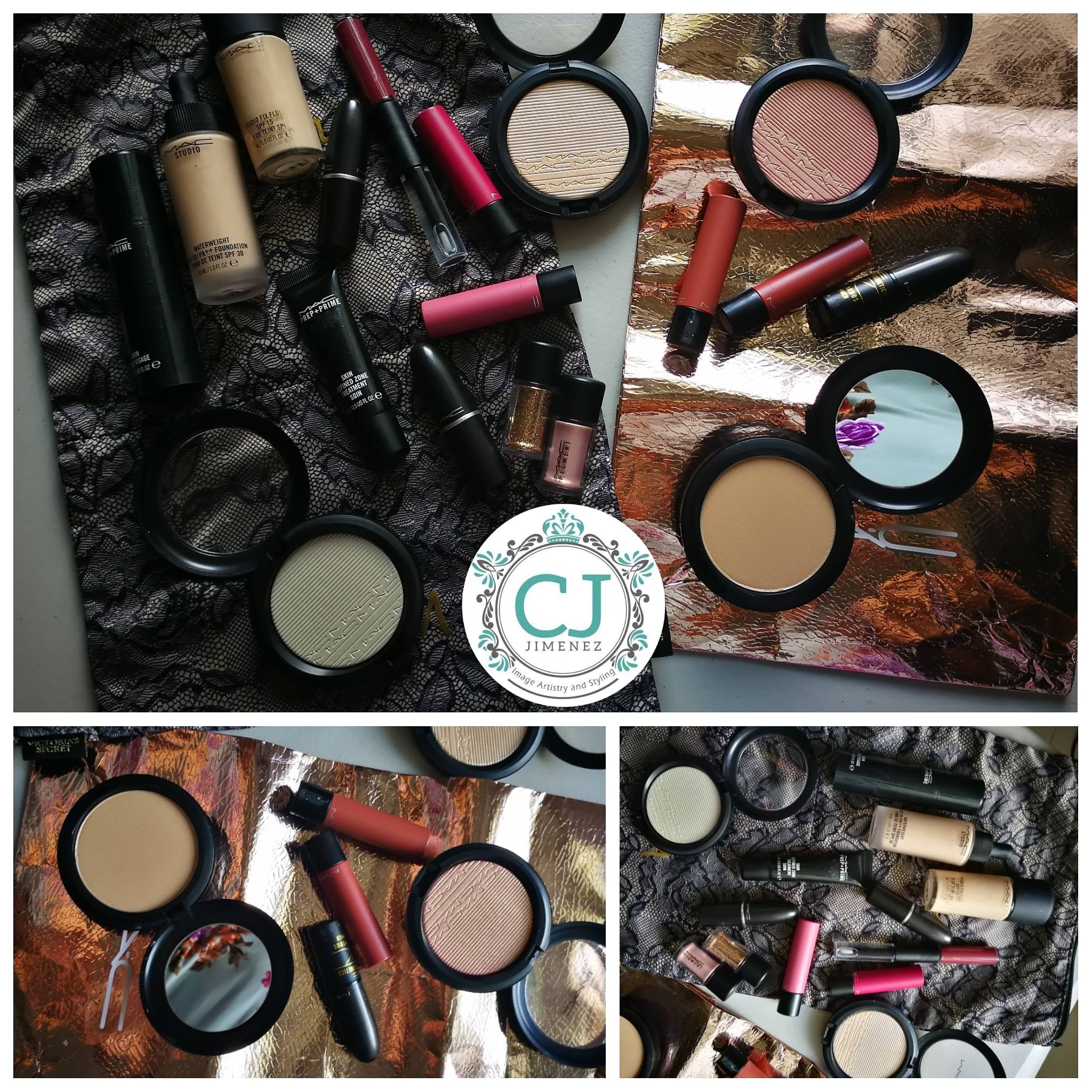 Going for something 'trendy' just for the sake of it
While it's tempting to go for something trendy to look "badass", it's still recommended that you play safe on your wedding day. Taking big risks like deciding last minute to try out a particular makeup trend may not be a great idea, since you might end up having an overall look that doesn't suit what you originally envisioned for yourself. Worse, last-minute decisions to go for something trendy might just lead you to having a bridal look that doesn't just work with other aspects of your wedding.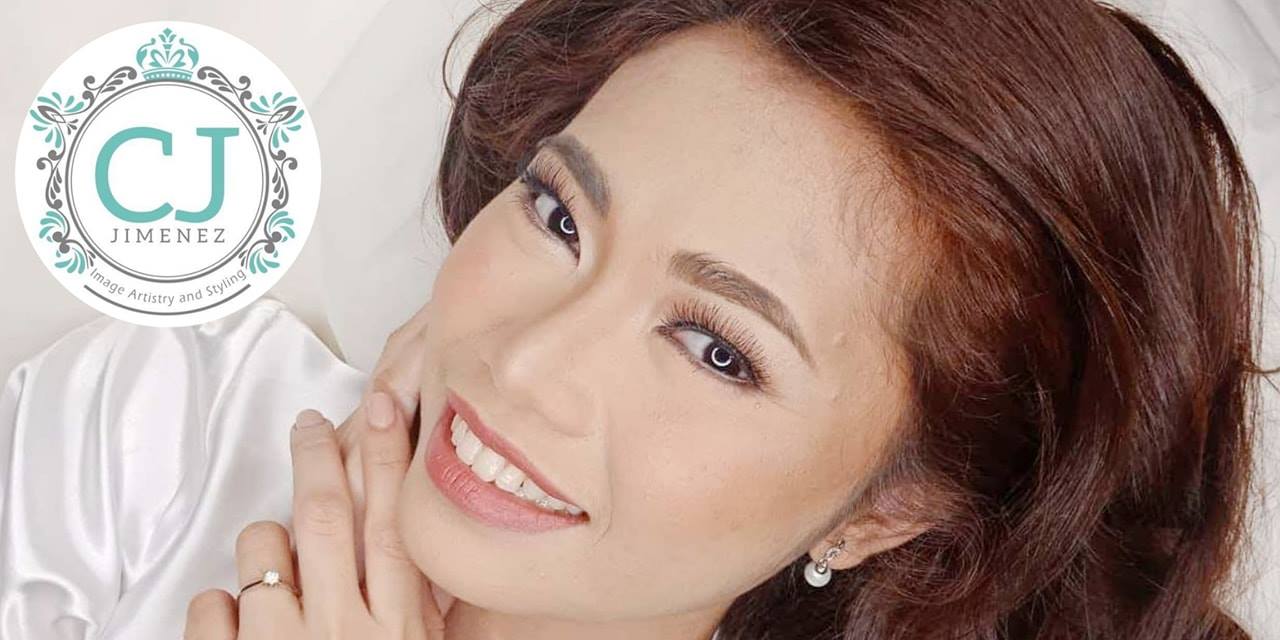 Not listening to your makeup artist
This is just one of the biggest mistakes you can commit as a bride. And yes, it can have really serious repercussions. Once you've already come up with plans on what look to have on your wedding day and which products to use, please stick to them and don't change your mind the last minute, unless the situation calls for it. Of course, it also pays to listen to your makeup artist because they know what's best for you. As professionals, they have ample knowledge and training. They know what they're doing, so please listen to them.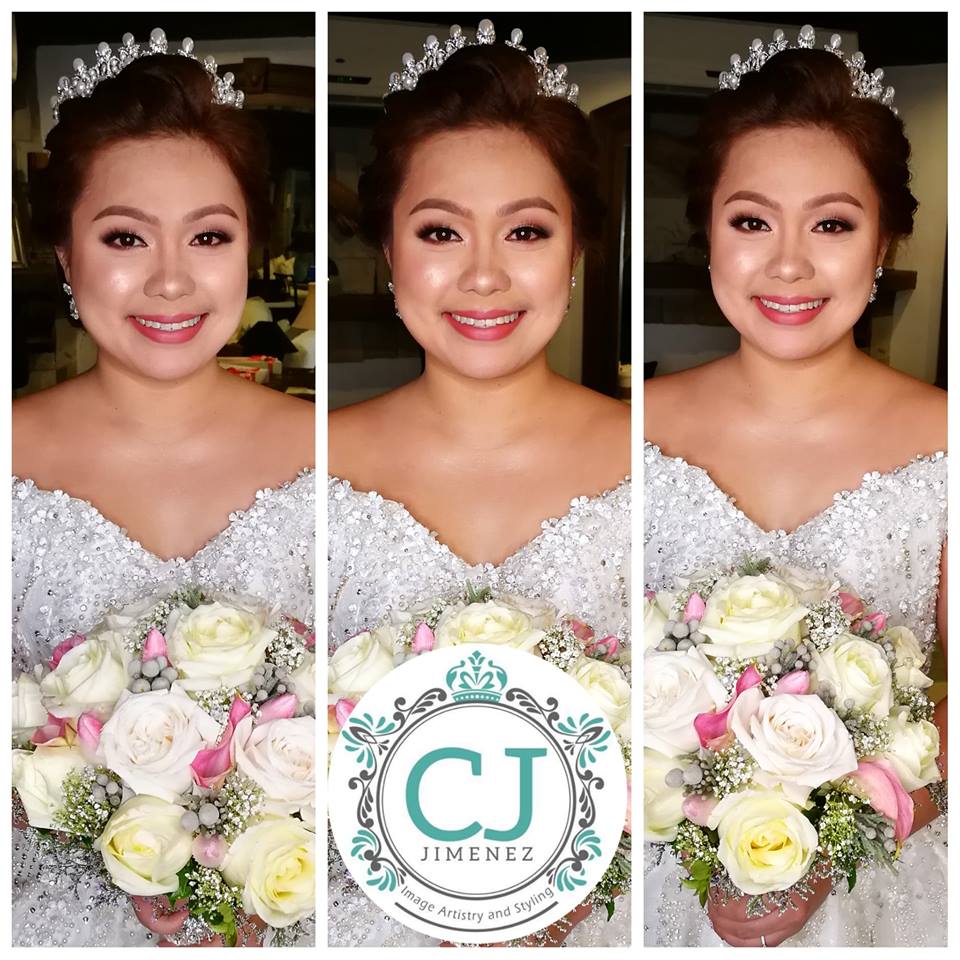 Remember, your bridal look is an important component in your wedding. Communicate and make plans with your makeup artist to ensure the success of your look. And, most importantly, keep from committing these mistakes.
Comments
comments