Although some couples still invite the whole barangay to their wedding, there are those who like to keep things simple by opting for an intimate celebration. Is this kind of wedding for you, too? Find out as we share with you some of the biggest reasons why intimate weddings are beautiful.
Intimate weddings are more practical.
Let's admit it. Weddings can be expensive, especially when not planned with utmost care. There is always the possibility of incurring unexpected costs, which can be daunting for some. However, you can keep the figures low by deciding to have a small celebration instead of a grand one. This way, you can also reallocate funds to other things that are also important, such as your married life together.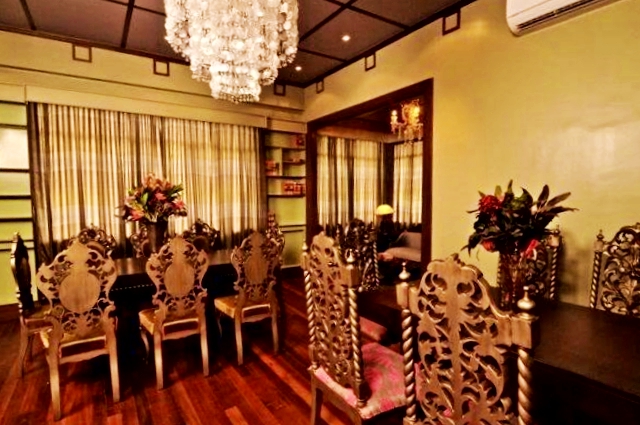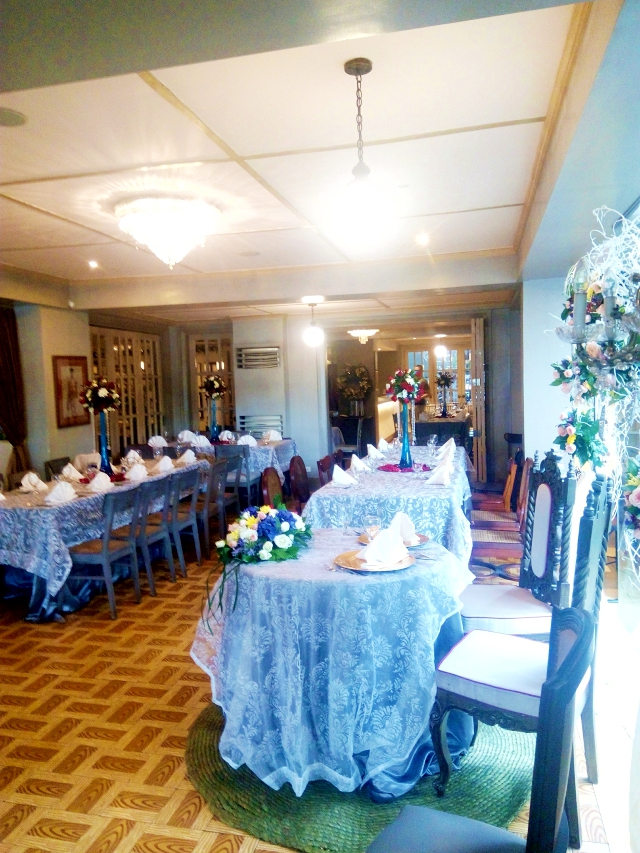 You can limit your guest list to people who are really close to you.
Some people are social butterflies, while some just want to chill and hang out with a few individuals they know so well. If you are the latter, having a big celebration and inviting so many people to your wedding, including some you are not really close to, may not seem like a good idea at all. This is where the beauty of intimate weddings come in. When you opt for a small celebration, you can limit your guest list to people you really like to spend that special day with.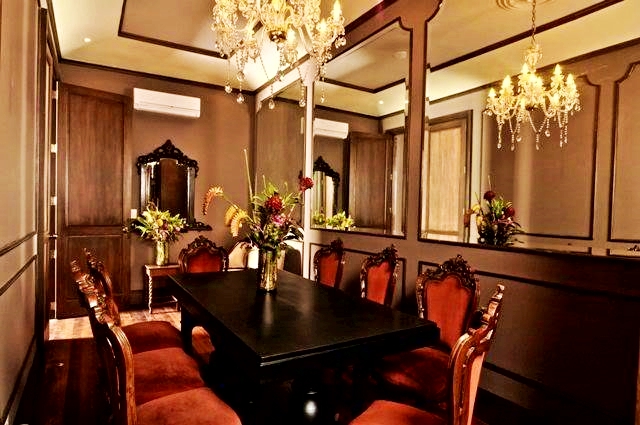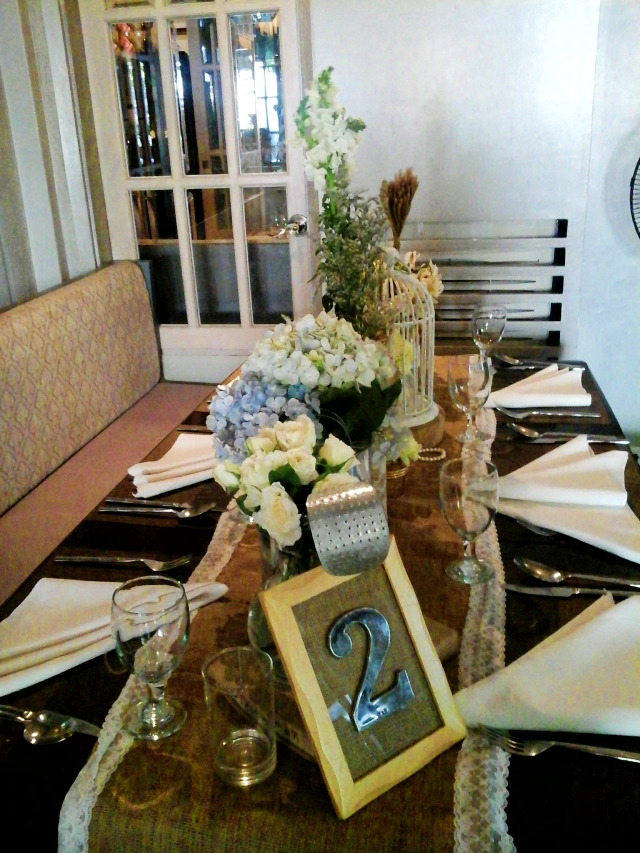 Small events are less stressful.
Sure, planning any celebration can be challenging. But of course, we can all agree that the smaller the event is, the less stressful things can become. In fact, a number of venues like restaurants offer wedding packages that are suitable for intimate celebrations. These packages usually have great inclusions that are sure to give you your money's worth.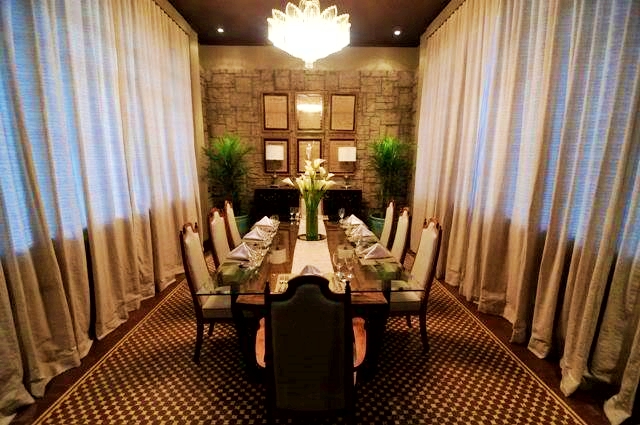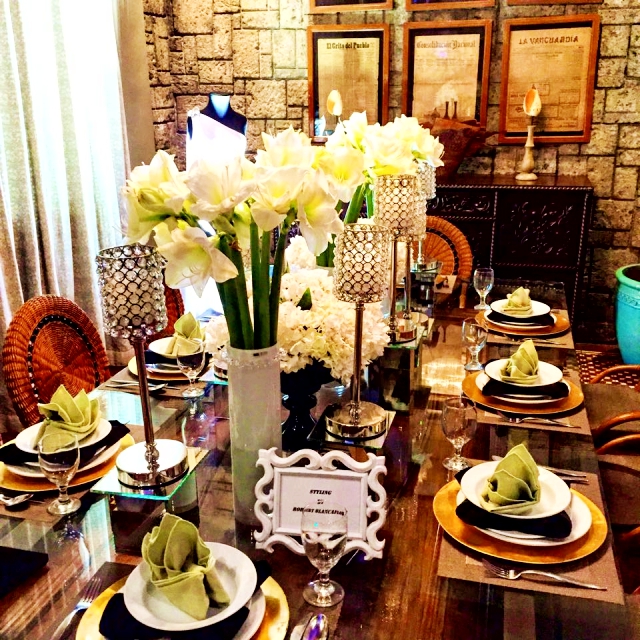 You can lessen your wedding's environmental impact by keeping it small.
Weddings, especially really extravagant ones, usually produce a huge amount of trash. This is why if you wish to lessen your wedding's environmental impact, you can start by keeping it small. Holding your intimate wedding celebration in a quaint restaurant is also a good idea, since you won't have to use a lot of materials for decorations.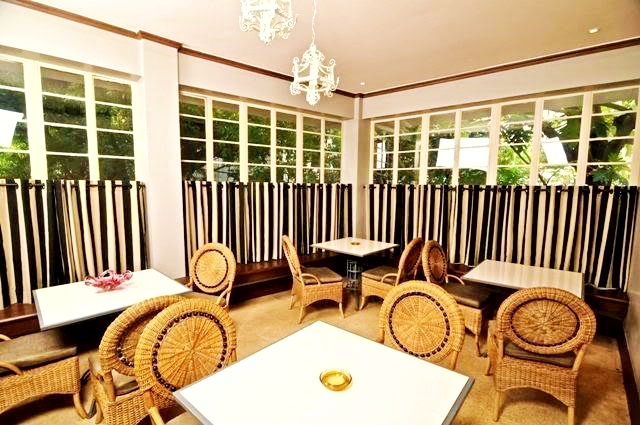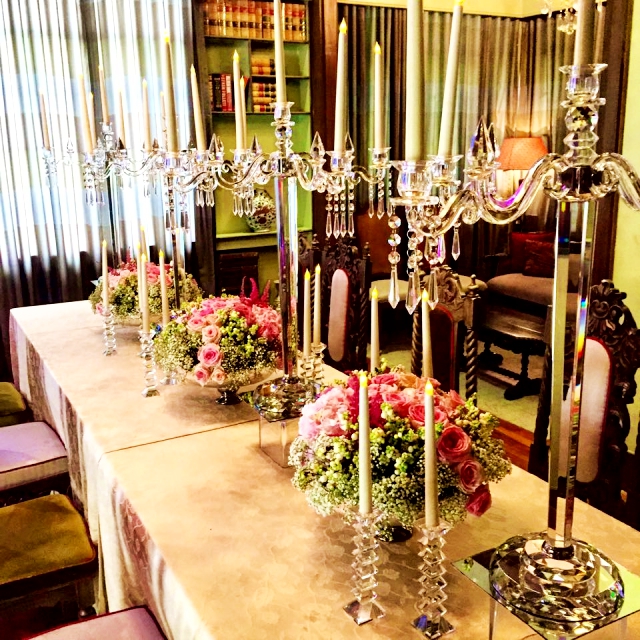 Intimate does not mean less fun. What matters is that on your wedding day, you'll be surrounded by people who are close to your heart. Now if you're already sold to the idea of having an intimate wedding, feel free to check out venues that offer exciting wedding packages designed for intimate celebrations. Good luck!
Comments
comments