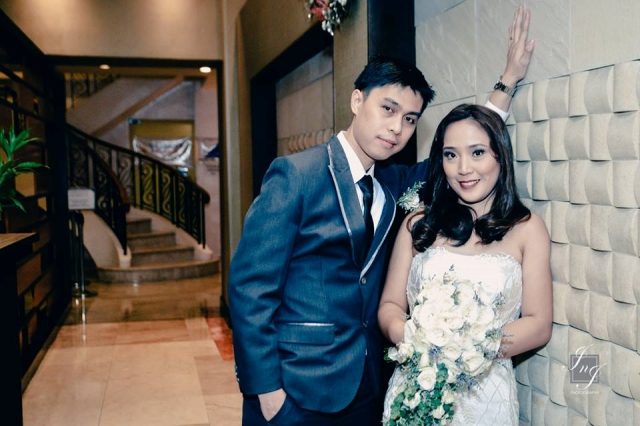 Cams and JP were office mates. They also happened to have the same friends at their workplace. Cams knew JP was the one because he came into her life just right after she prayed that she wanted to meet someone she could marry and spend the rest of her life with. As for JP, he knew Cams was the one destined for him because he just felt that she loved and accepted him for who he was.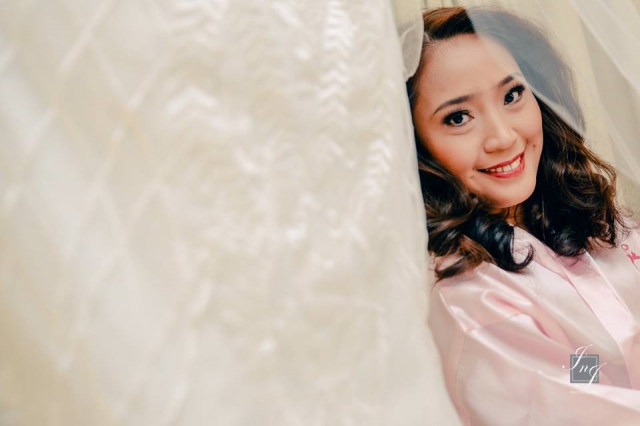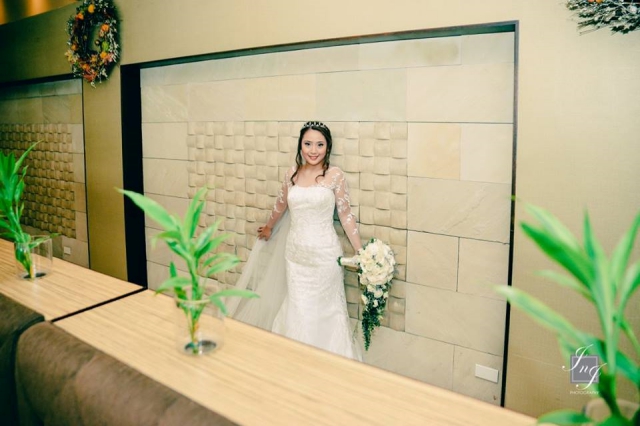 The two got engaged while they were on a trip to Singapore. He proposed to her while they were on the top of the Marina Bay Sands. She said yes.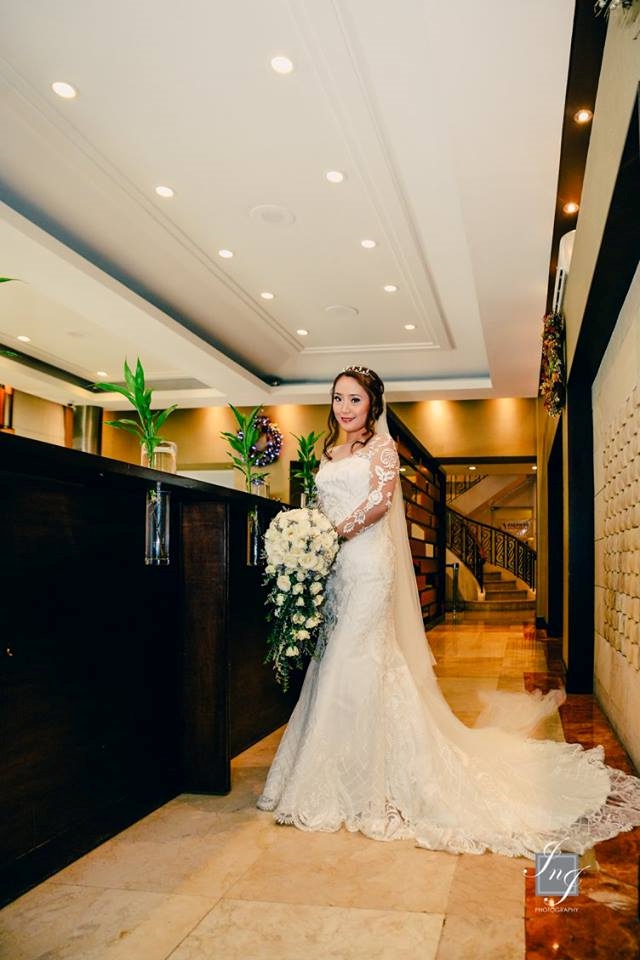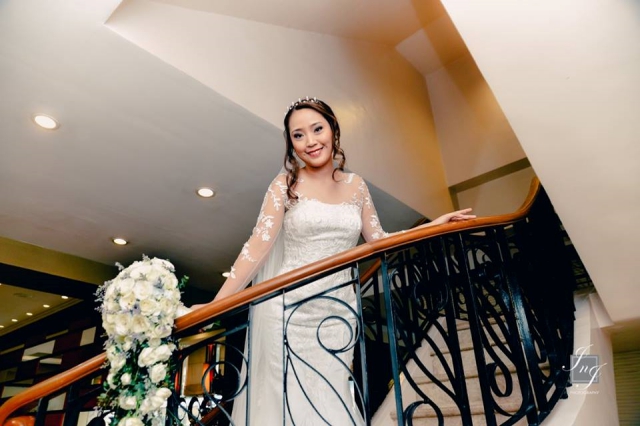 What made their wedding unique was they chose not to have a prenup shoot before their big day. They also did not hire a wedding coordinator and made the planning by themselves, including doing research and visiting suppliers.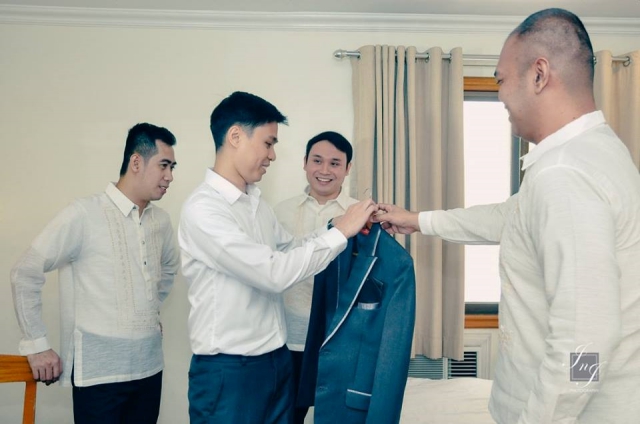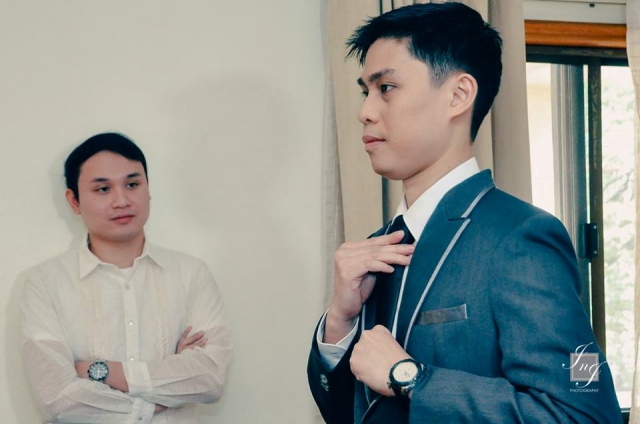 For their wedding, they chose a classic romantic theme, since they wanted to make things simple yet elegant. It was, according to the couple, a reflection of who they were–simple. They also made sure that the colors, layouts, and designs used throughout their wedding aligned to their chosen motif.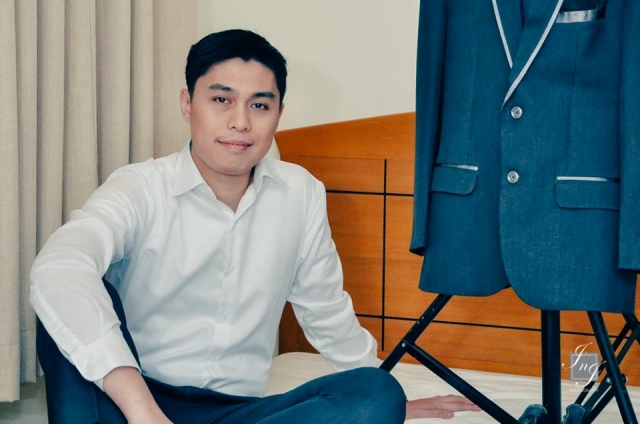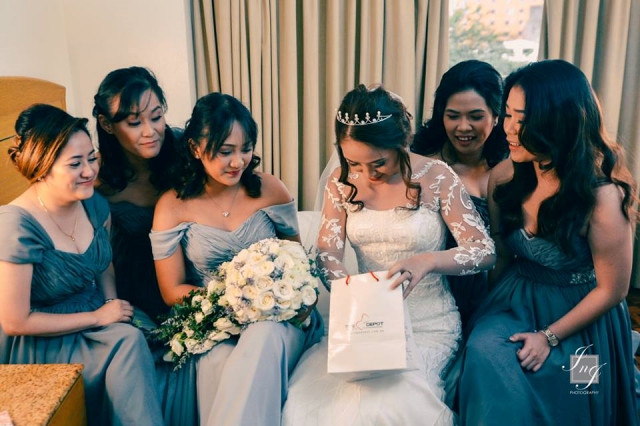 It was not easy, though. Both of them had work so they were faced with time constraints. There were times when they found it hard to set appointments with suppliers. But of course, they did not give up. Instead, they prayed for things to be fine, breathed, and started again.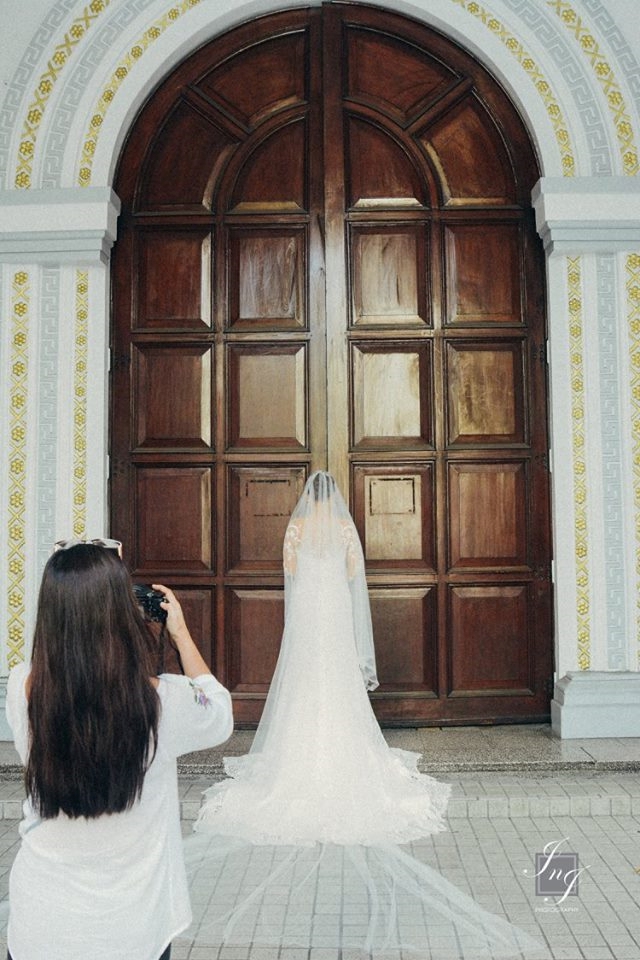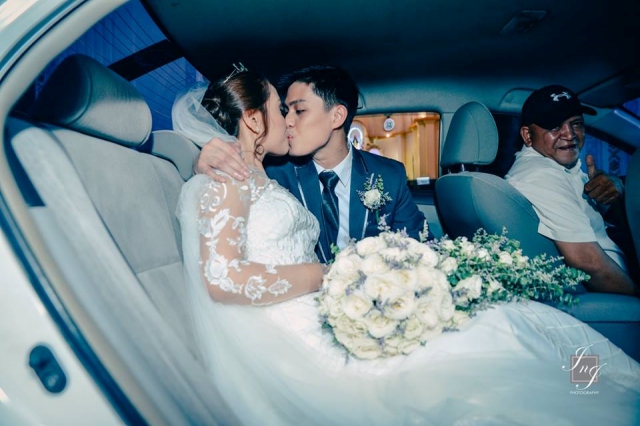 In the end, their efforts paid off. They had a nice ceremony at San Vicente de Paul Parish last November 25, 2017. They were happy with their wedding and were so thankful for their suppliers, particularly City Garden Suites Manila who took care of the reception and the hotel preparation.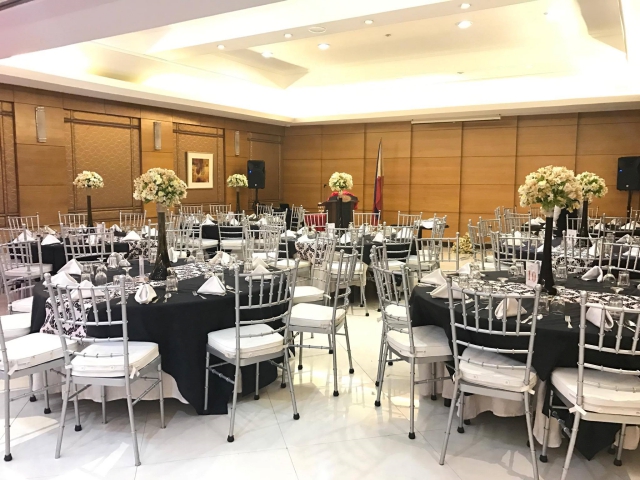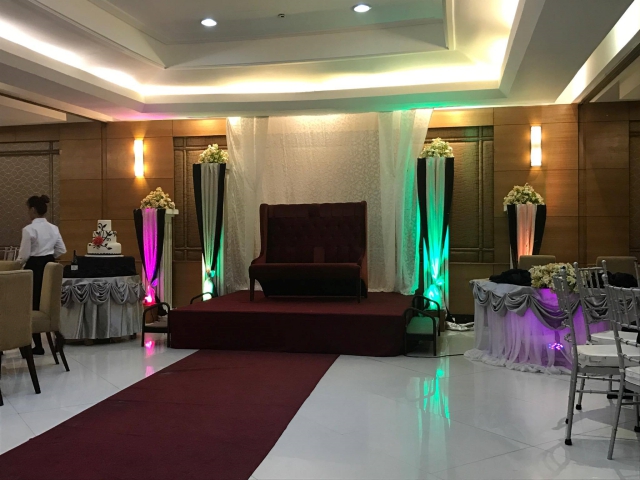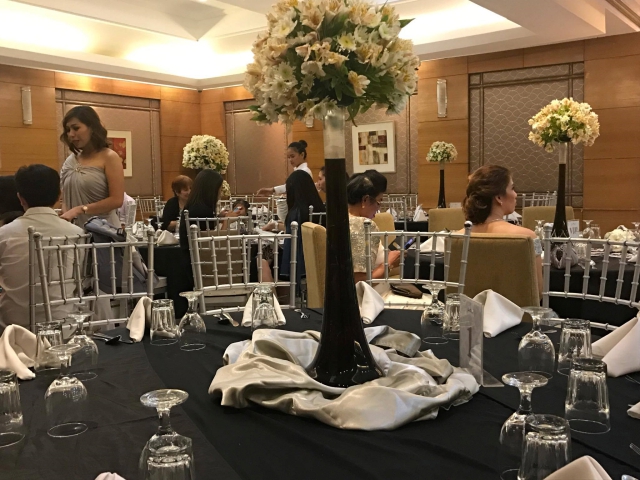 They also revealed that Kasal.com played an important role in their selection of the said supplier. Through an article written about City Garden Suites Manila, they began considering it for their wedding venue and eventually, got convinced to book it.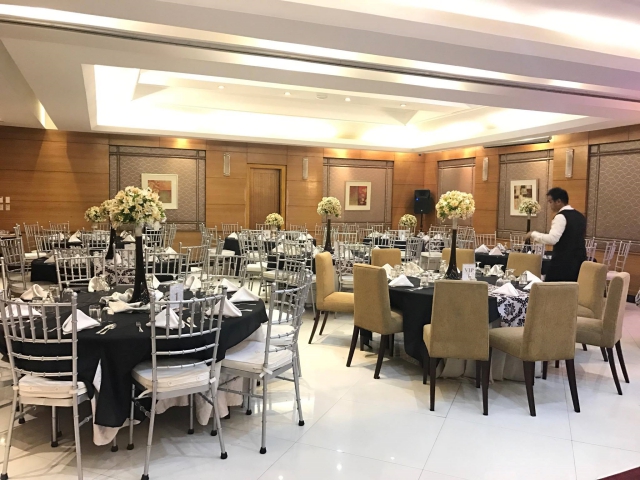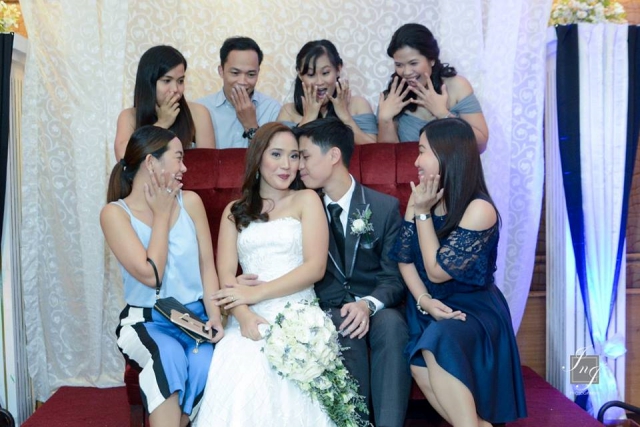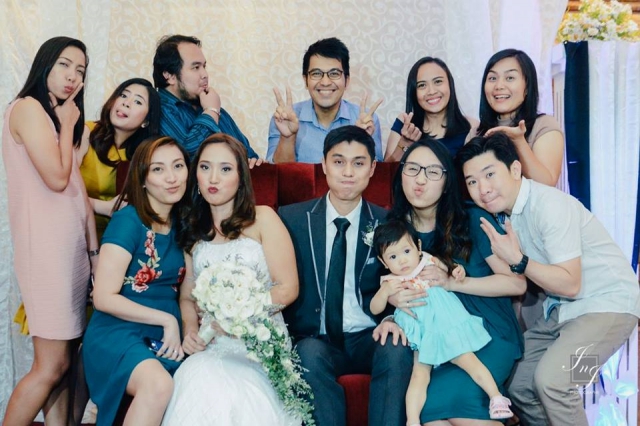 Their other suppliers were Ivory & White Bridal Store (bride's gown), Rommel Espera (groom's suit and pants, entourage attires, and on-the-day coordination), Souvenirs Made with Love (succulent souvenirs), Dangwa Florist (bridal bouquet and all the entourage and principal sponsors' flowers), Suarez (wedding rings), Yanna's Printshop (invitations), and JNJ Photography (photo and video).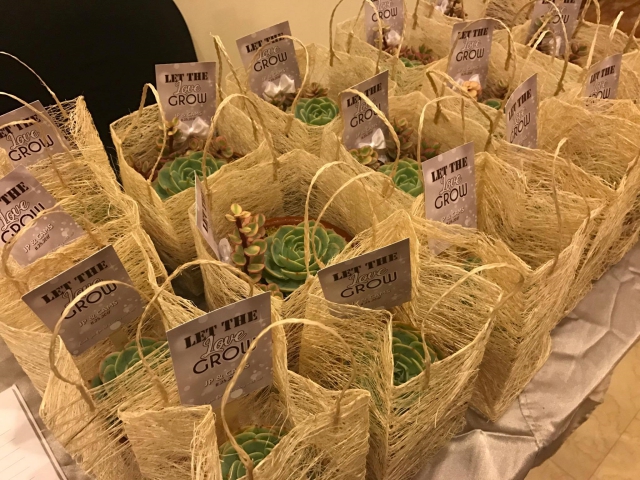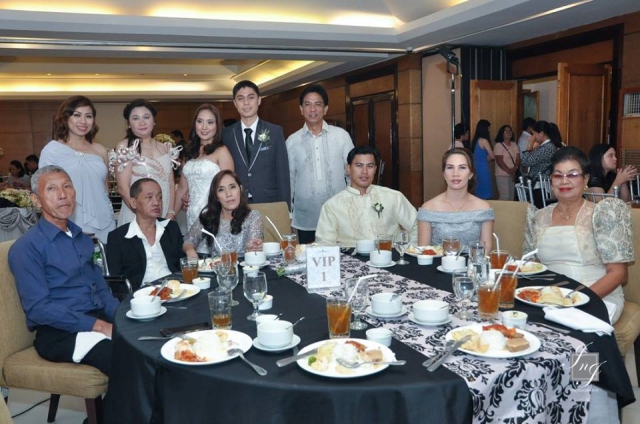 The couple and their guests particularly liked their program which was simple yet very enjoyable and meaningful.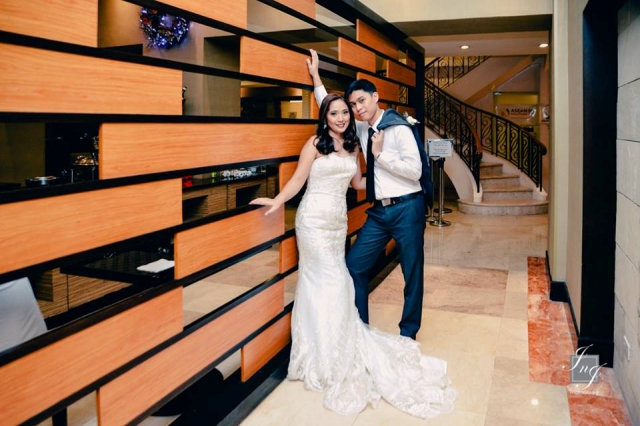 "Just be yourself in the process and enjoy the wedding day because it's a once in a lifetime event but it will pass through so fast," the couple answered when asked what advice they could give to other soon-to-weds.
(Photos by JNJ Photography)
Comments
comments