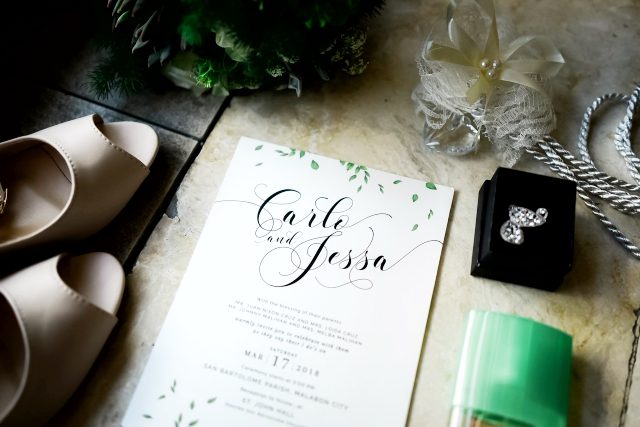 Carlo and Jessa met during their company's summer outing. They were working for different branches of the same bank and just had a conversation while they were in the pool.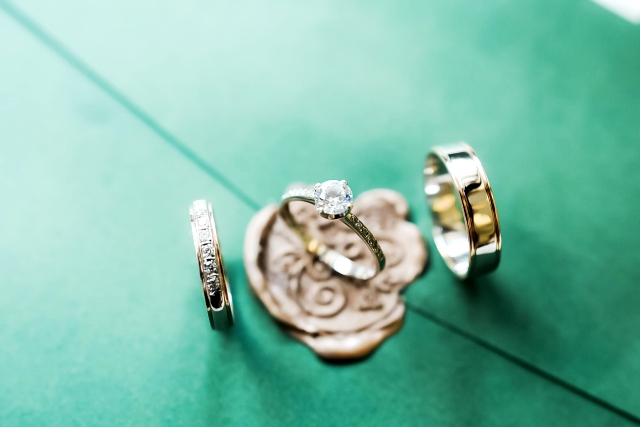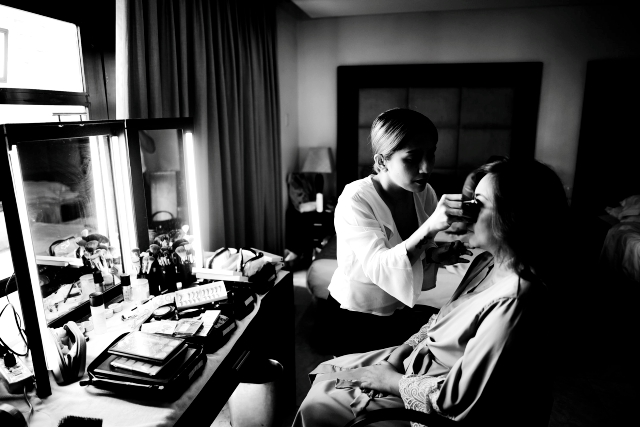 Since the beginning of their relationship, they had already been looking forward to their big day. However, they did not really take these ideas seriously until Carlo proposed to Jessa in March 2017. This finally prompted them to make concrete plans for this important event.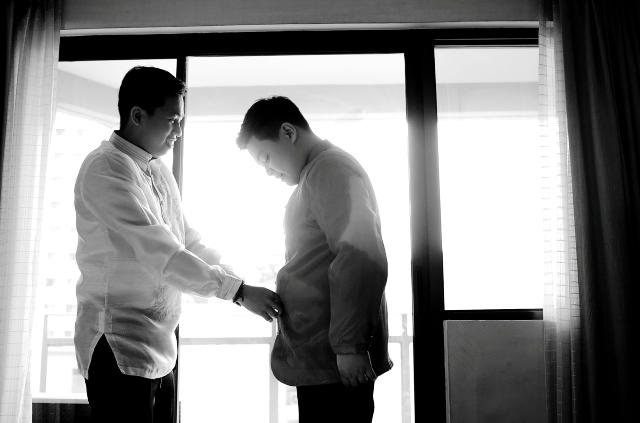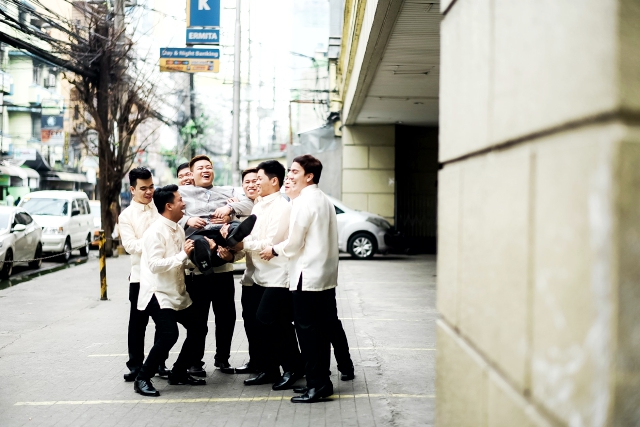 To get enough information about wedding planning and preparations, Jessa joined several online groups of brides-to-be. It was through these groups that she got practical tips and important information about wedding planning. She also learned about suppliers with good reviews, as well as those who could help her get value for her money.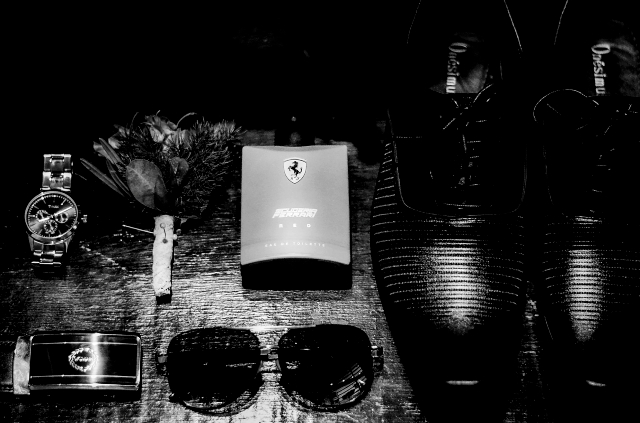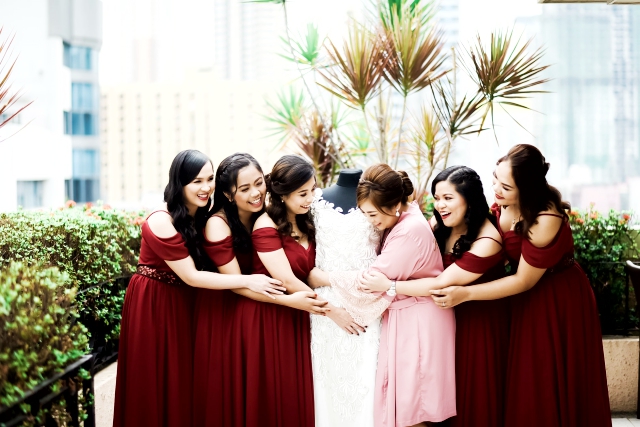 She was a hands-on bride, after all. In fact, even when she had already signed up for a full wedding and coordination package, she still did her homework and gave as much inputs as possible to help her coordinator. Of course, Carlo was also very much involved in the process. He helped a lot in making decisions, particularly when decisions involved anything technical like finances. He also served as neutralizer whenever Jessa was already on the verge of being a bridezilla.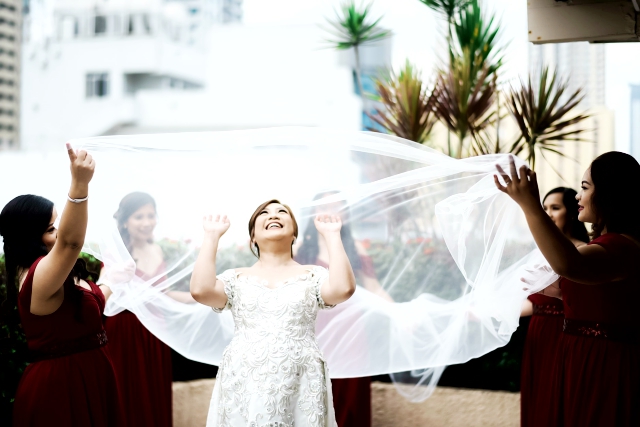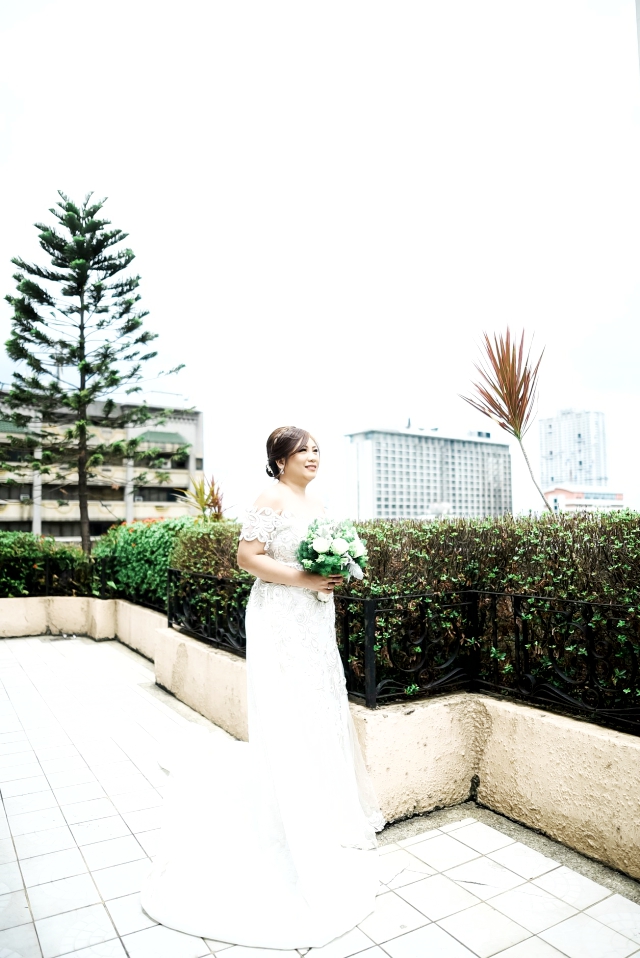 The couple decided to go for a minimalist green wedding, since they wanted it to look fresh and simple yet elegant. They also believed in the saying that went, "Less is more." To get more inspiration for their wedding, Jessa relied a lot on Pinterest. Luckily, her chosen wedding coordinator was also fond of minimal designs and they didn't have a hard time visualizing what she wanted for the wedding.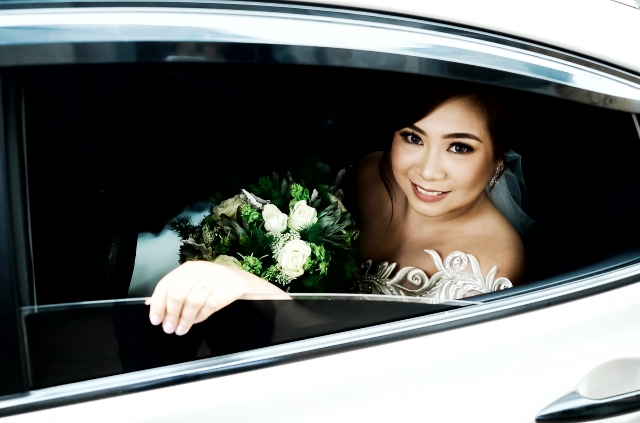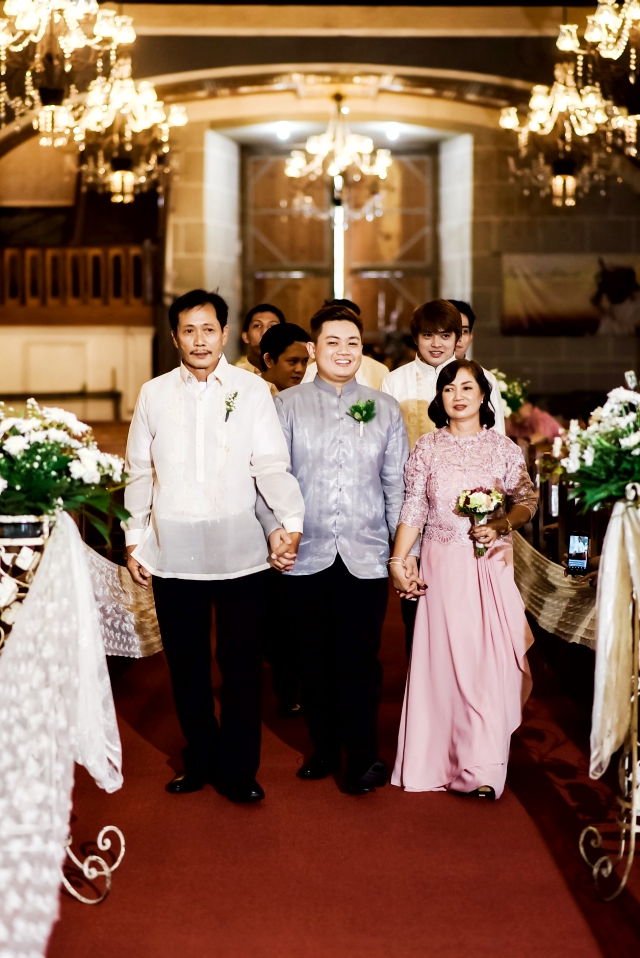 She specifically requested white flowers, more green leaves, and black & white accent pieces paired with items made of glass for their table setup and backdrop. She also asked her wedding invitation supplier for minimalist white and green leaves as primary features for the layout just to keep the invites simple and clean.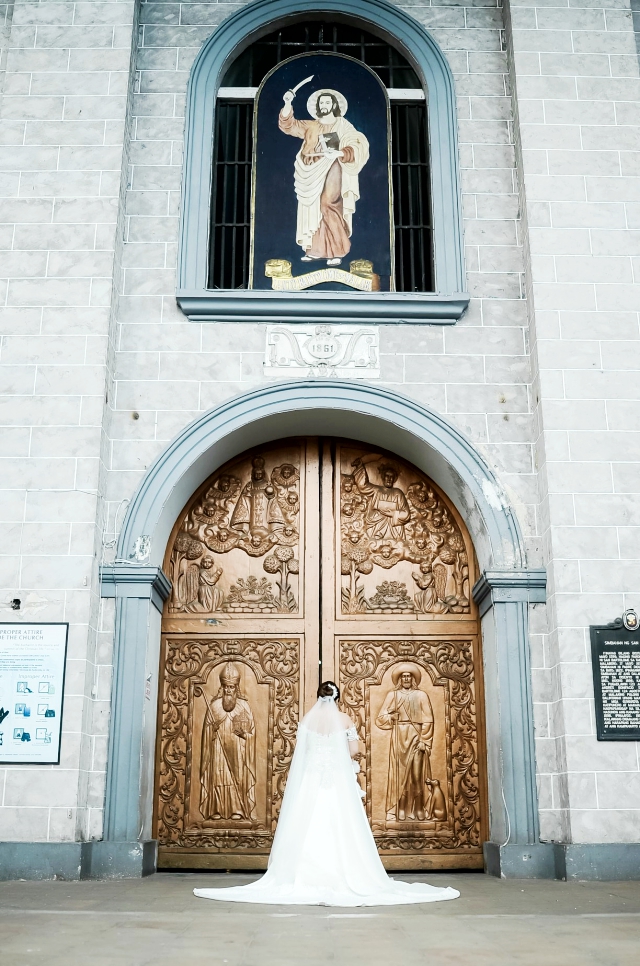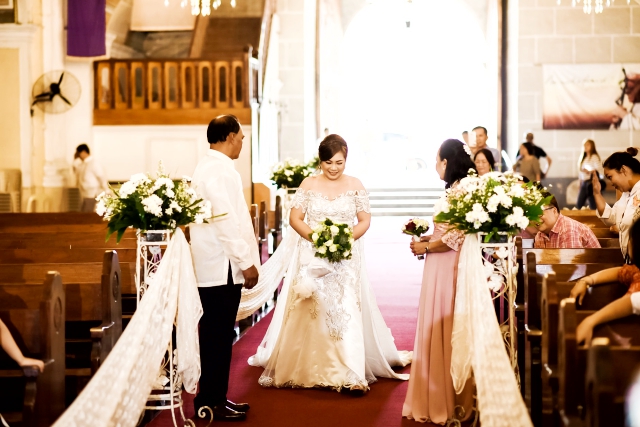 Everything seemed to be fine at first. However, they still faced some difficulties along the way, especially given their schedule. Since they both had day jobs, they could only focus on wedding preparations at night and run errands only on weekends. Budget constraints were also among the challenges they had to face. They originally planned to spend only around Php250,000 for a simple wedding. However, the amount suddenly surged to Php400,000. To address this concern, they had to talk and set their priorities as well as identify negotiable and non-negotiable items on their list. They also promised to stick to their new target budget and do their best to ensure that each supplier to be used would be worth every penny.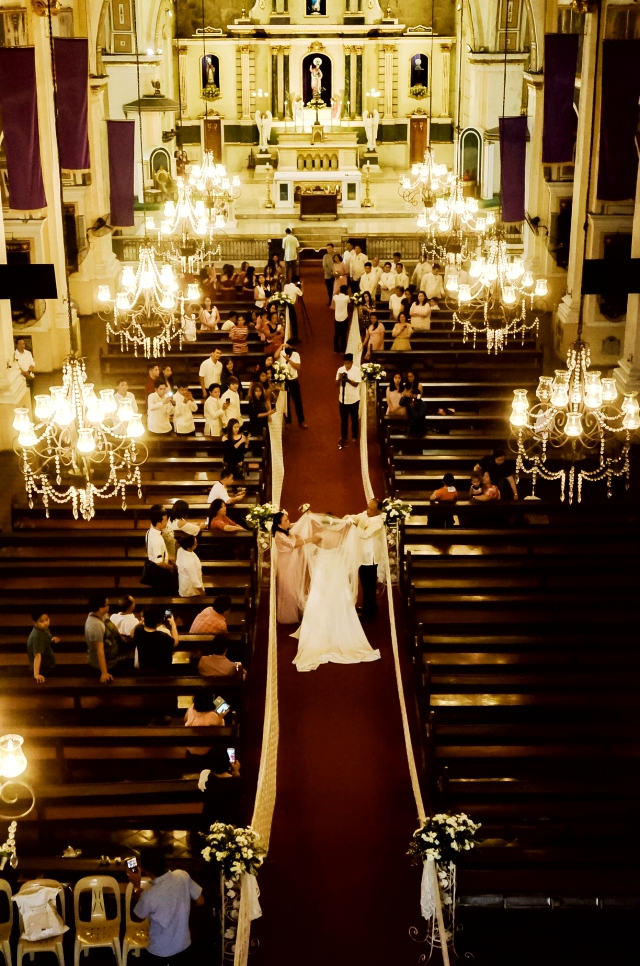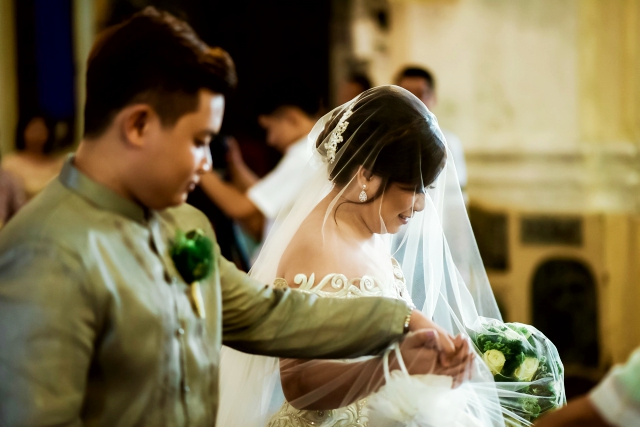 In the end, they were so happy with their wedding. They got married at San Bartolome Parish Church in Malabon City last March 17.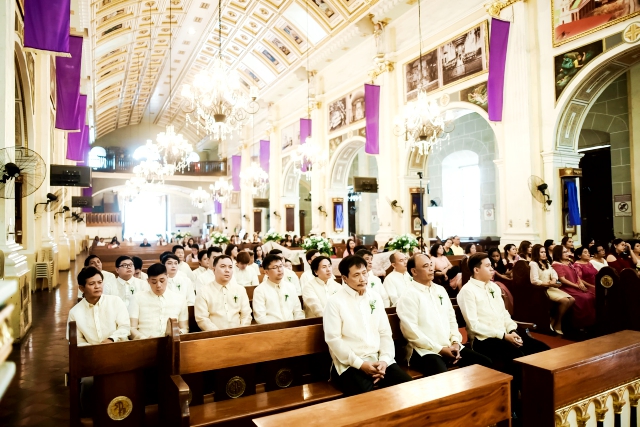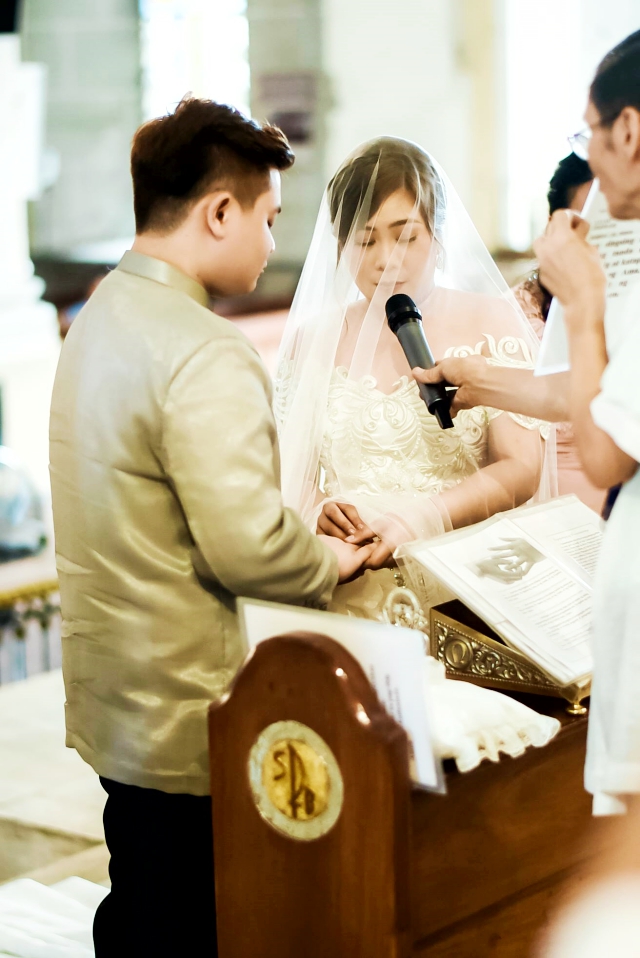 Their guests loved the setup at the reception. They also praised the food, the host, and the simplicity of everything.The couple also thought it was so unique, and they were very thankful for everyone who had helped them throughout the process. They were especially grateful for their entourage members, their friends, who helped establish positive mood during the event.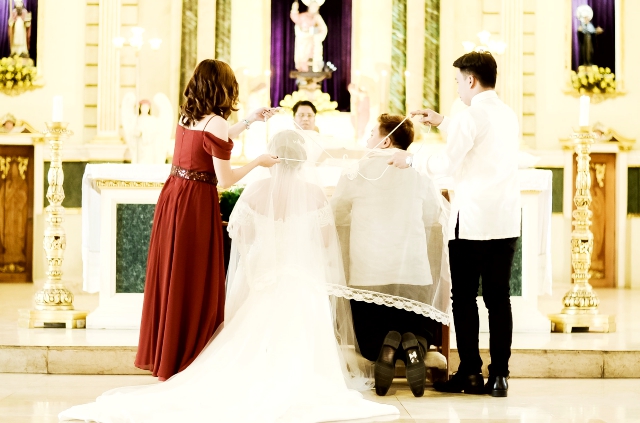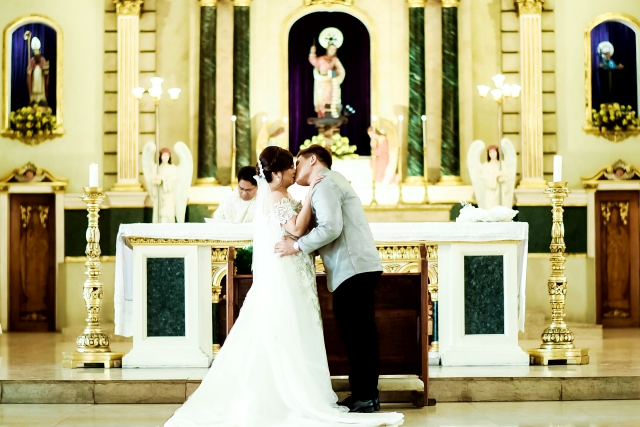 Of course, the couple were also very satisfied with their wedding suppliers, which included New Town Events Ph (wedding coordination), Epiphany Catering (catering), Kristel Joy Kristel (bridal hair and makeup), France Makeup Domingo (entourage makeup), City Garden Suites Manila (wedding preparations venue), Ty Po Huat (wedding rings), Sailin Studios (wedding invites), Tunica.ph (bridal robe), Anicia Castro (wedding gown and groom's barong), and Made with Love Favors (kapeng barako and honey for principal sponsors' token.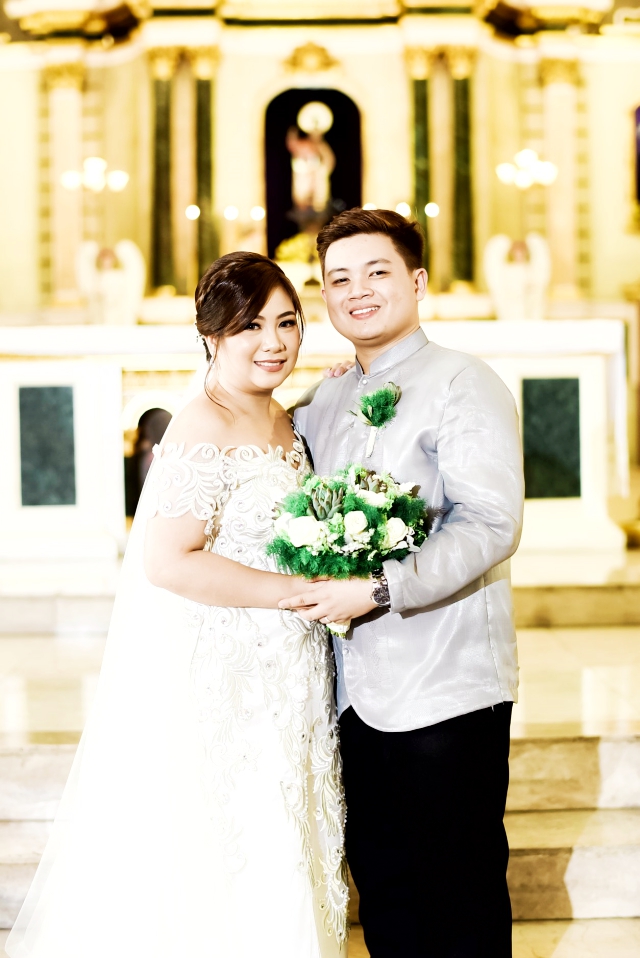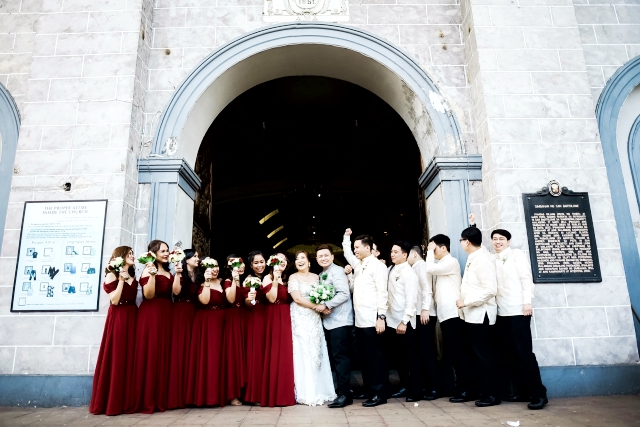 Carlo and Jessa also appreciated the help of Kasal.com, through which they learned about City Garden Suites Manila. They stayed and made last-minute preparations here, so it played a really important role in their wedding. With the help of this hotel, which was accessible and offered a wide range of useful services, it was easier for the couple to ensure things would go smoothly on their big day.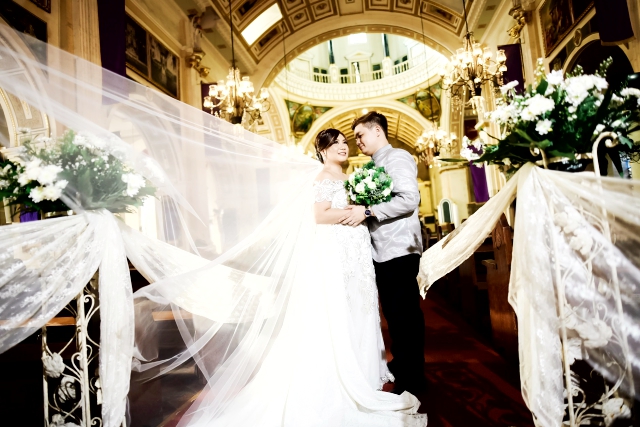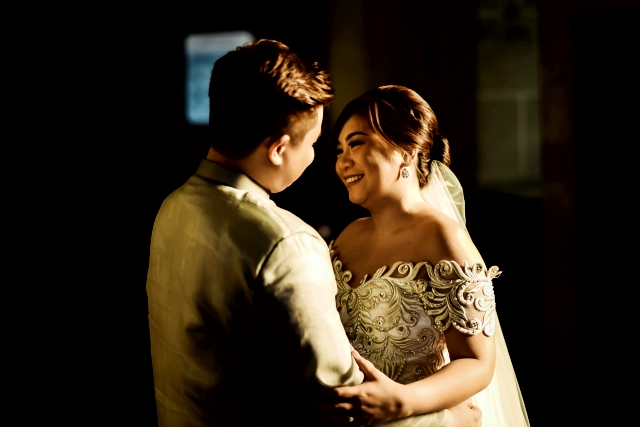 When asked for advice to other brides-to-be, Jessa answered, "Remember the main reason why you are planning and preparing. Focus on the things that matter. If you want to splurge on other nice things, by all means, go for them. There is no perfect wedding but as long as you have your husband by your side, only you, him, and The Lord above are the only ones that matter."
Congratulations, Carlo and Jessa!
(Photos from New Town Events Ph)
Comments
comments