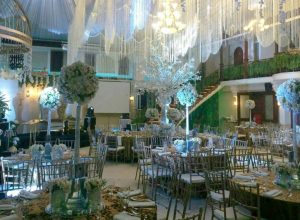 What do wedding guests remember on your wedding day? Of course, there's the church, the beautiful wedding reception venue, the scrumptuous food, and the wedding program. But aside from these basic wedding elements, Ibarra's Party Venues and Catering Specialist gives them something more to talk about.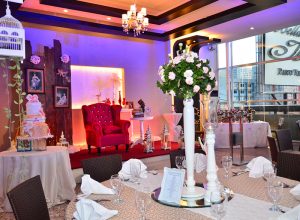 Church? CHECK! Wedding Flowers? CHECK! Wedding reception venue?....Hmmm…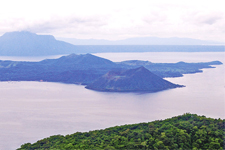 Wedding is one of the most celebrated events all over the world. This is probably why couples, like you, pay special attention to wedding details - from church, to wedding attires, to reception venues - to ensure that all your wedding guests will have a truly wonderful (and hopefully unforgettable) experience.