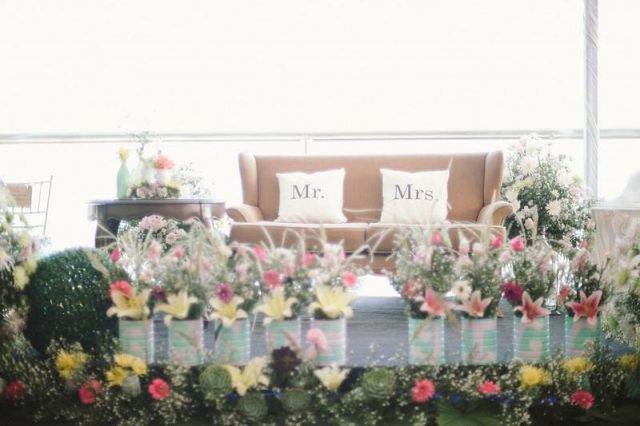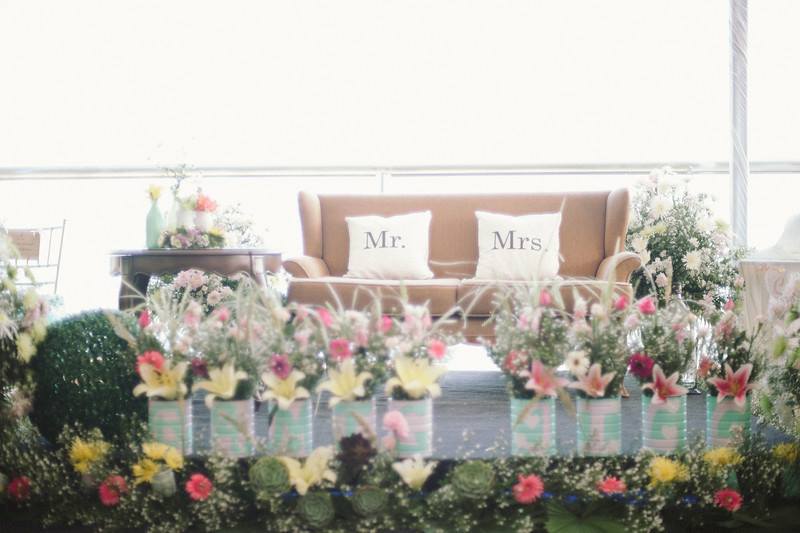 Tagaytay is known for the solitude and comfort it offers away from the busy city. For those couples who are looking for a perfect place for rest and relaxation (R&R) or intimate celebrations, we can extend a big thanks to Ibarra's Party Venues and Catering for creating a new home away from home – Villa Ibarra in Tagaytay.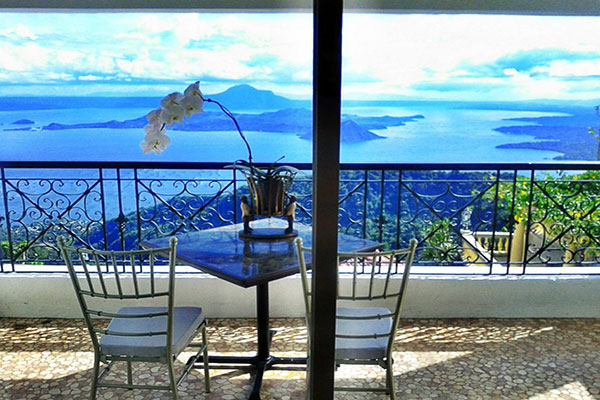 A short distance from Manila, Villa Ibarra is a 4-star hotel situated on the ridge of Tagaytay overlooking Taal Lake and Taal Volcano. Their elegant and well-appointed guest rooms can take away any of your wedding preparation stress. Their Suites offer a view of Taal Lake while their Spa Suite offers a Jacuzzi that makes your Taal view even better.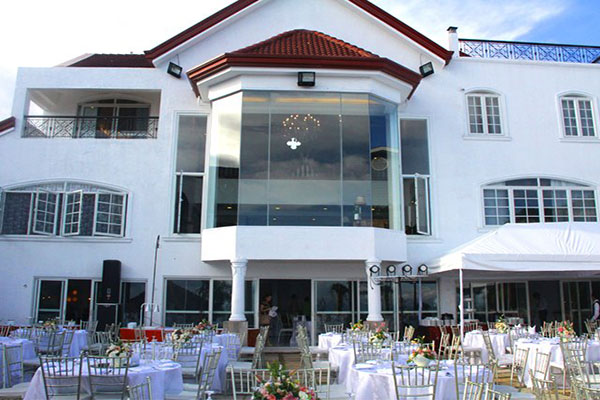 But Ibarra's does not stop there. Known for its premium party venues and catering services, Ibarra's has also made Villa Ibarra the perfect venue for Tagaytay wedding celebrations. Villa Ibarra has a romantic garden venue that can comfortably accommodate up to 300 persons. With your wedding celebrated at Villa Ibarra, you will not only wow your wedding guests with the romantic view of Taal Lake, but you will also satisfy them with excellent gourmet cuisine, cooked on-site, served by the venue's friendly and helpful staff.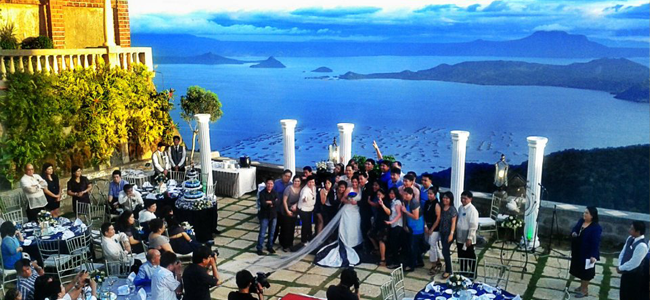 Villa Ibarra offers beautiful yet hassle-free Tagaytay Wedding Packages to suit your wedding budget:Villa All-Inclusive Wedding Package, Supreme Wedding Package and the Villa International Gala Wedding Package. All packages are inclusive of the perfect wedding venue, gastronomic wedding menu, and other wedding essentials to make your wedding worry-free and budget-friendly. The serenity, romance and beauty of Tagaytay coupled with Villa Ibarra's passion for perfection is the perfect combination for a dream wedding. Contact Villa Ibarra today and get set for a Tagaytay Destination Wedding.
Comments
comments