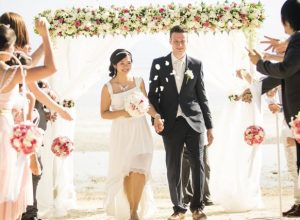 Deemed as one of the most beautiful islands in the world, Boracay remains a top tourist destination for both Pinoys and foreigners. It's always...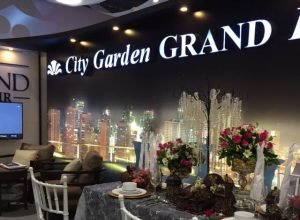 Wedding preparations can be tough, especially if you are planning for something grand. You need to coordinate with all the wedding suppliers and talk to everyone who's playing a part on your big day. With all the errands you need to run, you might need to find a place where you can stay in the meantime.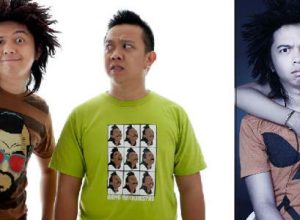 The Wedding Library | Januray 2013 The spike-haired half of Youtube sensation Moymoy Palaboy, Roadfill Macasero, had his one-of-a-kind wedding with sultry model Farah Lopez...